5 Success Tips for Long-Term Remote Working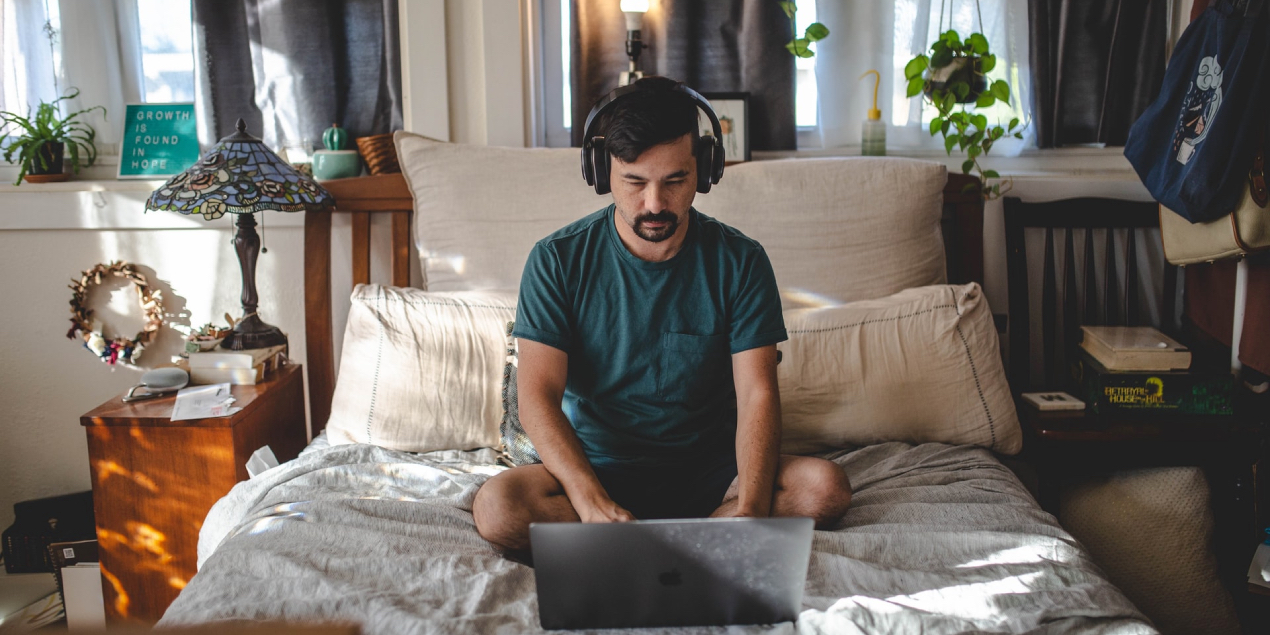 If you've decided to work remotely long-term, then you're not alone. Statistics show that millions of people working from home today are in no rush of returning to the office and are even open to the idea of long-term remote work. It may not be the perfect work setup, it still brings its own set of advantages. Planning to work remotely for the next five to 10 years? Here are five success tips or best practices you should check out:
1. Invest in a better workspace
Your home office should have a completely different look if you decide to stick with this setup for the next few years. Even though you're completely fine working on a small table inside your bedroom, doing a home workspace overhaul will tremendously help your effectiveness and efficiency as a full-time remote worker. Investing in a better workspace should be your top priority but it also doesn't mean spending big and using up your whole month's salary just for the renovations.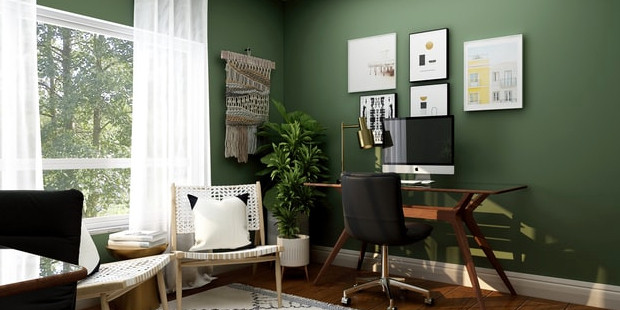 There's no need to demolish a room or build an office in your backyard just to have an improved workspace. You can simply improve on the things that you currently have, such as purchasing a new working table, chair, and lamp. You can also pick an area in your home as your permanent work area, adding a few decorations and doing some repainting in the process. Be smart with your expenses and find the best deals to maximize whatever funds you have.
2. Get the right computer equipment
Investing in a better workspace also pertains to getting better computer equipment. And as long as you're not purchasing a new computer or laptop, you won't worry have to worry about spending a huge amount. But if you do plan on replacing your laggy and worn-out computer, it shouldn't stop you from purchasing since the computer is after all the most important equipment in your fully remote work setup.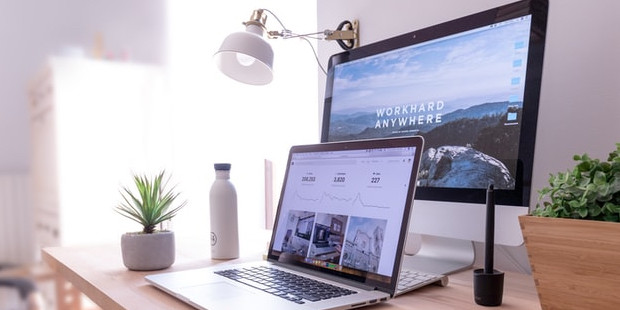 Some of the computer equipment you should be upgrading includes headphones, a keyboard, a mouse, and a webcam. These equipment, aside from the computer itself, are essential for your overall productivity and need to be upgraded at the soonest time possible. You'll be amazed at how much you'll finish with faster and better equipment.
3. Communicate with colleagues more
Even if you're not the type who talks a lot during meetings, this shouldn't be a reason for you to avoid your fellow remote employees altogether. And if you're remote working from home long-term, employee engagement is a key component not just for your own success but the success of the entire company. Whatever work you're doing, whether it be a virtual assistant or a data entry specialist, among others, make sure to communicate with fellow employees on a regular basis.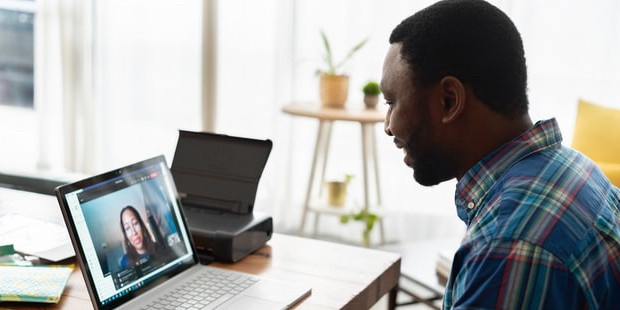 Communication shouldn't just be limited to work-related conversations. Feel free to communicate with your colleagues as long as they're not busy. The company may also have a dedicated chat room where employees can talk about random things. Even if you don't initiate the conversation first, you should still try to reply to messages as long as you're comfortable with the topic. You may be meeting your remote colleagues sometime in the future so it's best to establish a relationship beforehand.
4. Block off your calendar
If you've been working remotely for quite some time now, you may be juggling with work and household chores. Avoid this when you've made up your mind to work remotely long-term. Map out your schedule for the entire week or month and immediately inform your home co-workers (parents, children, relatives) of your schedule to avoid distractions. Also, limit chores as much as possible so that you'll be able to finish work early and avoid doing unnecessary overtime. You'll never get overtime pay if your reason is non-work-related.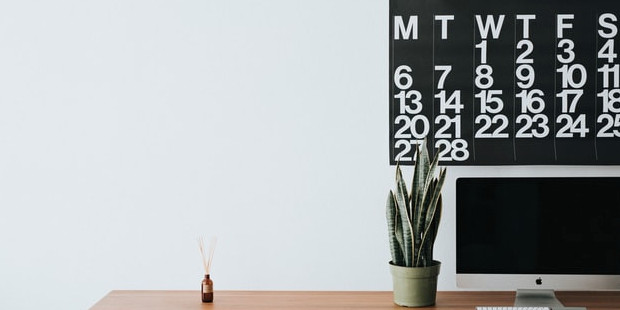 To help you properly block off your calendar and map out your schedule, identify your work schedule (including weekends if applicable) as well as the possible household work you may be doing. After identifying, create a modification that covers all your activities. If the chore is highly important, such as feeding a toddler or giving medications to a senior adult, allot a few minutes from your work time so that these activities will be accomplished.
5. Maximize free time with family
Even if you're blocking your schedule exclusively for work, don't forget about your family who is at your sights the whole day every day. Much like when you were still in an office, compensate for lost time by spending some bonding moments with family after your work or during weekends. This will be very beneficial for both your physical and mental health.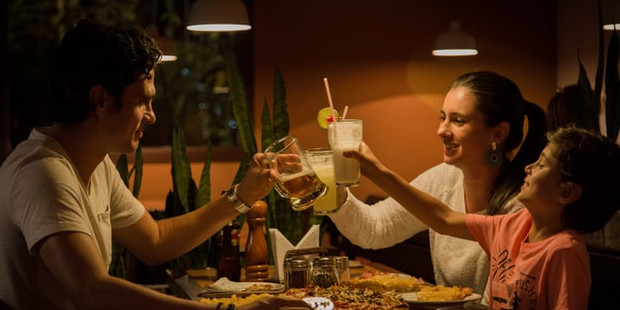 If you've been working for so long in an office, deciding to work from home is the best decision you can make for your family. List down all the activities you missed out on and schedule them during your free time. Whether it be going to the park, doing shopping, or taking a hike in the mountains, family time is much easier if remote work is involved.
In closing
You made the right decision to work from home for the long haul. The five tips listed above shouldn't help you become more efficient at legitimate work but also forge a highly successful career as a full-time remote worker.
Want to Be Successful?
Learn Secrets from People Who Already Made It
Please enter valid Email