They are Trending- Meet the Top 10 Tech Investors Ever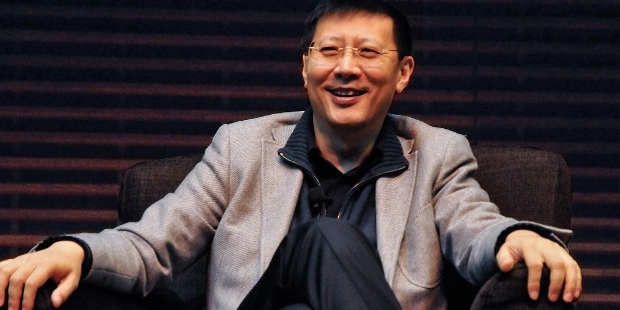 The world has smart tech investors with brilliant transformative ideas that have earned them billions of dollars. As technology is ruling the roost now-a-days, the tech investors have set examples for others to get inspired.
Here goes the list of such investors.
1. Jim Goetz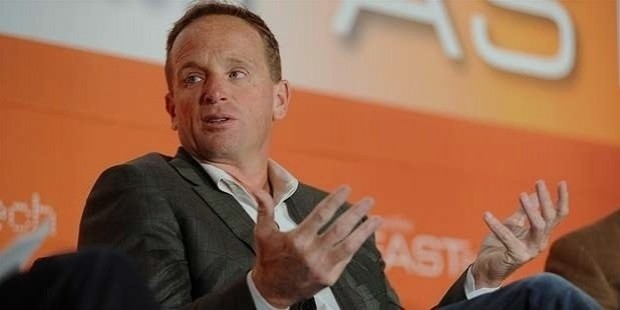 Among the top ten tech investors, Jim Goetz reigns at the number one position. As his app WhatsApp becomes the world's most favorite messaging service, Jim made $21.8 billion in cash and stock. Not one to stop, he is planning to launch other successful apps in the market.
2. Peter Fenton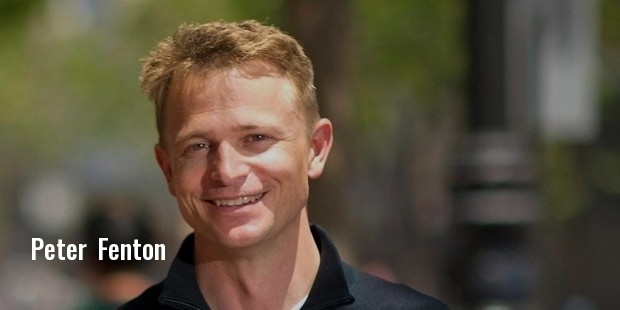 Peter Fenton is a director in the board of Twitter-the social networking site. He divides his time between consumer and enterprise companies. Peter is well-known for his investments, Hortonworks and New Relics that went public on the same day. He is one of the five partners in the leading venture firm Becnhmark.
3. Chris Sacca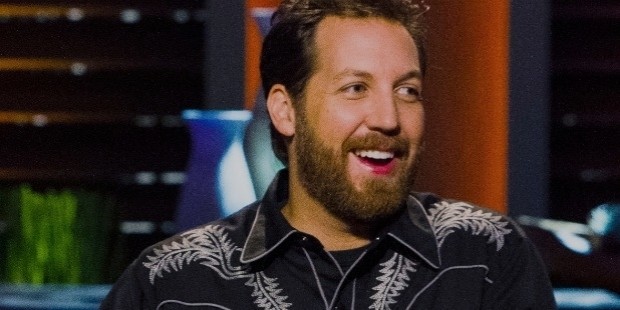 While Chris Sacca's firm Lowercase Capital is one of the original investors of Instagram, he is also a part of Twitter and Uber. Chris has also invested in Stripe, Twilio, Docker, Lockout, and Automatic.
4. Josh Kopelman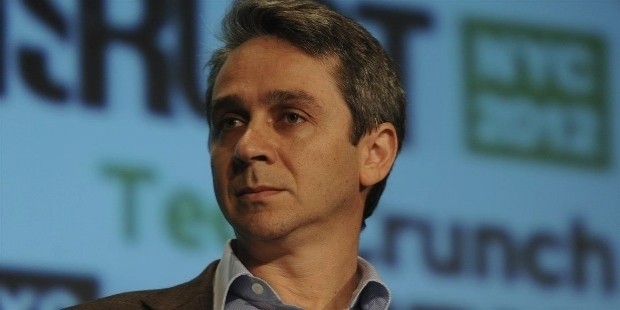 Josh Kopelman is distinguished for his notable deal in LinkedIn. He has an interest in tech deals like consumer tech, enterprise software, fashion, and finance. He belongs to the group of "Micro VC" investors and has recently invested in AltSchool, Move Loot, Boxed, Soldsie, and Black Tux.
5. Steve Anderson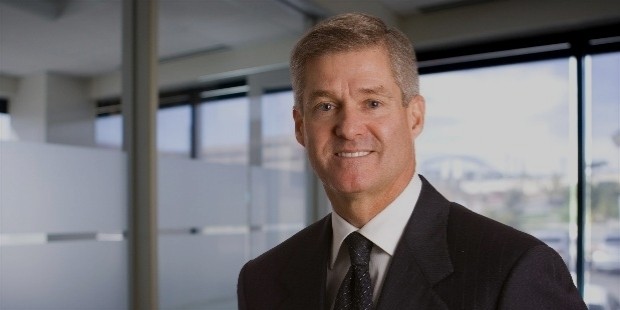 Steve Anderson is one of the founders and partners of Baseline Ventures. He is one of he founders of Instagram and one of the founder investors of Twitter. Presently, he is active in social finance ,Weebly, and Machine Zone-the gaming company.
6. Doulas Leone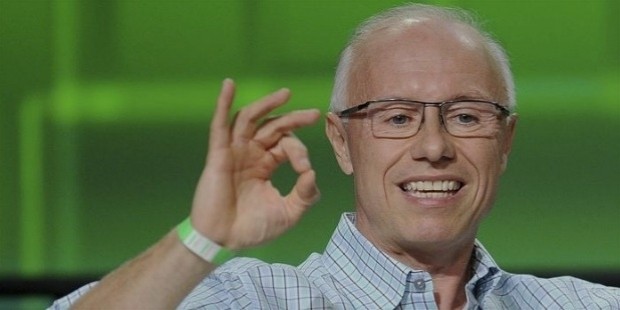 Doulas Leone is the managing partner of prestigious venture capital firm- Sequoia Capital. As a tech investor, he has reaped large gains from investments in Google, YouTube, Zappos, and LinkedIn. He has spread his operations to many nations like India, China, and Israel.
7. Paul Madera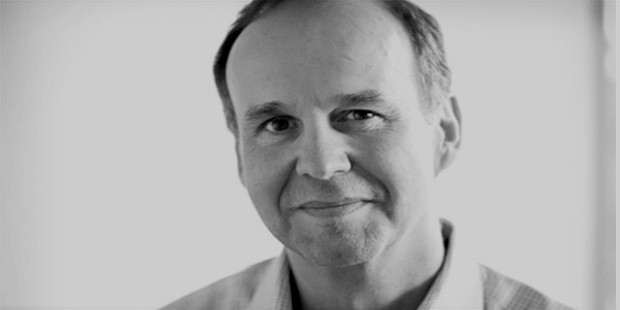 Paul Madera is the founder of capital venture firm- Meritech in the year 1999. He ha s consistently retained the top tech position because of his investment in Facebook. Currently, he is in the news for large investments in Glaukos and DataStax-the large data company.
8. Neil Shen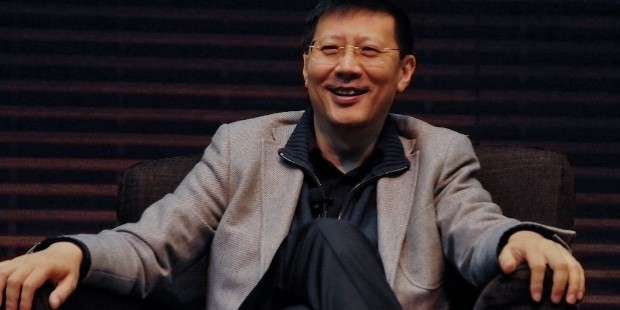 Neil is the managing partner of Sequoia Capital in China. He is more famous as a co-founder and president of Ctrip.com- a travel Company. Besides investments in tech, Neil is also active with his chain of hotels.
9. Bill Gurley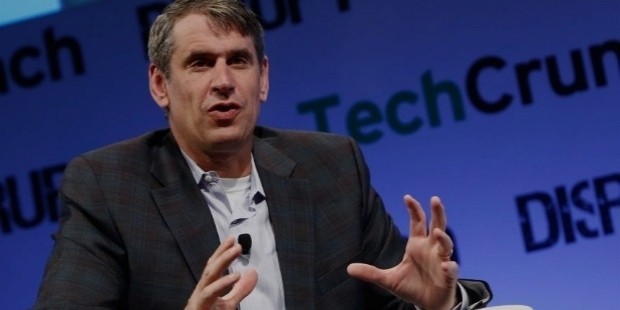 Bill Gurley has served for the longest period with Benchmark- the distinguished capital venture firm that has investments in many prestigious tech deals. Besides this, Gurley is also a member on the board of NextDoor. Being one of the seasoned investors, he is always on the look-out for fresh tech investment deals.
10. Jenny Lee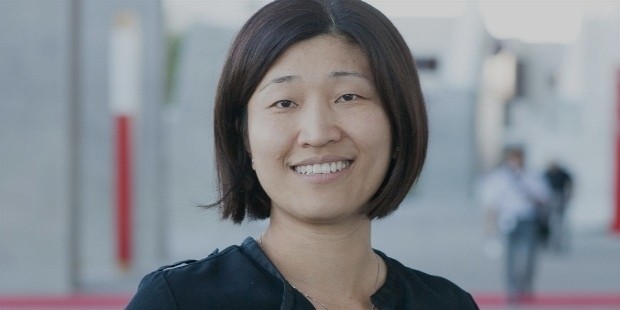 In China, Jenny Lee remains one of the most esteemed tech investors. Currently, she is involved in major deals like Yudo1, Chukong Technologies and China Talent Group. As Jet and drone engineer, Jenny has made a $ 10 million round in China investment scene.
The tech investors have literally brought a revolution to the world with their large investments in technology. They have changed the world of communication and styles of living for one and all.
Want to Be Successful?
Learn Secrets from People Who Already Made It
Please enter valid Email