Ten Automobile Companies That Drove Straight through the Road of Success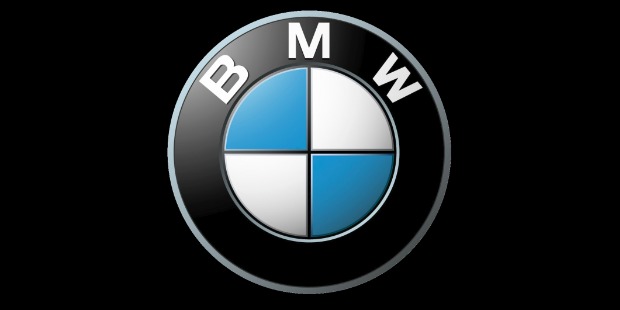 Automobiles are transportation vehicles used by the majority of the population all over the world. From average-earning individuals to high-stake personalities, cars have become an integral part of a person's needs regardless of the walk of life. It has also built careers for many people who succeed in the automobile industry.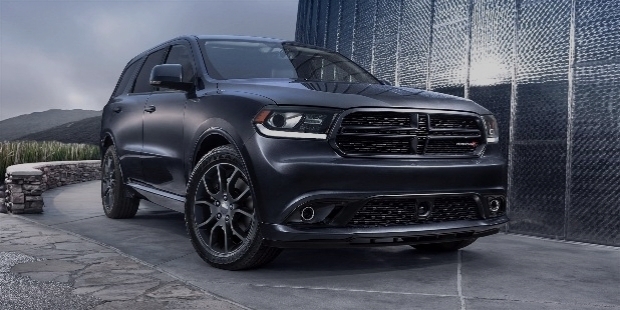 Inarguably, cars have made a big impact in people's lives. Many are investing in cars of different models and brands especially celebrities and businessmen. One proof to that is the Donald Trump car collection. Not only does it have a high financial value, but it is also a practical material to put one's money on as it is something that can be used for convenience.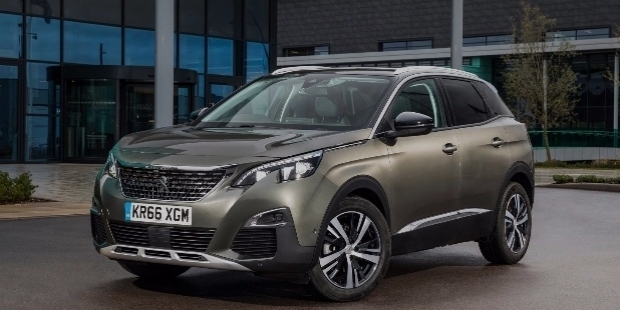 Behind the advantages mentioned above are the great minds that have produced these SUVs, minivans, and luxury sedan cars. These are the companies who worked their way from the bottom to the top in order to meet the demands of the masses. And among those enterprises are those that succeeded just a little more to be on the top of the most accomplished automobile companies. Check out the top ten names that will definitely ring a bell and their individual success stories.
Daimler Company
The brains behind the shiny and elegant cars of Mercedes Benz is the British vehicle manufacturer, Daimler Company Limited. It was first established back in 1896. Since then, the company has gathered 16,000 employees, working on the parts and products of the company.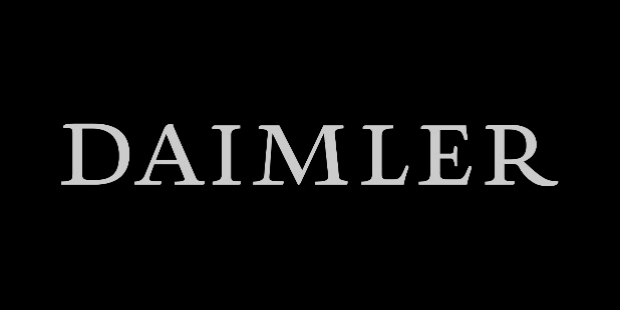 Throughout the years the ownership of the enterprise did not just stay with only one person. It has been passed on to new owners, one after another. It was owned by BSA Groups, then Jaguar Cars, followed by British Motor Corporation, British Motor Holdings, British Leyland, and FORD PAG. As of today, they are currently owned by Tata Motors.
BMW
Bayerische Motoren Werke Aktiengesellschaft (BMW) is a large German automotive company that was established on March 7, 1916. It has been in the industry for more than a hundred of years with a growing revenue of 94.163 billion euros. This is out of the 2,512,635 vehicles produced in 2016 by the 124,729 employees. Its stocks are owned by Stefan Quandt, Susanne Klatten, and a good 50% owned by the public.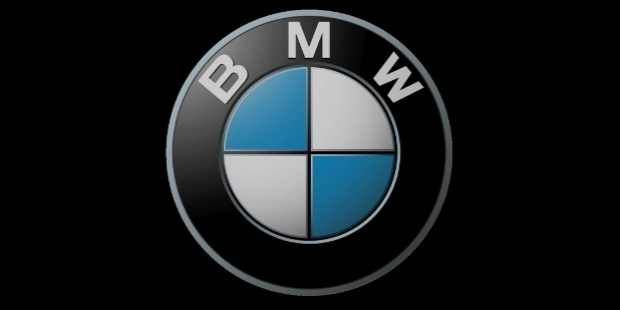 The company initially started with the production of cars and motorcycles but they also built aircraft engines during the second world war. Post World War, they made kitchen supplies and bicycles when their facilities were heavily destroyed during the turmoil. They almost did a merger with Daimler-Benz but its shareholders did not agree with the merge. After many years of trials, the company still survives until today as one of the most reputable companies in the industry.
General Motors Corporation
Another automobile company based in its headquarters in Detroit, Michigan, is General Motors Corporation (GM), founded on September 16, 1908. This is another car business that has surpassed over a hundred of years in the industry. It has a revenue of $166.3 billion as of 2016 with a production of 9,958,000 vehicles in the same year.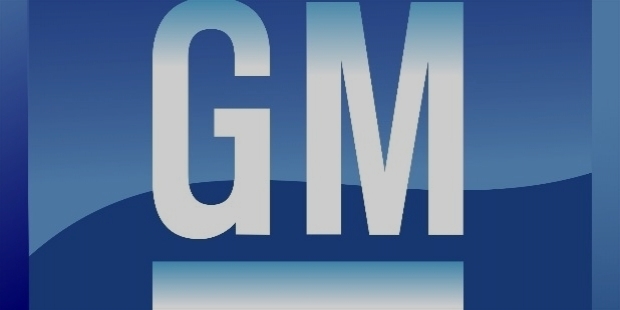 It has multiple subsidiaries with about twelve brands, joint ventures, and worldwide investments. It reaches out to 140 countries with its 215,000 employees. From 1931, the company was able to maintain a huge margin in sales, putting it on top of others. Despite controversies, GM continues to operate and provide quality cars to clients.
Nissan
European companies are not the only ones who can meet the high standards and demands of the automaking industries. Proving this is the obvious success of Nissan Motor Company Limited. It was founded by Masujiro Hashimoto, Kenjiro Den, Rokuro Aoyama, Meitaro Takeuchi, Yoshisuke Aikawa, and William R. Gorham on December 26, 1933. As of 2016, it has gathered a total revenue of 11.38 trillion yen with its production output of 5,556,241 units. Models of Nissan cars come in varied types: pick-ups, SUVs, sedans, and other cars.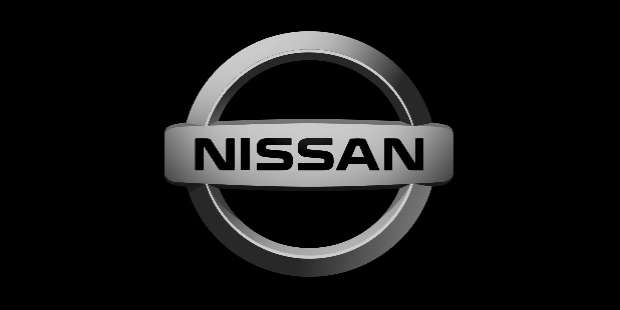 Before the name "Nissan" came to be, the company had many names during its beginning. It was only in 1930 that it was formally used after Nihon Sangyo. In 1953, Nissan suffered problems including a 100-day strike by employees due to labor dispute issues. They eventually got back on track and made it even bigger in the market. They have expanded worldwide and partnered with various big companies.
Audi
Another German company that plays big in the automobile industry is Audi AG. Founded by August Horch, the company continues to thrive after a hundred-plus years. It was first founded in Zwickau, Germany, before it was re-founded during the modern era in Neckarsulm, Germany. Today, it is situated in Ingolstadt, Germany, with various facilities all over nine countries in the world.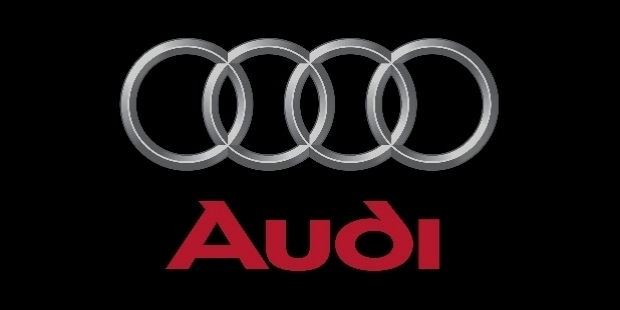 Audi started as a smaller enterprise that was eventually merged with bigger establishments in later years. They suffered a big problem during the Second World War just like other German companies back in the days. About 50% of their holding was initially bought by Volkswagen and was fully acquired in 1964. They have inquired more problems through the years but they turned it around, making it big to this day.
Land Rover
Originally owned by Rover Company, Land Rover is the manufacturer of the popular Range Rover Sport, Range Rover Evoque, and Defender Discovery. It is a British car-making company that was founded by Maurice Wilkins in 1947. Its first designs were conceptualized in a farm in Newborough, Anglesey.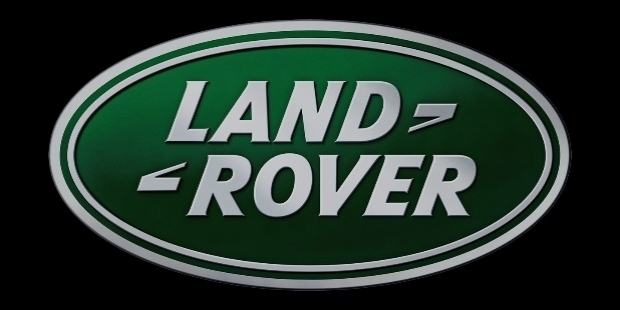 The company has experienced many hitches on the road through the years. But, they remain successful with the transition that it has encountered. It was bought by Ford Motor and later on by Jaguar Cars. When Tata Motors expressed its wish to acquire Jaguar Cars as well as Land Rover, Ford Motors has sold it, which makes it another property of Tata Motors now.
Volkswagen
Volkswagen (VW) is a German-based company founded on May 28, 1937, by the German Labor Front. In its 2016 annual report, the company had a revenue of 105.651 billion euro with 6.073 million units produced. Since the cars back in Germany were still not affordable for ordinary citizens, the company wanted to market something the masses of the country could have.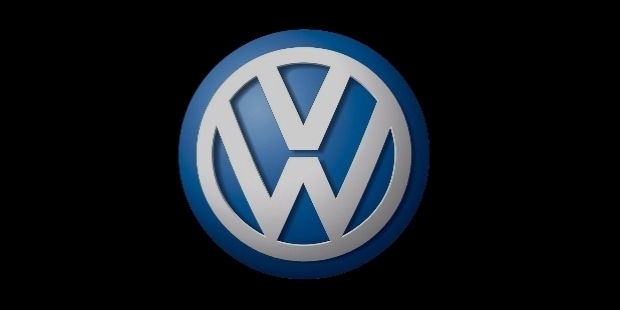 Like any other company in Germany during the time of the war, VW also suffered the loss of profit and damage to production facilities. It also fell into bankruptcy if not for its miraculous recovery after the war seized. They had already produced various models that the public has taken positively. It remains to be one of the best automotive companies despite the allegations and scandals it has encountered.
Toyota
One more Japanese company that has succeeded in the playfield of automotive business is the Toyota Motor Corporation. It has its headquarters located in Aichi, Japan, with services focusing on banking, financing, and leasing. The company's total revenue in 2016 is 28.40 trillion yen. Contributing to that is the joint effort of its 364,445 employees.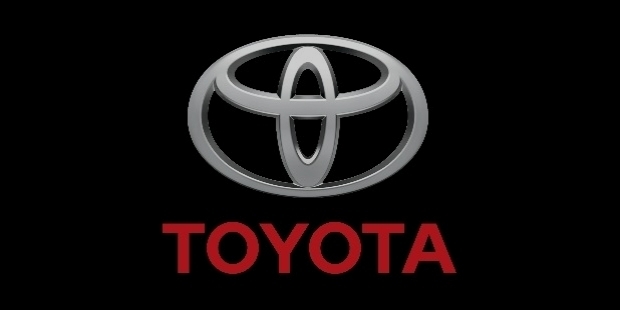 It was founded on August 28, 1937, by Kiichiro Toyoda, and still, continues to make it big to this day. Its biggest impact in the industry is their production of hybrid cars all over the world. It has SUVs, pickup trucks, luxury vehicles, buses, and even boats. Toyota has covered a huge ground when it comes to motor vehicles.
Ford
Founded by Henry Ford on June 16, 1904, Ford Motor Company remains to be one of the top performing automotive companies all over the world. It has been in the business for more than hundred years and is now serving most of the countries in the world. It has a good revenue of $151.8 billion. They are popular for their models of Ford Everest, Ford Expedition, Ford Escape, etc.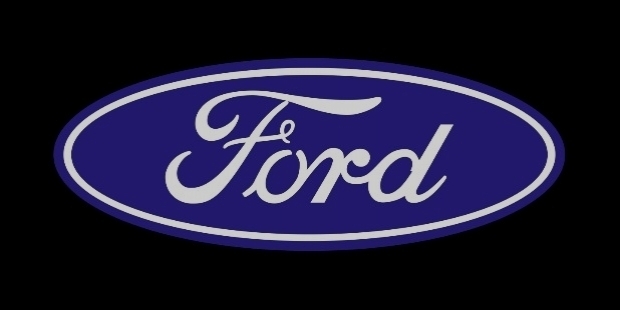 It was originally named as Henry Ford Company and was later on renamed as Cadillac Motor Company. Its first investors were John Dodge and Horace Dodge who are now both owners of their own branded cars. Ford produces a variety of cars including hybrid models as well as flexible fuels. Today, the grandson of Henry Ford manages the company as it becomes even more successful. It is a brand favored by many and is greatly demanded in the market.
Honda Motor Corporation
Honda Motor Corporation Limited is the Japanese manufacturer of popular cars such as Honda Civic, Honda CRV, Honda Accord, and more. The company was founded in Hamamatsu, Japan, in October 1946, by Soichiro Honda and Takeo Fujisawa. It also produces non-automotive products which make its revenue even bigger. Their 2016 annual revenue is at 14.60 trillion yen. Different people hold unequal shares of stocks of the company that is served by about 208,399 employees.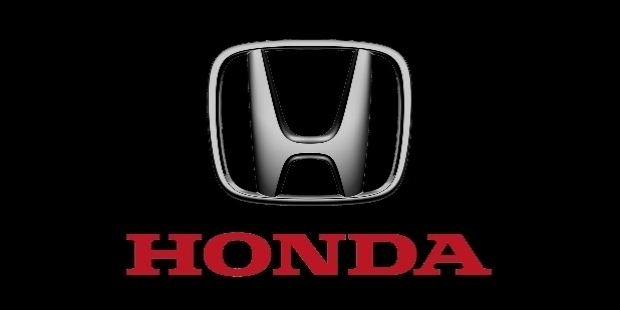 They have won not only the local market for Japanese cars but the whole world. It became the only manufacturer who has exported more cars than it has imported to the United States. Ths big success contributes to their income which has allowed them to invest a big amount of $6.8 billion for research and development of their products. Apart from their luxury cars, Honda is also known for their high-speed formula one units.
Want to Be Successful?
Learn Secrets from People Who Already Made It
Please enter valid Email