Oracle Corporation Story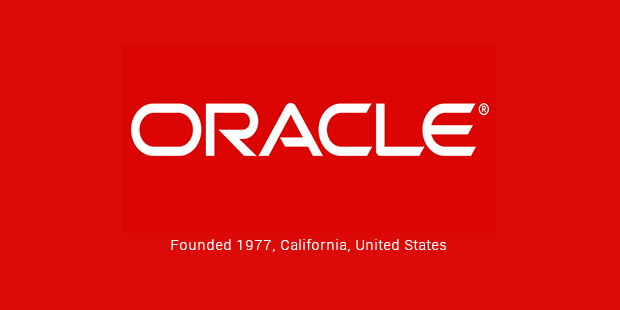 The Oracle Corporation was started by two computer programmers, Larry Ellison and Bob Miner in 1977. Both Larry and Bob had prior experience in building database programs for different companies. Their first project was building a special database program for the CIA (Central Intelligence Agency).
Larry was designated in marketing and sales of their software whereas Bob looked after the development of the software. In 1978 they were able to create the world's first relational database using SQL. This software was called the Oracle RDBMS and would allow consumers to use standardized software irrespective of the different hardware or manufacturer.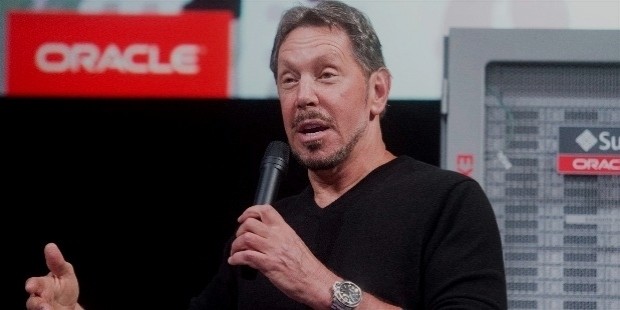 This was the breakthrough that the company was looking for. They became the first company to sell the RDBMS software and within 1982 had yearly revenue of $2.5 million. They were not satisfied with the instant success they experienced and focussed on developing it further. They invested more than 25% of their revenue into research and development.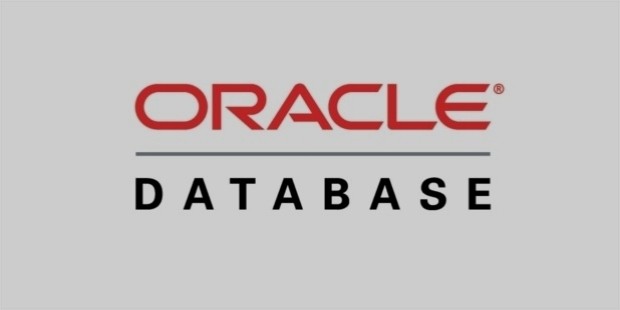 In 1983 they came up with portable RDMBS that enabled Oracle to double its revenue to $5 million. This software could be used on all types of operating systems like mainframes, workstations, personal computers, microcomputers, etc.
The company began expanding at a rapid pace with $23 million in sales by 1985. The very next year it was able to reach $55 million in sales revenue. Oracle focussed itself on its main clients who were big multinationals in fields like automotive, pharmaceutical, aerospace and government agencies.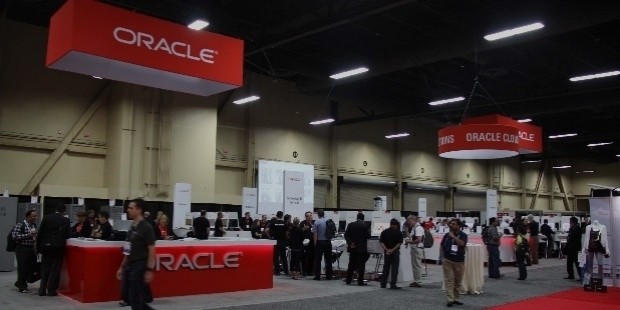 In 1986 Oracle went public by selling one million shares. It also set up marketing subsidiaries in 17 countries like Australia, Canada, China, U.K. Europe, etc to market its products in more than 35 countries. Next they launched the SQL*Star software which was able to access data stored on all of the network's computer systems.
Oracle's aggressive marketing approach enabled it to establish itself in more than 50 countries by the year 1987. That year it also was able to cross $100 million in revenue and become the largest database management company in the world.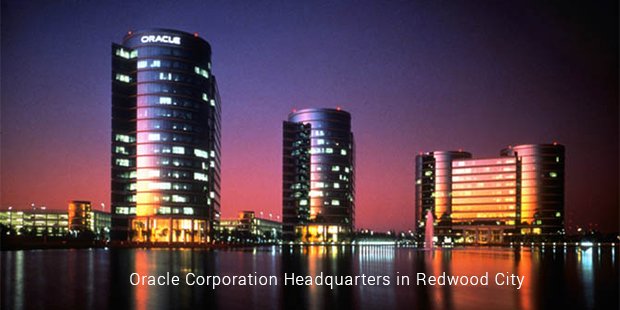 Oracle kept innovating and launched new products which created new markets as time went by. They introduced the latest technologies each year by looking to dominate their industry. They introduced the 1-2-3 spreadsheet, CASE application tools and Oracle database which went on achieve much appreciation from the users and critics alike.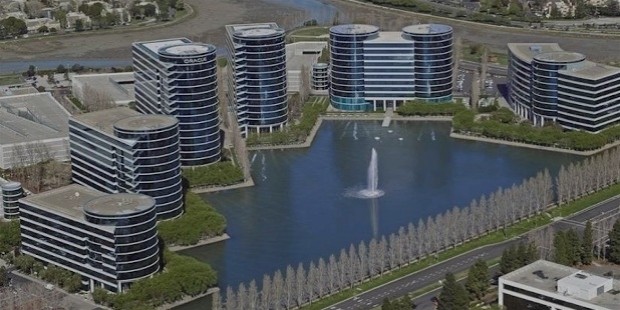 By 1991, Oracle had tipped sales of $1 billion. And by the year 2001 they had sales of $11 billion out of which the profits were $2.6 billion. Oracle's constant growth has been possible only because of the constant upgrades of their previous products and their incorporation of the latest technology into their products that challenges its competitors to improve their products regularly.
Some of the best products that Oracle has developed are MySQL, Oracle Enterprise Manager, Oracle Collaboration suite, Oracle Fusion Middleware etc.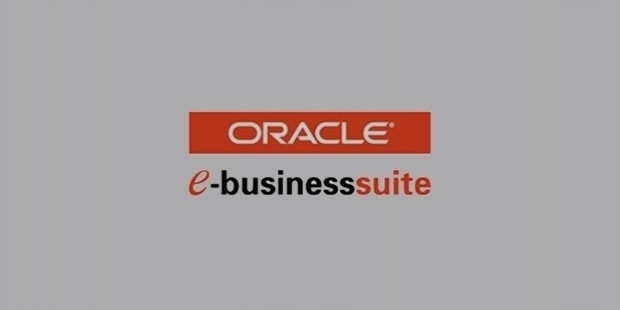 In 2013, Oracle Corporation had more than 122,000 employees and sales revenue of $37 billion a year out of which the profits stand at nearly $11 billion. Oracle's vision and innovation have led it to become one of the most successful companies in the world today with profit percentages in excess of 30%. This has been possible because of the constant focus on anticipating the needs of the market.
They not only earn revenues by the sales but equally from the billions in royalties which other companies pay to incorporate their technology. Oracle's story has been that of aggressive growth which it has achieved by taking risks and investing in the future.
Full Name :

Oracle Corporation
Founded :

1977
Founder :
Industry :
Sector :
Country :

USA
Website :
Want to Be Successful?
Learn Secrets from People Who Already Made It
Please enter valid Email