Make Your Online Business a Resounding Success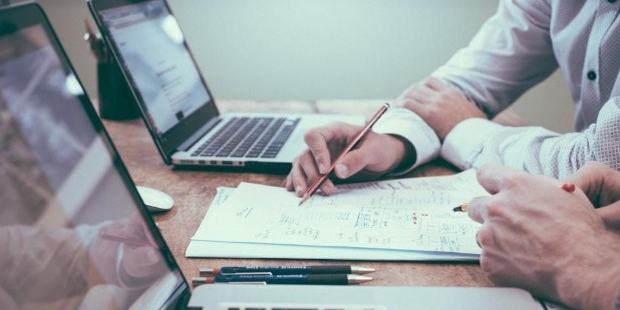 Online business is the order of the day. Various shopping sites, blogs, data entry work, content writing, all of these are good examples of online business where you can earn a handsome income without investing too much. The new technologies have brought everything to our doorstep. Those who are really talented and have confidence in themselves can succeed in online business and enjoy the freedom of working independently.
1. Design a Simple Website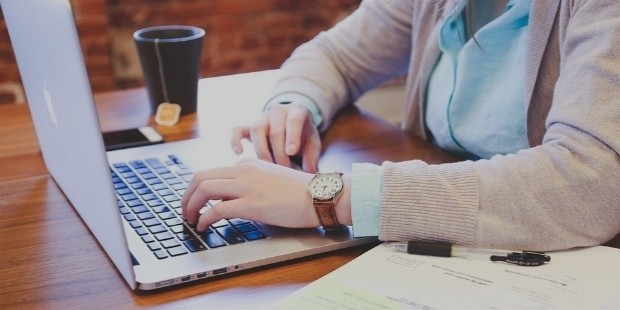 For a successful online business, a well-designed and user-friendly website is a must. The website should be such that the prospective customer is tempted to visit it again and again. Yoy must be able to convey and provide the exact information to the visitors in the best possible manner. The website must be attractive as well as informative.
2. Keep It Well Organized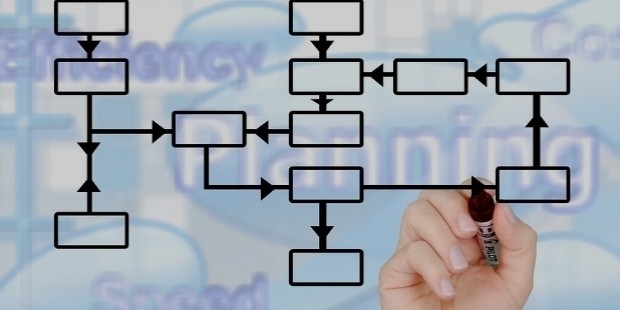 It is important to keep your website simple, updated with a neat and clean look. People will be compelled to visit your site regularly if they get new things everyday. They will also prefer your site over other such sites, giving you an edge over your competitior.
3. Respond to Your Visitors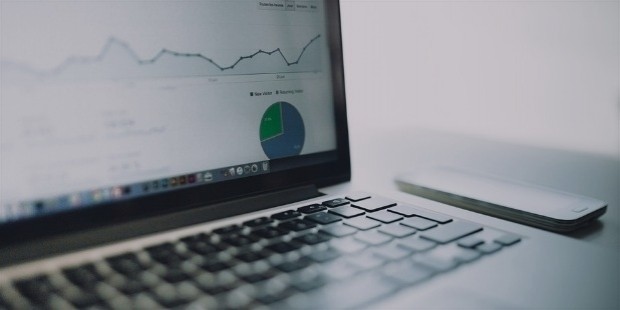 If you get any query always respond to it. This will build trust between you and customers and will enhance your credibility. By responding to your customers you will be giving them attention, which will make them feel important.
4. Ask for Opinions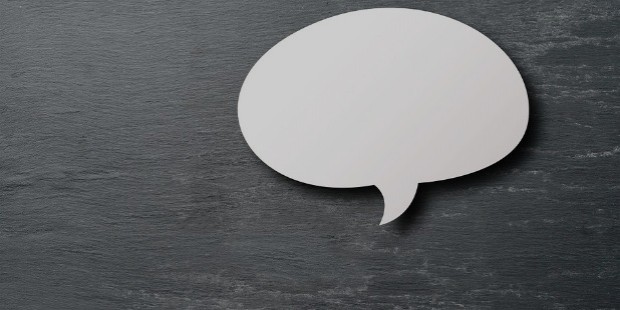 Organize a debate session or an open forum time to time in order to give your visitors a chance to take active participations in discussion so that you can get an idea as to what exactly they want and howbest you are able to fulfill their demands.
5. Engaging Visitors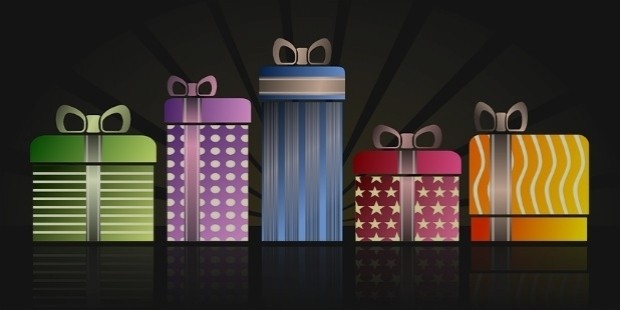 To get big orders you should also have the potential to engage your visitors on your site. This way you can offer them attractive deals on various products. You can also conduct a simple competition and keep some price money as a reward.
6. Add Quality and Content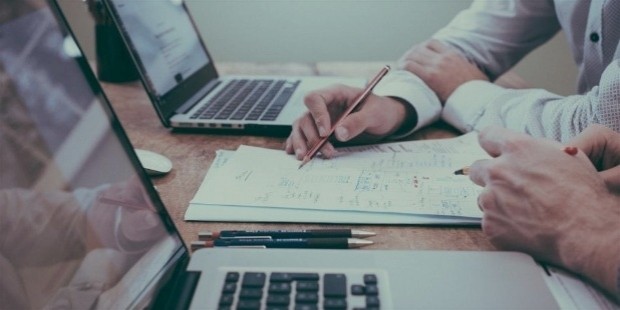 Always value add to your products so that the visitors get to see something new whenever they visit your site. This will increase a profit value of your website.
7. Advertise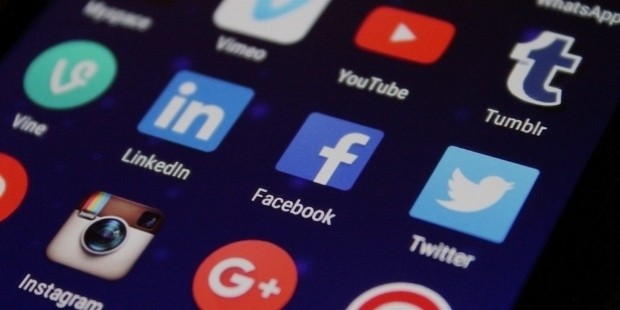 In order to enhance business and make people aware of your business you can give advertisement in newspapers, electronic media and search engines on the internet. Without marketing it is difficult for any business to sustain in this age.
8. Send Newsletters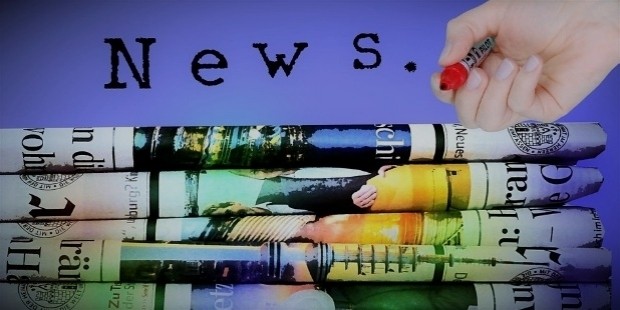 Your business website must have the option to send information about new products through newsletter to the customers. Always maintain a mailing list of your regular customers. This develops sense of being connected.
9. Maintaining Quality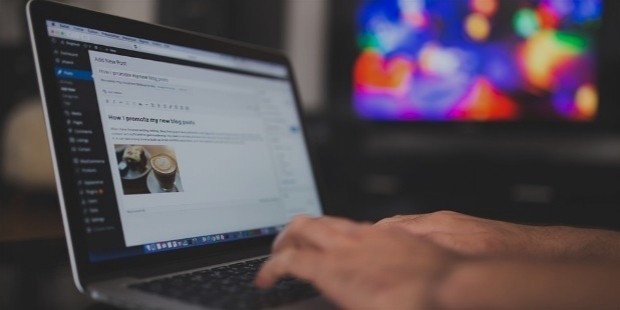 Always maintain the quality of the products on your website. Remember that quality is always rewarded by the perfecr price.
10. Value Time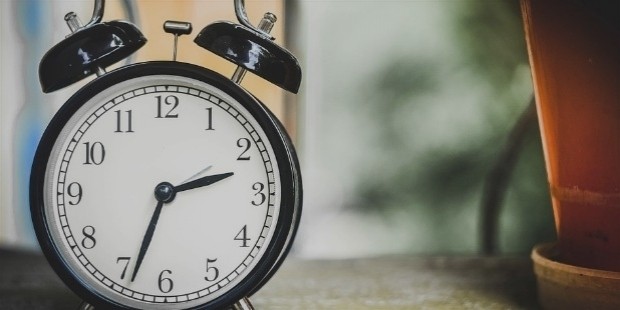 While selling any product on your website, dispatch and deliver it in estimated time. This will foster a feeling of trust between you and your customers.
These tips combined with help of the technology and individual skill. No doubt there is no option of hard work but smart work can also be too helpful to offer success.
Want to Be Successful?
Learn Secrets from People Who Already Made It
Please enter valid Email