Ten Tech Companies Who Turned Technology to Success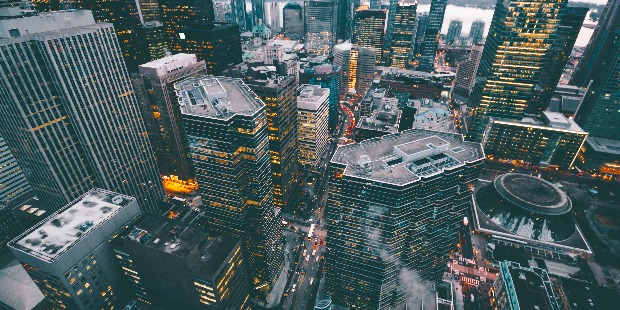 The tech industry is a growing field for many entrepreneurs and employees alike. These days, tech jobs offer high-paying opportunities to job seekers who want to take part in the success of booming companies. Anyone who wants to establish a career will make a good fortune and practice out of the industry.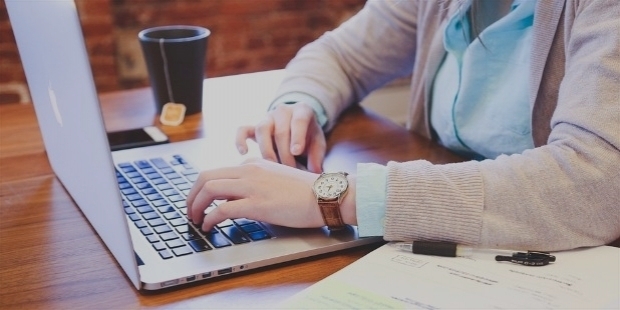 Start-ups and established businesses easily gain momentum amidst the steep competition. This is because tech products these days have already rooted in the day-to-day routine of people. From what used to be a luxury back in the days is now a necessity that makes lives easier for anyone.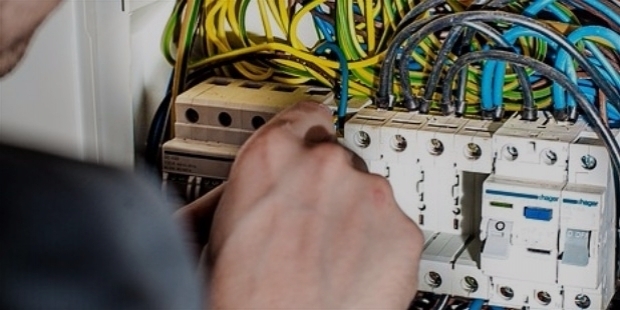 It's not sunshine and daisies all the time, however. There are tech start-ups that also fail to thrive and tenured companies that just lose profit. This can be caused by random factors and these factors can be different for every company. Interestingly, there are those that remain successful through the years of trials and tribulations in the market. Check out the top ten successful tech companies of all time.
IBM
The acronym IBM stands for International Business Machines Corporation. It is a company based in Armonk, New York, that was founded by Charles Ranlentt Flint. As of 2016, IBM serves a total of 177 countries under the leadership of CEO, president, and the chairwoman, Ginni Rometty. They are popular for their Internet of Things, IT Infrastructure, Cloud Computing, and more.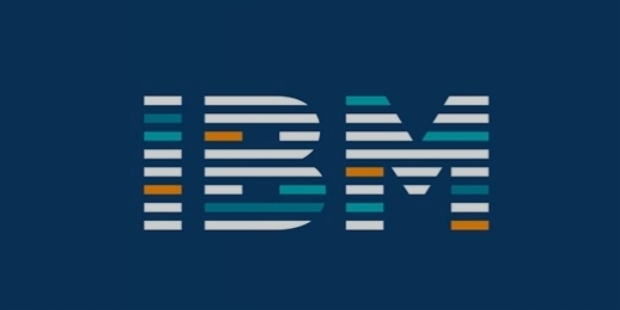 The company started out remotely average with four different companies producing individual products consolidated with a fifth company built by Flint himself. They manufactured machinery such as for time recording, tabulating, and even produce slicing. Later on, they developed the first practical artificial intelligence who learns after its own experience. Eventually, their technology developed and they were able to introduce the first computer system to the public. In the recent years, IBM continued to grow even bigger, acquiring more properties and enterprises including Ustream and the Weather Channel mobile app.
Apple Inc.
Founded by Steve Jobs, Steve Wozniak, and Ronald Wayne, Apple Inc. is the brand behind the popular gadgets of today: iMac, iPad, iPhone, and more. It also owns the sole right to the operating systems iOS for mobile and tablet devices, as well as macOS for computers. Since its founding on April 1, 1976, it has grown 498 retail stores with an estimate of 116,000 employees. In 2016, their approximate total revenue is at $215.639 billion.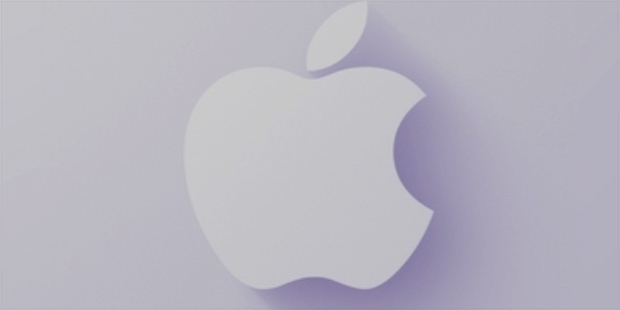 Their first successful product is the Apple I, which was sold as a motherboard. Out of its success, Mike Markkula has decided to invest in Apple Inc. From there, the company has grown bigger with better tech developments like Apple II and Apple Lisa. But it wasn't until the launch of Macintosh that Apple was able to reach greater heights especially after the failure of Apple Lisa in the market. But, the failure of the latter mentioned wasn't the only downfall of Apple Inc. Fortunately, they were able to bounce back in 1997 and to this day continues to gain higher profit.
Microsoft
Microsoft Corporation is a successful tech company founded by Bill Gates and Paul Allen that is now situated in Redmond, Washington. Among its well-demanded products are the operating system Microsoft Windows, the gaming console Xbox, the messaging tool Skype, and other products including mobile devices. Producing and checking all these products are the 124,000 employees of the company. They helped greatly in the accumulation of the $89.95 billion total revenue from the total assets of $241.08 billion of the enterprise.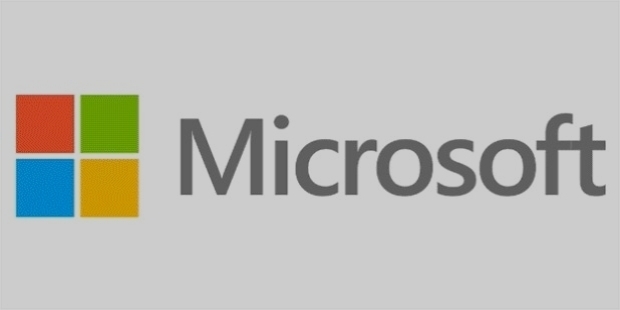 They first founded the company after presenting the BASIC Interpreter for the MITS Altair 800 Microcomputer. From there, they created their first operating system Unix. But, it was their MS-DOS that has made the biggest impact on their company. It leads to a partnership with IBM for the IBM personal computer. In 1985, they introduced the Microsoft Office, putting ease to document processing work. Through the years, they've developed Windows OS, Azure Services Platform, Outlook.com, Windows Phone among others.
Google Inc.
The most popular search engine used worldwide is undoubtedly Google Search by Google Inc. It was founded on September 4, 1998, by Larry Page and Sergey Brin in Menlo Park, California. As of 2015, it has 57,100 employees working on its products and services. Apart from their search engine, they are also popular for their Google Books, Google News, Language Tools, Google AdWords, G Suite, etc. The success of these products is hard to compete with. In fact, the top visited sites all over the world are owned by the company.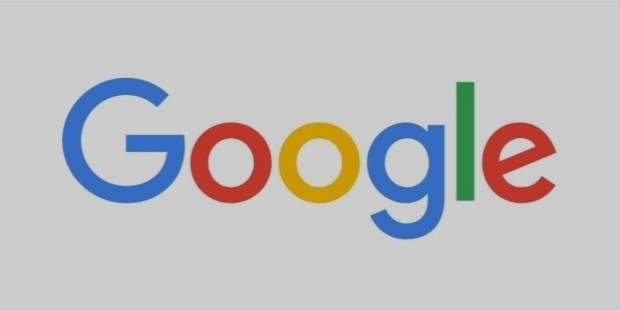 The company started out as a research project by its founders. It ran under the domain of Stanford University but was eventually registered in 1997 as its own. It received financial assistance from big individuals that paved the way to its growth. From the year 2000, Google Inc. has acquired Keyhole, Inc. (now Google Earth), Urchin Software, Applied Semantics, among others. The company faced several controversies through time but it has recovered every time.
Hewlett-Packard
Before there was HP Inc., there was its predecessor, the Hewlett-Packard Company. Its founders were William Redington Hewlett and David Packard, hence its name. It was founded on January 1, 1939, and was defunct on November 1, 2015. It is now separated into two companies, HP Inc. and Hewlett Packard Enterprise. Its headquarters is situated in Palo Alto, California. Most of the product it covers are printers but it also has popular desktops, mobile devices, and calculators.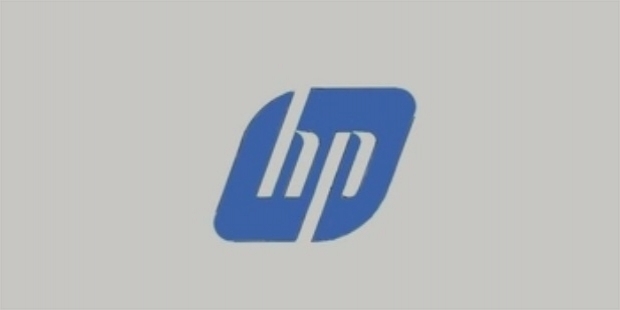 Like Apple Inc., this company also started in a small garage. Both Hewlett and Packard developed a successful audio oscillator with the model number HP200A. Its first customers included the Walt Disney Productions for their animated movie, Fantasia. They, later on, introduced the Hewlett-Packard personal computers which have greatly improved through the years. The company sold the majority of its percent stake to Tsinghua Unigroup for an estimated amount of $2.4 billion.
Intel
Sitting with one of the successful companies in the "Silicon Valley" or geographically known as Santa Clara, California is the tech company, Intel Corporation. It was founded by Gordon Moore and Robert Noyce on July 18, 1968. It takes pride in its products of motherboard chipsets, mobile phones, microprocessors, flash memory, modems, and more. As of 2016, it has made a revenue of $59.38 billion and has hired 106,000 employees. This is through the leadership of CEO Brian Krzanich, Chairman Andy Bryant, and Chairman Emeritus Gordon Moore.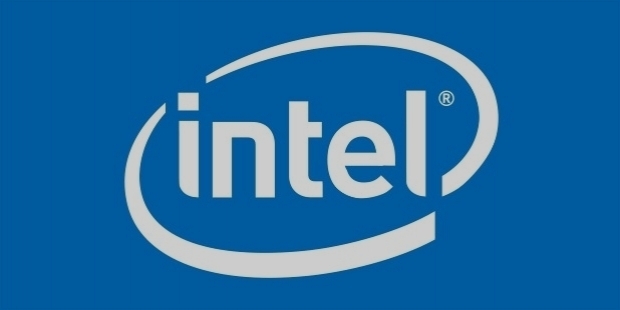 The company started with the production of semiconductors but became more popular for their first 64-bit static random-access memory. They also developed the first commercial microprocessor that made way too many powerful personal computers back in the days. The company also hit the rough road but slowly gained its momentum back in 2005. However, they also slowly let go of acquired companies to continue taking over other companies.
Cisco
When the term "computer network" is mentioned, the immediate company that comes to mind is Cisco Systems. It was founded by Leonard Bosack and Sandy Lerner on December 10, 1984, in San Francisco, California. After how many years, they moved their headquarters to San Jose, California. These days, the company is being managed by its Chairman, John Chambers, and its CEO, Chuck Robbins. It has hired a total of 73,711 employees in 2016 and earns a total amount of $48 billion.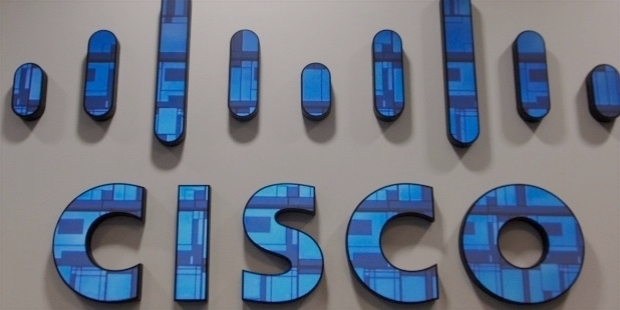 The founders of Cisco started out at Stanford University. They were later on fired by the university after their first product that was an exact replica of the university's systems. But, that didn't stop them from moving forward. Now, they are continuing to grow bigger in the tech field. In fact, they acquired Sourcefire for $2.7 billion.
Qualcomm
Qualcomm Incorporated is another tech company that focuses on the hardware rather than applications and software products. It was founded back in 1985 by seven people; Irwin Jacobs, Andrew Viterbi, Franklin Antonio, Adelia Coffman, Andrew Cohen, Klein Gilhousen, and Harvey White. Its headquarters now is located in San Diego, California. Popular products of the company include WCDMA chipsets, BREW, and Mirasol Displays, earning them a revenue of $23.55 billion in 2016.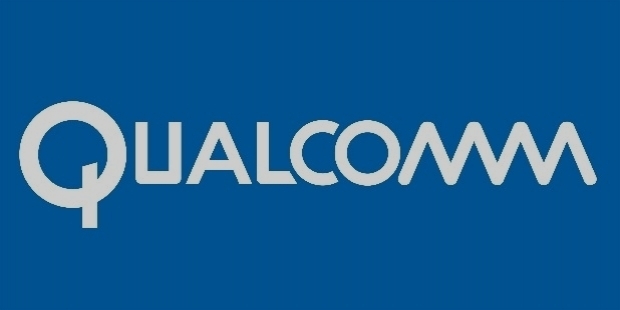 The semiconductors and products of the company are centered on telecommunication. They designed the first CDMA cellular base station in 1990, which has been very helpful to several companies. They then developed life-changing technology advancements that brought life to WCDMA and LTE that brings faster internet connection to users of smartphones today. Apart from the success of their products, they also brought out their growth to society by buying the naming rights to Jack Murphy Stadium, turning it to Qualcomm Stadium.
Oracle
Developers of Oracle Applications, Oracle Fusion, Middleware, workstations, and several Oracle products is Oracle Corporation. It was founded on June 16, 1977, in Santa Clara, California. Its headquarters was moved to Redwood Shores, Redwood City. All its 138,000 employees are managed by Executive Chairman Larry Ellison, Vice Chairman Jeff Henley, CEO Safra Catz, and other CEO Mark Hurd. As of 2017, the company has a revenue of $37.72 billion and a net income of $9.33 billion.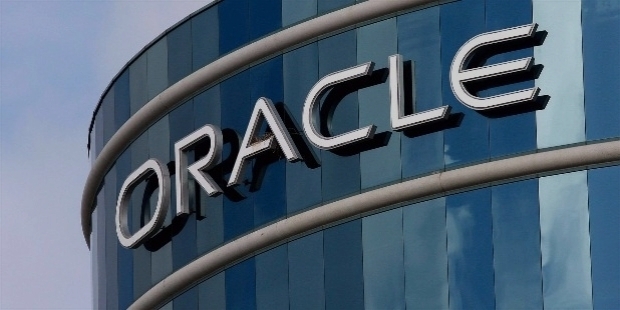 The first name of the company was Software Development Laboratories but was changed later on. Oracle has had made many databases since its beginning among other products it has. The company encountered different troubles in the past especially when they laid off about 400 employees, but they got back in time to keep the business running with ample profit.
Amazon
Amazon.com, Inc. is perhaps the most successful e-commerce worldwide. It was founded by Jeff Bezos on July 5, 1994, and has its headquarter in Seattle, Washington. As of 2016, it has earned $135.98 billion with the help of its 341,400 employees. It was quite a number of subsidiaries with two divisions; Worldwide Consumer and Amazon Web Services.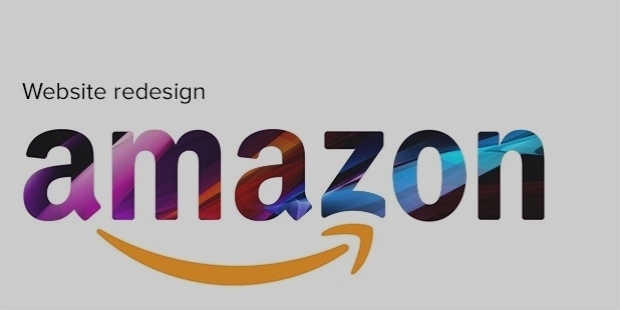 Bezos and all shareholders of Amazon took a leap of faith with Amazon's slow growth. It did gain slow profit within its first five years, which put many worries on the future of the company. Eventually, it has become a bigger money-making scheme. But, the success of Amazon continues outside the Web-wide world. It was announced that it was planning on purchasing Whole Foods and creating another headquarters in the metropolitan as well as a building in Seattle.
Want to Be Successful?
Learn Secrets from People Who Already Made It
Please enter valid Email