Ways to Build Effective and Genuine Network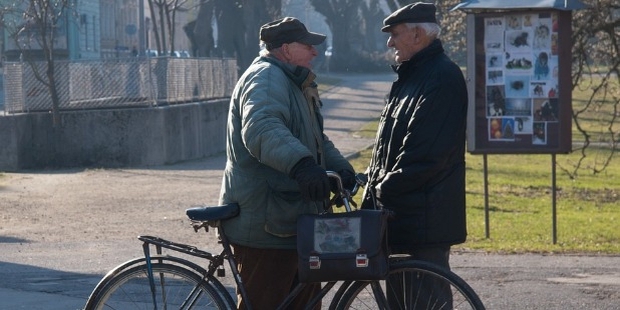 The world is full of practical people and hence one has to keep an eye on the changes taking place in the surroundings. In order to survive in this world one must have the talent of maintaining relationships, as this helps in automatically creating and improving your personal network.
1. Talk to Strangers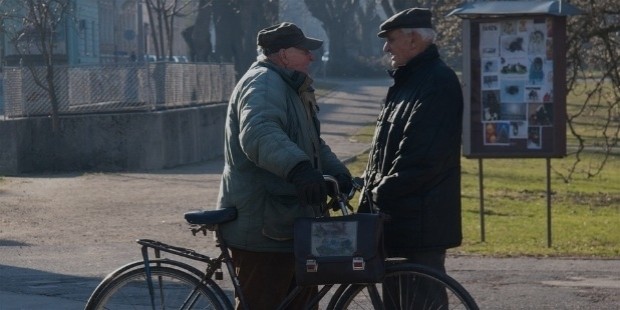 For building personal network one should have impressive communication skills. With the help of effective communication you will be able to deal well with people, whether they are from your personal or professional group. Try to be friendly with the strangers also but be careful of what you share about yourself or your business, because doubtlessly it is an important way to create and maintain personal network.
2. Maintain Relationships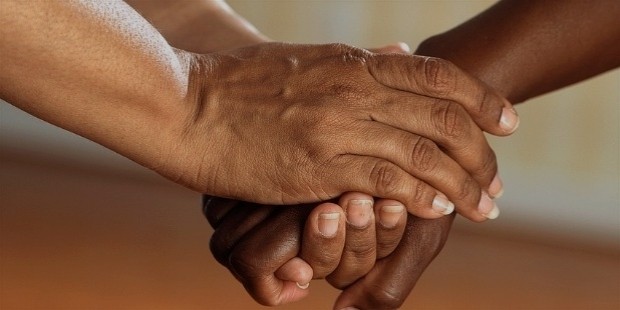 Don't always think of profit or loss, few relationships are beyond these petty levels. Try to maintain healthy relationships with a friend, follower, and guide whatever you want to be. Always remember what you give is what you get back so always be positive and do good to others. There are many points when one must think out of the box and go for better relationships.
3. Set Your Goal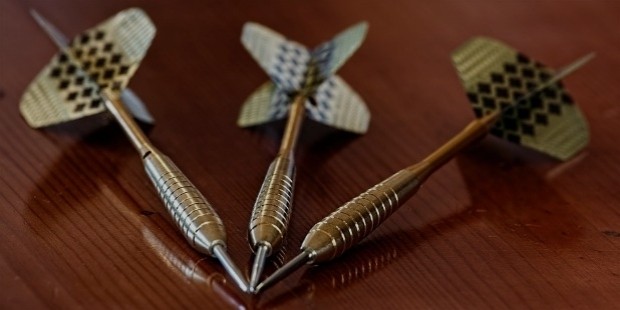 Always set your goals and act accordingly. However, here you must remember that the goals must be realistic and develop a habit to raise your bar every time. This is the best way to choose people with similar mindsets. This will help you to improve your personal networks and will create good contacts. Map your goal and try to achieve it accordingly. Always make a powerful strategy and action plan in order to fulfill your dream, but at the same time maintain your network as one can never enjoy success alone.
4. Take Advice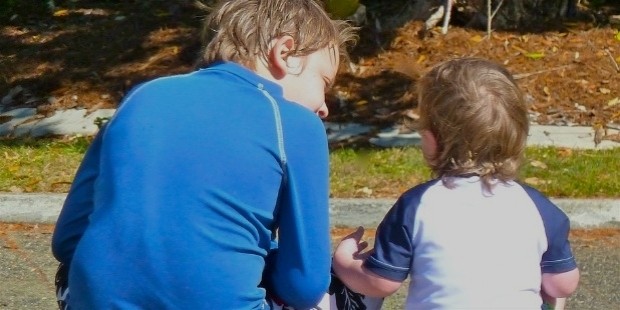 Always take advice from your near and dear ones, including your network members. Don't hesitate to ask them for advice and accept the facts that you don't know. This will make them feel important and you will win their trust, thus achieving a double benefit. Always share your views and ask for their views for better understanding and bonding. They will surely guide you in the right direction.
5. Connecting People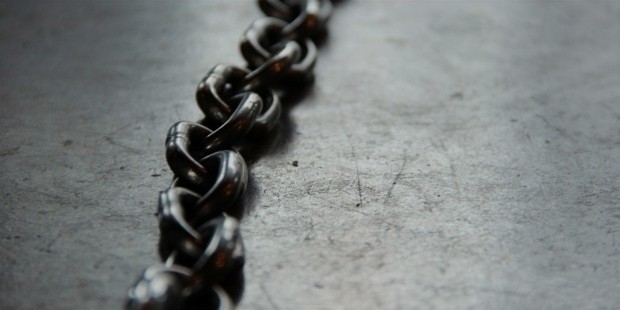 Try to connect more and more people who are also interested in developing personal network. This will not only give profit to you, but will also be beneficial for your network. Always try to introduce new people to your team. Those who share the same platform can be closer and the relationship stronger and more effective.
6. Leave Your Comfort Zone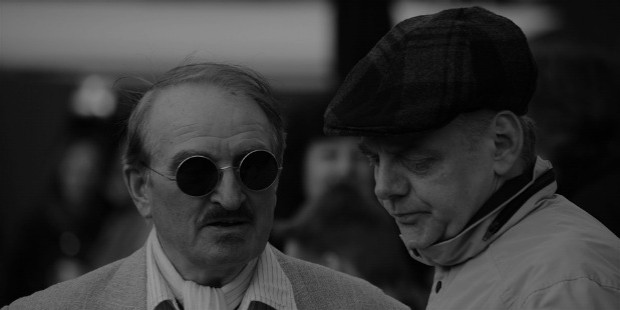 For maximizing your network you need to come out of your comfort zone. For this you have to meet and interact with people on different platforms. This is the most important aspect for maintaining any kind of network.
7. Offer Help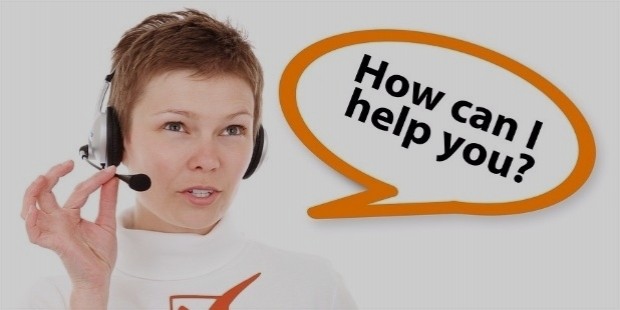 In order to create and improve network one should have the habit of helping others. If you have this quality you can success anywhere in your life. Never hesitate to help others in any condition. If you have this habit you team and network will automatically get the benefit. This will also improve your image as a good human being.
Relations with others can make them feel that they are important for you as well as the network.
Want to Be Successful?
Learn Secrets from People Who Already Made It
Please enter valid Email