7 Best Small Companies In America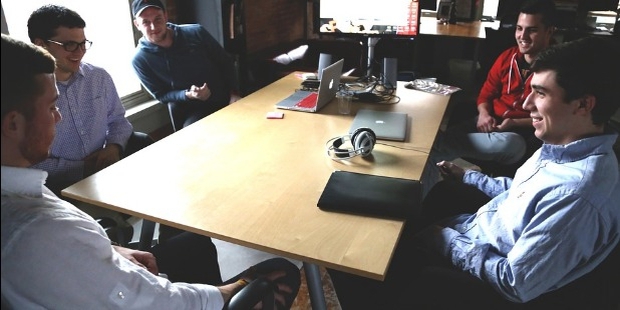 America is famous for small start up companies, which have become the order of the day. There are many reasons why the country is so adept at encouraging such ventures. Let us see which are some of the seven successful best companies in America.
1. Quality Bicycle Products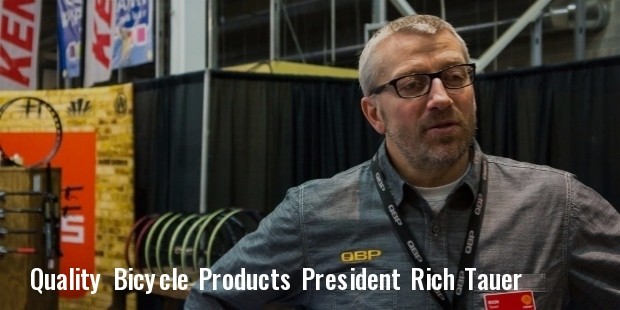 This is a small company in Bloomington in Minnesota and has a revenue of around $200 million with Rich Tauer as the President. With 700 employees today it is doing quite well. It was founded in the year 1981 by two avid cyclists, Steve Flagg and Mary Henrickson. Today Quality Bicycle Products are the largest wholesale distributors of accessories related to bikes and these include bike racks, helmets, ball bearings,crank sets and so many more.
2. Gainesville Health & Fitness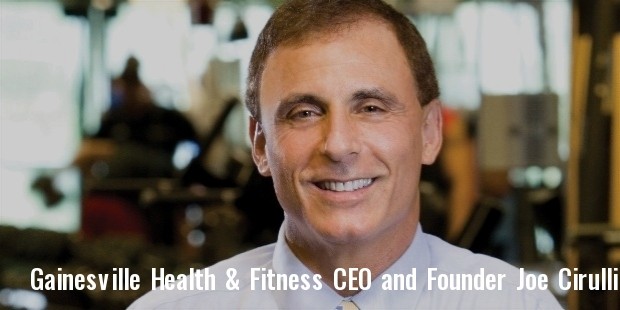 Located in Gainesville in Florida, this is a small company of 480 employees. It has a revenue of $16.5 million with Joe Cirulli as its founder and CEO. It won the Gold Well City Award from the Wellness Council of America. Gainesville has been recognised as the healthiest company in the country. In fact the President travels around the world sharing his views on why health and fitness are important in everyday life. The company aims at providing maximum health and fitness opportunities to the community.
3. Tasty Catering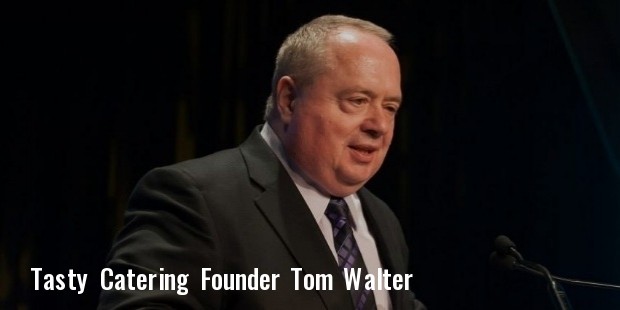 This is located in Elk Grove Village in Illinois and with Tom Walter as its co-founder. It has a revenue of $10 million dollars and around 90 million employees. Tasty Catering brought about a change in the way fuel is purchased thus ensuring easy delivery. Its profit margins and fuel economy resulted in Tasty launching 12 ventures with help from a bakery, a creative agency and a gift company.
4. Big Ass Fans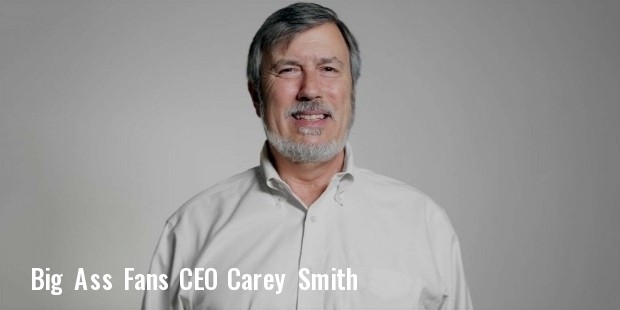 Big Ass is a huge hit in Lexington in Kentucky. It has around 835 employees and brings in a revenue of around $202 million. The CEO and Founder, Carey Smith, ensured that he avoided the big box retail channels and relied on his own sales personnel who helped to connect to the customers. The company today has weaved its way into the commerical and residential sectors offering sleek home products with high tech sensors.
5. After Burner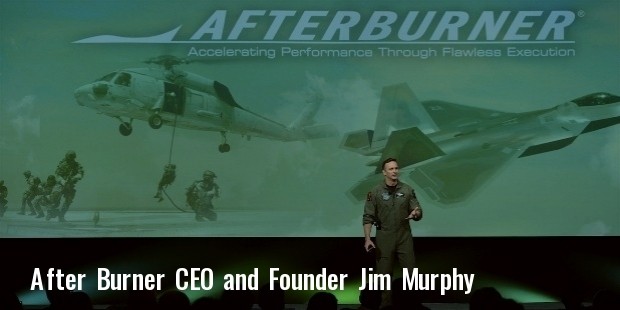 This is a company with a revenue of $8.5 million in Atlanta. Jim Murphy, the CEO and Founder was earlier an Air Force instructor pilot. The company specialises in teaching the clients how to execute a particular strategy in business with an approach based on military training. The firm usually works with large companies and has succeeded by pure dint of its cultural ethics.
6. Blink UX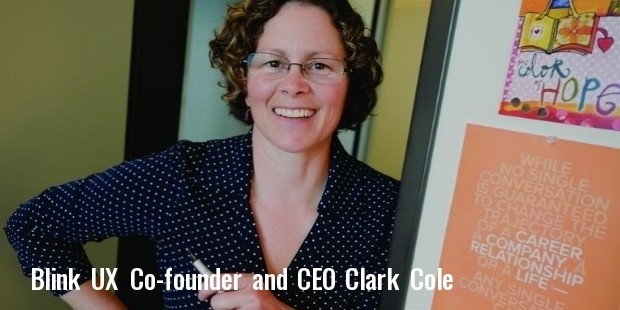 Blink UX is located in Seattle and has the dynamic Karen Clark Cole as its Co-founder and CEO. It has a revenue of $12 million and around 70 employees. It advises clients like Amazon, Starbucks,Microsoft and also finds improved ways of digital interaction with the clients. The equity share is very minimal and the company aims at appreciating the employees so that the production is high.
7. Service Express Inc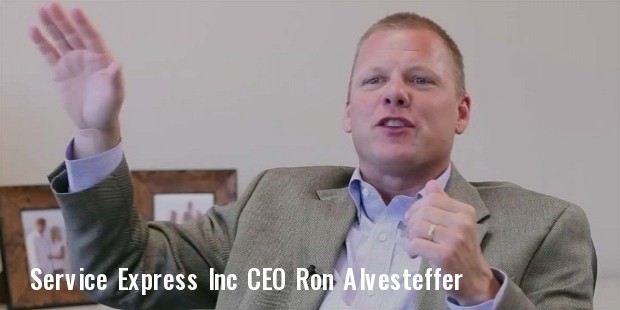 Service Express Inc is a small company andt has Ron Alvesteffer as its CEO. It has a revenue of $59 million and is located at Grand Rapids in Michigan. It has around 290 employees and the company takes care of data centers and on site repairs including installations and managing the financial goals too. The managers usually meet with the workers twice a year so as to reassess the support and the goals that are a part of the employees' life.
Want to Be Successful?
Learn Secrets from People Who Already Made It
Please enter valid Email