7 Remote Work Best Practices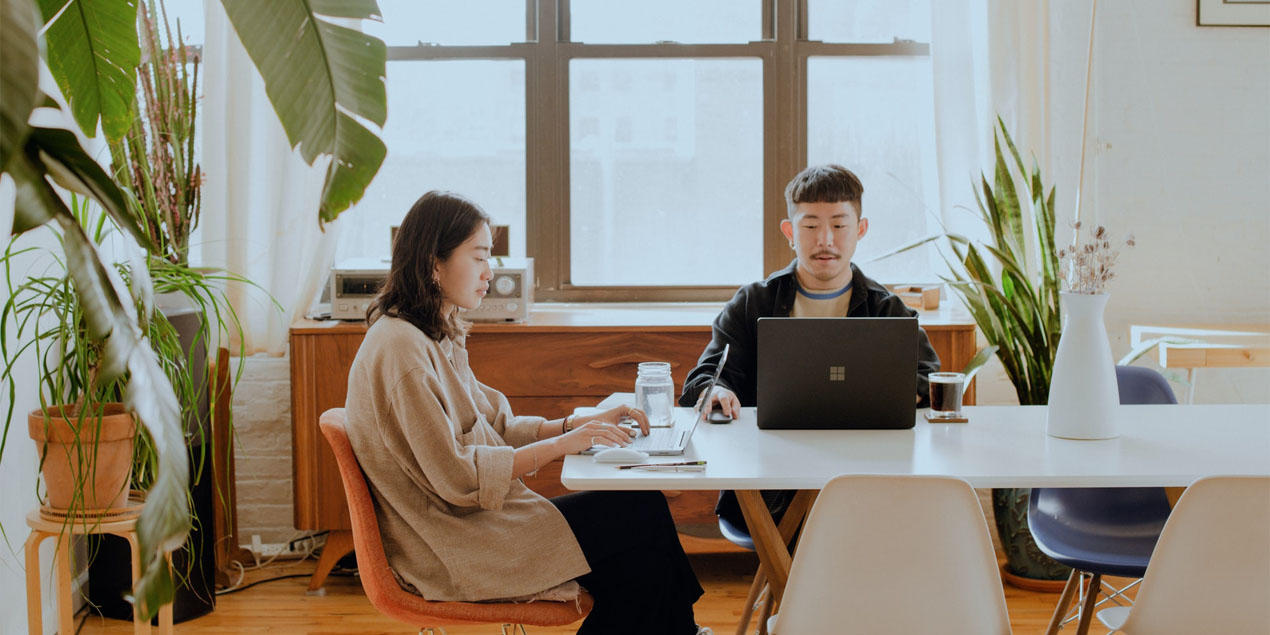 With COVID-19 causing companies to switch to remote work setups, working from home looks likely to be the norm for at least the next few years. But many are even forecasting that remote work will be commonplace for companies even when the Coronavirus has been contained. Whether you're working in a long-term remote job or still planning to look for one, here are seven best practices for you to be a successful remote employee:
1. Observe proper meeting etiquette
Much like for physical meetings, proper etiquette should be observed in online meetings as well. Working from home doesn't give you an excuse to be too relaxed and complacent. Remember you are still an employee and a high level of professionalism should be observed at all times. Observing proper meeting etiquette doesn't only help you keep your job but also helps you build relationships with other workers.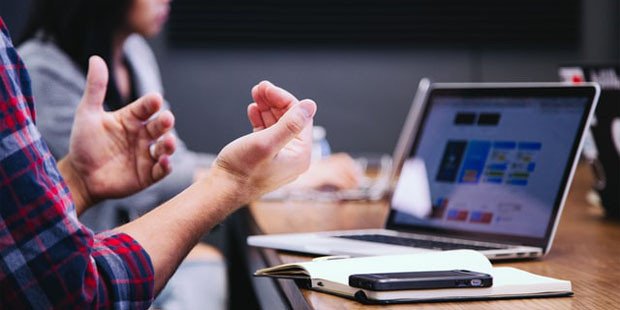 Some of the common online meeting etiquette you should practice include paying attention to the speaker, not using electronic devices, avoiding working on other tasks on the computer, and taking down notes, among others. Also, you should prevent talking or making unnecessary interruptions in remote meetings as you would in a regular physical conversation. Interrupting someone when they're still in the middle of their speech doesn't just delay the meeting even further but also creates an avenue for possible conflict.
People can still see what you're doing even during online meetings. So, if you plan on checking your phone which is mostly placed beside your desk or plan to open other tabs on the computer while the meeting is ongoing, better skip it as your colleagues will surely notice your other movements. They will even hear the clicks of your keyboard and mouse so better be safe rather than be scolded by your supervisor after the meeting.
2. Develop efficient work habits
Since you're working from home or in a location that isn't your company office, efficient working habits should be part of your best practices checklist. These habits help you finish tasks on time and also help you become a valuable asset to the company. On the contrary, poor working habits will only get you dismissed faster and you'll be bouncing from one job to the next.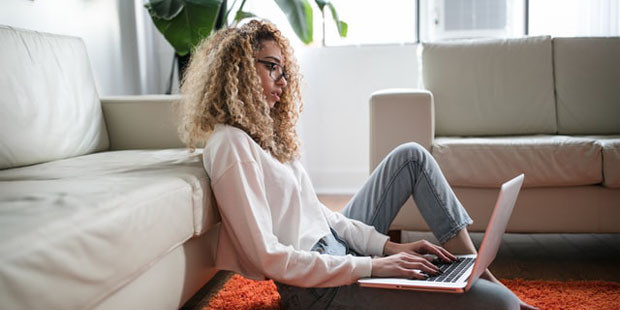 The great thing about work habits while on a remote job is that you have the freedom to develop your own. Activities such as watching movies or eating a full meal while working are often prohibited in the workplace. But if you feel these activities can help you finish tasks faster then no one should stop you since you're working from home. As long as your boss isn't monitoring you throughout the workday, then you should do whatever you want as long as you finish everything on time. Just remember to maintain a strict work schedule so that you'll prevent working throughout the night or in the early hours of the morning.
Also, don't be afraid to switch up work habits every now and then if you feel like something isn't working anymore. Remember that productivity is the most important factor when succeeding in any type of work setup and you'll need to find the right habits to help you increase productivity at all times.
3. Create boundaries between work and life
It can be hard to separate work and leisure time while working from home. In fact, many remote workers are experiencing this dilemma which creates all sorts of problems not just in terms of decreased work productivity but also in terms of mental health. Numerous studies have already indicated that there is a steep rise of remote professionals suffering from all sorts of mental issues, but it shouldn't be the case for you if you can manage to create strict boundaries between your career and personal life.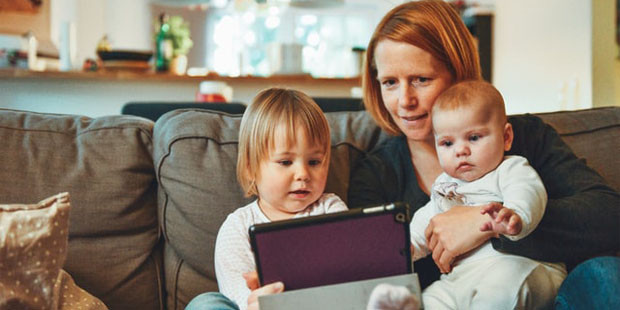 One way to help you have a better work life balance is to have a home office where you strictly work in that space for the duration of your shift. Avoid transferring from one spot to another as you'll easily get distracted and you may never get to finish your work on time. Another helpful tip to create boundaries is to work in the schedule that your company gave you. If you're a freelancer and working on a flexible schedule, avoid working late in the evening and also avoid taking long breaks while on the job.
A home office space doesn't have to entail building a real office in your house from scratch. This can be very costly as well as useless in the long-term especially if you have plans to go back to company premises in a few months. What you should do is to allocate a small space in your home and place all of your equipment there. This can be your bedroom, living room, or any area where noise and other distractions can be shut out for the duration of your shift.
4. Practice accountability
Accountability is very important for one to succeed in whatever job they're doing. People shouldn't just take credit when they achieve something in the workplace but also be accountable if they commit mistakes. Being accountable will not just make you a better employee but also a better person.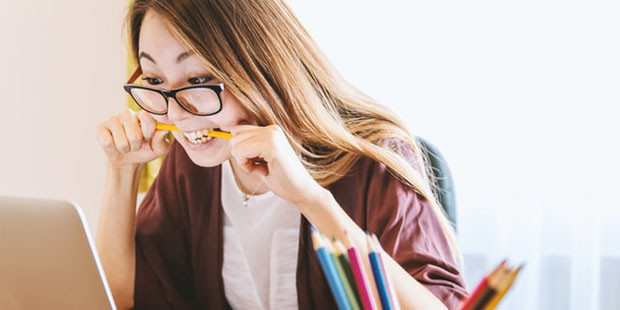 If you're an employee and fail to meet a deadline or submit substandard work, own up to your mistakes and inform your supervisor right away that you'll be doing better for your succeeding tasks. Alternately, if you're the employer then keeping employees accountable should always be part of your remote work policy. This is because the more you stay silent if your employees commit errors the more they will continue with their poor and inefficient work. With employees who are constantly poor performers, it's better to assign them to another team or make a hard decision to end their contracts. These types of employees will only bring your company down sooner or later.
Setting SMART goals will help everyone be more accountable with their work. Since these goals are highly detailed, employees will be able to track their progress efficiently and be more motivated to finish all of their tasks. SMART goals also help employees acknowledge their mistakes better which aids in overall morale.
5. Define your team's work responsibilities
Nothing is worse than doing a task and not realizing someone is also doing it at the same time. What happens is one of you will have to give up working on the task and it can be stressful if you made great progress on that said task. That is why it's important that everyone has a clear set of tasks and responsibilities to avoid overlapping and possible conflicts among team members. Keeping tabs on everyone's job responsibilities has also been one of the best tried and tested productivity tips.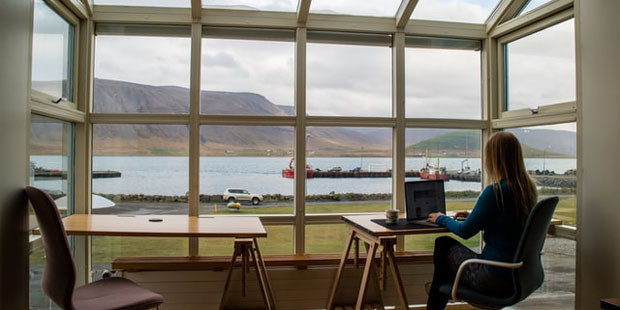 Work responsibilities should be defined from the beginning and not when a deadline is near. This gives ample time for employees to prepare and also work with other members of the team if the said tasks require two or more people to be completed. With clearly defined roles, employees will be more efficient and can also complete goals even before the stated deadline.
Although remote work poses numerous challenges including employees not being able to communicate quickly if one or two are temporarily away from the computer, there are still remedies to these challenges thanks to technology. Productivity and collaboration tools such as Zoom, Microsoft Teams, Trello, and Google Drive make it easy for remote workers to communicate and track each other's progress in real-time. Anyone with access to these tools can also leave comments and notes if there are changes that need to be made with certain tasks or projects.
6. Converse with remote colleagues
Employee engagement in a remote work setting doesn't have to be limited in meetings especially if you've been with the company for quite some time now. If you managed to build a relationship with a few colleagues, continue the relationship even when everyone is working remotely. If you're new, take this time to introduce yourselves to the members of the team and make sure to make yourself available when it comes to conversations.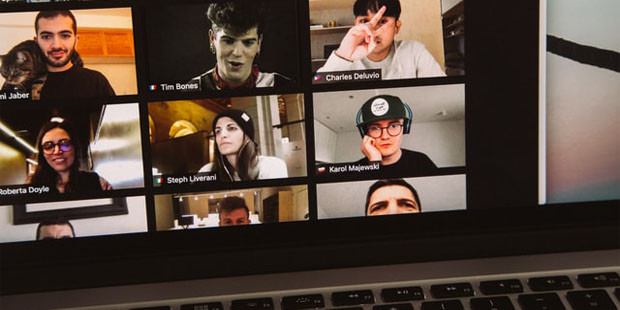 Of course, you shouldn't be messaging all of your colleagues as they are likely finishing their own set of tasks. Rather, check on them a few times and ask how they are doing. This can help start a conversation and will allow you to talk about topics not just relating to work. You can also strike up a conversation after team or company-wide meetings are held as these are situations where people are still in a chatty mood as long as they don't have many tasks to finish afterward.
With the dozens of video conference platforms available, you are free to choose which platform to use. You can even take advantage of the one being used by the company. But if it's only accessible during office hours, choosing other platforms shouldn't be a problem since most of them are accessible and free. Colleagues don't have to be people you simply communicate with during work as they can be people you can include in your personal circle.
7. Focus on your health
Speaking of work-life balance, never compromise your health if you feel like you're struggling physically and mentally in your job. You may be able to finish all your task but if this entails going on a trip to a hospital then it's not worth it. Medical bills can be very costly so make sure to focus on your health at all times and take a break every now and then if you feel tired.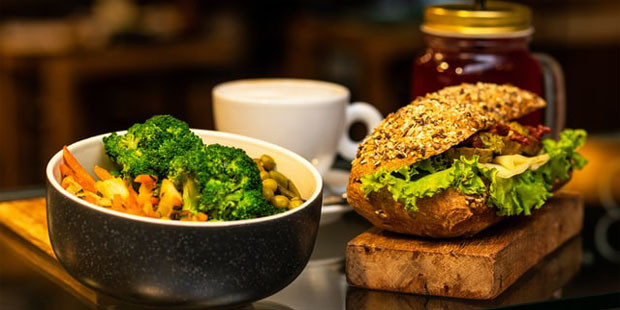 You can also use this opportunity to use your vacation leaves no matter if it's paid or not. A day or two of rest won't hurt your productivity as long as you get approval from your supervisor for your leave request. Taking a few days off is actually beneficial for your work since you'll be able to recharge and take your mind off stressful work activities.
Focusing on your health also pertains to having a healthy diet. Incorporating more vegetables and fruits into your diet will help your concentration levels and also help you deal with stress better. Some options you can go with include sweet potatoes, leafy greens, avocados, berries, and oranges, among others. You'll also need protein in your diet so eat generous servings of chicken and fatty fish to pair with vegetable and fruit dishes. Although eating junk food such as ice cream, pizza, chips, and fried food are unavoidable, limit your intake of these foods as they cause serious long-term health problems.
Final thoughts
When it comes to remote working best practices, the seven items listed above should help you be a more consistent and effective employee. Additionally, they can also help you if you're an employer and running a small or medium-sized business. Remote work can indeed be tough on certain days but it doesn't have to be a constant struggle. Millions of people around the world have found success working remotely; you will too.
Want to Be Successful?
Learn Secrets from People Who Already Made It
Please enter valid Email