How To Build Your Business Anywhere In The World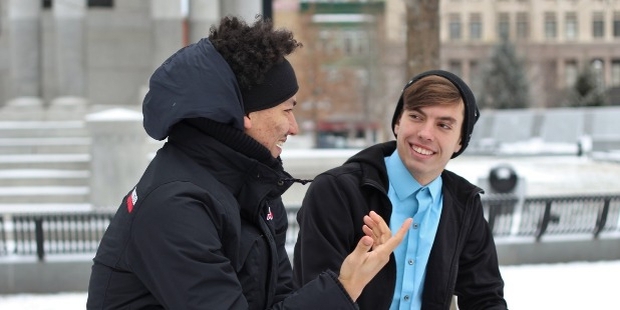 The names of big entrepreneurs and their business ideas and methods never fails to fascinate one. A smart entrepreneur will always build his business centered around the core values and the environment and requirements of the place he is based in. There are few basic requirements that an entrepreneur needs to practice in order to establish his business anywhere in the world.
1. Market Research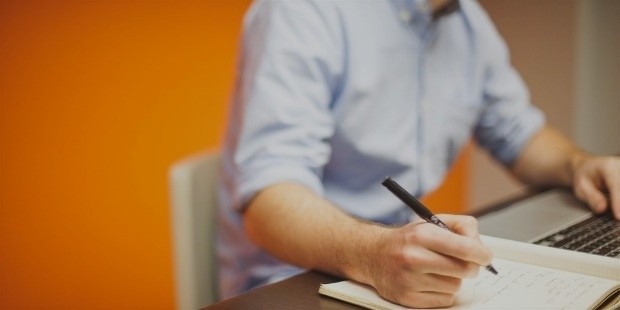 For setting up a business in any country, one must be well aware about the market of that country. The product to be introduced must be according to the market requirements. Other competitors existing in the market for the production of a similar product must be assessed so that the product you manufacture can face competition. Knowledge about the natural resources and availability of raw material must also be monitored in order to operate the business smoothly.
2. Effective Advertising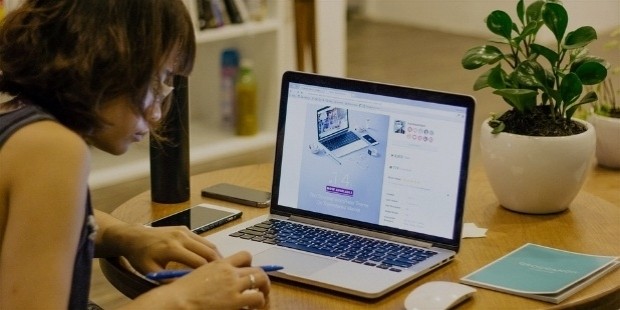 Efficient advertising is an important factor for creating a demand for your product. To make people aware about your presence in the market and the availability of your product, it must be advertised both through digital and print media. The strategy for social media campaigns also helps in raising the interest of prospective customers in your product. In order to set up a business and make it work successfully, advertising is the most important factor.
3. Communication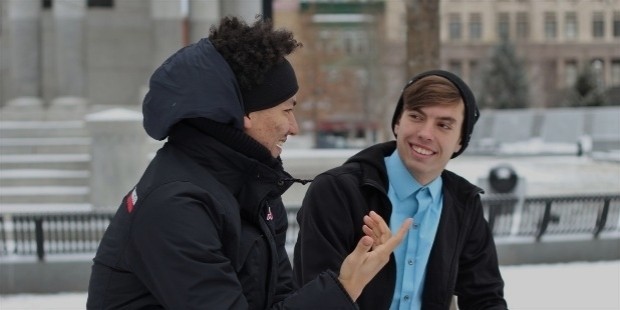 Being settled in a country primarily involves being comfortable with the language and the culture of that country. For building an effective network, it is important to connect with the locals and understanding their expectations. Effective communication skills will help in bridging the gap and forming a rapport. Strong communication aids in delivering your ideas to people in a better manner.
4. Cultural Awareness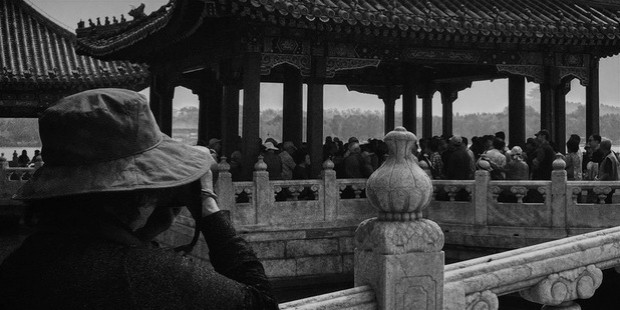 It is often that even when people set up a business in another country, they do not gain the acceptance of the native people. They remain alienated and detached from their surroundings. Hence, it is imperative to be culturally aware about the native population. Knowledge of the culture brings in new ideas in the ways of modifying the product, to make it popular amongst the natives. A culturally sensitive person also ends up in forming bonds and strong connections, which further helps in the establishment of business. A sense of belongingness is necessary for a person coming from outside, just as much it is important for the natives. A product can sell successfully only when it culturally connects with people.
5. Equitable profit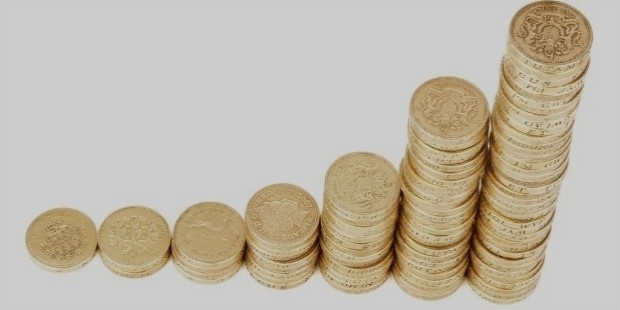 For establishing a strong hold in the market, the policy of equitable profit must be followed. The success of any organisation depends on how much work does it provide to its native population. Inculcating people social activities etc. will make people accepting the outsider more easily. Therefore, the entrepreneur should not only think about his own profit but work for the benefit of the people too, which will certainly help in his long term establishment in that country.
In conclusion, setting up a business is a difficult task. But, when few factors are in your favor, then the task turns easy. Some basic skills and precautions can indeed result in a strong establishment in any country of your choice.
Want to Be Successful?
Learn Secrets from People Who Already Made It
Please enter valid Email