Most Expensive Video Games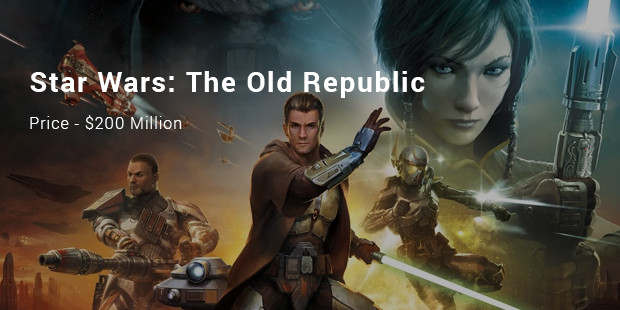 Video games are a ubiquitous part of almost all children's and adolescents'lives, with 97% playing for at least one hour per day in the United States. The nature of these games has changed dramatically in the last decade, becoming increasingly complex, diverse, realistic, and social in nature.Video games are usually mass produced, made from a mix of cardboard and plastic, and only act to carry digital information that could feasibly be copied onto any computer.
When it comes to video games, there's countless retailers and mediums of obtaining them. Now that video games are becoming more and more popular in purchasing digitally, physical copies may slowly die off. Take a look at your video game collection and see if you're sitting on one of these games?
1. Star Wars: The Old Republic - $200 Million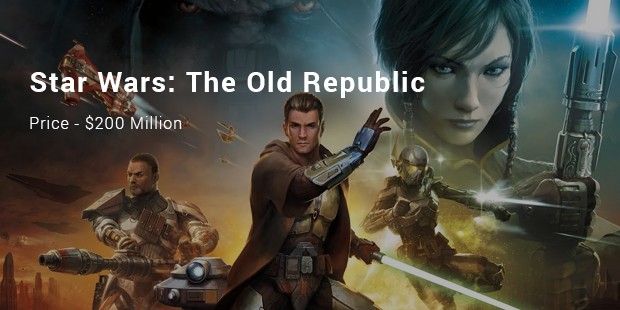 The "Star Wars" universe is incredibly expansive, and "The Old Republic" takes place after a time of peace between the Sith Empire and the Republic. You can join into either one of these groups when playing, depending on if you want to be good or evil. Within three days after "Star Wars: Knights of the Old Republic" was released, one million people had subscribed. But just a year later, subscribers dwindled down significantly.
2. Destiny - $140 Million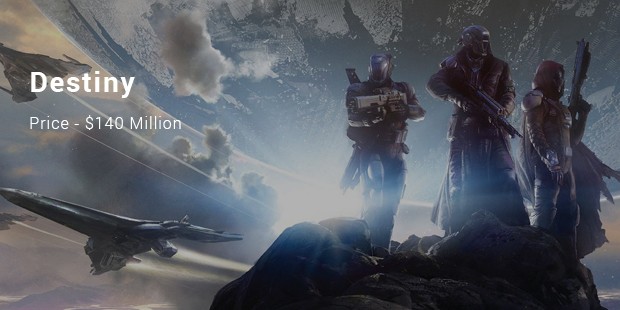 The two sequels that followed ("Halo 2" and "Halo 3") were considered two of the most entertaining multiplayer games ever created. However, Bungie didn't have ownership of the "Halo" franchise. The point of this story is that after "Halo 3: ODST and Reach", everyone was waiting for Bungie's next game, "Destiny", which was finally released in 2014. "Destiny" takes place in a similar universe as "Halo" and allows you to build your character in the game with upgrades. Even though the reviews weren't as perfect as anticipated, "Destiny" still made well over $500 million.
3. Grand Theft Auto V - $137 Million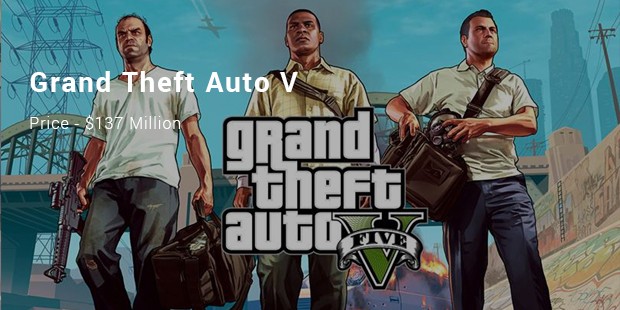 Originally released in 2013, Grand Theft Auto V was remastered for the Xbox One and PlayStation 4 in 2014 with enhanced graphics and extra bits and pieces in the gameplay. GTA V takes place in fictional Los Angeles (Los Santos) as well as the region to the north, and for the first time, featured three different playable characters linked into one intertwined storyline. The game was a huge hit, making $800 million in the first 24 hours alone.
4. Max Payne 3 - $105 Million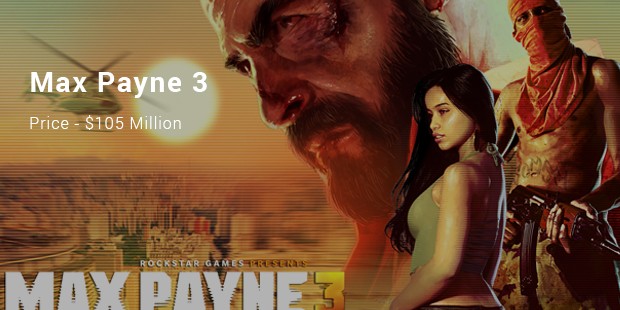 5. Grand theft Auto IV - $100 Million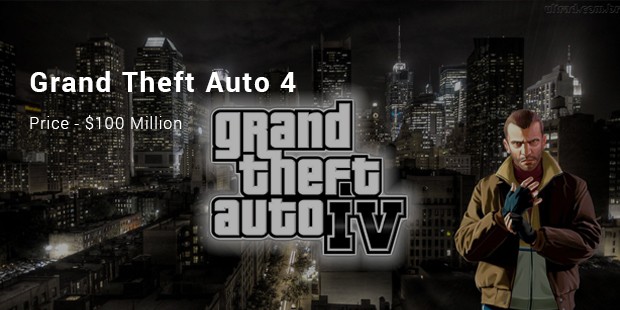 6. Too Human - $100 Million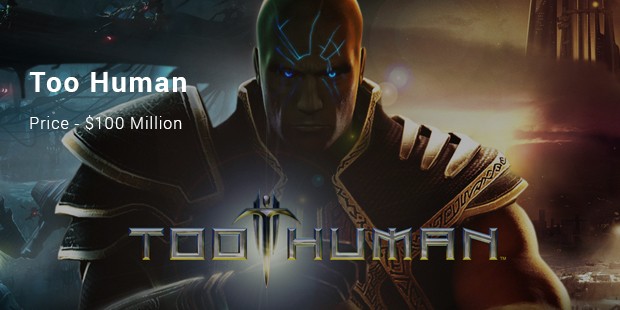 7. Red Dead Redemption - $90 Million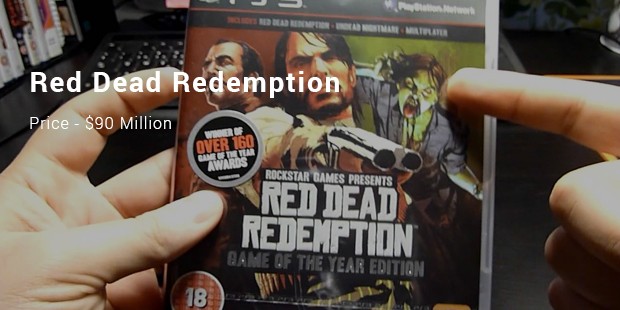 8. Defiance - $80 Million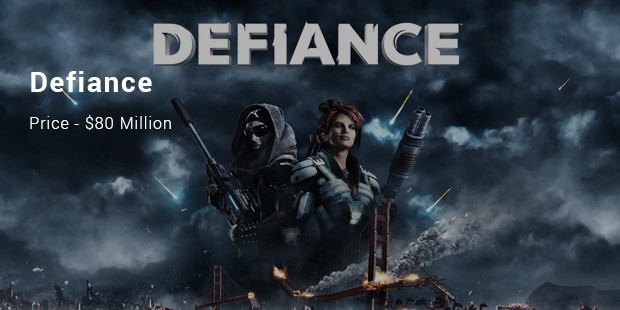 9. Metal Gear Solid 4;Guns Of The Patriots - $70 Million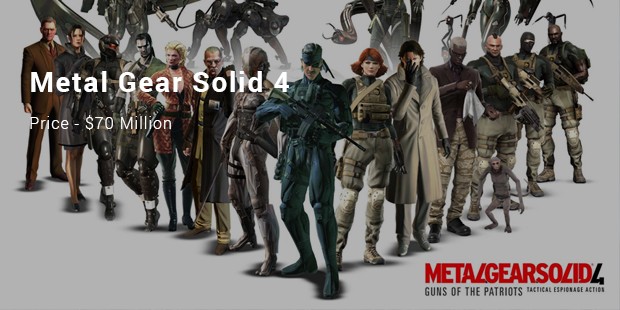 10. Watch Dogs - $68 Million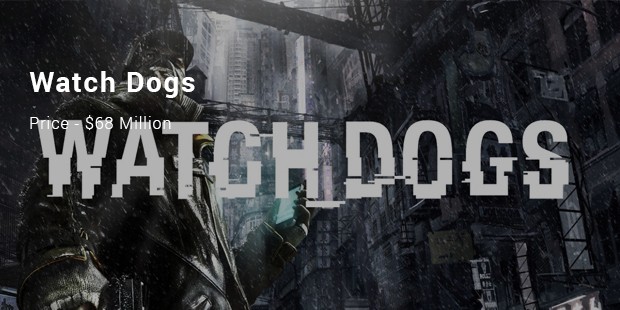 Want to Be Successful?
Learn Secrets from People Who Already Made It
Please enter valid Email