Questions To Ask When You're Planning On a Nature Trip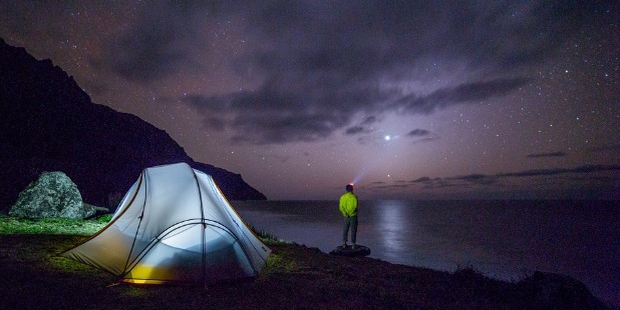 Finally, you have decided to go for that long-pending vacation amidst greenery, peace, and quiet. You deserve this much-needed break from your frantic and chaotic life. You and your friends are super-excited about the nature trip and just can't wait to get there. Sounds great, right?
But, have you really planned well for the trip? Are you ready for anything and everything that might come your way? Most of you would say Yes, I guess so. But, you need to be certain. You can be 100% sure by asking the following questions to yourself when you plan your much-awaited trip to nature.
Question 1: How Many People will Join you?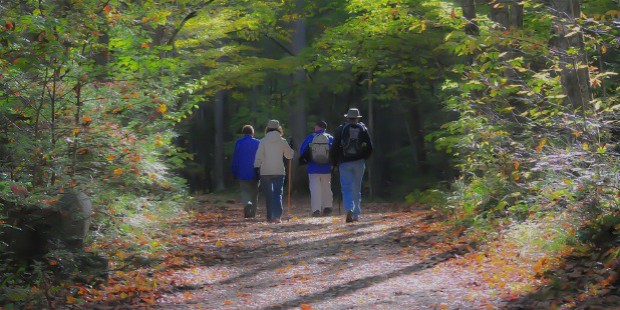 It is very important to be sure about the number of people who will accompany you for the trip and their gender. Usually, for trips the actual number of people who turn up is different than the number of people involved at the time of planning. The reasons for this could be many; anything can happen at the last moment. There could be a few additions or deletions. So, when you're making arrangements please take this factor into consideration.
Question 2: How will you Get There? How will you Travel While on the Trip?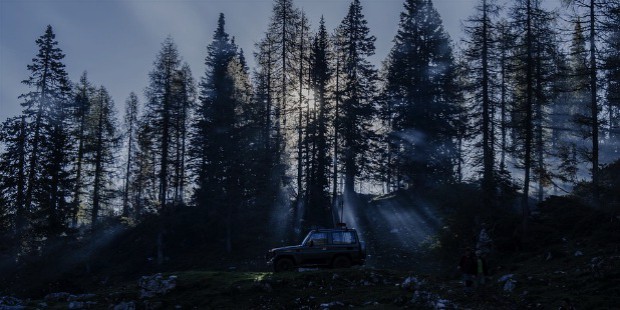 The next important thing on your agenda should be to plan the traveling part. What time you will leave, the transportation, what time you'd be reaching your destination, etc. should be decided keeping some buffer in time. Your destination being far away from a city, you won't have any internal transport facility. So, make arrangements for your traveling within your vacation place.
If you will be hiking or trekking, make sure you have everything ready.
Question 3: What is the Duration of your Trip?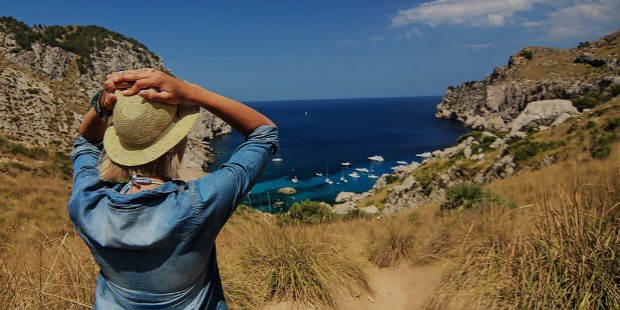 The number of days of your trip is almost always fixed. This is because most people would have taken leaves from their work and will have to report soon after the trip. Knowing the number of days you have will also help you in planning your days better. You won't end up wasting time having nothing to do, unless doing nothing is part of your plan.
Question 4: Where and How will you Stay?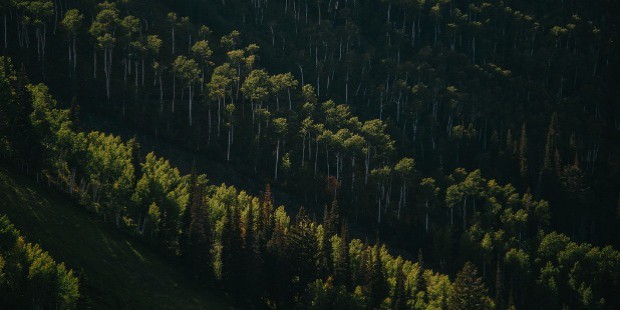 Most nature trips require you to live in tents. Plan where the tents will be set up. Also, in case the tents will have to be shared among 2-3 people, keep everyone informed about the same beforehand. An added bonus would be to practice setting up tents in case you haven't done that before.
Important tip: It would be a great idea if one or two people going on the trip actually visits the site before the trip, so you could plan the stay better and you are well aware of the surroundings.
Question 5: What Activities are you Planning?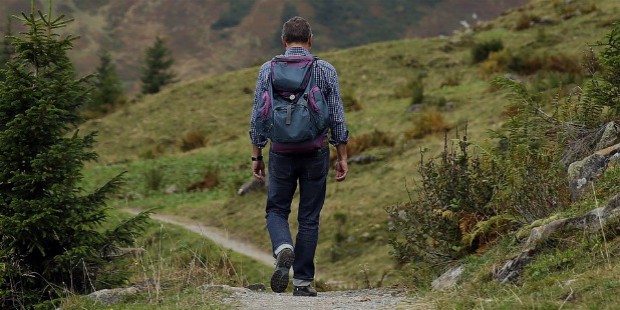 Plan the activities for each day and let everybody in the group know them. Nobody wants surprises, especially bad ones, on a holiday. Also, knowing what you'd be doing allows you to be prepared with the kind of clothes you'll need to pack.
Question 6: Do you have Everything you'll Need?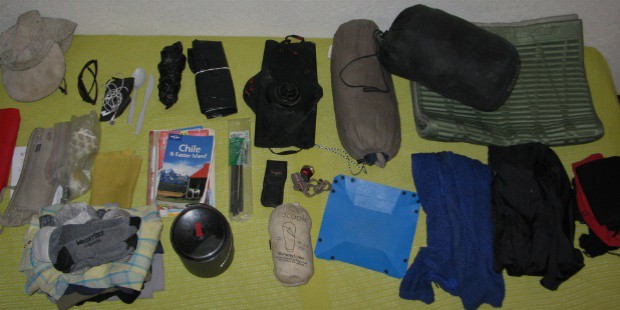 The most important part of any trip, especially the one in the natural surroundings, is to be sure that you are carrying every necessary item you'll need for the trip. Unlike other trips, you do not have the option of shopping in case you forgot to pack something. So what are the things you're going to need? While this may depend largely on the tasks and activities you have planned, here's a simple list to get you started.
Things required for your stay – Tents, sleeping bags, food and water, sheets and blankets, warm clothes, toiletries, mosquito repellents, etc.
Things required for the activities – Do you need to carry sports shoe, items for playing at least 4-5 sports such as nets, rackets, tennis balls, soccer ball, and more.
Question 7: Are your Friends Allergic to Anything?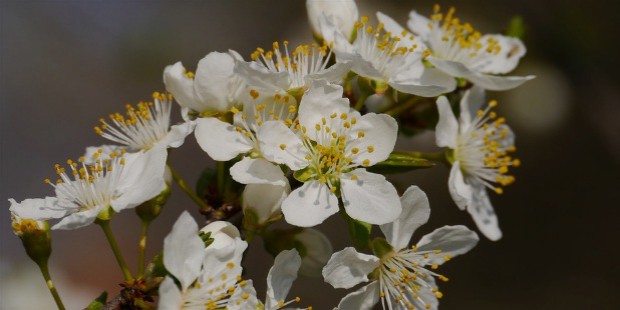 You do not want your friends to have a hard time on the trip. We'd want everyone to have as much fun as possible. So, it is best to ask your group members whether they are allergic to any food, insects, or animals. If yes, do ask them to take the necessary preventive medication for the same.
Question 8: Are you Ready for any Untoward Situation?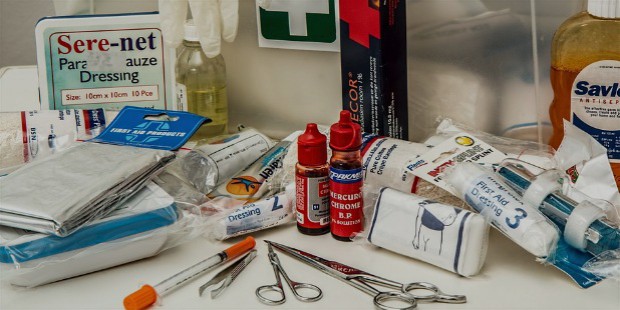 When you are out there, in the wild, you never know what kind of adventures you might have to face? Hence, you should always be prepared with all the necessary things to help you, if any problem occurs or things deviate slightly from the plan.
Some of the lifesaving items include Swiss knives, normal knives, First Aid kit, ropes, torches, lighters, and match-sticks.
You want your nature's trip to be one of the nicest memories in your life. It is worth to prepare and plan well, than regret later.
Have fun and enjoy the beauty of nature!!!
Want to Be Successful?
Learn Secrets from People Who Already Made It
Please enter valid Email