Things to keep in mind Before Online Decor Shopping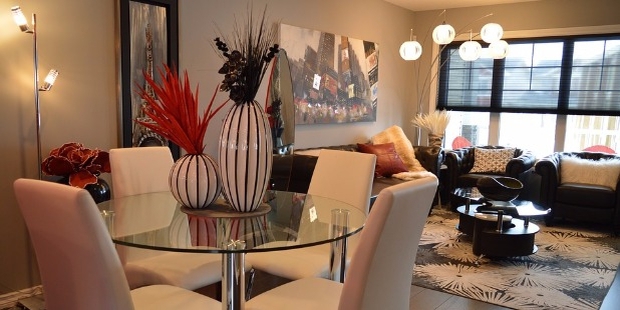 We are living in a technical world. Now, we can buy anything with just one click. From food to decor to clothes, several online shopping websites provide ample of options to attract their customers. Let's have a look at seven rules to keep in mind before online decor shopping.
Think Before you Click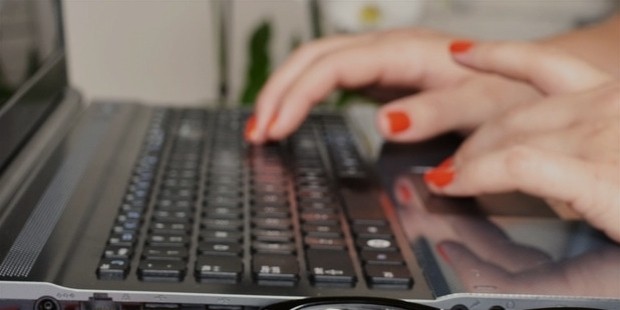 We often buy things we don't need. Before buying any decor product, make sure you know how to use and more importantly you should know why you need it.
Avoid Cheap Deals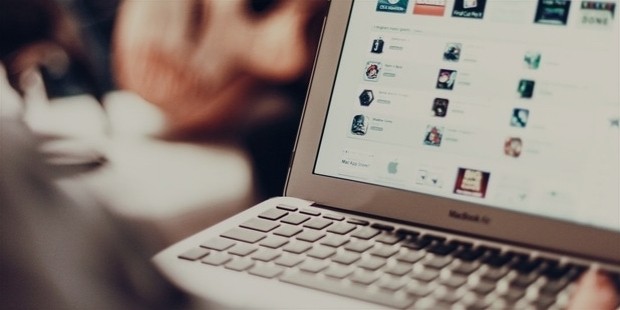 You may find that a product is cheaper than the market price but that should not be your concern while buying the decor products. Put more importance to the product's durability and how it can add more beauty to your house. Understand your need.
Choose from Different Available Options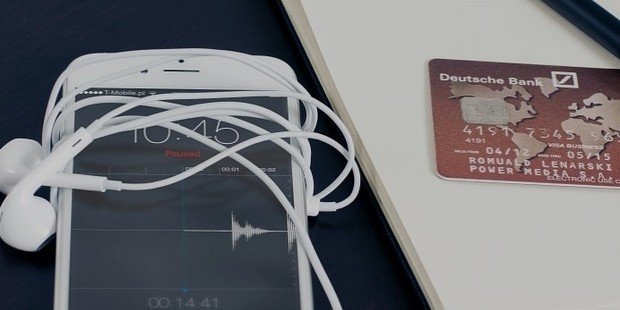 It's always good to compare things with some other online stores before buying stuff from the same place. In a world of competition, every online store is trying to provide their best to their customer and that too with an attractive price list. Try to search products on different online store as well. You may get the same thing with a lesser price or on a discounted rate.
Check the Store's Policies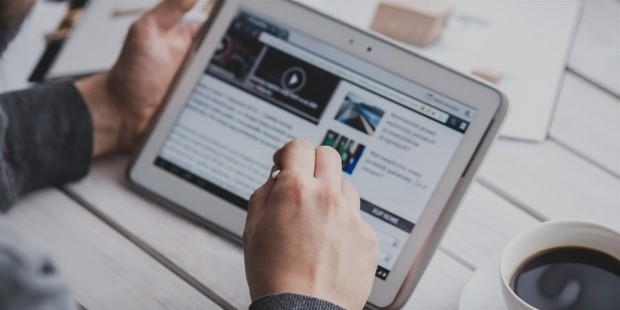 Always check the store's warranty and return policies. It's not necessary that you always get what you see. One should know the return policy of the store. Even if you know about their terms, try to re-check whenever you shop from an online store as they keep changing their policies without any notice. If you are buying anything from an international online store, be aware of that particular country's consumer laws.
Be Aware of your House Space

Don't buy products in hurry or just because they look attractive. The reason should be good enough behind making a purchase of any stuff. You need to measure the space you have before choosing the home decor items. A spacious house looks more beautiful than a house with a look of antique shop. It is always good to keep in mind the colour of your room walls while shopping.
Vintage is Classy but not Everywhere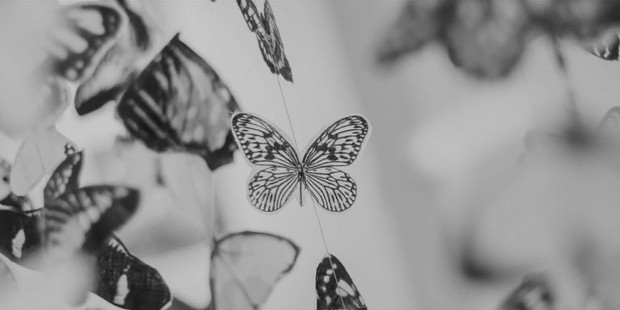 If you are planning to give your house a vintage look, wait for a while and look at your house again. One needs to know that every house has different structure. It might not work with the idea of going antique. Vintage shopping is back in fashion but still it doesn't suits everywhere. People buy an old wall clock or old antique decorative items to enhance the beauty of their house but fail to make it beautiful. Buying online products just because they are catchy is not a good idea.
Durability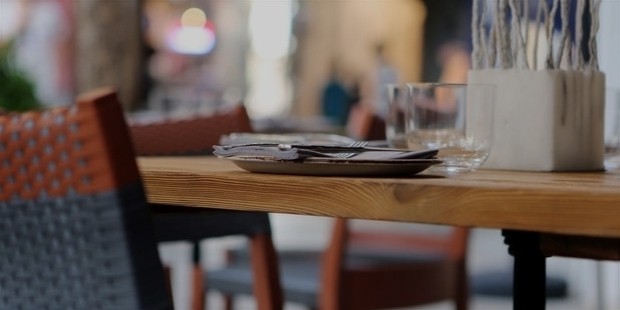 Apart from the look and the price, one thing that is really important to keep in mind is durability. We need to have detailed information about the durability of an item. Just because it's beautiful doesn't mean it's reliable. Before paying your hard earned money for a decor item to make your dream house, give a reality check. It can save you a lot of bucks, as returning things to an online store later can actually bring unnecessary hassle.
Every shopaholic would love to save time and money while getting the best stuff. It's like a golden opportunity but excitement can soon turn into disappointment if you are not careful. In a competitive world, things are not the same as they appear. It feels good to decorate your house with beautiful things but it's important to be alert from attractive online deals which often sell us something we don't want or something we can never use.
Want to Be Successful?
Learn Secrets from People Who Already Made It
Please enter valid Email