Hobbies that Make you Smarter and More Focused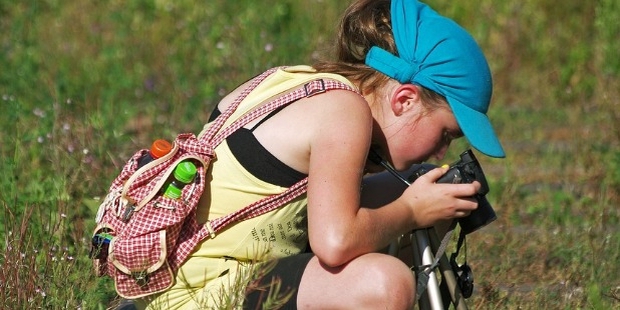 Never believe and live to the statements that we are born with an only certain level of intelligence. As for now, there is a lot of research done and scientists even proved that humans can extend their potential when they try. The activity of the brain increases when we tune is properly right from the childhood. The adage says' there is never a wrong time to do a right thing'.
We can at least now change our activities or say hobbies and can enhance our mental ability and become smarter. Here is a list of hobbies where there are chances for new neural pathways which helps you to think and act fast.

1. Playing A Musical Instrument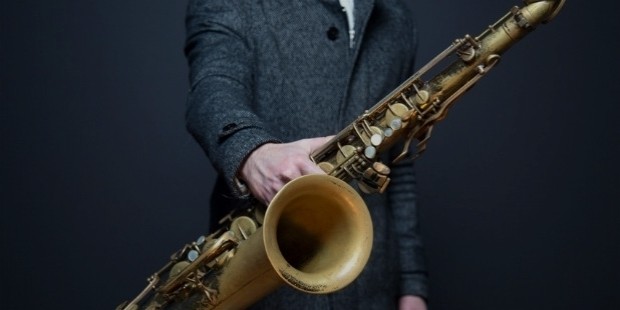 Just give the toddlers some musical toys and see how they try to make a sound. As they reach they increase in age, you can start giving them musical lessons on piano, violin etc. Even the teenagers who want to be creative learn music. The research says that listening and learning music will enhance brain activity. So start learning an instrument today.

2. Read Vigorously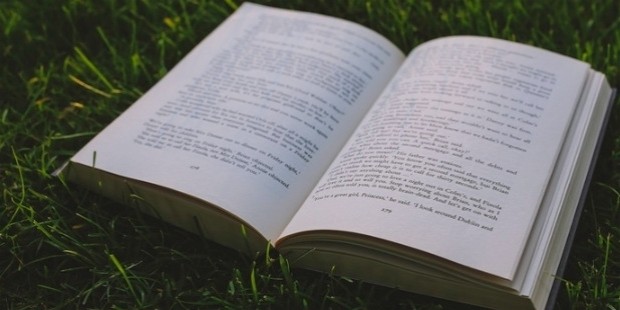 People who keep on reading and has the habit of reading from everywhere will have more knowledge. They will be able to speak smart and prove themselves. So, make your children of every age start reading whatever they find. It slowly develops as a hobby and helps them in the long run.

3. Exercise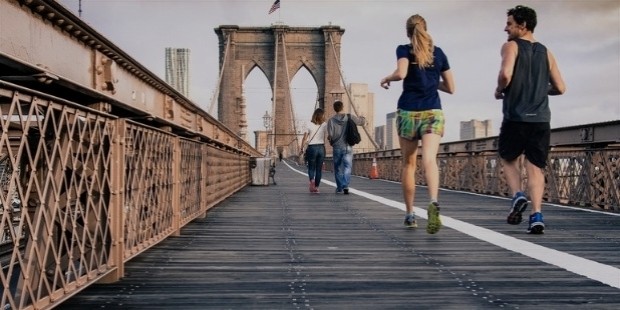 Do you know that mental acuity is related with exercise? Yes, people who regularly exercise will have a large impact on concentration. They can focus on things well. A protein named BDNF increases the power of the cells which is responsible to understand things properly.

4. Master A New Language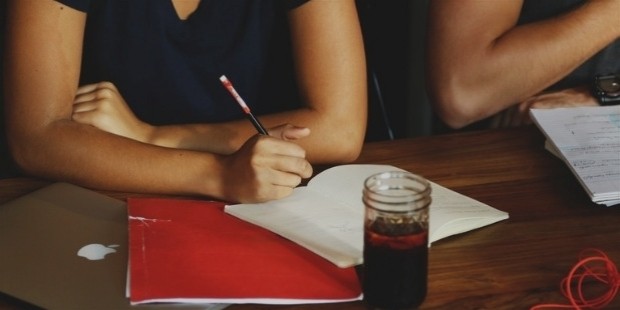 Try to learn a new language which increases your approach to planning and solving problems. In this globalized word, this is rather necessary to prove yourself and to market your services. There are even high chances to get promoted to high levels once you know different languages like Spanish, French etc.

5. Meditation Enhances People Skills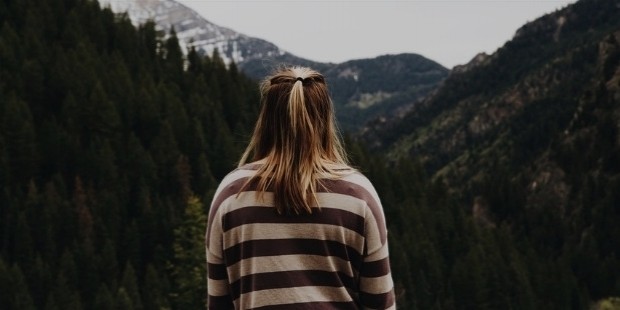 It is once you know the proper way to meditate, then you can control your thoughts. With this, you will be able to be confident during your interview or in your profession. This is very important in day to day life. There are many people who understood the necessity of meditation and started to learn it with ease.

6. Brain Activity and Workouts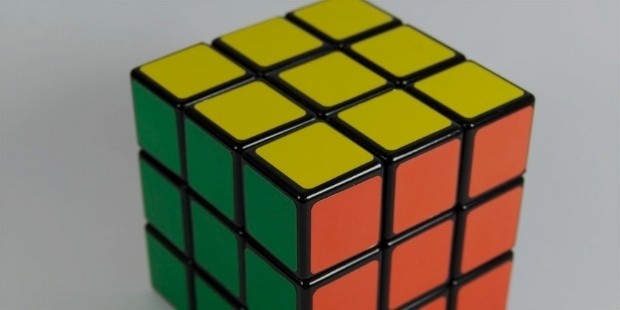 Make a habit of doing solving crossword puzzles, Sudoku, video games, and mobile games, in fact, the common thing which we all do these days. It is when you do these daily, the neuroplasticity increases. With this, the chances of getting depressed reduce. Moreover, people will be able to learn fast and memorize better.
All these are the common habits which when practiced regularly will leave a positive impact on personality. Every person can gain focus on every task which they do. Eventually, all this will lead to the efficient and as well fast completion of work.
Want to Be Successful?
Learn Secrets from People Who Already Made It
Please enter valid Email