4 Surprising Stories of Overnight Millionaires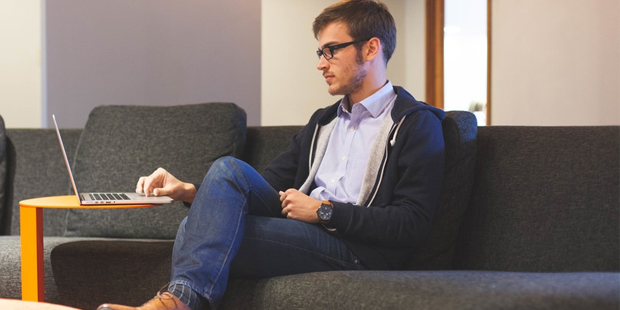 Everyone wants to be rich. Without exceptions, people want to have the short cuts work for them either by hook or by crook. While wealth and comfort brings all the joys, allow you to purchase almost anything, tour the world etc. money does bring along it certain amount of anxiety and uneasiness.
People may boast about how they became rich and how things worked for them; however, it takes sheer humility and grounded head to handle the overnight riches acquired in a jiffy!
Here we look at some of the millionaires who turned millionaires overnight and their amazing stories.
Sandy Stein - Founder, Finders Key Purse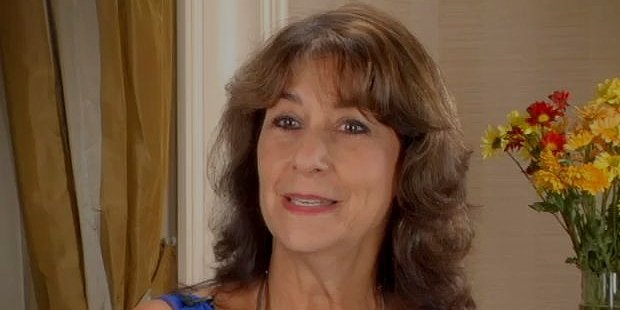 Sandy Stein,59 years old, is the founder of Finders Key Purse. This aplication allows users to find their lot keys. The former flight attendant invented this product,keeping in mind the requisites of the people.
Stein currently owns a Lexus, had been to World tours, and even celebrated the 5th anniversary of the company with all his staff at Las Vegas. However, he is skeptical about the scenario and how is it going to alter the life that is about to happen.
Stein quit his previous job as flight attendant and took over the company full-time, 5 days working shift. He is a philanthropist and strongly recommends people to invest money aside for the rainy days.
Tracy Howe - Founder, Goalquest and SequentialT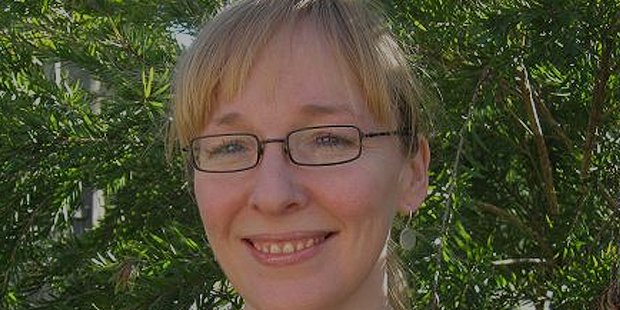 Tracy, along with her husband Peter Kraft, sold their college recruitment software for a hefty multi-million dollars. Howe had been actively engaged with Goalquest and 8 years later, she sold the company.
With all the wealth, Tracy bought horses, a property at Hamptons and invested in her children's education. She currently runs a social philanthropy network known as SequentialT.
Howe advises people to be patient especially when they have too much and alternatively, too little. It is good to treat yourself initially; however, one needs to have proper planning and management so as to ensure one's financial safety.
Marv Doniger - Retired Management Consultant and Author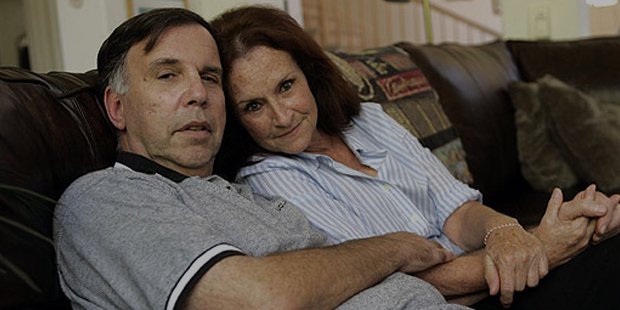 Marv Doniger won $3.3 million in medical lawsuit when his full-time medical physician failed to diagnose his cancer. He retired as management consultant for Fortune 500 companies. Upon receiving the lawsuit money, Doniger bought 2 poodles and a car. He did not invest on dumb items of no use. He also initiated a trust firm for his grandchildren.
Doniger believed that, with sudden influx of large chunk of money, one is left with either of the two choices - to satisfy the short-term hunger or to plan, execute and invest for long-term goals. He emphasized on the importance of financial security for the unpredictable crisis through proper planning and management.
Dave Gehle - Lottery winner
Gehle won $365 million in 2006 lottery in Nebraska. He worked at ConAgra Foods. After the wealth acquisition, Gehle lived almost the same life he was living prior to his lottery winning. Let alone a car and a snow blower, he stayed in the same house, worked the same job though quitting it after some time, and helped neighbors during winters. (How to Spend Money)
Gehle stated that with the money in one's pocket, it does become irresistible and tempting to spend it all; however, one must exercise caution. One needs to learn to plan and execute for investments. Not every day is Sunday!
These are some remarkable tales of people who turned rich overnight. Money creates power. It depends solely on oneself as to how that power is exercised!
Want to Be Successful?
Learn Secrets from People Who Already Made It
Please enter valid Email