10 Reasons Why China is Successful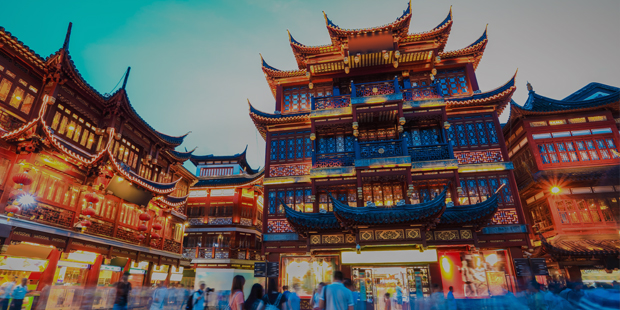 China has worked hard to remove its "we-copy-everybody" image and is now on the forefront of innovation. Over the period of decades, the country has been successful in powering its economic growth and using its billion-plus population to its advantage.
Here are 10 reasons why China is so successful:
1. Authoritarian Government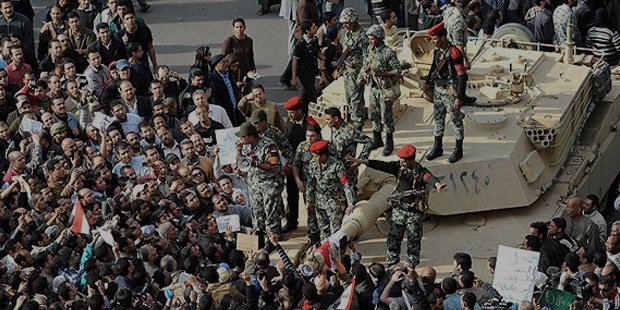 The Chinese government has remained committed to focusing on economic growth, and has quickly and effectively implemented good policy decisions. Beginning from the time Deng Xiaoping set the tone, nothing has disrupted the flow, including changes in leadership, ideology, and community politics.
2. High Rate of Savings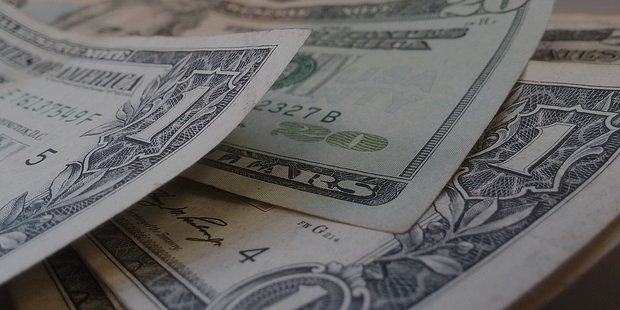 Another reason why China has been successful is the high rate of its savings, which it recycles. The country concentrates the salary paid to workers in four big state banks. This money is used by the leadership to focus on key projects. In fact, almost 85% of China's infrastructure has been sustainably funded by this capital.
3. Investment in Models and Showcasing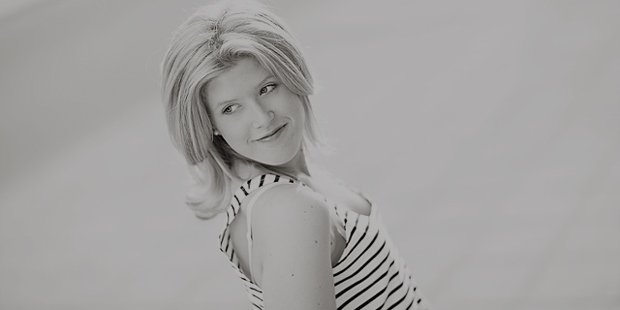 China believes in showcasing its strengths and presenting itself as a model to visiting dignitaries. This helped funnel foreign direct investment into the country and develop the local economy. Shenzhen and Zhangjiagang were developed into amazing models so that the surrounding area could be sold as an investment property to foreign investors. No doubt this helped improve the image of China, making it as an attractive investment country.
The airports at Beijing and Shanghai, Beijing's Financial Street, and Pudong Development Zone are a few examples of how China has showcased itself to foreigners, with such success that people have been able to take a decision about setting up a center there.
4. Consistent and Thoughtful Marketing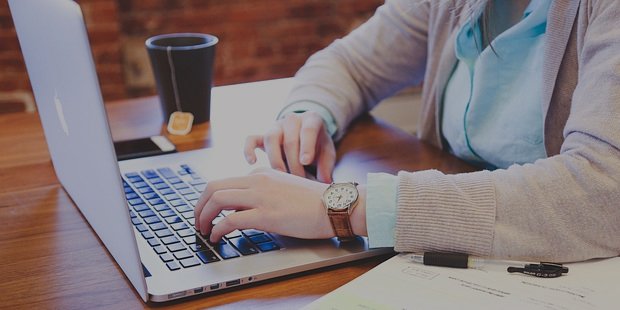 China had consistently pushed its one big selling point, which is its large market. Chinese leaders have billed the country's 1.3 billion population as a place to conduct business with ripe possibilities. They have organized delegations and hosted conferences and exhibitions, all to persuade foreign investors that China is the place they must invest in because the country is stable, has an open-door policy, and is committed to ushering in reforms.
5. Creation of Zones and Infrastructure for Businesses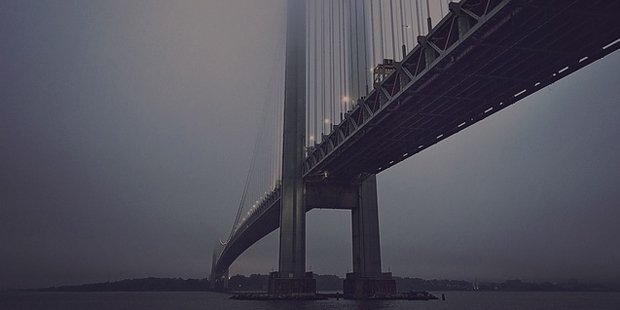 China has successfully created several flexible investment zones, free trade zones, high tech zones, and export processing zones, along with tax incentives and proper infrastructure. They score over other countries in factors like speedy approval of investment proposals and building of solid infrastructure.
6. A "business-above-all" Attitude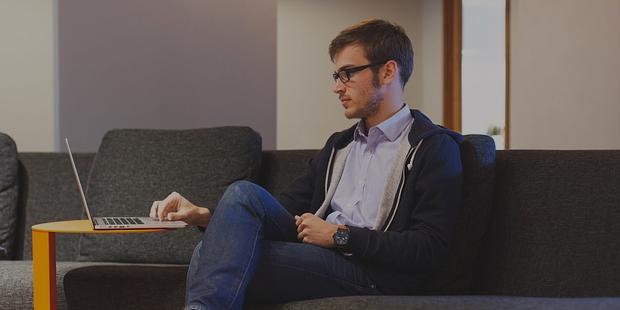 China has not allowed differences in ideology, culture, political views or local sentiments to affect its business prospects. The channels of export, investment and technology have always been given primary importance over all other considerations.
7. Committed and Passionate Diaspora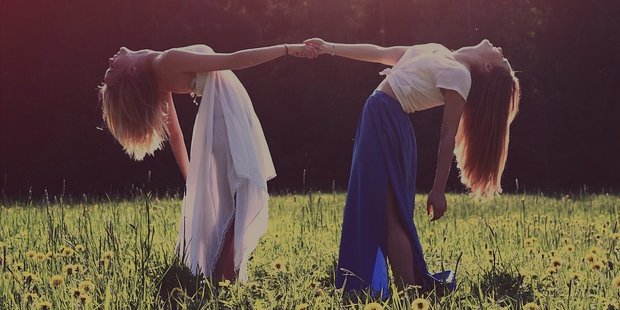 China has made committed overtures towards its non-resident citizens who are economically positioned to invest heavily on the country. As a result of this, the 60 million people of Chinese origin who live outside contribute to the country's economy in the form of investments and remittances. Non-resident Chinese are respected and allowed to participate in the socio-economic activities of the mainland. Southern China has been able to flourish due to the efforts of these non-resident Chinese.
8. Strong Manufacturing Base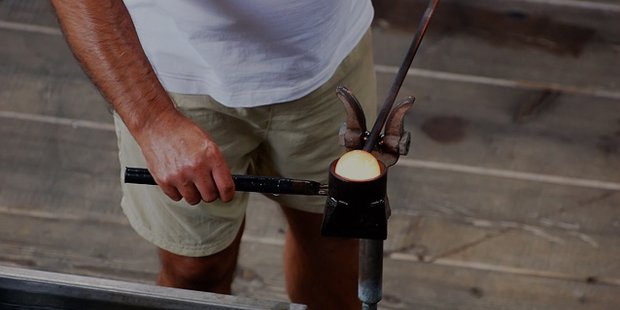 There's a reason why everything is "Made in China." The country has positioned itself as a manufacturing hub, in turn providing employment to its people.
9. Ability to Respond Quickly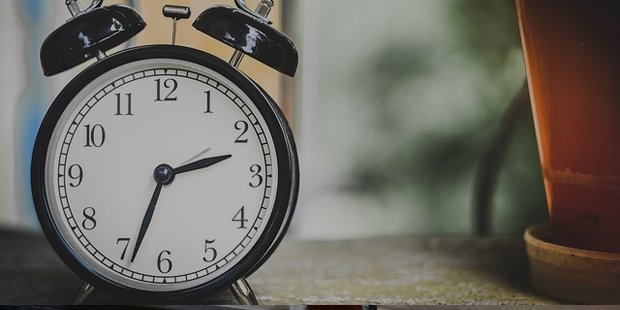 Again, China has been able to make quick turns in strategy and redirect its resources into computer science, biotechnological engineering, law, economics, management, and higher education. The country's policies regarding studying abroad are flexible, permissive and supportive, and incentivize strong graduates to return to China.
10. Placing Chinese Interests Above All Else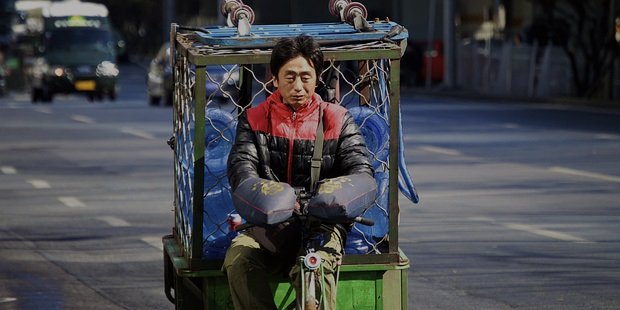 The Chinese leadership has been set in promoting foreign investment and business opportunities for China, without interference from any quarter.
These and many more make China a Numero Uno destination spot for business, investment and workforce.
Want to Be Successful?
Learn Secrets from People Who Already Made It
Please enter valid Email