How To Spend Money When You Are Bankrupt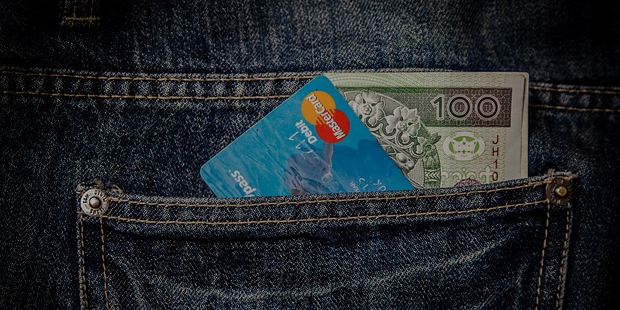 Once a bankruptcy petition is filed, one needs to prioritize outstanding bills or any pending transactions to ensure smooth and secure follow-up credit. One needs to reset his or her transactions, keep a check on debt and financial tabs. Bankruptcy leaves many with nothing, enabling a struggle to get the life back on track. (Ways to Make Money Online)
Whatever the case may be, it should be realized that bankruptcy is simply an opportunity to enhance money management, checking debts more often, and start fresh.
Following are some effective tips to carry out while you are bankrupt. Although there is no way possible ting that gets you back what you lost, these measures definitely come in handy when you about to start your money management next time.
1. Sticking to a Budget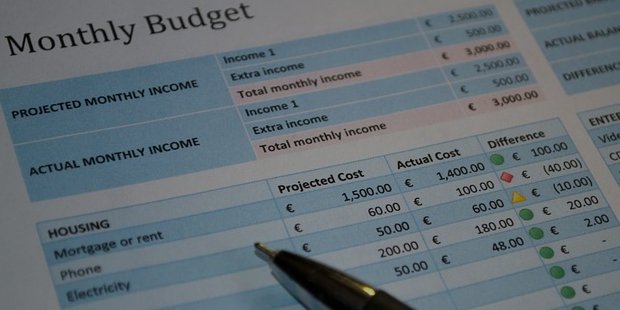 People tend to get lazy when it comes to sticking to schedule – particularly budget schedule. Budgeting has been encouraged more than anything else in finance management. Bankrupt people specifically need to stick to it stringently.
Analyze your monthly income
Evaluate expenses (fixed as well as variable)
Set some flexible deposit aside
Preview your savings and expenditure
Track and Improve
2. Value Time - This is All You Got!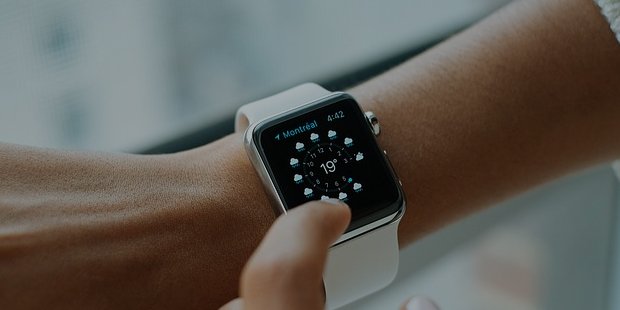 One of the most annoying habits of people when they go bankrupt is intolerance or lack of patience. It should be realized that banks don't give credit on beck and call. One should allow money to grow over time. When it comes to paying a mortgage, a loan, or simply interest, people take it for granted and add up the sums to be paid for later. (Ways to Make Your Money Work)
All the hidden taxes, interests, and compensation for time add-up to the existing sum. It is preferable to pay and clear all your debts well on time. This avoids debt piling in large chunk in the end.
3. Take Control of Your Spending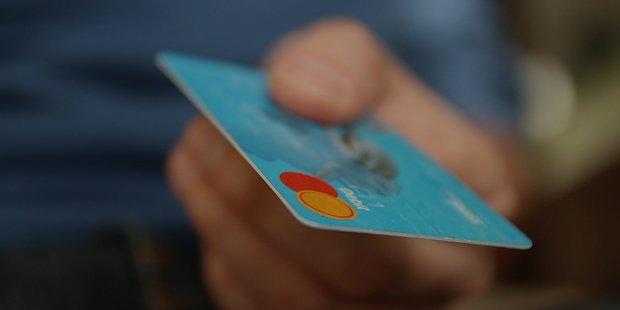 Immediately after you file for petition, the first thing you should is to reanalyze your spending - the one where you got everything. Sticking to the past isn't good but in this case it is advisable to monitor and track your expenses. This will give you a better and clearer picture to manage your finances next time. (Who Spend More)
4. Savings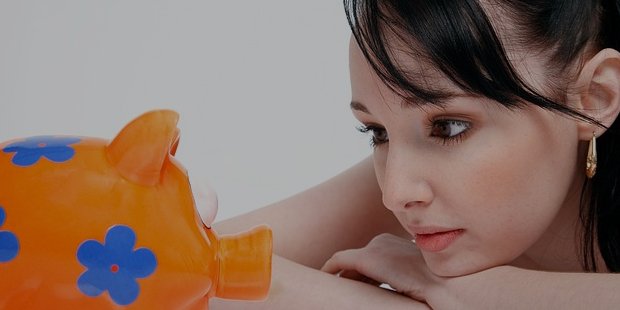 Once you are bankrupt, you ought to give more attention on your finances. After all, life and money is all but a challenge. When you think you're about to meet ends, something moves the ends. It's only advisable to keep managing money effectively for a better future down the road.
Want to Be Successful?
Learn Secrets from People Who Already Made It
Please enter valid Email