Best Quotes on Success in Sales by Frank Bettger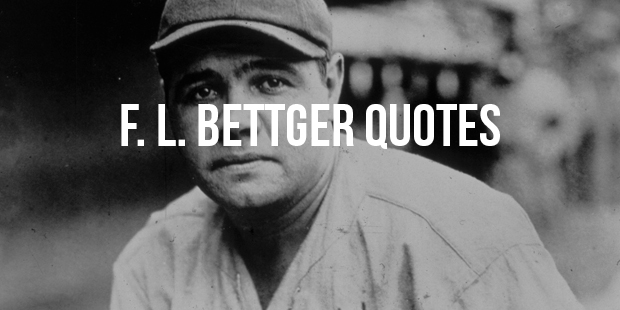 Franklin Lyle Bettger is best known for his extremely famous self-help book titled "How I Raised Myself from Failure to Success in Selling", which was later translated into more than 12 languages. Later, he wrote another highly acclaimed book "How I Multiplied My Income and Happiness in Selling." (Quotes to Grow Up Your Ideas)
The inputs for his works were derived from years of experience as life insurance salesman and post achieving the honor of Top Salesman at Fidelity Mutual for 20 years. His last book, "How I Learned the Secrets of Success in Selling," highlighted his short basketball career and the lessons he had learned during that time.
"Sell the interview before you attempt to sell the product"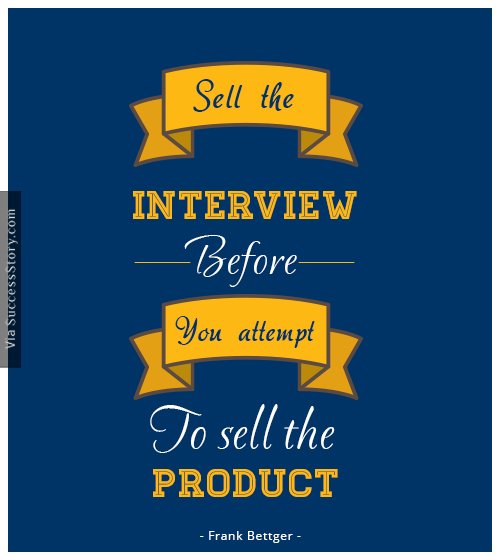 "The short-cut to popularity is to lend everyone your ears, instead of giving them your tongue"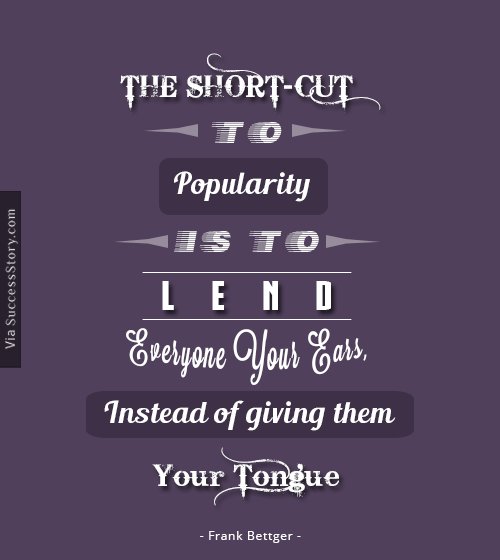 "There is an art in silence, and there is an eloquence i n it too."
"The most important secret of salesmanship is to find out what the other fellow wants, then help him find the best way to get it"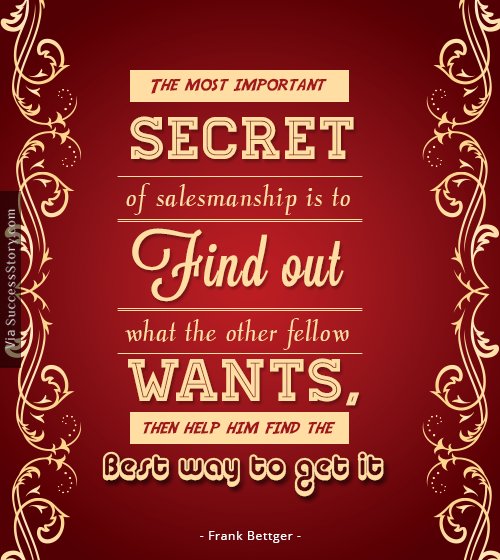 "Selling is the easiest job in the world if you work it hard—but the hardest job in the world if you try to work it easy."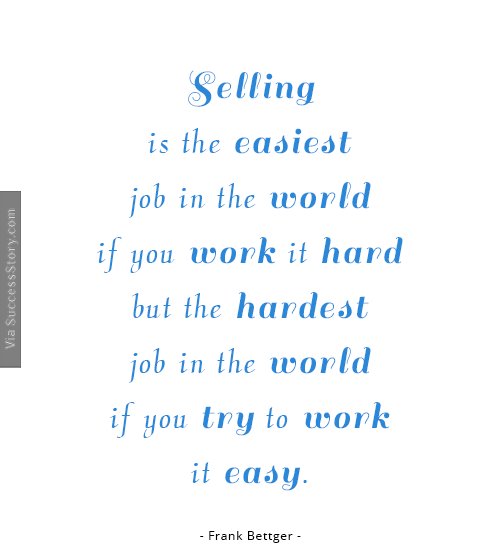 "New customers are the best source of new business"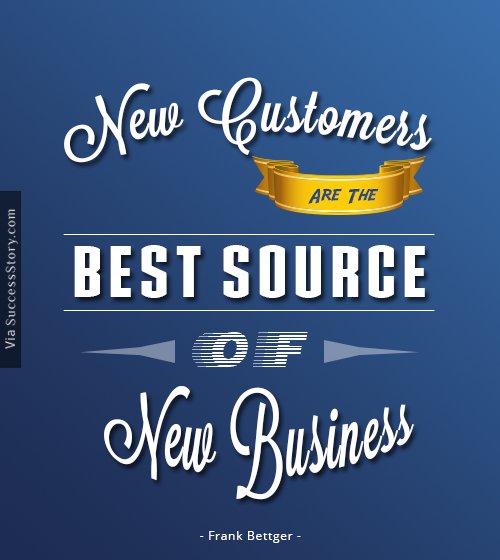 "Never forget a customer. Never let a customer forget you"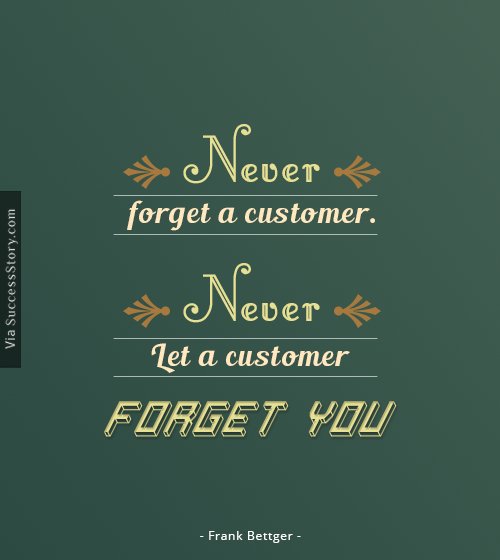 "A man generally has two reasons for doing a thing - one that sounds good, and a real one"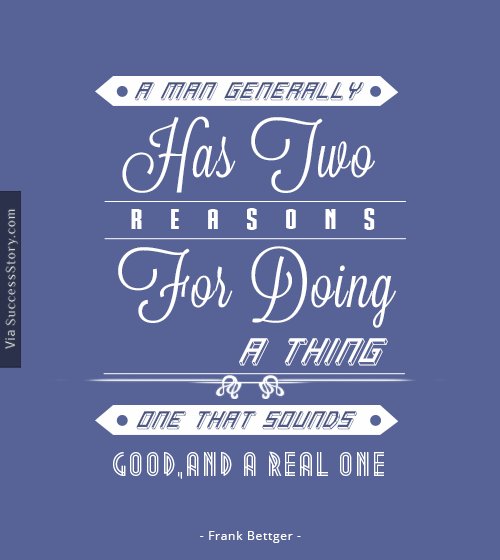 Frank's stint as a baseball player was short but insightful. He played as an infielder with the St. Louis Cardinals in 1910 as "Frank Betcher." The turning point in his baseball career appeared when he was demoted from playing time due to lack of enthusiasm. After his demotion, he began to play with energy and exuberance. However, an arm injury prevented him from achieving further heights. It is said that Frank was initially unsuccessful as an insurance salesman.
Using the same strategies as he had done during his baseball days, he was able to become prosperous. Frank has also delivered several lectures to Jaycees organizations all over the world along with Dale Carnegie, whom he met while he was a successful salesman.His son, Lyle Bettger is an actor well-known for portraying the role of the jealous elephant handler Klaus from film, "The Greatest Show on Earth". This film also won an Oscar. (Inspirational Quotes)
Want to Be Successful?
Learn Secrets from People Who Already Made It
Please enter valid Email