Most Famous Quotes From The Author Rhonda Byrne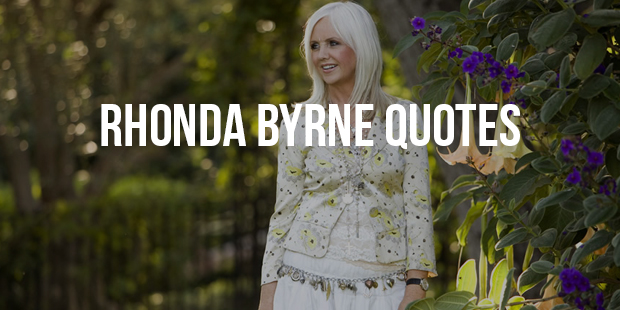 Known as the priestess of self-help, Rhonda Byrne is the celebrated author of the motivational book The Secret and its sequel The Power. Born in Australia in 1951, she became hugely popular after her film The Secret was released in 2006. The film was presented in the style of a documentary, airing a series of interviews with "secret teachers." (Inspirational quotes)
These people are professionals and writers in varied fields of work such as psychology, quantum physics, metaphysics, theology, philosophy, finance, feng shui, personality development, medicine, and coaching.These secret teachers give examples from the New Thought movement that started in the 19th century in the United States, keeping in with the teachings of Phineas Quimby.
There is no such thing as a hopeless situation. Every single circumstances of your life can change!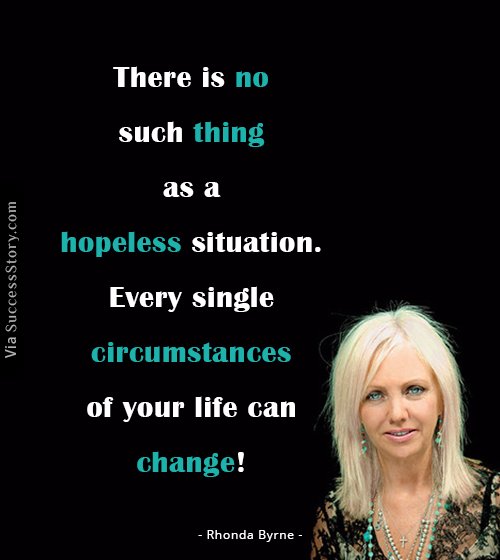 Gratitude is the great multiplier.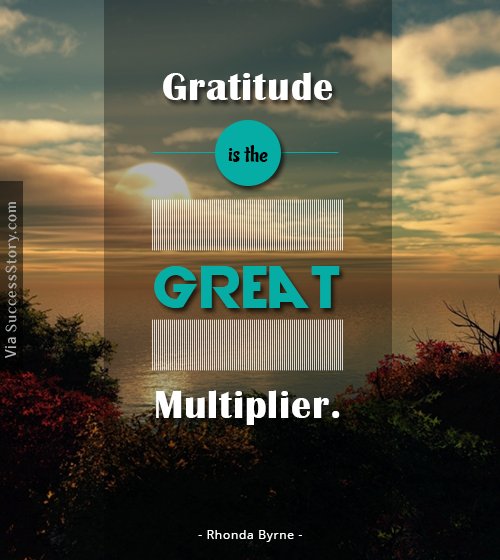 Your power is in your thoughts, so stay awake. In other words, remember to remember.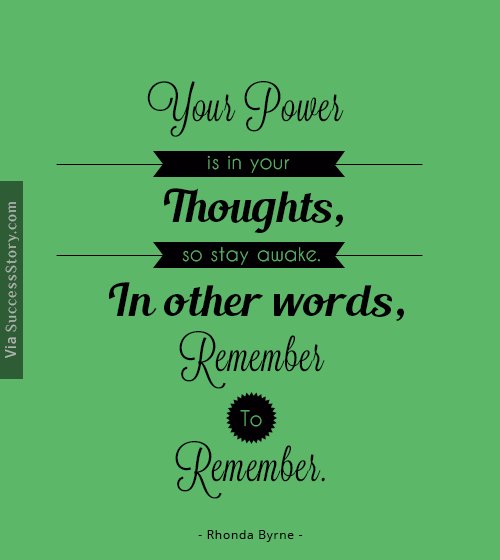 Remember that your thoughts are the primary cause of everything.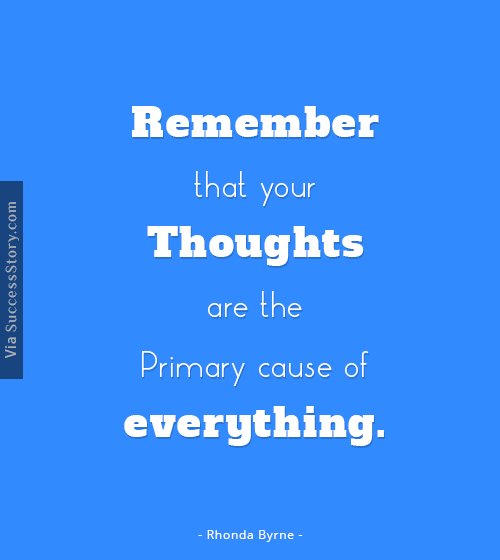 There is no greater power in the Universe than the power of love.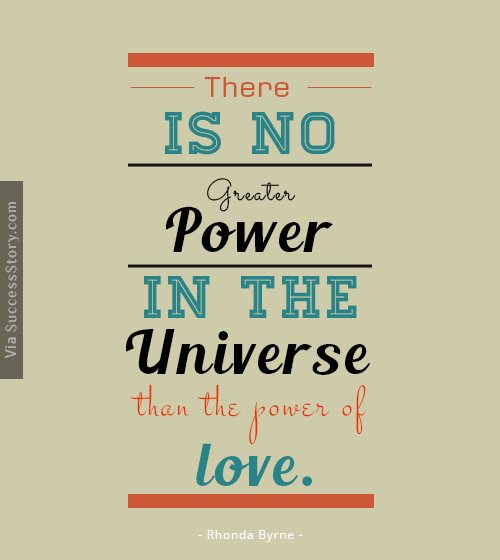 Through this most powerful law, your thoughts become things in your life.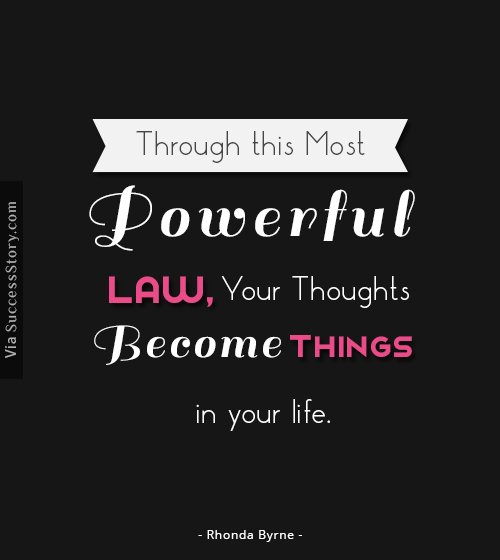 Your feelings are your greatest tools to help you create your life.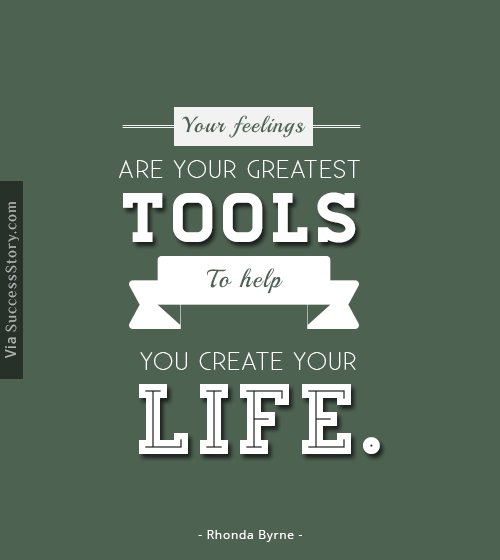 Life is simple. Your life is made up of only two kinds of things – positive things and negative things.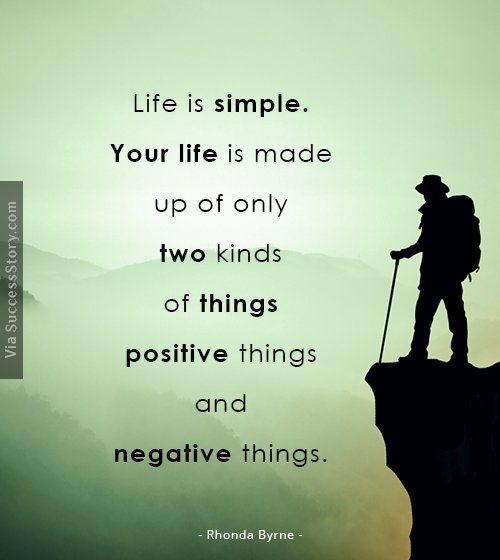 The better you feel about money, the more money you magnetize to yourself.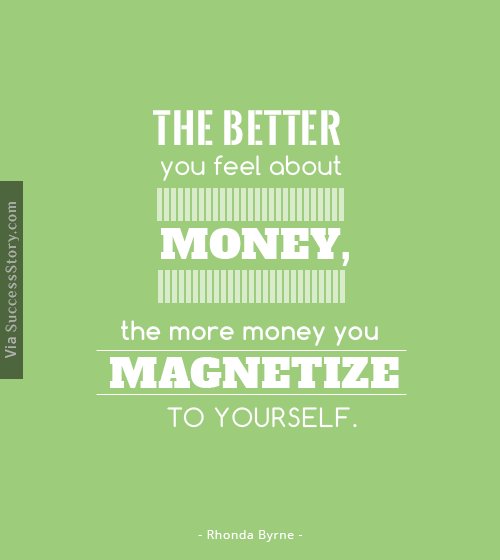 You have to feel love to harness its power!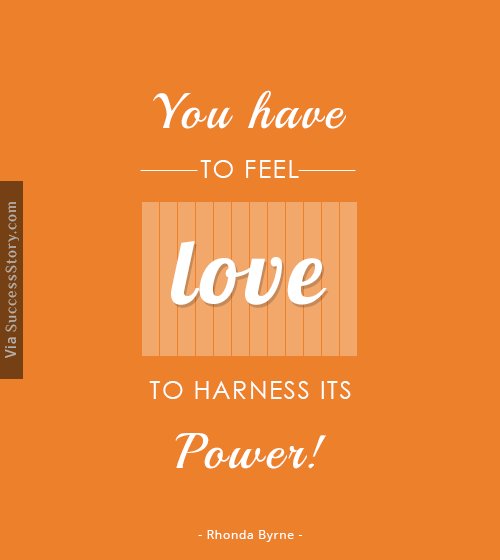 This groundbreaking film describes the law of attraction and its real-life applications. According to the film, one can get what one wants by believing in an outcome, remaining positive, and repeatedly thinking about it. Various critics have trashed the film, labeling it as "wishful thinking," "genuinely toxic," and Byrne's claim as "highly controversial".
The film also managed to generate interest among prominent media personalities such as Ellen DeGeneres, Oprah Winfrey, and Larry King. The Secret sold around 2 million DVDs by 2007, and the book sold around 19 million copies in more than 40 languages.
In addition, Byrne has also written The Magic and produced a film called Sensing Murder and two Australian television series World's Greatest Commercials and Marry Me. (famous inspirational quotes)
The Time magazine listed her as one of the 100 people who shaped the world in 2007. Currently, Rhonda Byrne resides in Montecito.
Want to Be Successful?
Learn Secrets from People Who Already Made It
Please enter valid Email