Best Quotes From Player Andy Murray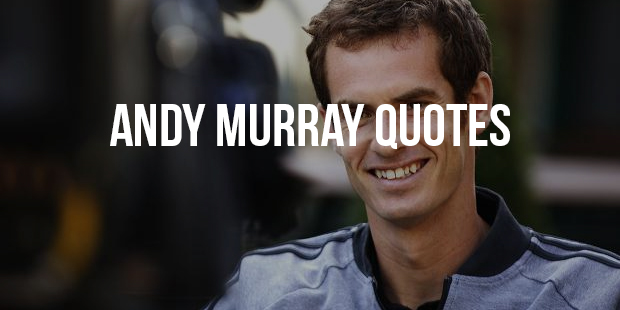 Andrew Barron "Andy" Murray is one of the most prominent names in the world tennis with achievements in Wimbledon Championships singles and Olympic tennis men's singles. Born on 15 May, 1987 in Glasgow Scotland, Murray was a prodigy who started winning tennis tournaments from a tender age of twelve.
Murray started his professional tennis career in 2005 with a ranking of 407. Although he displayed impressive performances in the tournaments where he entered on wild card, it did not mean immediate success for the Scottish player. (Popular Inspirational Quotes)
"It's easy to start over-thinking things and over-analysing things."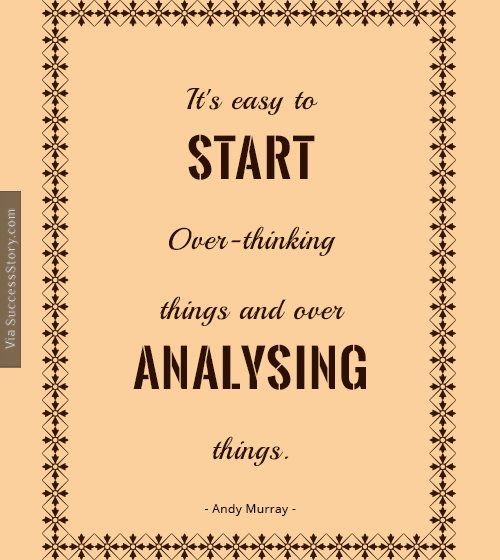 "In tennis, it is not the opponent you fear, it is the failure itself, knowing how near you were but just out of reach."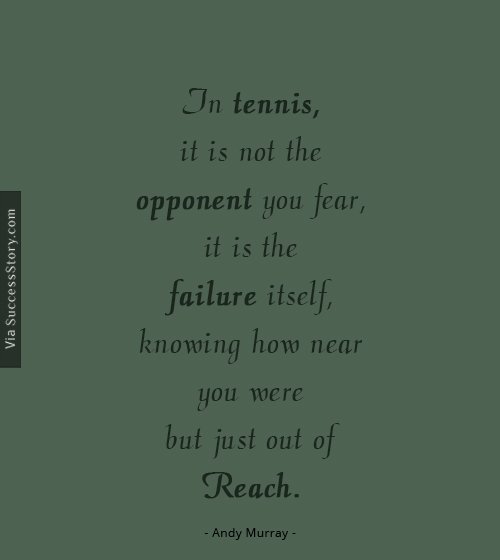 "Tennis is an individual sport, and I am quite a self-conscious person."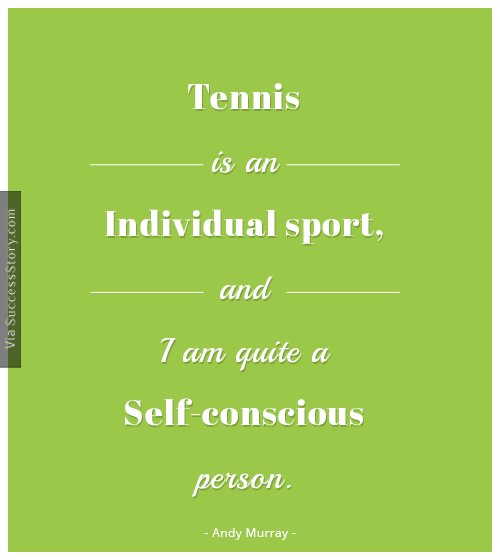 "I tend not to argue about things that I don't believe in."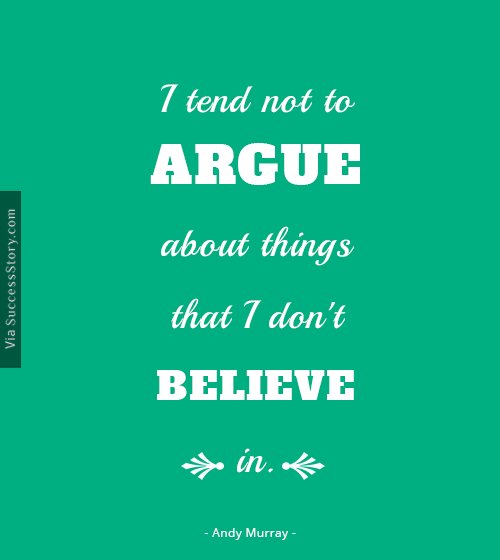 Murray entered the top 10 rankings in 2007, but he could not win any Grand Slams until 2012. Losing four grand slam finals between 2007 and 2012, he changed several coaches. It was only after he teamed up with Ivan Ledl that his career took off.Murray won his finals at 2013 London Olympic Games, where he defeated Roger Federer and extracted revenge of the month-old defeat on the same court. He claimed his first Grand Slam in the same year by defeating Novak Djokovic. Consequently,
Murray was declared as the BBC Sports Personality of the Year.Currently ranked at no 10 in the world, Andy Murray's rise to the top has not been easy, to say the least. He survived the infamous Dunblane school massacre and persisted despite a problematic kneecap problem that he was born with.
Troubles notwithstanding, Murray eventually became the first British to win a Grand Slam in 77 years and the sixth tennis player to win more than $30 million in his career.
Want to Be Successful?
Learn Secrets from People Who Already Made It
Please enter valid Email