Best Inspirational Quotes From The Professor Robert Cialdini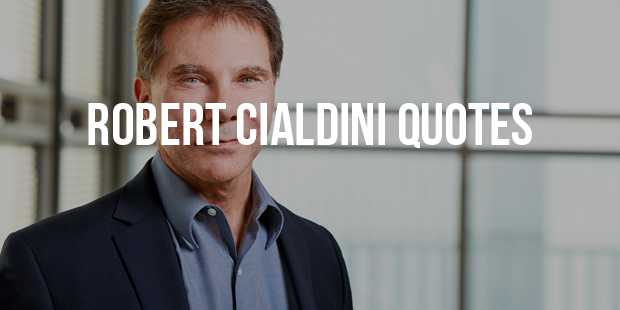 Robert Cialdini's name figures high in the list of celebrated influential speakers and he is considered an expert in the areas of persuasion, compliance, and negotiation. His book on marketing and persuasion titled "Influence: The Psychology of Persuasion" was published in 1984 and sold over 2 million copies.The book was later translated into 27 languages and lists in the New York Times business bestsellers. It also forms a part of Fortune Magazine's "75 Smartest Business Books."
Presently a Regents' Professor Emeritus of Psychology and Marketing at Arizona University, Cialdini earned his Ph.D. from the University of North Carolina and completed his post-doctoral training at Columbia University.
"Embarrassment is a villain to be crushed"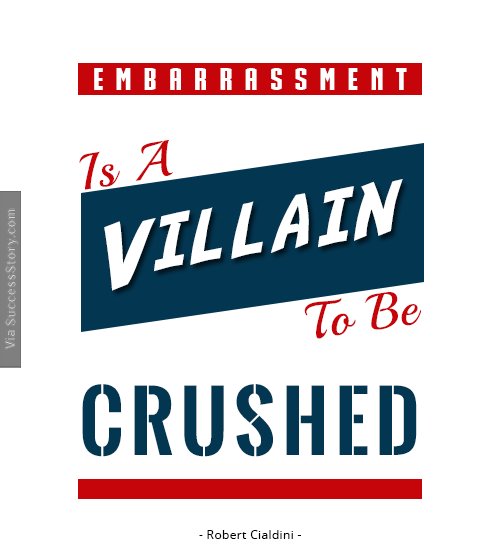 "Freedoms once granted will not be relinquished without a fight."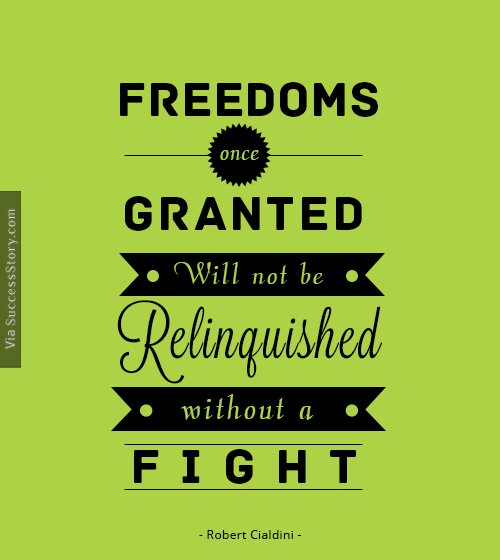 "Our best evidence of what people truly feel and believe comes less from their words than from their deeds."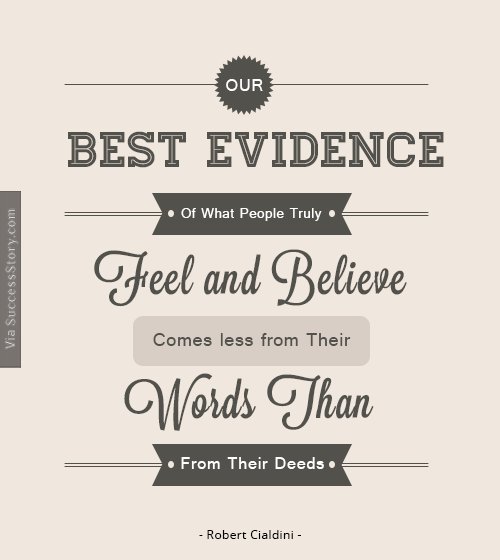 "Observers trying to decide what a man is like look closely at his actions."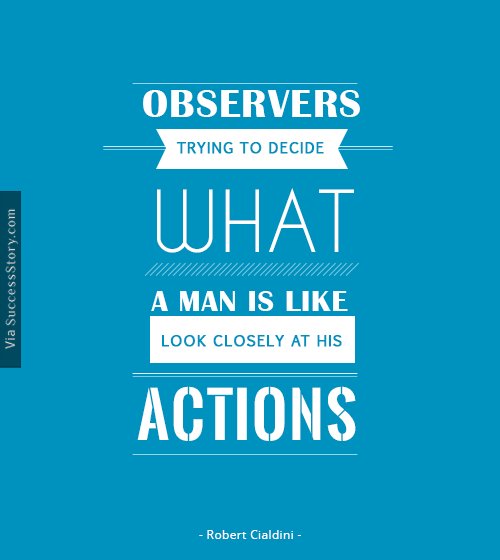 "The more effort that goes into a commitment, the greater is its ability to influence the attitudes of the person who made it."
He is the President of INFLUENCE AT WORK hosting training sessions on ethical influence, corporate keynotes, and the well-known Cialdini Method Certified Trainer program. He used to be a visiting scholar at the University of California, the Ohio State University, as well as the Annenberg School of Communications.Cialdini's book is said to be the result of his three years of experience working in secrecy at telemarketing firms, car dealerships, and fund-raising companies to observe how persuasion works.
Harvard Business Review cites his research in "Breakthrough Ideas for Today's Business Agenda." His book is listed among 50 Psychology Classics by Tom Butler-Bowdon and Return on Influence by Mark W. Schaefer.According to Cialdini's theory, the 6 principles of influence are reciprocity, commitment and consistency, authority, social proof, liking, and scarcity. Due to his cutting edge research and his ethical applications, he is known as the "Godfather of Influence."
Want to Be Successful?
Learn Secrets from People Who Already Made It
Please enter valid Email