13 Loud & Clear Signs That You're Made to Be An Entrepreneur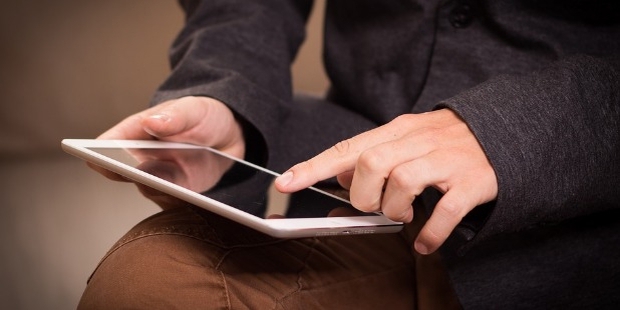 Entrepreneurs love to create things. They live on their own terms yet creating a world of products and services that serves many. These folks may be from different fields, but they share some similar personality traits. From curiosity to confidence, certain attributes are inherently entrepreneurial. Do you sometimes wonder if you would be a good entrepreneur in future? You may well be successful if you show some or all of the following signs.
1. You Feel Thrilled and Comfortable taking Risks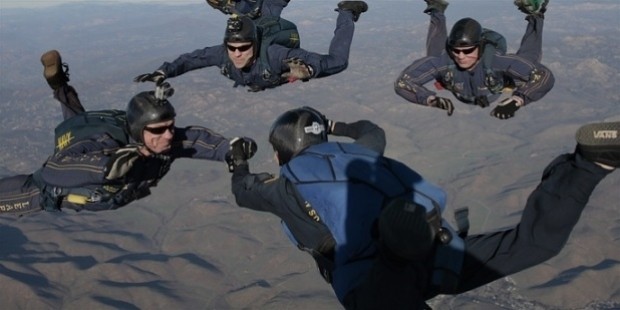 A successful entrepreneur is always born with a high propensity to take on risk. Starting a new business is always risky, but they do not mind being the 'first' to do something unique. If you really understand the fact that no reward comes without taking any risk, you may well be a good entrepreneur some day.
It is important to note though that successful entrepreneurs take calculated risk. They like to control the outcome and always have multiple ideas going at one time. They know which way to go when their risk does not pay off, and that helps them be successful business owners.
2. You are Ridiculously Great at Communication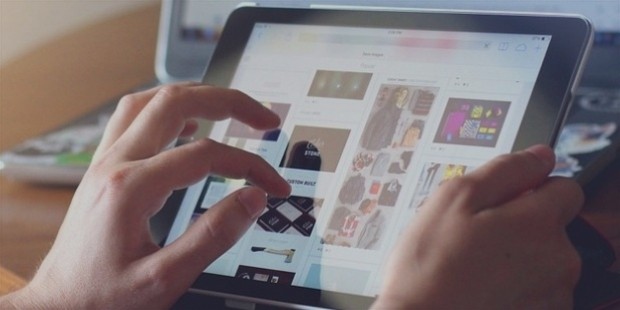 No matter what your passion is, it is important to be a people's person and know how to convey your thoughts. You need to be a good communicator to be a successful entrepreneur. Even with an idea so powerful that it blows everything Steve Jobs ever came up with, you will get to nowhere if you cannot communicate it.
You need to be concise, clear, and easy to understand – both verbally and in writing. Understand that communication affects influence, relationships, and results. At the same time, you need to have the ability to negotiate, which is directly related to your ability to communicate your points. Mastering the art of negotiation will help you be in a win-win situation always.
Needless to say, great communication skills begin with great listening skills.
3. You cannot do one Thing for Long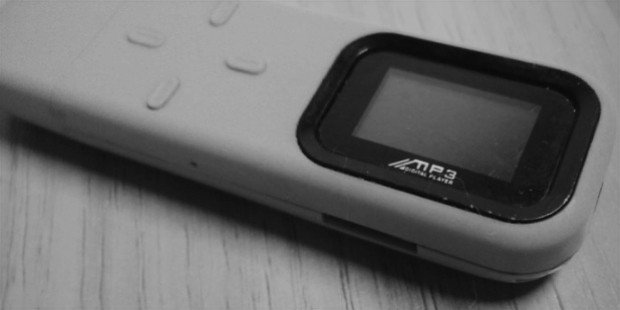 You cannot focus on one thing for long because you love multitasking and always have your focus on the larger picture. You may well be an entrepreneur one day if you always have an itch to create value, build new things, and achieve what you want.
4. You don't Hesitate asking Questions and for Help.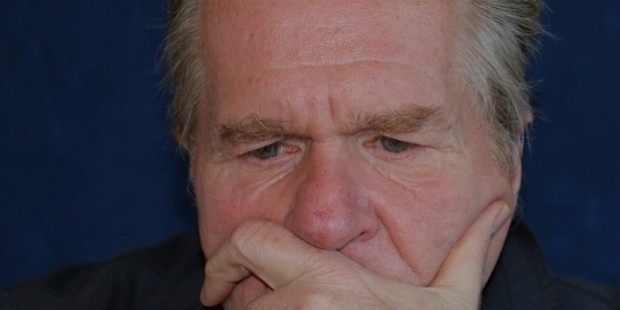 You cannot be an entrepreneur if you do not want to ask questions. True entrepreneurs are full of curiosity and always ask why there is no specific product to help them do something special. They always wonder if they can design a product that would help do something more efficiently and affordably. They want to address the doubts, no matter how.
Understand that curiosity compels you to ask questions and that inspires learning, which in turn helps you understand your audience better.
If you always love to take stuff apart to learn how it works and do not mind asking people questions about doing certain things, you are on the road to be a successful entrepreneur.
5. You take Actions and you Complete the Tasks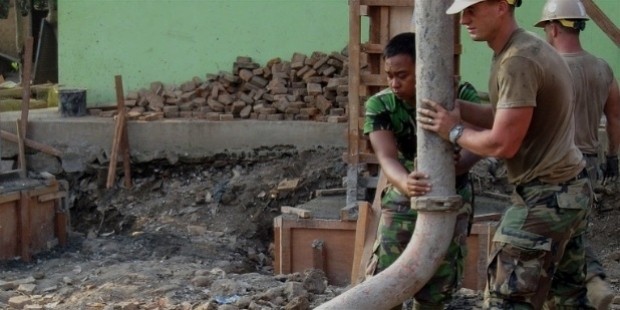 You may be a successful entrepreneur one day if you do not just sit back and wait for things to happen.
You rather get up and make things happen.
True entrepreneurs continue to work hard even if it takes years for their idea to become a reality. If you are proactive about things and do not wait for others to come forward to fix a problem, you are likely to be an entrepreneur.
6. You Love Moving Ahead of Time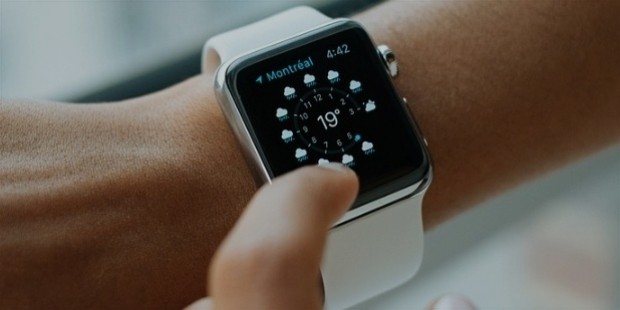 Does it take you seconds to see the whole picture, not just a few pieces of the puzzle?
If you have that ability, you may be able to move the pieces into place to get the results you want. You can definitely be an entrepreneur because successful business people always move ahead of time and view situations with a wide lens.
7. You are Obsessed with Money and… Fame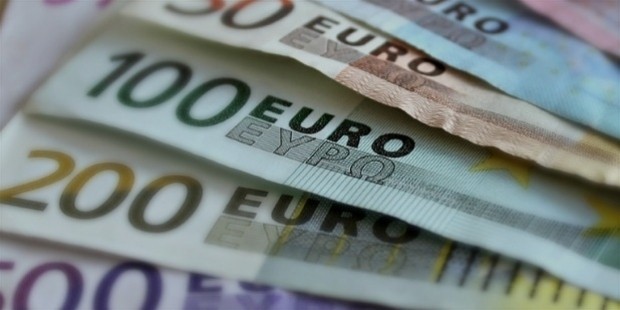 Being passionate about a project is not enough to be a successful entrepreneur – you need prioritize making money to be in the league of top business leaders. It is okay to be obsessed with money because it makes you much more than an artist or hobbyist.
If you love making "more" money and do not take money solely as a personal reward, you are good to be an entrepreneur. Remarkable leaders and entrepreneurs see money as a way to expand their business give back to the community, and of course, reward and develop more like-minded entrepreneurs.
8. You are Flexible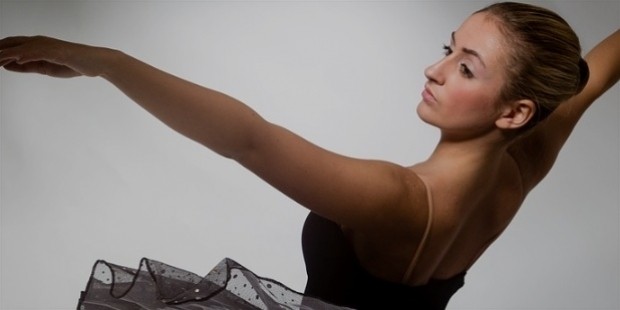 One surefire sign that you can be a successful entrepreneur is that you do not mind adapting on the fly to new situations. You need to be flexible to work with others (as well as independently) in different situations. Adaptability is very important because it helps you find a new solution to a problem and make difficult decisions. It means you are ready to take risks, but you are flexible and composed enough to change to make things more productive as they come your way.
9. You are Easy at Controlling People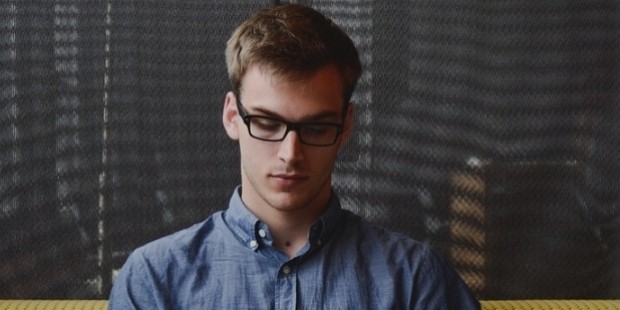 Do you always manage to convince others in doing something you say? That's quite a trait.
You can be a good entrepreneur because you can control people without making them feel they are controlled. Since you need to work with partners, vendors, contractors, mentors, and more, it's one of the most powerful characteristics an entrepreneur can have. Not only do you need to be a leader, you also need to identify toxic people and know how to handle them.
10. You Love Living at Your Terms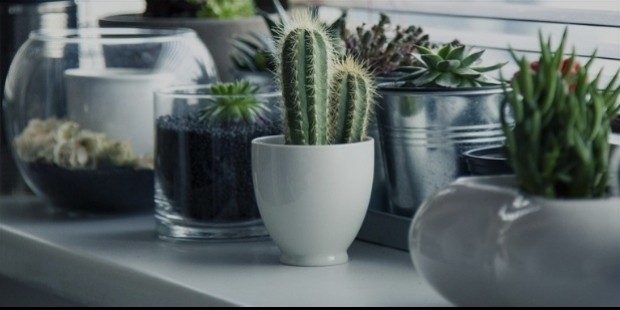 You listen to everyone but you do things in your own way. You don't mind being different and never let others dictate your life. And above all, you do not want to be answerable to someone. If that sounds like you, you are an entrepreneur in the making.
10. You are SomeWhat Moody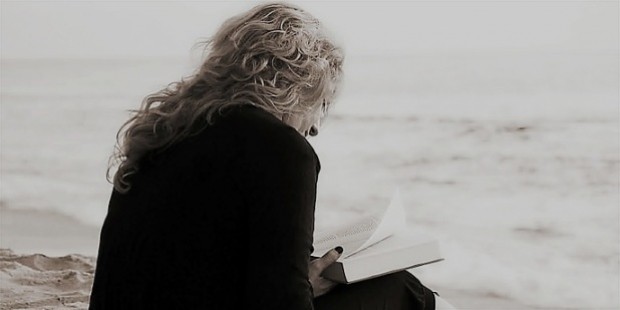 Every Creative Entrepreneur Should Know
Good entrepreneurs are somewhat moody. Do you feel that when you are in mood there is no one more creative and productive than you? For a moody person, it is not easy to work with authorities. If you are employed, you may not like your manager. And your manager may have the same thoughts about you. If that is the case, starting your own side hustle may help turn a new chapter in your life.
11. You are a Bit… Weird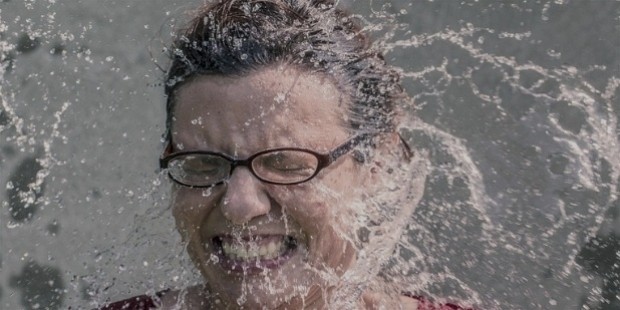 Entrepreneurs are different. Do not worry if people think you are a bit weird. You may have some quirks and unusual perspectives, but that is perfectly fine. You cannot find a new solution to an old problem if you do not think differently, and this may make you look weird to many. Just keep thinking the way you do and you will one day invent something that turns you into a successful entrepreneur.
Nothing is stupid as long as it works. Period.
12. You have a Crazy Hobby and You give it Enough Time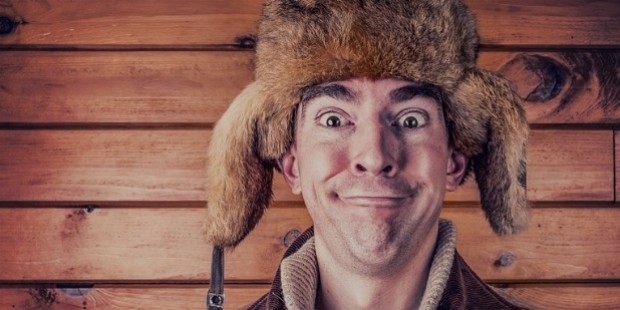 True entrepreneurs understand that not being mentally and physically healthy can affect productivity, and this ultimately affects their business (and your dreams).
To stay healthy, it is important to take some time off from your calculations and all the stuff associated with your business. For instance, Warren Buffett, the famous financier, not only plays but also teaches the virtues of the ukulele.
Bill Gates was in love with collecting rare books.
Top entrepreneurs have a crazy hobby, and you may also want to start one today if you do not already have it.
13. You Keep Promises made to Yourself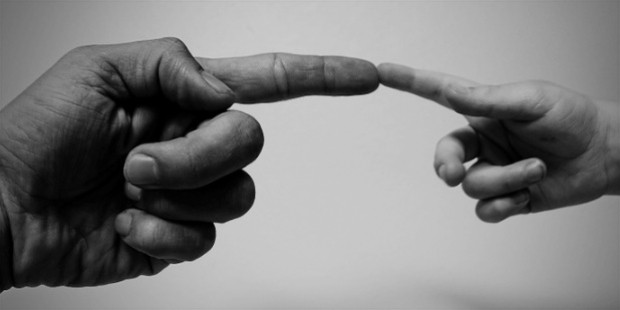 This species of Entrepreneurs have a lot going on in their heads.
If you think a lot and even talk to yourself to keep you motivated, you are on the right path to be a successful entrepreneur.
Albert Einstein used to talk to himself softly – you can do the same to set your focus on what you want to achieve. You also need to take challenges because top business people always have desire to prove others wrong.
Remember, you will find true drive and dedication when you have a desire to prove something to you and keep promises that you make to yourself.
Entrepreneurship can be a rewarding ride if you have what it takes to be the best. There will be ups and downs in your journey, but your personality traits will help you move ahead. While you can hone certain skills and develop some habits, you should have some special personality traits in you to turn a side hustle into something special. So, do you think you have what it takes to be an entrepreneur? How about sharing with us?
Want to Be Successful?
Learn Secrets from People Who Already Made It
Please enter valid Email