Never Give up on Becoming a Successful Entrepreneur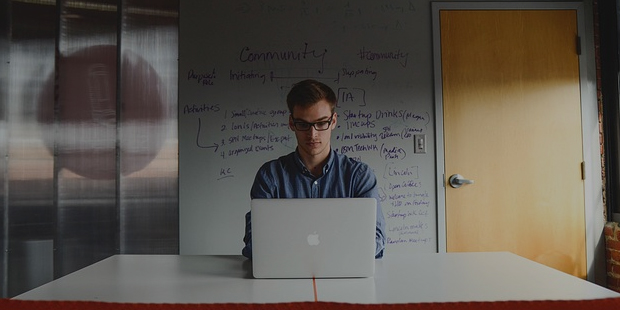 Everybody wants to be a successful entrepreneur but give up easily after the first failure. Here are a few secrets to becoming a successful entrepreneur. (Tips for Rising Entrepreneur)
1. Set your Target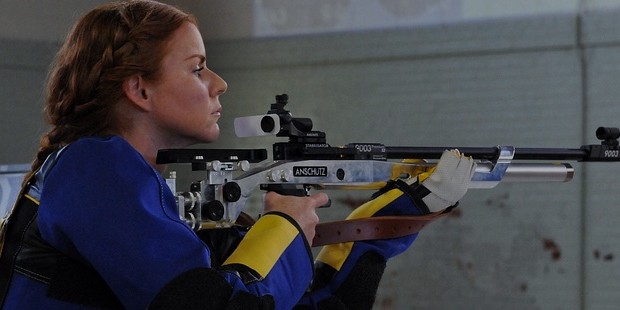 Always set your target visibly. There should not be distractions while you are walking the path to reach your target. There may be other tempting options that you realize while you are trying to achieve success. Always keep in mind that wandering off your goal will delay your success.
2. Know your Competitors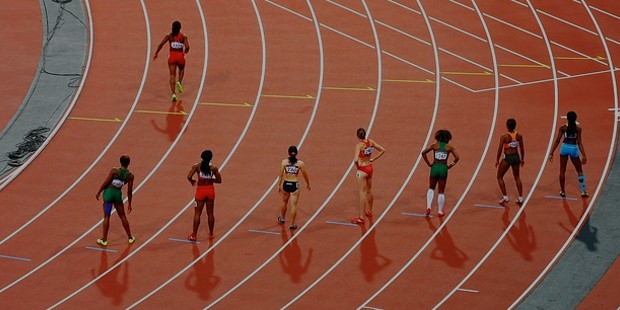 It is important to know and acknowledge your competitor in the market. Observing your competitor can help you learn new ideas and creative ways to attract the clients.
3. Never Give up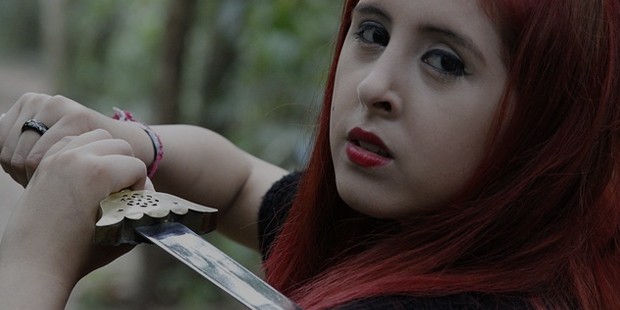 Always remember failure is a stepping stone to success. You might not succeed at the first attempt but you need to have patience to achieve your target.
4. Keep your Expectations Low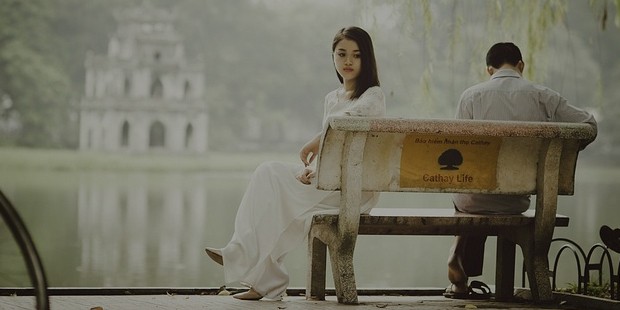 Do not expect a high margin profit in the first attempt. People need to trust you with the service or the product for continuing a relationship with you. You cannot expect an overnight success in your work. "Rome was not built in a day."
5.Keep your Determination Strong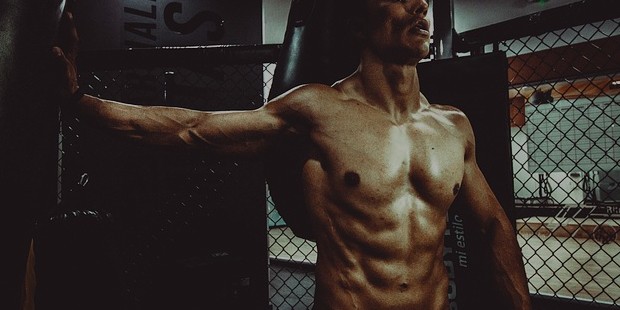 You are capable of more than you think you are. It is okay to fail but do not loose hope. Everyone does not succeed in the first attempt of a business. It is your dream of making it big that should make you keep going.
6. Be Innovative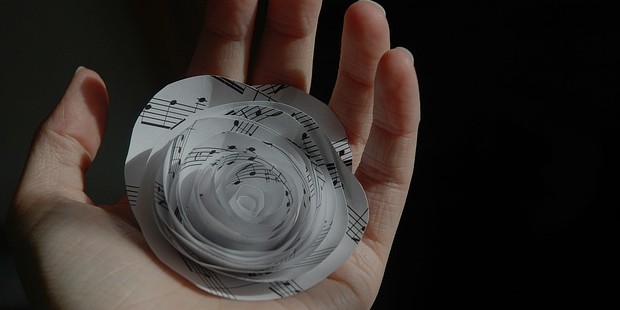 Try a new ways to expand your business. If the business has failed 80% of the time, there is still a 20% chance to succeed. Even if 99.99% things do not work, there still is a 0.01% chance of becoming a successful entrepreneur. (Startup Entrepreneurs)
7. Never Compare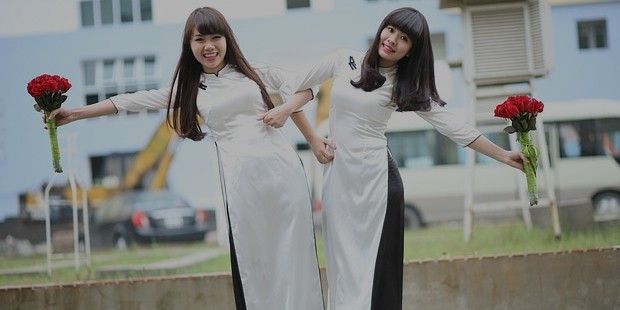 Never compare yourself to people who have already made it big. Take motivation from their stories to achieve success. Let their stories inspire you but do not evaluate the time taken for them to succeed.
8. Plan a Good Communication Strategy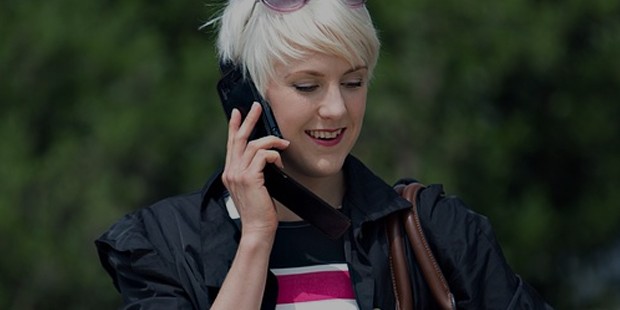 Communication is a key to success. Your client needs to know what do you have in store for them and why should they prefer you over your competitors. Plan a new communication strategy on a regular basis. You do not want your client to be bored of the same old tricks used.
9. Show you are Successful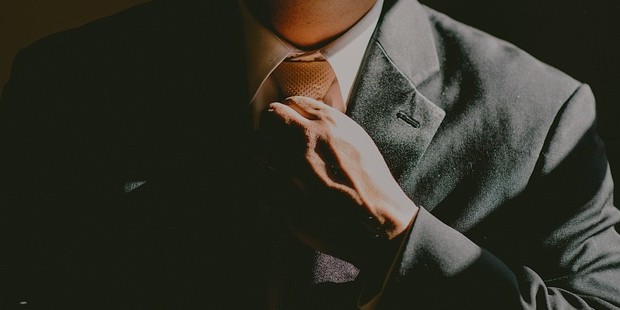 Fake your success. People prefer accepting services of a successful firm. It is okay to fake you are successful but not to an extent than you become a deception. Show you are successful and making it big but do not lie.
Want to Be Successful?
Learn Secrets from People Who Already Made It
Please enter valid Email