7 Ideas That Can Boost Business Growth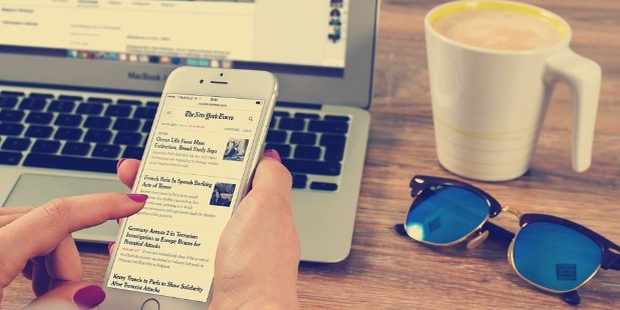 Have you just started your business and are working to upgrade it? Are you trying to enlarge your business and expand to a wider market? Starting a business is an important step, and improving it is obligatory if you want to make it grow.
No matter what your field of business is and what service or product your business offers, improving the business includes the following aspects; financing, product/service quality and market development. Here are some strategies on how to improve your business.
1. Specify & Expand Your Niche Market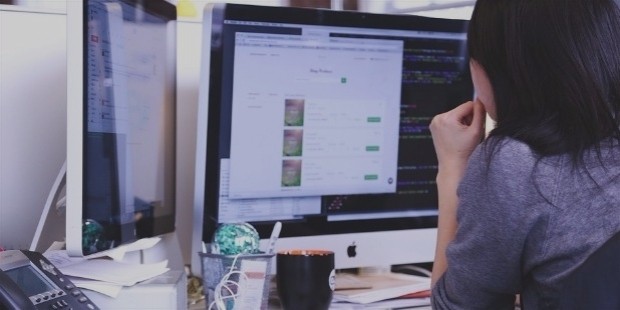 Market and market development is important for your business growth. Specifying your market will help you understand your expansion capacity, your distribution system and your potential customers.
Is your distribution chain on a local, regional or national scale? Do your potential customers include specific social and economic? Such identification will help you enlarge your network of distribution and customers. Such specification is also helpful in promotion and sale strategy.
2. Improve your Business Knowledge & Expertise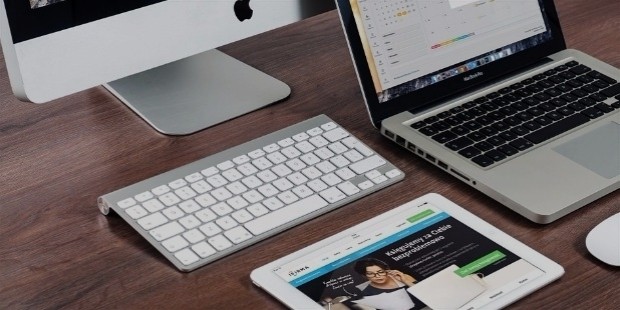 Improving your expertise in your business specialization is essential to the growth of your business. Improving your expertise can be done in a number of ways. You could take formal education or training in business management that will help you understand the fundamental ideas of managing business.
With this knowledge, you will be able to run a well-strategised business, sound in every aspect: financing, employee management, and market control. Similarly, providing training to your staff and employees is also important as it ensures heightened levels of performance and quality standards.
Furthermore, professional growth can be achieved through business development and experience. Pay attention to how the nature of your business behaves in its various aspects, like market development, customer behavior, material availability and level of competition.
3. Investigate Market Trends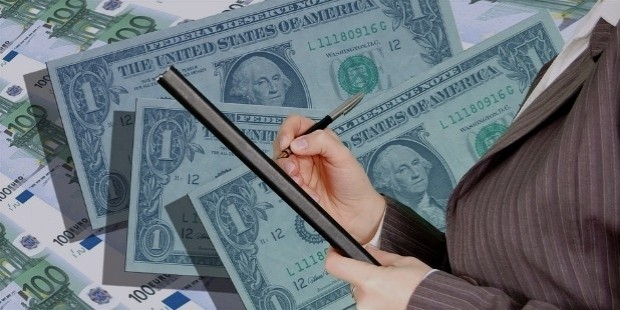 Your business performance is influenced by external factors, especially market development. Development of market of your business field includes price development, product/service demand, and competitors' business strategy.
To keep your business growing, you need to be well-informed of these aspects. For example, you need to investigate the price development to formulate attractive pricing policies.
Pricing strategy includes coupons, discounts, free-shipping or extra service. You must understand the popularity of products to prevent production loss.
Knowledge of competitors' moves, such as competitors' products, distribution strategy and pricing strategy is also important so that you can adjust your strategies accordingly.
4. Give Extra Service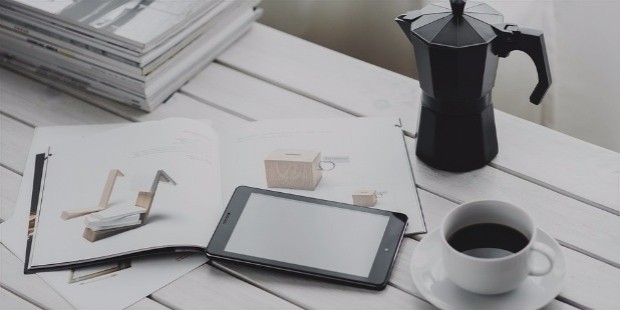 To improve your business, especially in widening number of costumers, giving additional free service will be effective. Extra service can be executed in various ways.
For example, you can attract more customers with extra discounts or gift coupons and various offers. This is also an effective promotional tool.
Besides you can satisfy the customer by giving personalized service. For example, you can offer free shipping; or before-time delivery. Such extra services are effective in maintaining the loyalty of your customers, as well as increasing the number of your customers.
5. Strengthen Your Financing Capability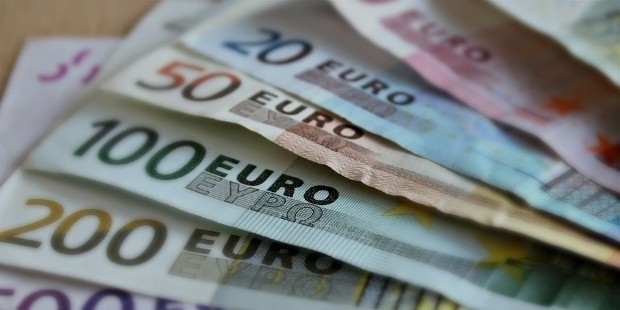 Not to mention, good business necessarily has strong financing. For example in the case of investment, partnership or incorporation, the financial status of your business will be evaluated.
This is especially true in the case of start-up businesses. High financing is needed for expansion, production and distribution increase. Financing can be done through bank loans, alternative loans or partnership.
Bank is a good source for high financial aid, but it requires careful assessment of your financial status and of your regular financial report. Alternative loan, on the other hand is more helpful since it is often provided by the government.
Government provides easy and low interest loan to help start-up business grow. As for partnership, it is helpful when you need investors to contribute to your business growth.
Partnership with similar business organization or smaller branches or outlets and stores can help you in maintaining a financial status since you share the financial burden with other parties.
6. Sustain Network and Business Partnership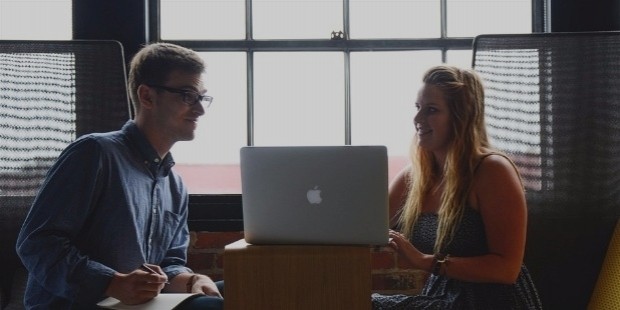 When your business expands across markets beyond your local region, you will need to establish a partnership. Partnership could be a franchise, outlet, branch office, banks, suppliers, clients or incorporation. Many business owners take partnership for granted. There's a saying that reminds me to improve my network," If You are not networking, You are NOT Working."
Remember, partnership is advantageous for some reasons. Firstly, it helps your business to grow bigger through market expansion. Secondly it shares your business financing with other parties so that you can increase production with financial aids. And lastly, it helps smaller business to improve.
7. Improve Product/Service Quality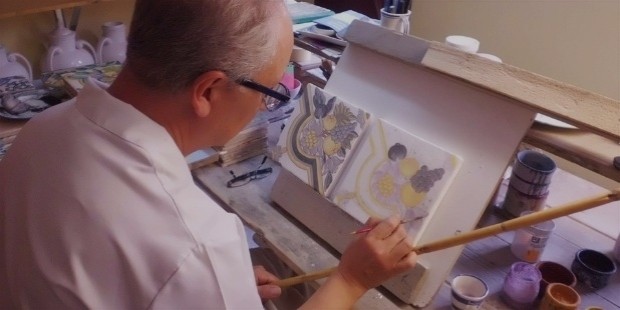 You are a Productivity Powerhouse!
Lastly, in order to improve your business you need to maintain your product/ service quality. Quality control is very essential to keep your business on the track of development.
Quality control is important in keeping your business identity and specialty, including trade mark and copyright. Besides, quality control is essential in maintaining the loyalty and satisfaction of your customers.
And most importantly, quality of your product reflects the quality of your business organization.
Want to Be Successful?
Learn Secrets from People Who Already Made It
Please enter valid Email