9+ Best Entrepreneur Quotes For Success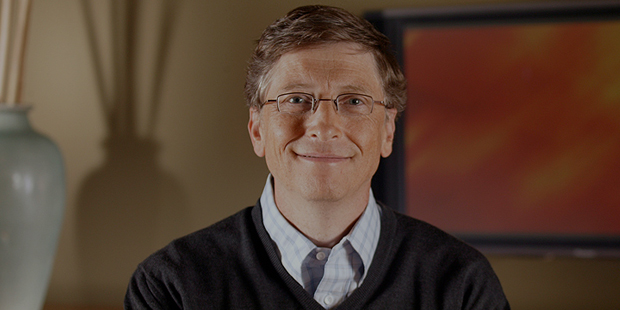 Starting to be an entrepreneur means to fall in love with ambiguity and be used to face challenges every day. Choosing a career is completely irrelevant of the odds of success, but the only path is through deliverance and persistence. Starting a company is like taking a roller coaster ride with a highs and lows.
Women entrepreneurs face more challenges than their counterparts do, as they have to deal with both the personal and professional fronts. So thinking how can quotes help you face these vicissitudes? Reading successful entrepreneur quotes from successful entrepreneurs. Success quotes from famous personalities can help you find out simpler ways of dealing with a number of difficult situations.
"It's fine to celebrate success but it is more important to heed the lessons of failure." - Bill Gates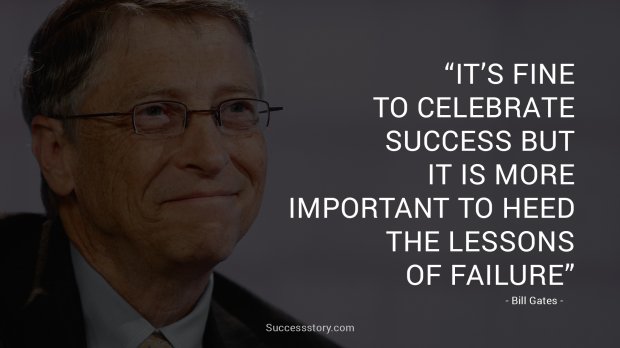 "The secret to successful hiring is this: look for the people who want to change the world." - Marc Benioff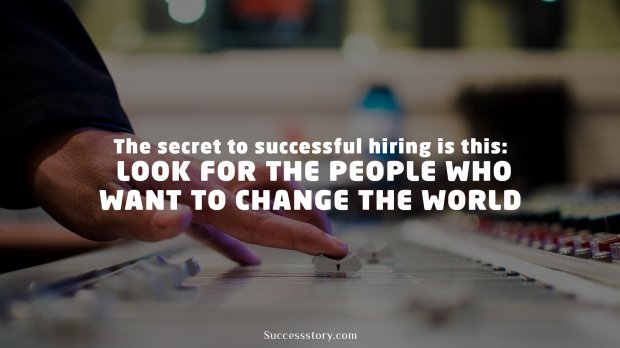 "An entrepreneur assumes the risk and is dedicated and committed to the success of whatever he or she undertakes." - Victor Kiam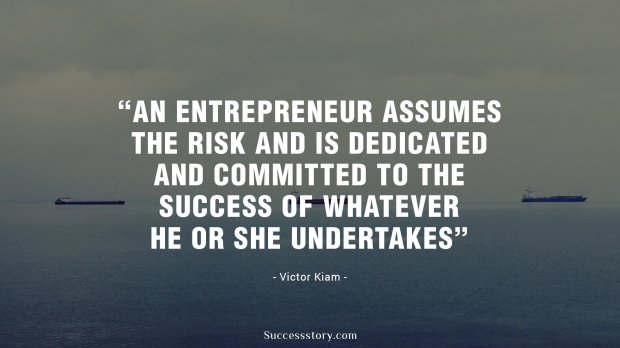 "Most great people have attained their greatest success just one step beyond their greatest failure." - Napoleon Hill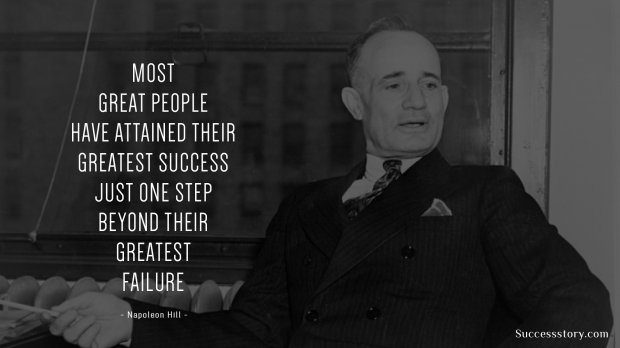 More Quotes from Napoleon Hill
"Thinking big is only one part of being a successful entrepreneur." - Kathryn Minshew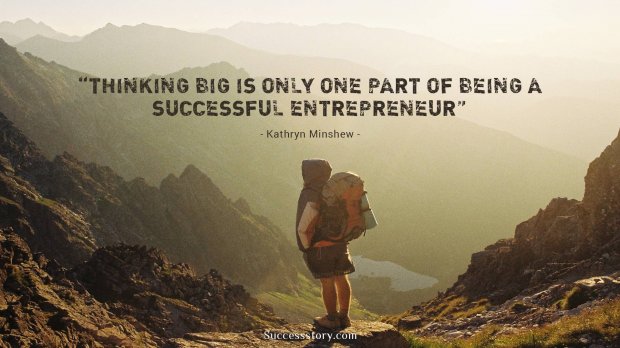 "Timing, perseverance, and ten years of trying will eventually make you look like an overnight success." - Biz Stone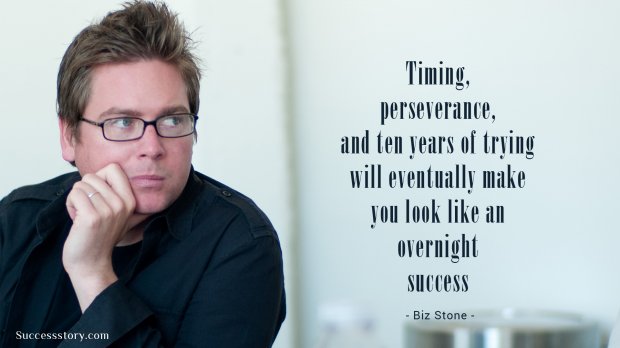 "If you're passionate about something and you work hard, then I think you will be successful." - Pierre Omidyar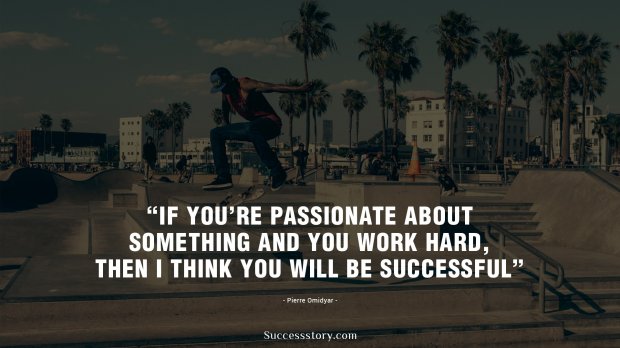 "Sustaining a successful business is a hell of a lot of work, and staying hungry is half the battle." - Wendy Tan White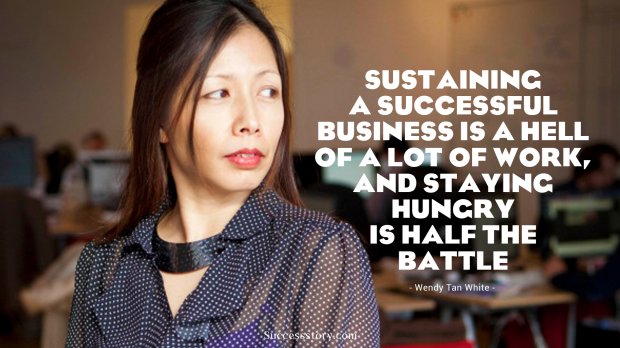 "The success of the young entrepreneur will be the key to India's transformation in the new millennium." - Dhirubhai Ambani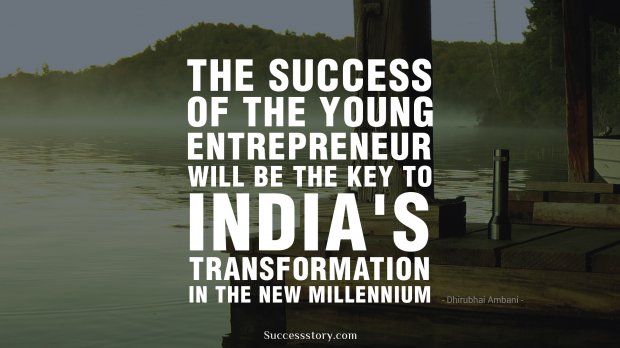 "The hardest part about being an entrepreneur is that you'll fail ten times for every success." - Adam Horwitz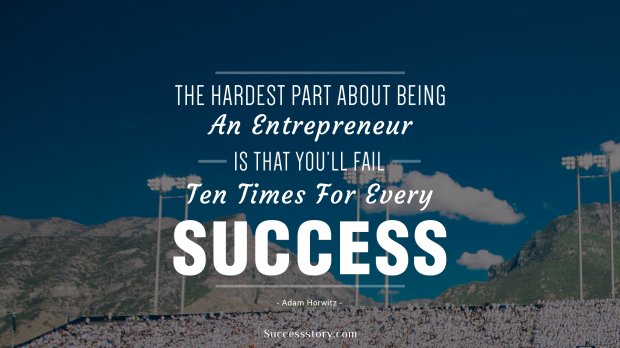 "Success comes down to hard work plus passion, over time. If you work really, really hard over a long period of time, it will pay off." - Stanley Tang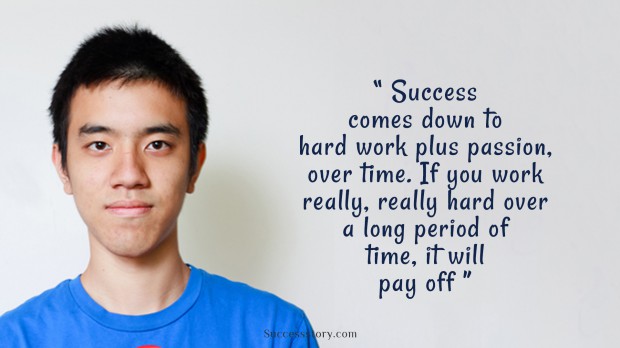 Venturing new into a business line, reading quotes about success helps you to know how to get your way of difficult situations and make most of out of the given resources.
Some of the greatest entrepreneurs share their wisdom through best entrepreneur quotes to help you make most out of their experience. Here underneath we have handpicked some of the finest entrepreneur quotes on success. Read some of our best-collected quotes on success for making your own mark. You can also paste it to make it your source of motivation and success.
Want to Be Successful?
Learn Secrets from People Who Already Made It
Please enter valid Email