Easy Ways to Organize a Workplace: Your Productivity Boost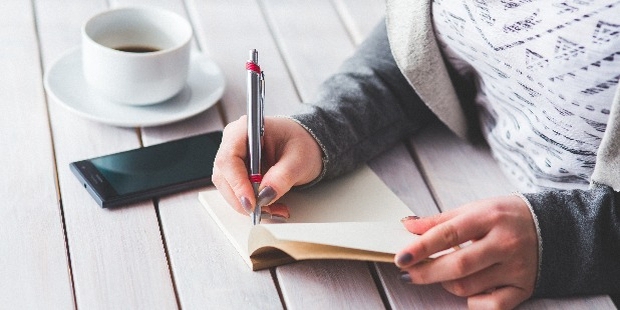 Do you want to achieve success in your life? It's a rhetorical question indeed.
Every person Dreams of a successful career. Here at Success Story, we've discussed how to make your dream career a reality. Obviously, it is hard to achieve your goal without efforts. If you want to build a career of your dream, you need to stay productive. One way to learn the secret of time management is to organize your workplace. In fact, a well-organized workplace impacts your creativity, concentration, and health.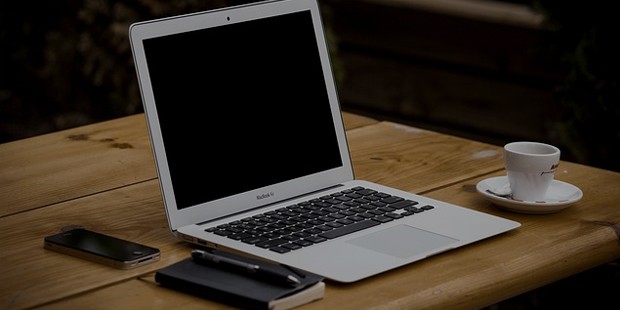 If you are ready to learn easy ways to organize your workplace, pay attention to OmniPaper's infographic about writing cabinet organization. Plus, keep reading this article to explore more.
First of all, if you want to stay productive at home, you should get rid of all distractions:
Don't use social networks too often;
Turn off the TV;
Use the Internet for business only;
Don't use your cell phone;
Avoid live communication with your relatives and friends while working.
If you are ready to learn the art of home workplace organization, roll up your sleeves.
Organize Your Writing Desk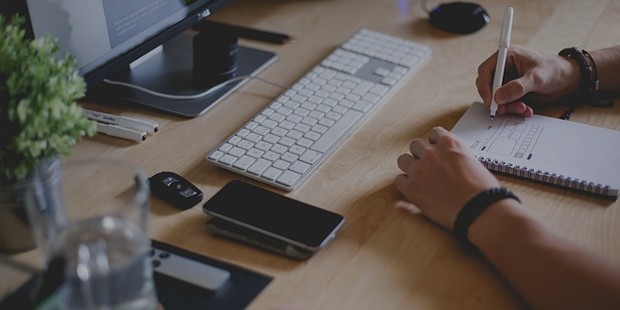 No matter what your profession is: whether a writer, a designer, an IT-specialist, or an entrepreneur, you might use a writing desk often. Thus, you need to clean it up. Remember one simple rule: as soon as your desk is clean, you start working faster.So, the first thing to do is to get rid of the mess you have: hide drafts and notes, put utensils in a box, and use shelves for books and magazines.
Check the list of items you need:
A desk lamp;
A notebook;
Utensils (a pencil/pen, stickers, a stapler, a digital highlighter);
A computer;
A cup of green tea.
The most common way to increase productivity is to keep your writing desk clean.
Organize Your Office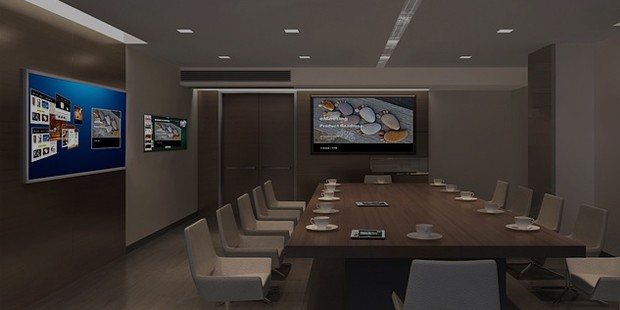 While you are organizing a writing desk, think about your office. If you work freelancing, you spend a considerable amount of time here. This place should be well-organized, too.
If you want to be successful, do this:
Demark two zones into computer and non-computer ones;
Paint the walls blue or green;
Decorate your office (e.g., use motivational quotes, paintings, etc.)
To stay productive, you need to shift work and relax. Thus, you'd better have an inspirational corner. It is also called a non-computer zone. Here you can listen to music, discover best practices, or watch an inspirational movie. By the way, don't forget to check the list of 10 motivational movies for entrepreneurs.
Stay Healthy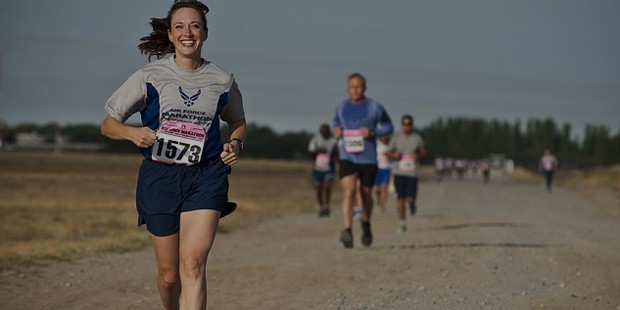 Being a healthy person means improving health, and successful people work on it all the time. When you think about improving health, sports, healthy food, and deep sleep come to your mind. Certainly, you should do all these things but pay attention to your workplace, too.
Here are some ways to add comfort and health at home:
Pick up a comfortable chair to support the lower back;
Use mini elliptical trainers to do physical exercises while working;
Put live plants to clean the air;
Work standing to strengthen your back;
Stand up from time to time to prevent health diseases;
Use an ergonomic chair to promote a good posture.
As far as you understand, there are many ways to stay healthy at home. Don't hesitate to improve your health, as it is the biggest wealth.
Conclusion : Be Comfortable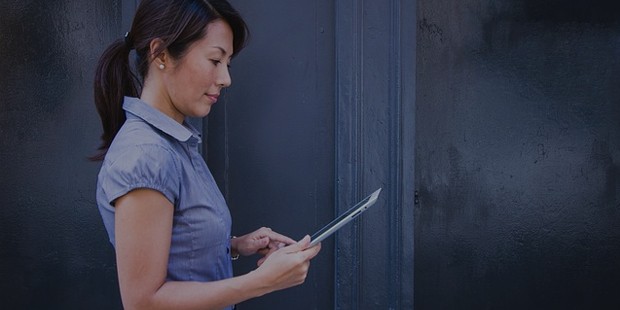 The biggest benefit of organizing a workplace is that it boosts your productivity. Of course, there are many ways to create a cozy and comfortable place. If you want to achieve better results in your career, you should learn the art of home workplace organization.
Being a successful person is not a dream. It is you who should take the first step toward a better life, as it is your future. Optimize your work, get the most out of it, and become a new success story. Don't hesitate to write us about your achievements in workplace organization!
Want to Be Successful?
Learn Secrets from People Who Already Made It
Please enter valid Email