7 Tips to Keeping your Dream Alive When You're Low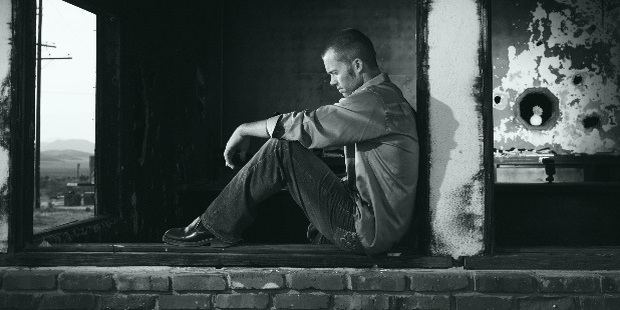 We rarely believe that abilities are the same for everyone. The only thing which differs is our intention and effort to succeed. When you plan your journey and overcome obstacles, then you can surely live with your passion. Every person can successfully complete their journey to reach their dream goal once they have in mind the wish to reach the success line.
Here are some interesting seven tips for everyone which helps them to relish their dream in reality.
1. Believe in Opportunities Always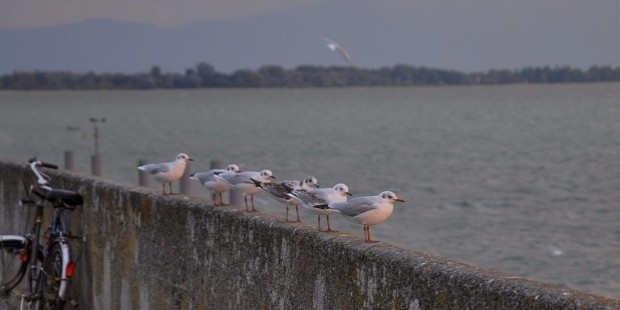 The chances come to us at any moment and there is no need to keep restrictions on our ability or age. You can cross the line of success when you are prepared and focused irrespective of any hurdle in the world.
2. Never Fluctuate From Goal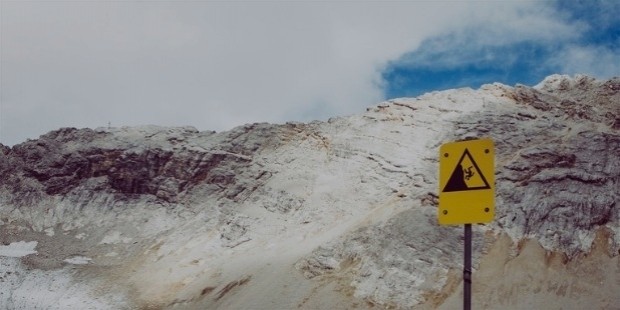 Keep priorities and do things accordingly when you have these aspects in mind, then you can be patient and complete tasks even though they are time taking. Here you will be able to avoid Facebook and other social chats.
3. Don't Underestimate your Mettle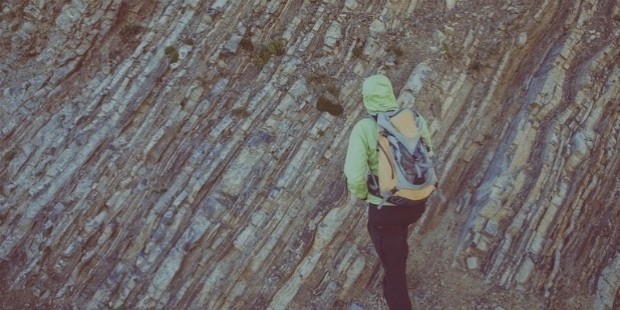 There is no need to make you low. Just believe in your mind and tame your subconscious mind about the dreams which you need to achieve. Here it gives you the complete strength mentally and physically to complete any sort of task without fail.
4. Always Try For Experimenting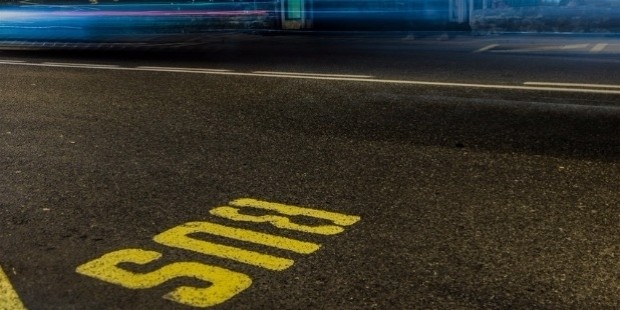 Learn to embrace failures and it is here you will get new ideas to experiment and then to succeed. You have to learn from your every failure strategy and thereby you can struggle and focus more on experiment and finally achieve.
5. Remember to Target Moon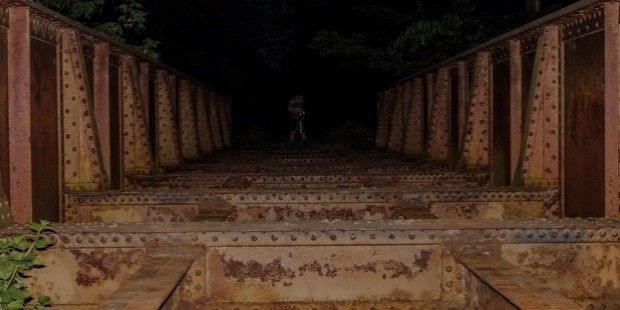 When you think, you can aim for the stars, then why don't you sharpen your brain and learn more. With this, you can achieve more and cross all the barriers that come your way.
6. Compare with Yourself Daily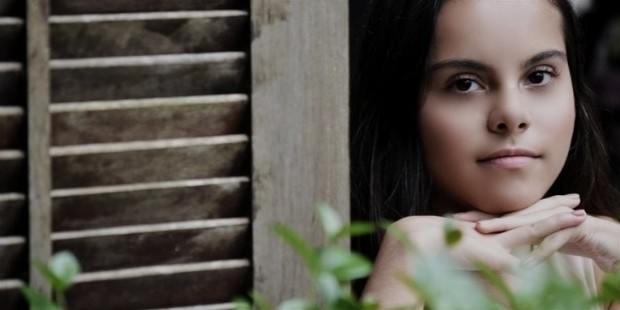 You can compare with yourself and in order to achieve this, you have to make your mind and fight with your strengths to improve them. Before you sleep and wake up, think about these aspects and you can find the difference.
7. Don't Let your Spirit Down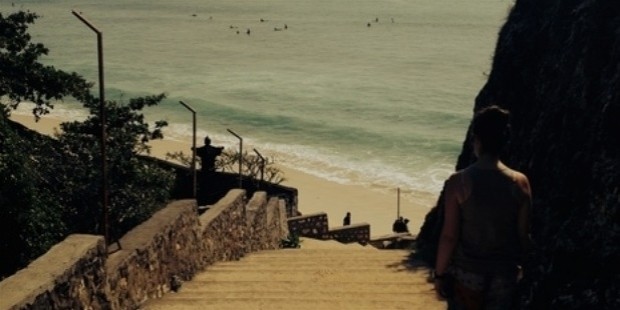 It is true that we have many worse moments in life but these have nothing to do with your goals. Always tune your mind to complete small tasks so that you will be able to achieve things soon even when you are dogged with the low moments.
Nothing is permanent and here the same universal fact is even applicable in our lives. Give life to your dream even though nothing works out in your life. Just believe in yourself and feed your subconscious mind with proper thoughts and rest.
It will make miracles for you and help you in succeeding in whatever you believe in without fail. Tell yourself that you are in the dawn and very soon can enjoy the warmth of success for sure.
Want to Be Successful?
Learn Secrets from People Who Already Made It
Please enter valid Email