Every Entrepreneur Suffers From Uncertainty: Learn How to Deal With It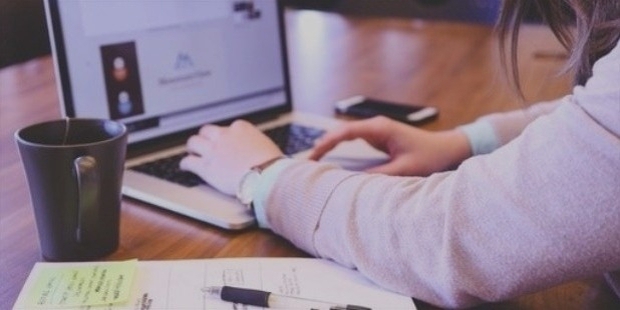 An entrepreneur invests his/her ideas into a start-up and work towards making their dream come true. An entrepreneur is optimistic and confident and never shy's away from taking risks. However, every entrepreneur faces some extent of uncertainty and setbacks. There are many who gets broken with the failures while some of them get stronger with every failure and keep on moving ahead.
To be a successful and satisfied entrepreneur, one has to learn how to face the shortcomings and improve oneself. The key to success is perseverance and strategic management. At every point of time constant focus on the goal and the development is a must for an entrepreneur.
SWOT Analysis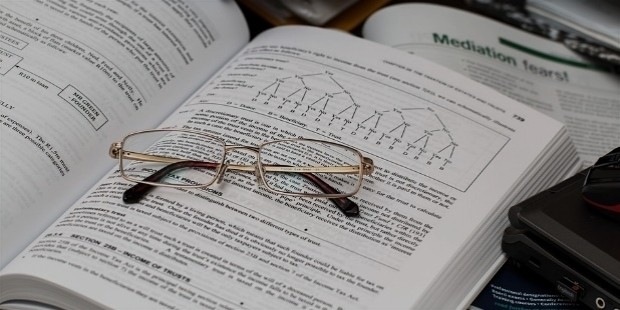 An age old technique, but never goes out of use. The basics of any business are an analysis of the internal and external factors. There are a number of factors that affect the business entity and people and a successful entrepreneur is that who keep on analyzing the factors and turn the challenges into the opportunities.
Internal Factors – Strength & Weakness for the entrepreneur & business. Internal factors are something which is along with you. Strengths and weaknesses vary from person to person, hence first evaluate what is your strength and what is your weakness. This can help you to lead to a perfect situation where you can avoid the weakness or strengthen the strength.
External Factors – Opportunities & Threats of the business environment. Opportunity is what you get or what you do. Opportunity knocks only once is a known proverbial stuff, and it is applicable to the entrepreneur.
A good entrepreneur will develop his strength to make use of the available opportunities and overcome his weakness and face the threats with solid strategies. In fact, those who can use such techniques with abilities can only succeed in the long route of success.
Strategies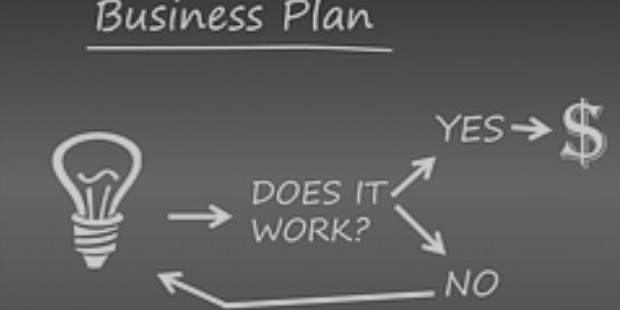 An entrepreneur faces uncertainties when there is not proper planning or execution. The essence of a good strategy is having an alternate plan as backup. Always have a positive notion of doing things. A good strategy with confidence will be a successful business, but always have a plan B. It is safer for you as a growing entrepreneur. This simple step will help you face everything with extra confidence.
The resources are not always readily available, a backup alternative always comes handy and helps avoid delays and failure to deliver.
Perseverance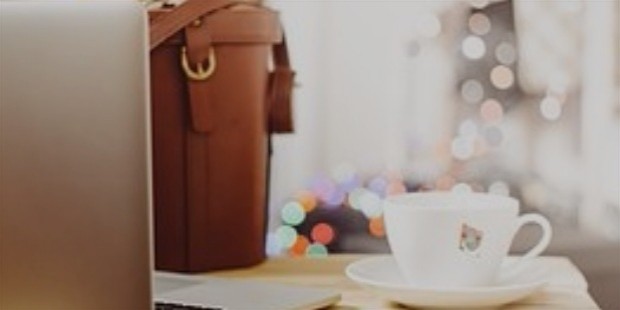 An entrepreneur should be relentless to work till the desired result is achieved. Quitting is never an option. Any plan, even if planned meticulously will take a time to materialize and yield results. To execute a plan, patience and clarity are required. A poorly executed plan is a plan executed in haste.
Any start-up takes a time to become a cash cow. The initial goal should be to break-even and grow steadily to yield better. The focus of the entrepreneur should be to attain gradual growth and development.
Rapid growth is short-lived and threatens the longevity of the business. Growth along with development assures the business a better future opportunity and chances of survival. The essence of any good entrepreneur is adaptability to change and openness to learning new technology and improve the ideas.
Want to Be Successful?
Learn Secrets from People Who Already Made It
Please enter valid Email