5 Online Courses to Learn The Art of Successful Communication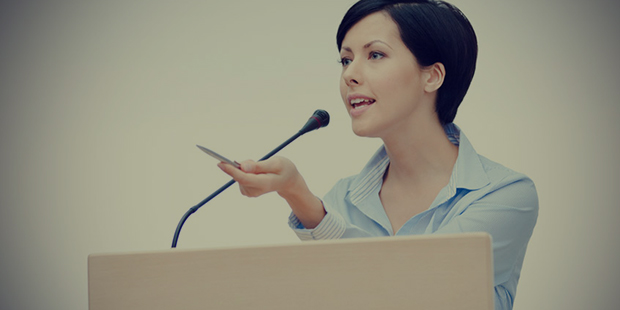 Have you ever wondered how communication impacts you?
Today we would like to share with you the importance of the art of successful communication. James Humes- "The art of communication is the language of leadership."
To be honest, successful communication is the key to any goal realization. No matter what your goal is, you can use successful communication to achieve it. People use verbal and non-verbal communication daily. It is not only the means to express our thoughts but also to possibly impact other people. If you want to make your speech effective, it is imperative to master the art of successful communication.
Why is effective communication important? To this question, the following points would suffice:
to become a confident person
to make new friends
to get a better job position
to influence people
to be a good team worker.
Here are top 5 online communication courses to help you learn this art
1. Communicating Strategically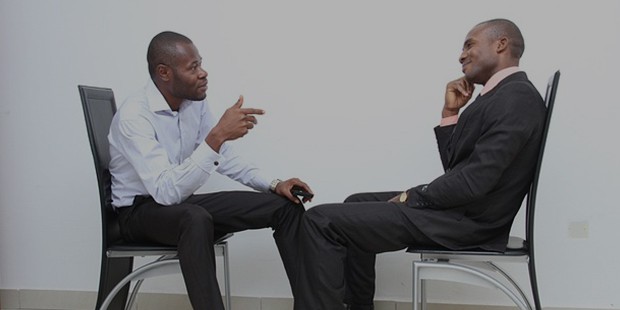 If you want to improve your communication skills, it would be a good idea to undertake a course. It helps people overcome obstacles in their communication with others.
2. Effective Communication Skills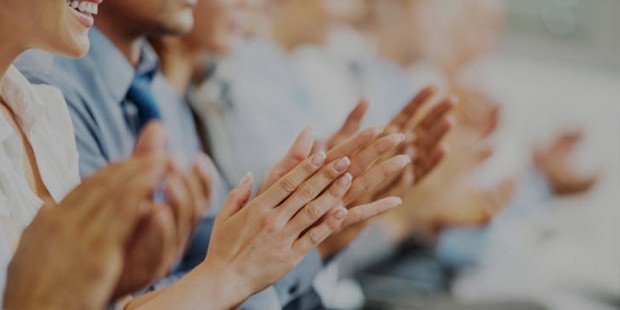 Gain in effective communication to become a better orator. Learn how to act out difficult situations and speak to people. It gives you the opportunity for self-development.
3. Digital Branding and Engagement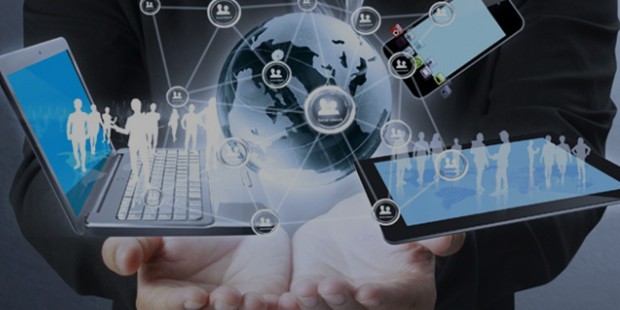 There is a difference between online and offline communication. To be a successful entrepreneur, you should know how to involve your audience in a dialogue, as interactive communication yields better results. This course aims at showing different ways of digital communication.
4. Introduction to Public Speaking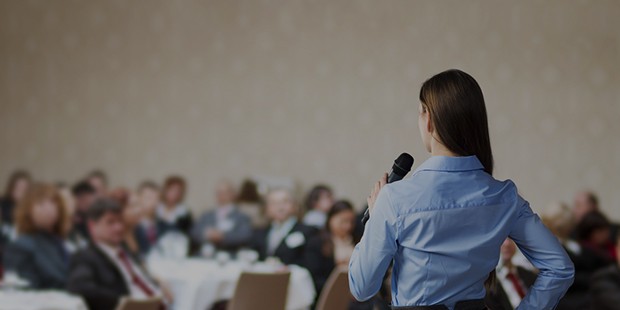 If you want to be successful, you have to be a confident public speaker. Start with analyzing your mistakes, learning to make a speech, and taking the first step towards the career of your dreams.
5. Adventures in Writing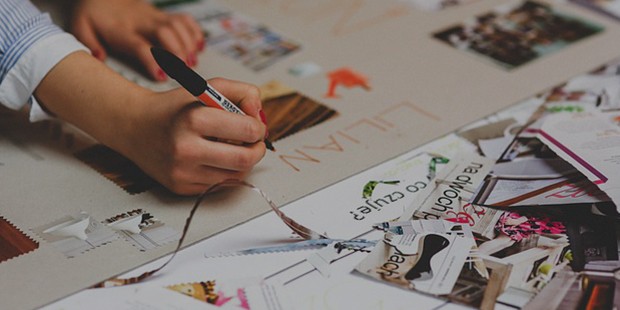 Whether you are a student or not, it is necessary to develop strong writing skills. This course can help you learn an academic language as an art of communication. It would be a good idea to practice passive and active voice, generate arguments, and study the written way of communication.
BONUS
Are you ready to do your best and learn the art of successful communication? Well, in order to help you, we have created a bonus list here. You may find these tools and apps useful for learning this art. Enjoy!

1. Idioms & Phrases. Enrich your speech with idioms. It helps to express your thoughts better. Learn more idiomatic phrases with this app.
2. Self Improvement Tips. Gain confidence to present your ideas and thoughts. Here you can find tips, hints, and pieces of advice that can be help you in your communication skills.
3. Leadership Qualities! Learn how to become a successful leader, improving your communication skills. This e-book is the key to leadership.
Want to Be Successful?
Learn Secrets from People Who Already Made It
Please enter valid Email