Confidence Building Techniques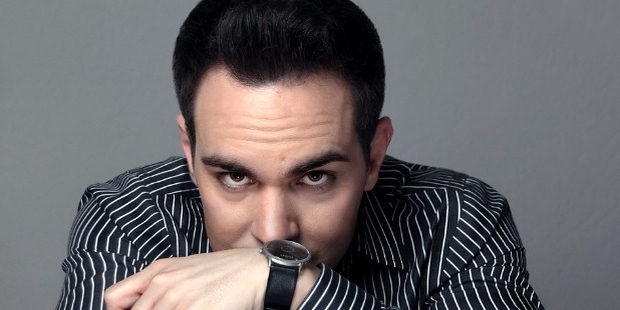 One of the most important weapons in achieving success is having confidence in oneself. Confidence works as the road map to our destination. The moment a person feels confident about him/ herself the direction towards achieving goals becomes clear.
There are many ways to build confidence but few of the vital points are:
1. To know your Strengths and Weaknesses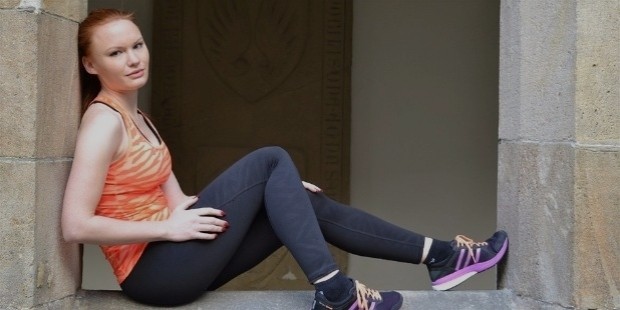 Weighing Your Strengths and Weaknesses
It is good practice to take a note of your strengths and weaknesses. This helps you understand yourself better, and tackle your weaknesses.
2. Laugh at your Inferiority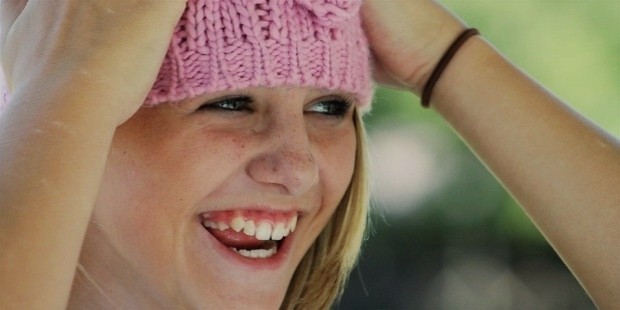 'Laughter is the best medicine'. It acts as a way of diffusing tension during tough times. We need to remain focused during such times and not entertain an inferiority complex. Inferiority will seep in when we give more importance the negatives comments and attitude of people. 'Laughing' or 'Smiling' will help us tide over tense and tough situations and make us feel recharged to face challenges.
3. Learning is Earning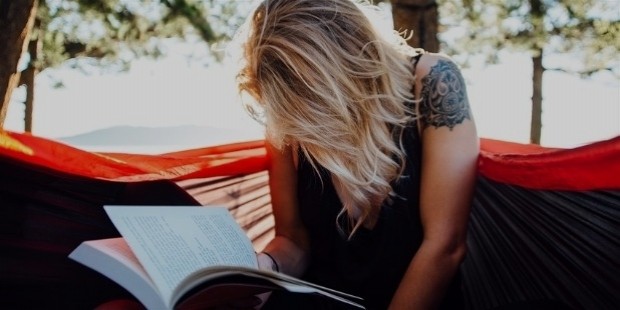 In our day to day life we tend to learn many things as a part of our experiences. Learning is important to build one's personality, because we progress only through learning. But, at the same time we have the tendency to repeat our mistakes. We must then maintain a diary and note down our experiences and the lessons we have learnt per day. Experiences and lessons may vary. Whenever one is feeling low, taking a peep into the diary will be confidence booster. It is a good feeling to realie how much we know and have learnt.
4. Be the Change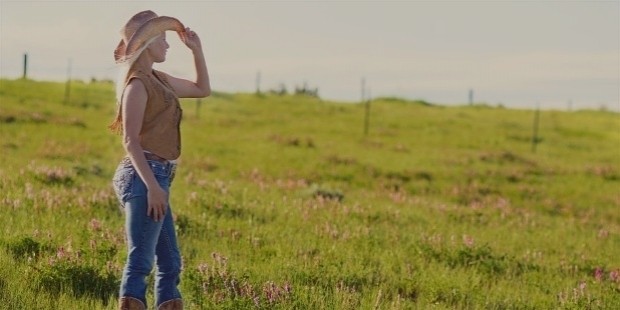 Making a note of every challenge or problem at home or work place and the solution one may have worked out is a wise step. Next time when faced with a challenge or problem, the noting serves as a reference. It prepares one to face challenges and come out victorious.
5. The Final one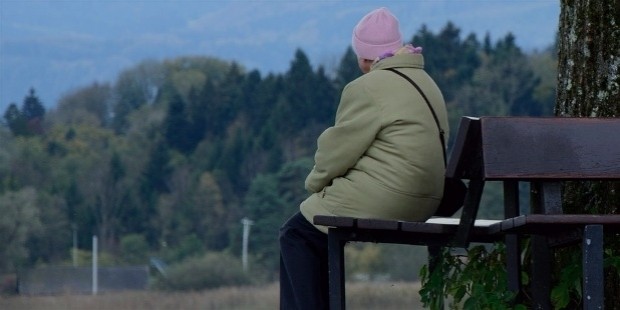 Always pay attention and give importance to the views of optimists and ignore the pessimists.
Want to Be Successful?
Learn Secrets from People Who Already Made It
Please enter valid Email