5 ways to Inculcate Money Habits In Your Child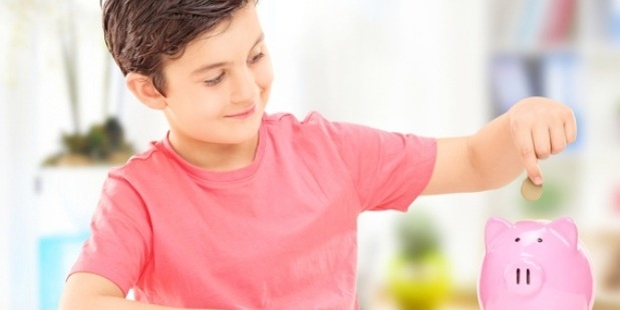 Financial literacy should be an integral part of every child's upbringing.Teaching your children how to be finance savvy will help them understand the importance of money and savings. These creative minds are constantly picking up new traits. Therefore, this is the best time to incorporate saving habits in your child.
Here are five absolutely time tested tips that parents can follow. Take a cue
1. Use the three Jars technique: Spending, Saving, and Investing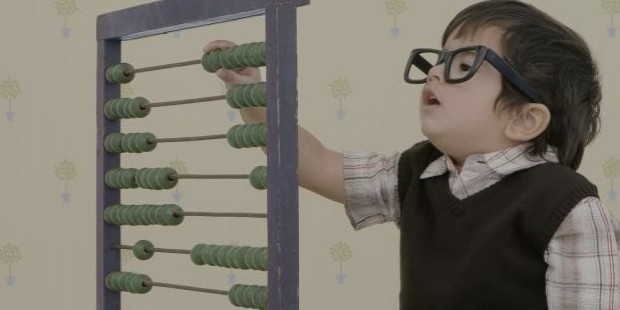 The 3 jars technique is a time tested tip that has helped many parents incorporate good money habits in their children. They buy three jars and label them as Spending, Saving and Investment. Every time your child earns a penny, ask him to wisely fill it in these three jars, depending on his priorities.
This technique will not only help him learn how to allocate money for spending and saving, but also make him realize investing the savings is equally important. "Investing money, increases money", this is the easiest explanation parents can give their children, to nurture the investment habit.
2. Allow your child to be a part of your financial Discussions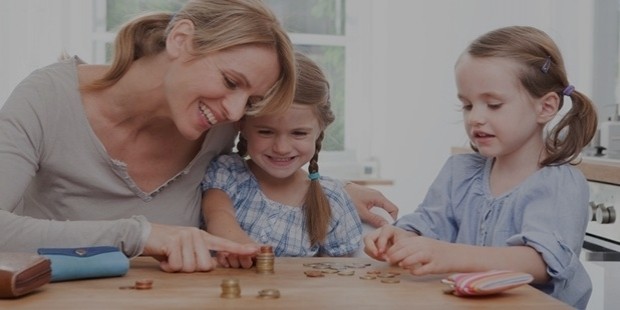 Most parents discuss finances and money in the absence of their children, as they fear that when the child learns about their financial status quo, he/she may develop a wrong attitude. Let your child know how and why you spend money on certain things.
When you epitomize your financial spending skills, it helps your child develop a pattern to spend wisely, and rout for methods which encourage savings too.
3. Delegate Tasks and Assign Responsibility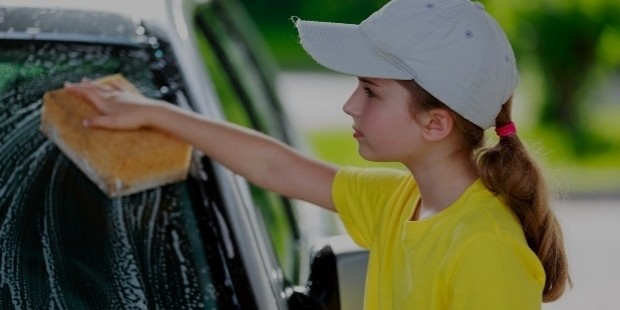 One of the ancient methods parents used to follow religiously was to send their children to buy groceries. The theory behind doing so was that, a child learns how to buy the necessities within the budget.
Give them certain amount, and a list of groceries, and observe their decision-making skills in the assigned budget. Not only will this help them reflect on the reality and aftermath of making their choices within a confined budget, but it will also make them spend wisely.
4. Honor their savings monetarily and teach them the Art of sharing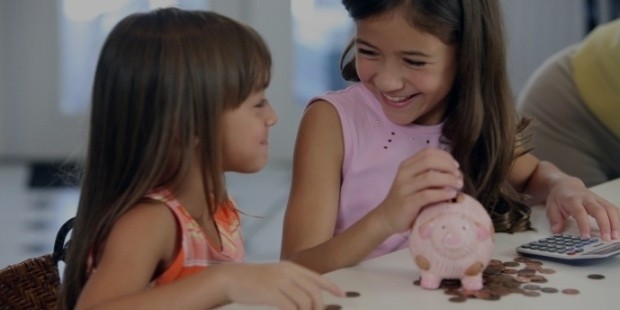 Children love to showcase their creativity. Use this attribute of your child in a way that enhances their financial skills. Instead of spending luxuriously on expensive birthday cards or gifts, ask your children to make the cards/gifts themselves.
Motivate them by offering to pay for their services. Moreover, motivate them to use the money they have earned for a noble cause. This will help them contribute to the society as well.
5. Secure their savings Officially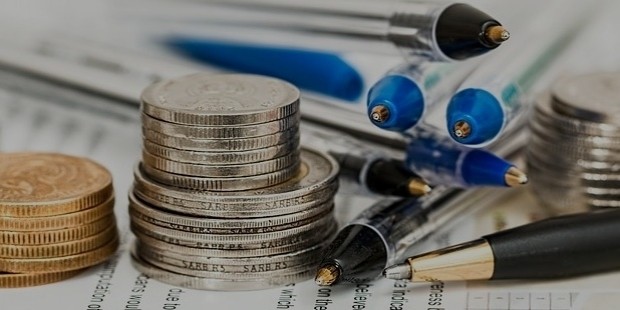 Opening a bank account is the best way to secure your child's savings. Connecting with a bank, and opening an account will not only give them a feel good factor, but they can also reap the benefits that come with children savings account, for example, discount coupons for book-stores, movie tickets and so many other amazing deals. Your child can also have fun from these deals.
The need and want for money knows no limits. One is never satisfied! Thus, it is imperative to teach our children the value of money, the importance of savings and right investments. This will always stand him in good stead.
Want to Be Successful?
Learn Secrets from People Who Already Made It
Please enter valid Email