10 Fastest Growing Industries of 2016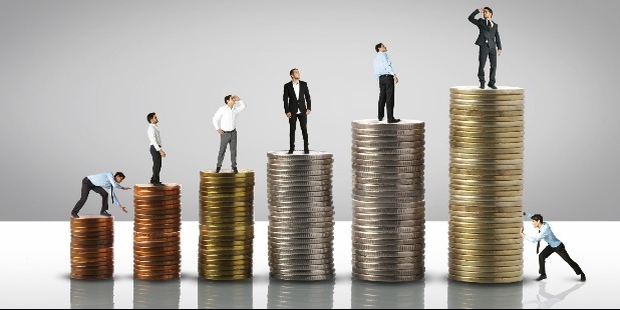 It is true that the recession created a major impact on all the industries across the world. Despite these negative factors, there are some industries which performed really well. Of late, the internet is growing rapidly. It is not only used for communication, but also for several transactions relating to selling and purchasing.
Certain businesses like Voice over Internet protocol, e- commerce and online auctions gained special significance and popularity. It has grown over the years and is on the upsurge. The development of the internet will help the companies like Google, Facebook, eBay, etc to grow.
Let us now see in detail about the industries which continues to grow rapidly during the year 2016.
1. Voice Over IP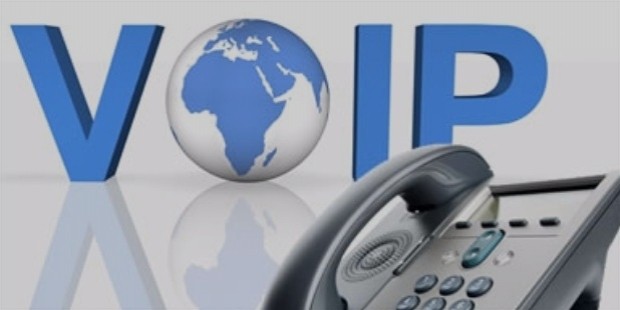 It is the technology of sending communications through the internet. It makes use of the internet instead of traditional telephone service. It made a remarkable growth close to 200 percent from 2000-2011. It is expected to grow further by 17% during this year. Furthermore, it generated a revenue of about 13000 million dollars during 2010.
2. Wind Power Industry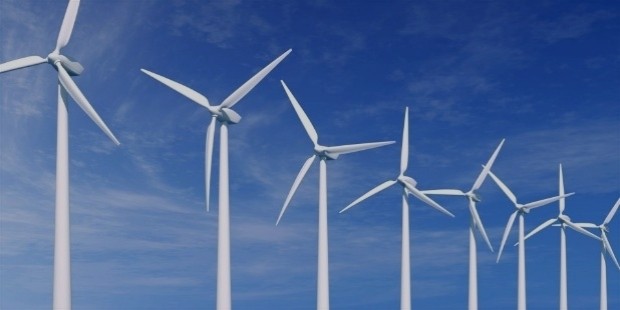 This is the process of generating electricity from wind power. It seems as if the economic downturn has not affected this industry at all. It generated a revenue of about 3,388 million during the year 2010 with a revenue growth of around 17%. It is expected to have a growth of 11% during 2016.
3. E-commerce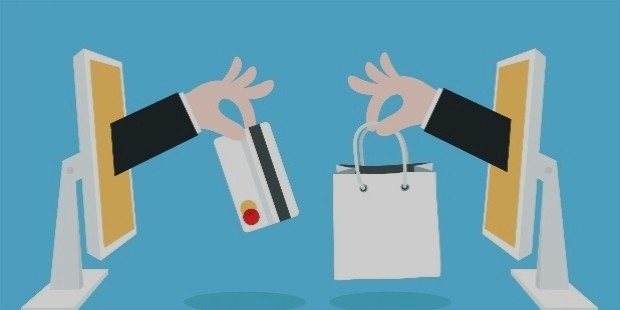 It is the process of having any kind of business transaction through the internet. When the buying and selling of products happen through the internet it is called as E-Commerce. It is otherwise called as online shopping. The projected growth of this industry is about 9%. It had a growth of 12% during the years from 2000- 2011.
4. Environmental Consulting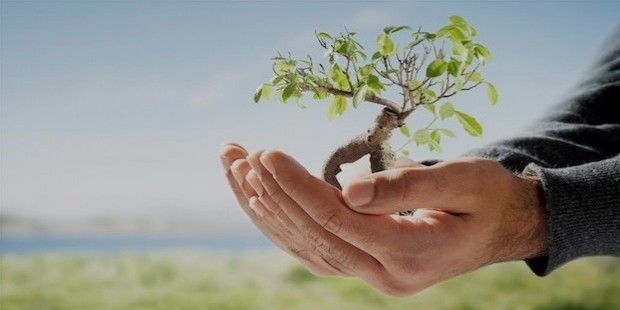 Through environmental consulting, the consulting company ensures that the client complies with the environmental rules and regulations. This industry has seen a growth of about 7.7 % from 2000-2011. This is expected to grow further by 9.4 % during the present year.
5. Biotechnology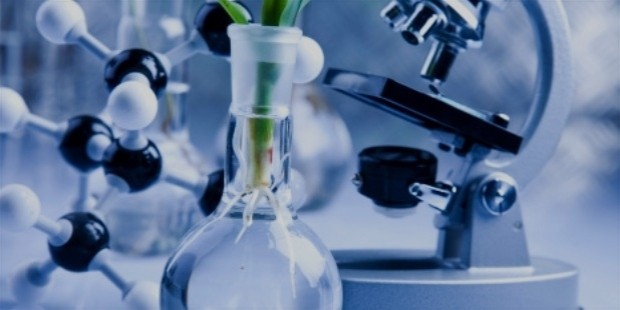 It is the process of developing products out of living organisms. It is expected to grow by 9.6% during 2016.
6. Video Games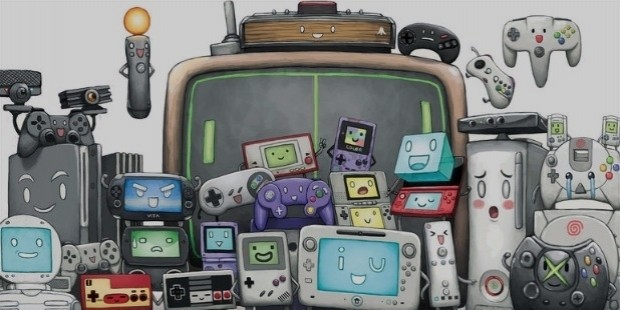 Now a day, playing video games has become a trend among the kids. It is playing games using electronic devices. It generated a huge revenue of about 38,600 million dollars during the year 2010. It is expected to grow by 8%.
7. Solar Power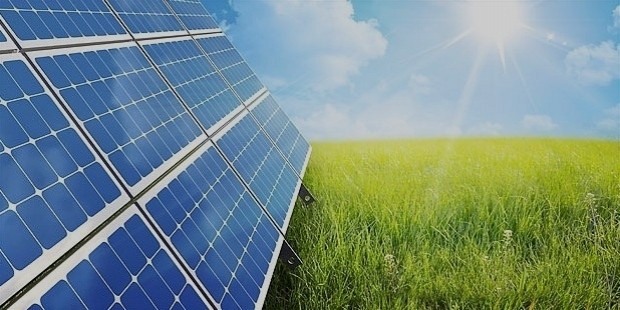 It is a new technique of generating power or electricity through sunlight. The revenue is expected to grow by 8% during 2016.
8. Third Party Administrators and Insurance Claim Adjusters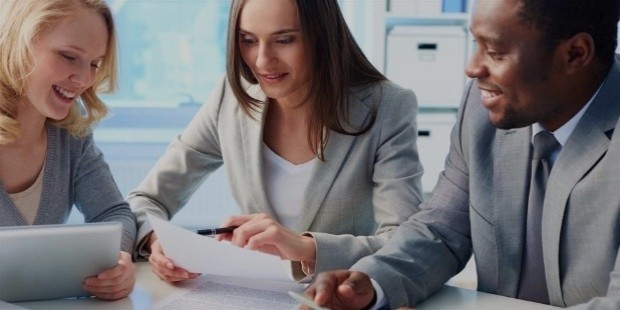 They settle the insurance claims of the third party. These third party administrators help the policyholders to get their claim amount. This industry saw a growth of about 7% previously and is expected to grow by 7.7% further this year.
9. Correctional facilities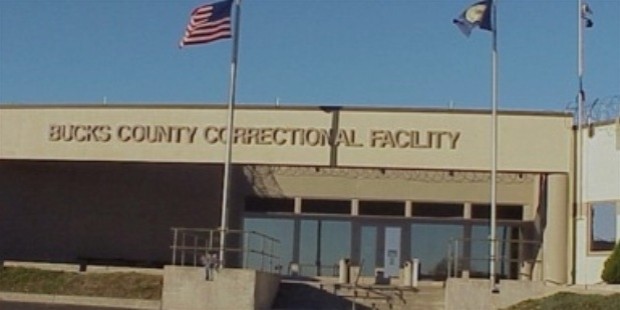 Gaol is the place where people are confined for correction in the form of punishment. It had a growth of around 9% from the year 2000- 2011 and the projected growth of this industry for this year are 7.5%.
10. Internet Publishing and Broadcasting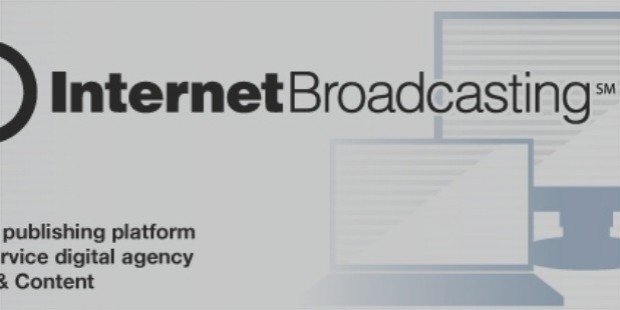 This has a remarkable growth of about 25% and is estimated to grow around 7% for this year.
Want to Be Successful?
Learn Secrets from People Who Already Made It
Please enter valid Email