8 Best Industries for Starting a Business Right Now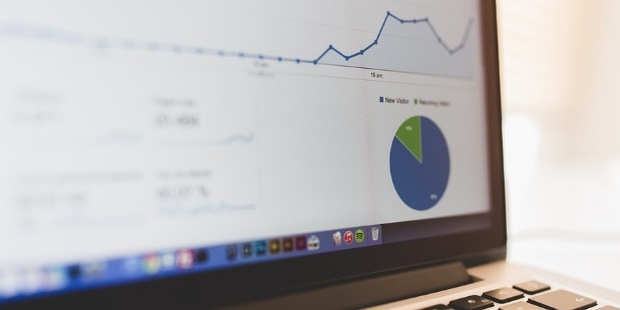 Are you the new age Entrepreneur and looking for the right sector to start your business in? In that case a proper sectorial research needs to be done to make your business plan feasible & viable.
If you are at a planning stage and financially secure, then exploring various opportunities and evaluating them could be the best way forward to launch a new business. Starting a business is always a challenge. Overcoming those challenges and paving a path to success is more exciting and thrilling. However, listed below are eight industries suitable for venturing into the fast-growing segments of tomorrow's economy.
1. Drone Manufacturing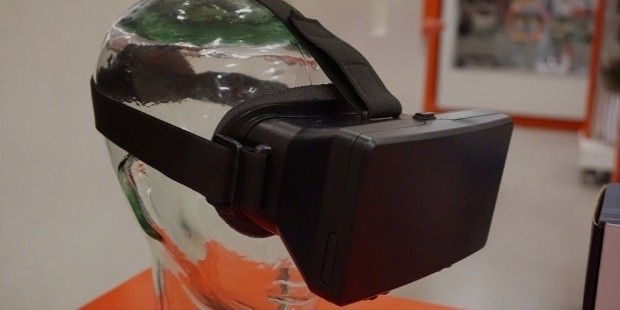 Demand for recreational drones is fast increasing and the uses of commercial drones - scientific research, surveillance, delivery, ariel photography etc are seemingly endless. The increasing demand poses a huge business opportunity. However, the regulatory guidelines should be followed while getting into this sector.
2. Virtual Reality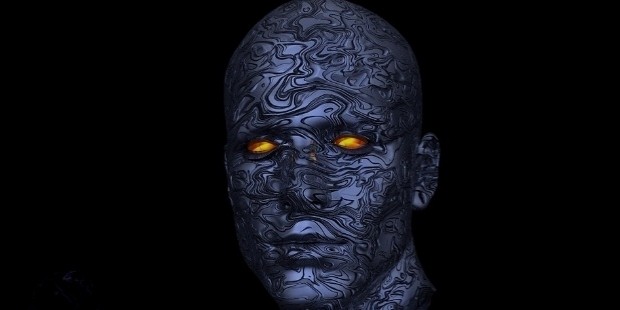 After decades of hype, VR technology finally appears to have turned the corner. Consumers are expected to purchase several million VR headsets in 2016 and industry experts agree this will be a breakout year for the sector. VR infact will get into major industry, thereby predicted to be a massive opportunity.
3. Artificial Intelligence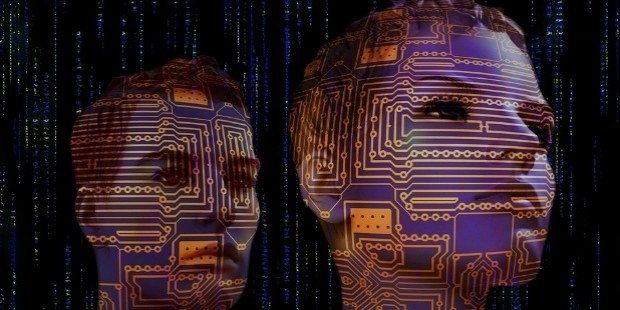 Machine learning and other forms of AI technology will have a massive impact on a variety of industries; self driven cars. Much of the activity around AI is focused on automating the process of information gathering for businesses.
4. Food Tech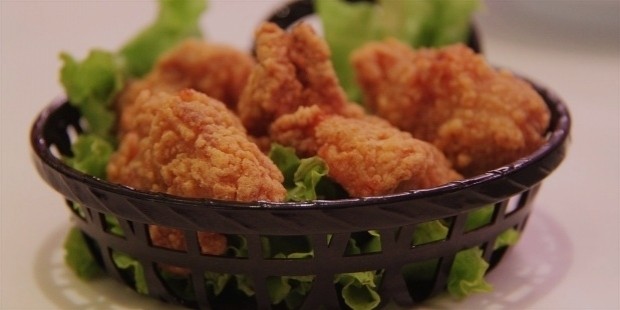 This is an emerging sector and is making lives simpler by creating a platform where online food ordering becomes seamless and faster. Food tech start-ups make the preparation or distribution of food more efficient and profitable. Food analytics, an emerging segment, refers to companies developing smart kitchen products or devices that help with food inventory management.
5. Biometric Scanning Software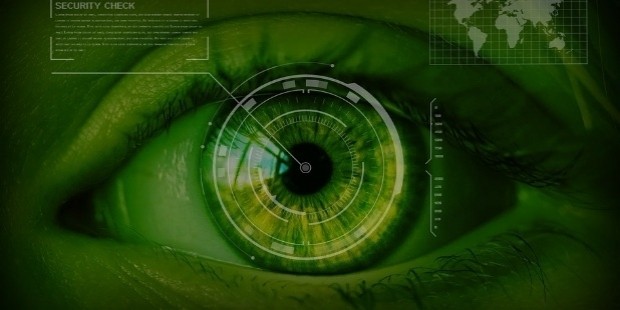 Security is absolutely essential to keep a secured, traceable data. Thus software development companies are into biometrics. The development of fingerprint, eye, and facial scanning software is accelerating in both the private and public sectors. One can consider industries in health care and construction to drive demand for the innovative identity-verification technology.
6. Fraud Detection software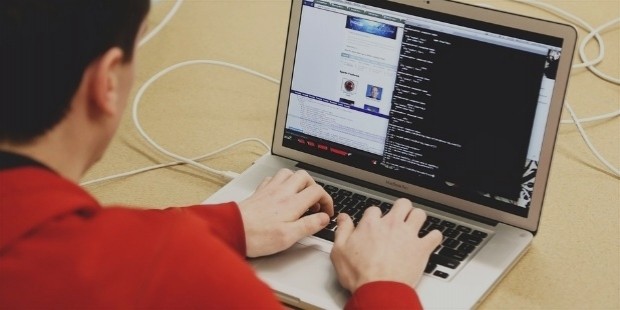 Demand for fraud detection software is expected to grow due to to a rise in both fraudulent online transactions and the number of platforms on which they take place. Increasingly sophisticated criminals will also drive the need for top-of-the-line detection systems.
7. Corporate Wellness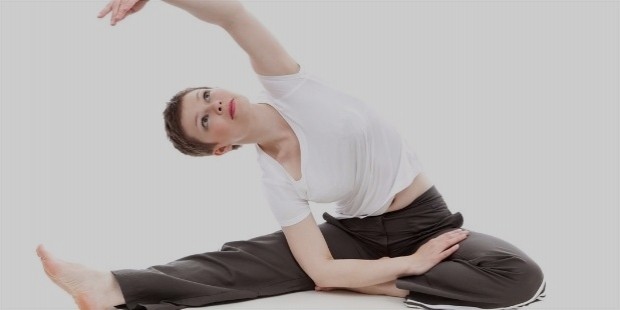 With increasing levels of stress at workplace, health becomes the prime concern for both the employees and employer. Employers are looking for ways to lower health care costs now more than ever and hence the need and demand for corporate wellness. Companies that provide workplace programmes supporting healthy behaviour are in high demand.
8. Sustainable Building Materials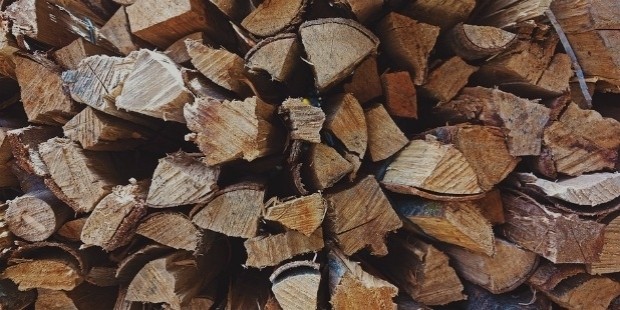 Building materials that are made from renewable resources and reduce pollution and waste are gaining attention. Also, consumers' acceptability and high level of interests in energy-efficient products will fuel growth in this sector.
While these listed industries could be hot right now, proper planning is the only way to succeed. Entrepreneurs should have support system in the form of manpower, suppliers and vendors, sales and marketing, business development, monetization, ROI etc. Only when there's a proper sync among all these functions, can a business excel and grow to new heights. Currently with Startup buzz all around & the ecosystem being supportive, entering into any of the listed sectors can give huge dividends in the future.
Want to Be Successful?
Learn Secrets from People Who Already Made It
Please enter valid Email