The Ultimate Tools to Help you Learn a Foreign Language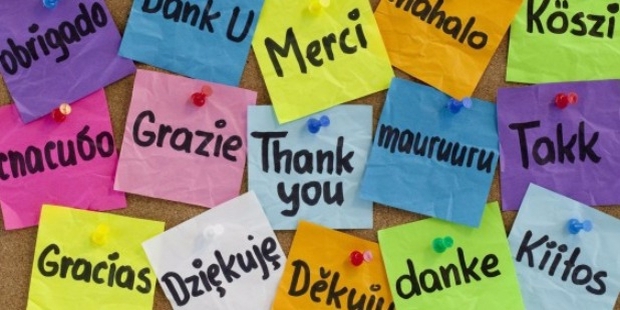 Language is the key to communication and when one has to learn a new language it always is an added advantage to one's personal development. However learning a language is not easy and one does face a lot of challenges in this respect.
But if one has the right learning tools, even this challenge can easily be handled with confidence and ease. Let us see how.
Trying a Podcast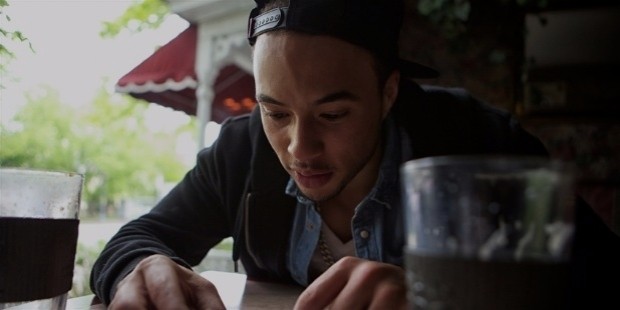 Podcasts are tools that help one to listen to a language with convenient pronunciations and easy to use lessons. If one tries to learn a language with a recorded lesson, it is not easy, and this also leads to a wrong interpretation of words and phrases. A podcast, however, enables a person to listen easily and understand the flow of the language. Talk to Me and Coffee Break Spanish are two regular podcasts that teach foreign languages.
Understanding the Concept of Text to Speech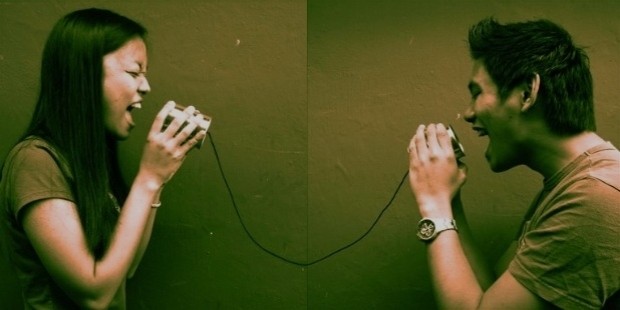 The Text to Speech is a kind of software that gives one all the visual and audio cues which enables one to understand the written text. We can read aloud, and as this software uses natural voices, it really would not sound monotonous or robotic.
The software can change any text to .mp3 and .wav audio files thus enabling one to listen to any file conveniently without any mistake. When the speech is robotic and without emotion, there is no connection between the text and the person who is reading the text. However when the voice is normal and natural, it is much easier to remember the words, however difficult they are.
Understanding The Song Lyrics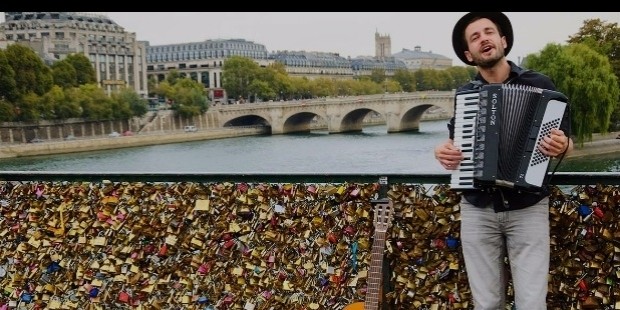 Another good way to learn a language is to put it in musical form. Research has it that music is the best way one could learn words and phrases, and if one can find songs with the lyrics on YouTube, then one can sing along and use the study guides which teach one to be perfect in pronouncing the words.
Music is therapy and also teaches the mind to calculate as per the notes and tones. When one understands the lyrics of the song, the words are registered in the brain thus enabling the mind to be able to speak the language fluently.
Online Websites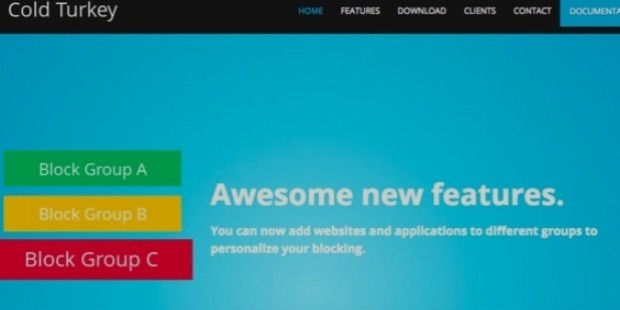 There are many sites online which are very good resources as a study matter. These sites offer lessons in most of the foreign languages, and they give one a reason to connect with the people who wish to speak the language.
Natural conversation is the key to learning anything and when one naturally converses in the language that one wishes to learn things are much easier and convenient. Online language and learning tools also ensure that the user is more comfortable and feels at home with learning the language with ease and confidence.
Online Newspapers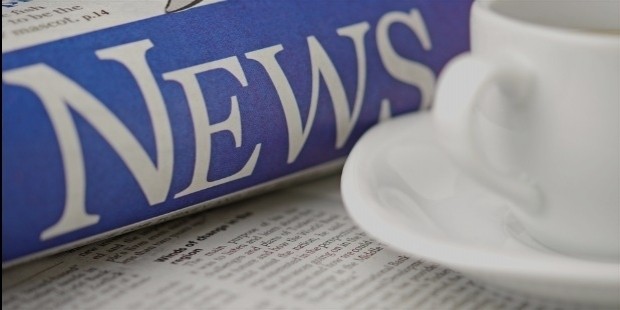 If one wishes to learn the concept and tricks of a foreign language one can start reading all the newspapers and magazines. One also finds newspapers online from across the world and in any language of one's choice.
One should begin with the short advertisements as well as captions to be able to graduate to the next level of reading a big article. As one progresses, one can deal with moving to more difficult articles as well as editorials which make things even more convenient.
Learning a language is not an easy job. However, one can surely make it easy to learn and make things convenient to one's benefit. The tools that are available only are sources and aids to make learning a language easier. It is a good method of getting the best of any language in the most convenient manner.
Want to Be Successful?
Learn Secrets from People Who Already Made It
Please enter valid Email