Tips to Increase Emotional Intelligence in Children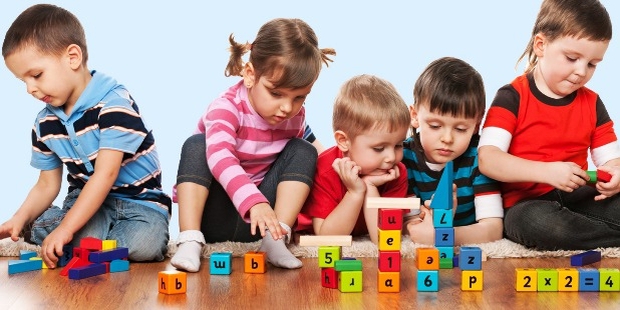 Children today are in a constant whirlpool of demand and performance. They are looked upon as icons of perfection and result oriented goals. However as parents, one should be able to understand the emotional intelligence in children as this is the key to having a bond with them and also the right quotient that would enable the parents to guide them.
Emotional intelligence is the intrinsic capacity of an individual which allows him to be self-aware and be introspective and motivated towards a cause. Let us see how to increase this emotional intelligence in children.
How Is Emotional Intelligence Learnt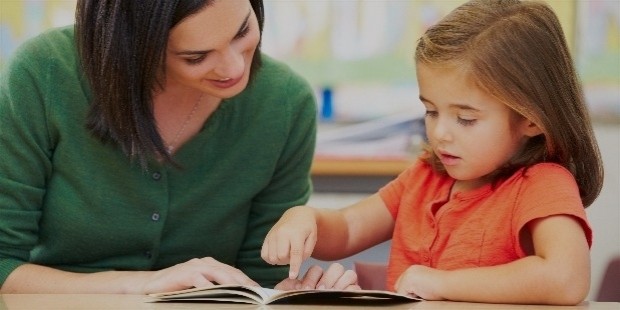 Usually, the emotional intelligence is not learnt on understood but is instead felt. Emotional Intelligence is not like a subject to be studied but is a feeling that has to be comprehended and understood to the point of feeling close to the individual.
Thus, one emotionally intelligent individual would find it very easy to identify how best to develop the intelligence quotient of another. So to be able to understand the emotional intelligence of a child, one has to first train oneself to be emotionally intelligent.
Importance of Emotional Intelligence in Children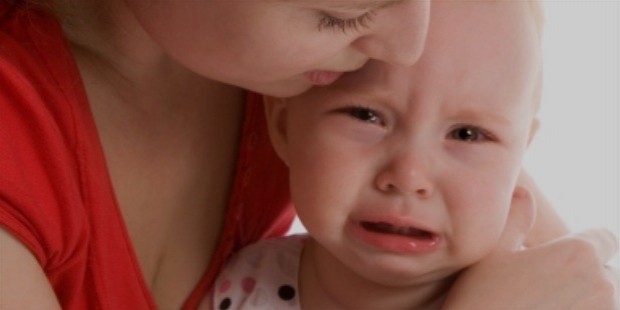 More than mastering the skills of understanding the emotional intelligence in children, one has to be able to recognize that this is a crucial point of concern in child development and personality skills. This is the reason parents usually introduce appreciating qualitative aspects of any person at an early stage.
It is Alright To be Self-Critical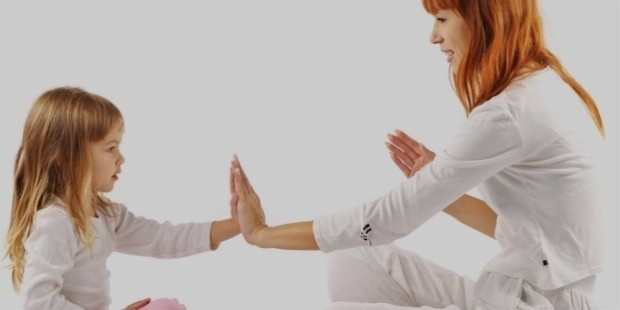 If one is critical about oneself, it is alright. So instead of seeking social mobility and affluence one can always adopt a broader view to be more ambitious to achieve a goal. However, this ambition is only possible if one stops being complacent and also aims to grow easily in life. Parents usually pass their anxieties unknowingly to children. So it is crucial to be able to imbibe the right concepts in children, and this is possible if one can recognize how emotionally intelligent the child is.
Parents Should Guide the Children About Emotions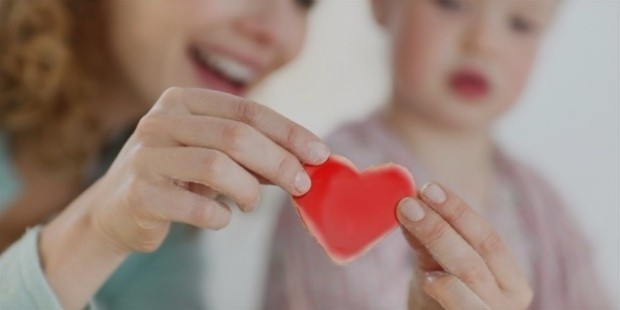 Being melodramatic is alright but being so for all situations is wrong. A person has to be taught how best to react to any situation, and the natural ability to achieve something great surely gives one a reason to push the strength forward. So if one has three will one can do it if the emotional intelligence is tapped and developed well.
Ambition and Emotional Intelligence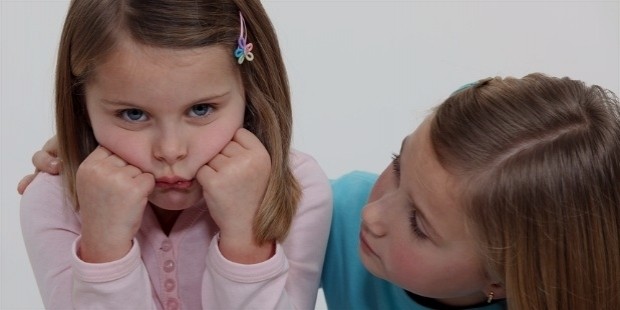 Usually, the ambition rules the intelligence of a person emotionally. So if a job is worth it, then it is a very good idea to spend time doing it. Most of the time one realizes that the job or the goal to be achieved is something beyond reach however if one has the ambition then the growing desire to do something different could always be tapped with the help of a matured emotional quotient.
Emotional Intelligence and Development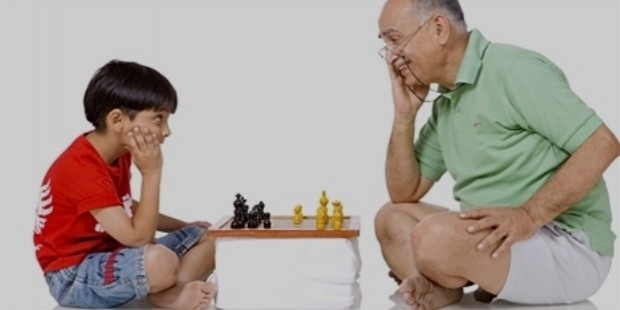 Emotional Intelligence development thus goes hand in hand, and they are a part of the everyday growth in a child. An individual can be emotionally intelligent only if there is continuous guidance, help, and protection. This is possible when the parent can identify the emotional quotient of the child thus enabling the child to feel confident and secure.
Thus, the best way to understand the emotional intelligence in a child is to make way for some freedom of thought and making them feel secure in the right circumstances in the right ambience. Thus, emotional intelligence is all about being able to live up to challenges in a manner that leaves the child feeling confident and secure.
Want to Be Successful?
Learn Secrets from People Who Already Made It
Please enter valid Email