Most Expensive Volkswagen Cars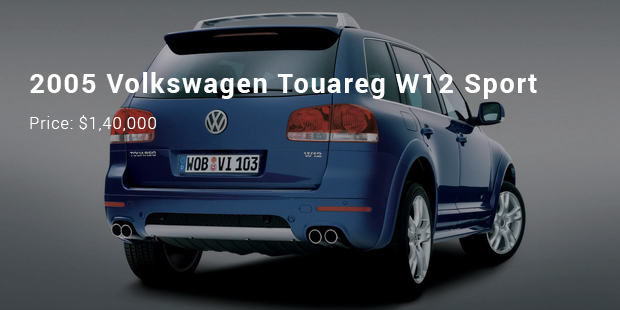 The biggest of all German auto makers Volkswagen commands a unique class. The brand is renowned for reliability & innovation and has released some of the most stunning steams since its inception.
No wonder, Volkswagen autos carry a hefty price tag and it's worthy to splurge in them. These impeccable cars assure a significant experience with their amazing desings and stellar engineering. Surely, these are a must-have if you have a deep pocket.
1. 2001 Volkswagen Nardo W12 Coupe Concept - $3,000,000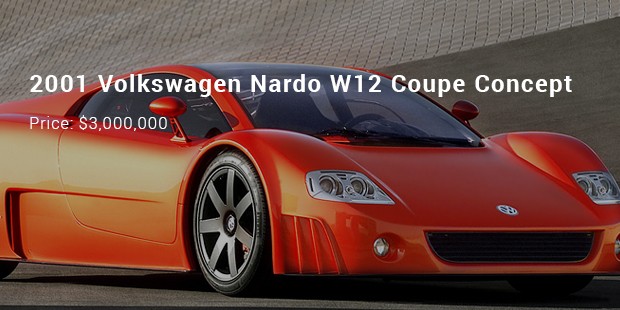 The coupe is a beauty with its sleek silhouette and transparent roof all through. The Nardo W12 promises 598 bhp while running on 5998 cc engine. It weighs around 1200 kg and reaches a top speed of around 350kph.
2. 2014 Volkswagen GTI Roadster Vision Gran Turismo - $2,000,000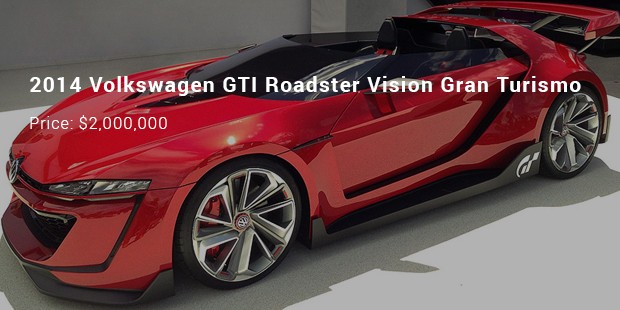 With a stunning glam presence, the GTI Roadster aptly redefines the very popular tagline "neighbor's envy owner's pride". It comes with a 3000 cc engine that generates a superb 503 bhp. In regards to top speed, the steam runs with a pace of 306 kph.
3. 2015 Volkswagen Golf GTE Sport Concept - $1,500,000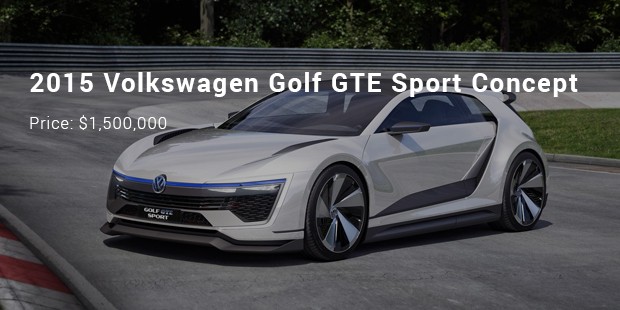 This sport scar dons a smart outlook in tune with the usual edgy design, common with this iconic car brand. It is equipped with 1.6l engine and it generates 401 bhp. The car weighs nearly 1550 kg and has 280 kph top speed.
4. 2010 Volkswagen Phaeton W12 - $2,00,000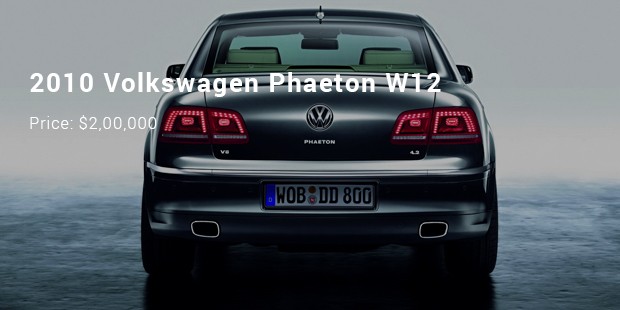 The 2010 Phaeton stands smart & neat without any elaborate extravaganza. It runs with a 6l engine and produces 450 bhp power. The car weighs around 2359 kg. In regards, to top speed, the wheel runs with a pace of 250 kph.
5. 2011 Volkswagen Touareg V8 TDI R-Line JE DESIGN Widebody - $1,600,00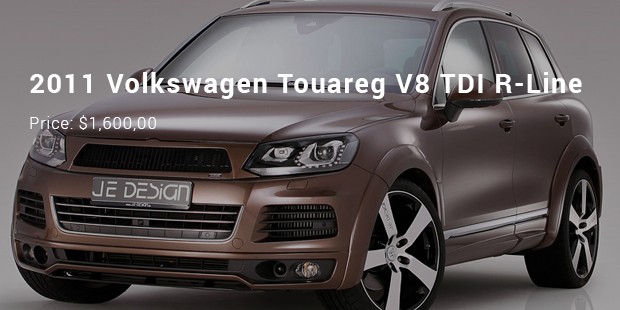 6. 2005 Volkswagen Touareg W12 Sport - $1,40,000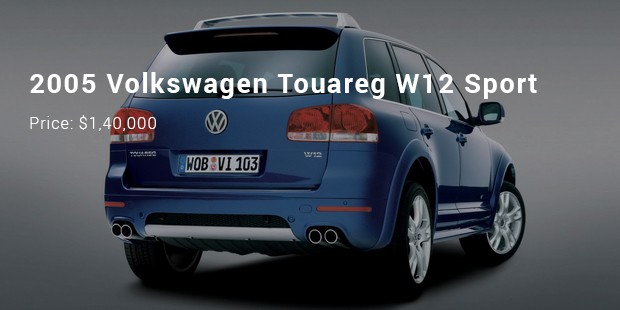 7. 2007 Volkswagen Touareg R50 - $1,20,000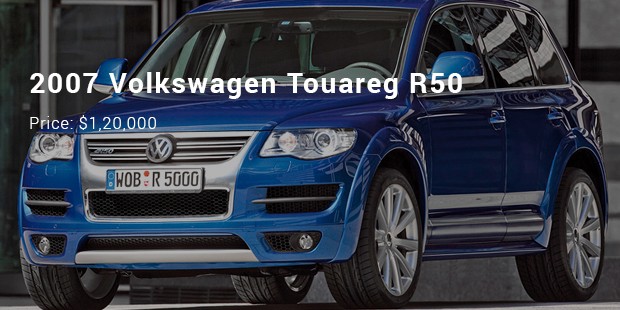 8. 2011 Volkswagen Touareg V8 TDI R-Line - $1,10,000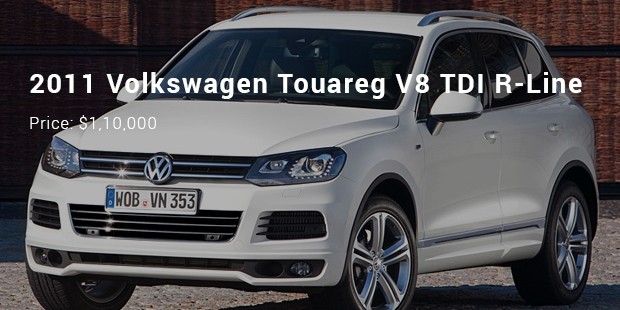 9. 2014 Volkswagen Golf R - $60,000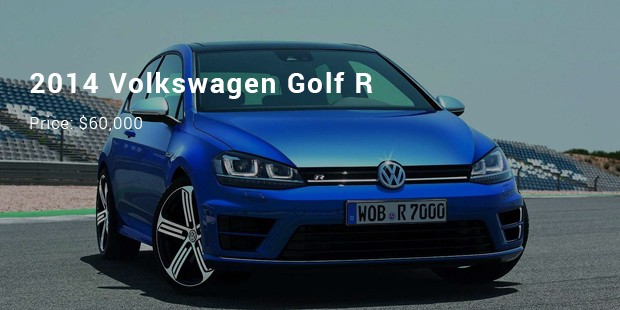 10. 2013 Volkswagen Golf GTI - $40,000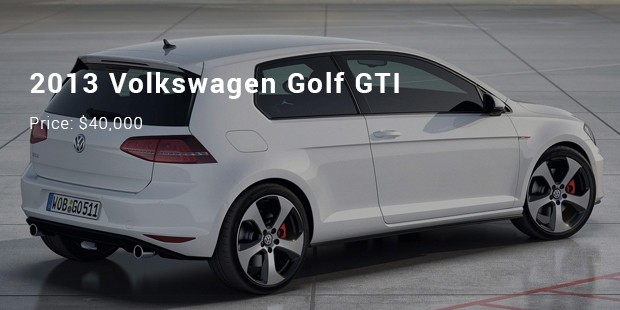 The most expensive Volkswagens are best both in terms of style and performance. Yes, these command a lofty price tag, but when you look at their state of the art make and exotic aura, the high price seems pretty justified.
Want to Be Successful?
Learn Secrets from People Who Already Made It
Please enter valid Email