Most Expensive Pieces of Jewelry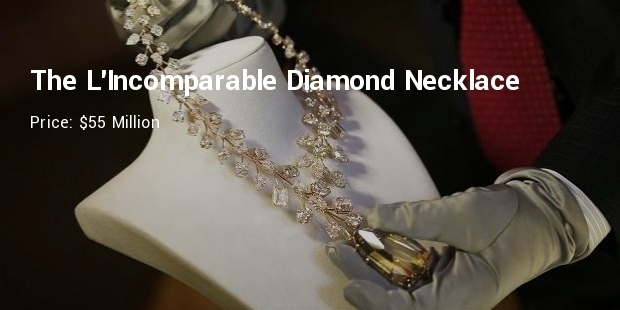 Jewelry has never failed to make a woman's eyes dazzle. With Celebrities and fashionistas earning in millions, there is always a demand for the most exorbitant and fashionable jewelry to make a statement or wear at a red carpet event. Jewelry is precious not only in terms of price but also its emotive value having been worn by famous personalities in History.
In the last decade, there have been some exquisitely crafted pieces of jewelry some of which have been created for royalty by the most renowned jewellers. As such they have gained fame as the most expensive pieces of jewelry in the world
1. The L'Incomparable Diamond Necklace - $ 55 Million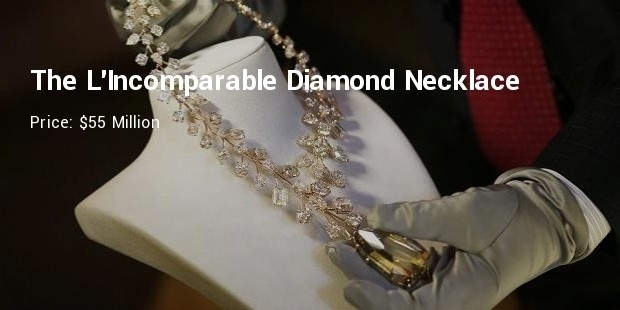 Regarded as the world's most valuable item of jewelry, the L'incomparable Diamond necklace was cut from a raw diamond discovered in Congo. Flawless in craftsmanship and weighing 637 carats its flawless craftsmanship was made by Muawad jewelry. It contains 91 diamonds encrusted in 18 carat gold.
2. Peacock Brooch– $100 Million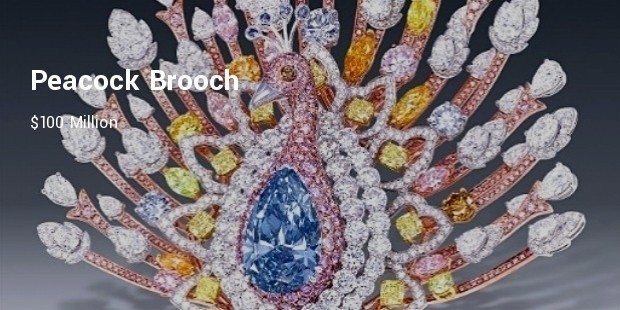 Made by the world's biggest diamond maker Graf, The Peacock Brooch is costlier than a private airliner. With over a thousand inlaid gemstones, the brooch is well known for its signature blue diamond weighing 20 carats alone.
3. The Pink Star-$72 million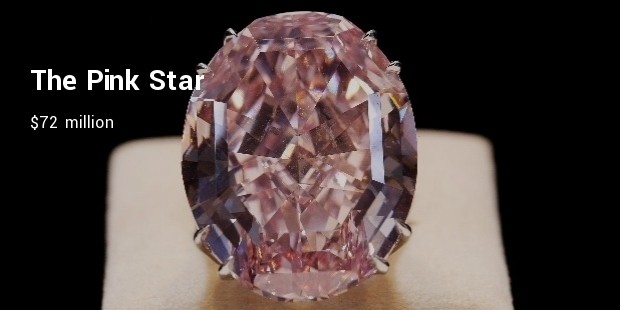 Cut in Africa by De Beers, the Pink Star weighing 59 carats was first auctioned by Sotheby's in Geneva in 2013. Sold at $83 million, the buyer could not acquire the money in time. Hence Sotheby's retained possessions where it is now valued at $ 72 million
4. The Orange – $36 Million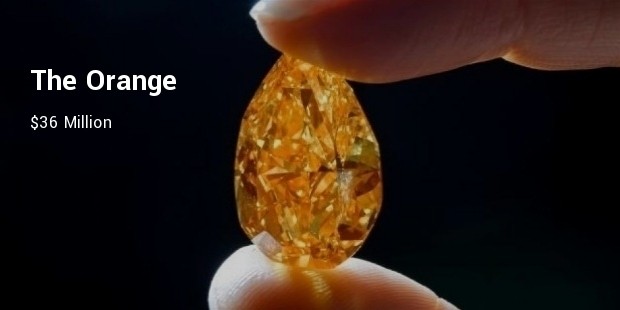 The incredible rare Orange diamond is well known as the only orange diamond in existence. Weighing 14.82 carats, unusual for such diamonds of its color, it was valued and sold in 2013 for a staggering $ 35.5 million
5. The Graff Pink- $ 46 Million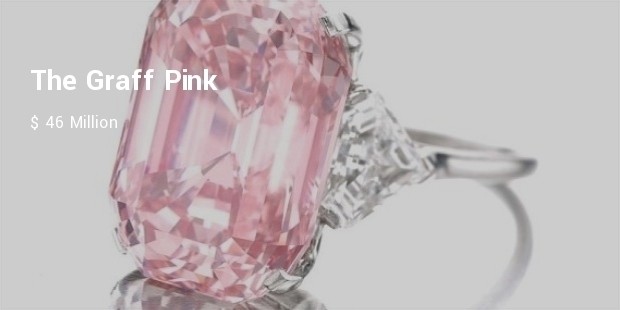 6. Hutton-Mdivani Jadeite Necklace, Cartier – $27 Million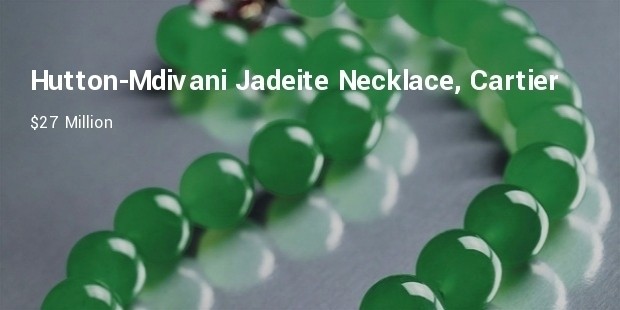 7. Graff Wittlesback Diamond, $23 Million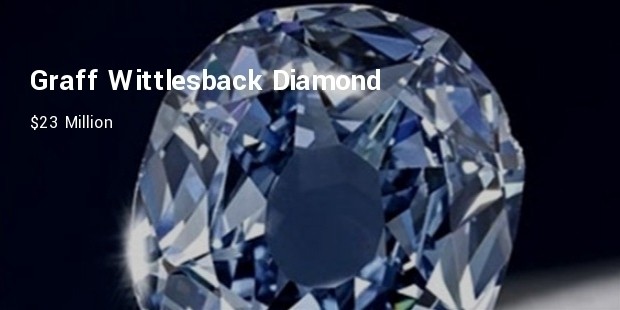 8. Heart of the Ocean, Harry Winston- $20 Million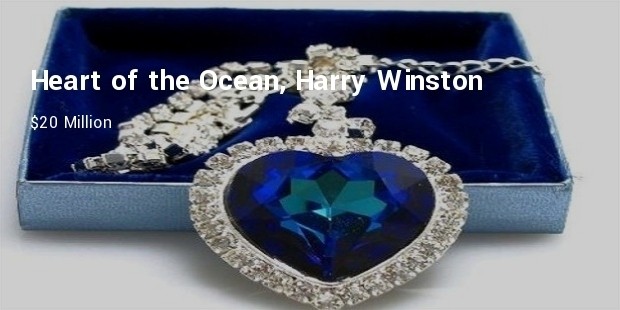 9. Heart of the Kingdom Ruby Necklace, Garrard -$14 Million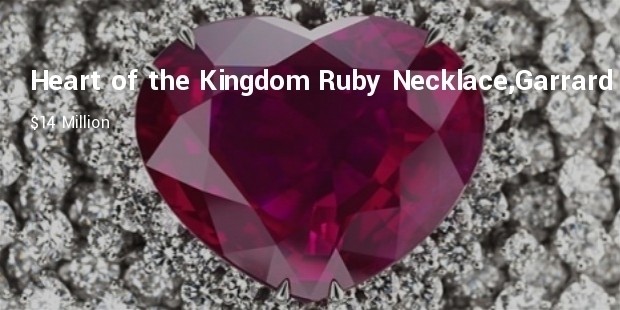 10. Bulgari Two-Stone Diamond Ring, $15.7 Million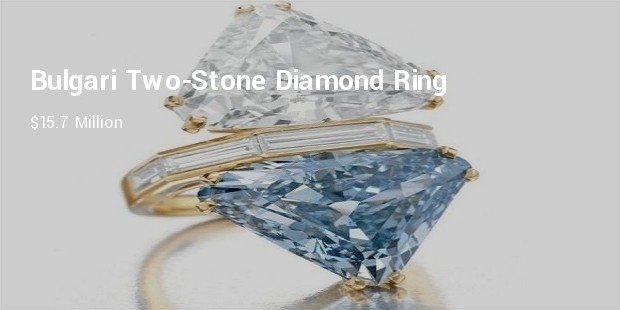 Diamonds as they say are forever. It is more for their rarity with which these exquisite pieces of jewelry will always be famous. Priced in Millions, the value of such rare gems will no doubt rise higher in years to come.
Want to Be Successful?
Learn Secrets from People Who Already Made It
Please enter valid Email