8 Most Expensive Nintendo Switch Essentials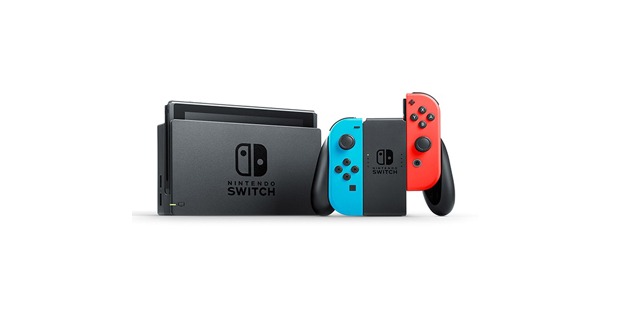 The Nintendo Switch is the 8th best-selling console of all time, and by the looks of it, it can easily break into the top three after everything is said and done. Since its release in 2017, the Switch has had its fair share of pricey games and accessories. But for some gamers, every purchase is essential regardless of costs. Here are the eight most expensive essentials for the Nintendo Switch:
1. Titan Two Device Advanced Crossover Gaming Adapter and Converter – $122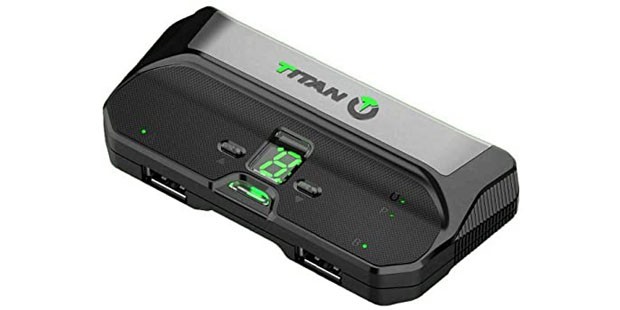 This all-in-one gaming adapter manufactured by ConsoleTurner is one of the best-reviewed yet most expensive gaming accessories on the market. It allows easy connectivity to a keyboard or mouse and can replace converters, adaptors, and crossover devices.
2. Zelda-themed Switch Case – $192
For hardcore Zelda fans, this Nintendo Switch carrying case is more than an essential item. It is made with 5oz Veg tanned leather and can store one Switch unit and a good number of physical games.
3. Lovers in a Dangerous Spacetime – $285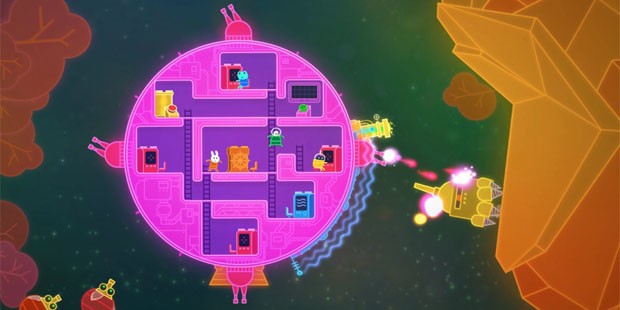 Only 3,000 physical copies of Lovers in a Dangerous Spacetime were released in 2015. Normally, prices for limited edition games skyrocket over the years, and this enjoyable and unique space shooter is no exception.
4. Fox N Forests – $304
This side-scrolling action game follows a story of a fox named Rick as he goes on a quest to restore order in his forest. Only 1,000 copies of the game's Collector's Edition were released in 2018, with prices now extending beyond $300 in the resale market.
5. River City Girls – $329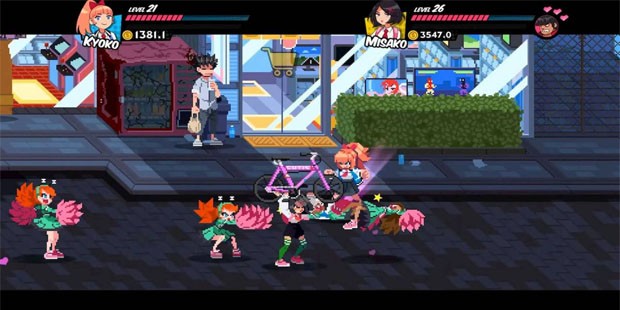 Originally sold at $74.99, the River City Girls special bundle edition now costs $329 in the resale market. Only 2,500 special bundle copies were sold in 2019, with the bundle including posters, art cards, and other game-related memorabilia.
6. Asus ROG Theta 7.1 – $405
The ROG line has had some hits and misses over the years. The Asus ROG Theta 7.1 gaming headphone is most definitely a hit. Sporting 7.1 surround sound capabilities, the ROG Theta is a premium headset that comes with a premium price tag.
7. Bayonetta Non-Stop Climax Edition – $470
One of the most popular games for the Nintendo Wii arrived for the Switch in 2019. And with it, a Japan-exclusive collector's edition that includes a SteelBook case, 22 Verse cards, and a sheet of stickers. Bayonetta and Bayonetta 2 have been big hits with the Switch as well, prompting gamers outside Japan to pay the special edition bundle at a full-premium price, which has now hit $470 at Amazon.
8. Anker Powerhouse 200 – $500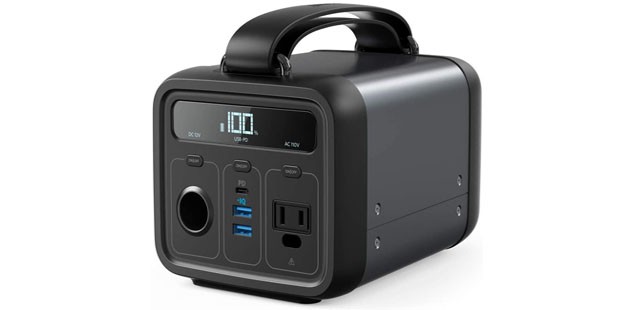 Costing more than an entire Nintendo Switch, a separate controller, and a couple of games, the Anker Powerhouse 200 is the most expensive add-on ever made available for the Switch. But the price for this power bank is fully justified: 120,000 mAh power capacity, 4 USB ports, a V12 outlet, a DC outlet, and an AC outlet. It doesn't only fully charge the Switch multiple times, but can also charge multiple electronics at the same time.
Most gamers may not consider purchasing the items listed above, but for a good number who have fully invested into the video-gaming lifestyle, spending $300 on a video game, let alone a $500 power bank, may not seem to be a difficult decision.
Want to Be Successful?
Learn Secrets from People Who Already Made It
Please enter valid Email