Luxury Greek Islands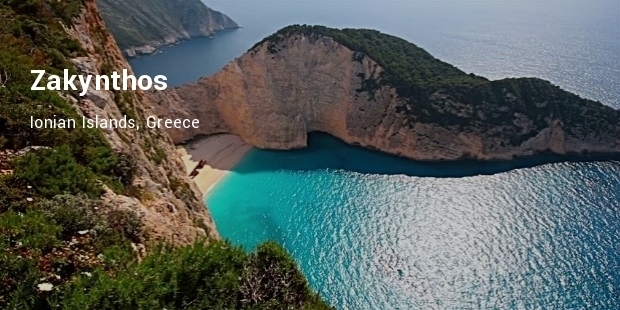 Watching the sunset over the Aegean is one of the most breathtaking sites in the world. As a destination of choice among celebrities and the jet setting elite, Greek islands make a perfect retreat for those wanting to pamper themselves in the lap of luxury.
The Aegean Sea is well known for its beautiful islands featuring azure waters and quaint little houses dotting rocky cliffs. A haven of sorts, they are well known for their pristine beaches and natural beauty. Away from the noisy hustle and bustle of city life, a Greek island with its immaculate landscape provides a far better luxury vacation assured of rejuvenating the most stressful of minds. Here are ten of the most luxurious Greek Islands.
1. Zakynthos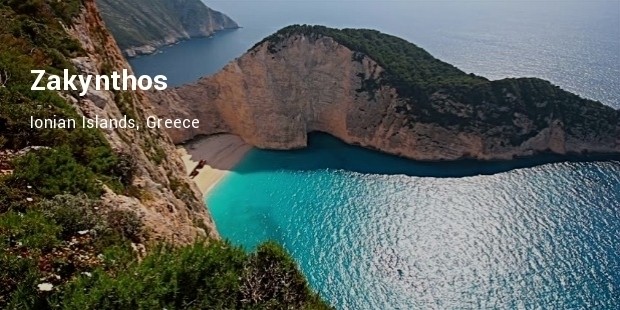 Located in the Ionian Sea, Zakynthos is a nature lover's paradise. Surprisingly popular for its nightlife and cultural activity, Zakynthos features some of the most alluring of beaches with a number of sophisticated private villas for a dream holiday.
2. Kofunissa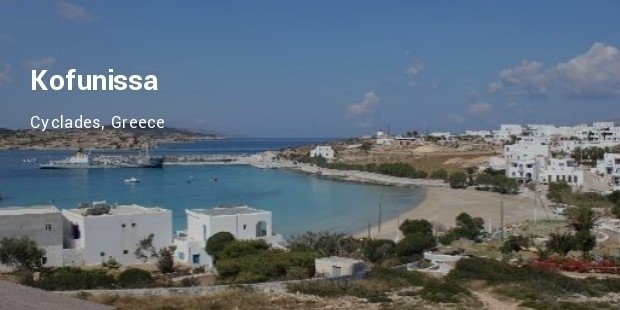 Part of the Cyclade islands, kofunissa is fast becoming a trendier destination for luxury retreats. Known for its archaeological significance, koufunissa is well worth a trip that spirits you away from the intense activity of the more popular island hotspots in Greece.
3. Mykonos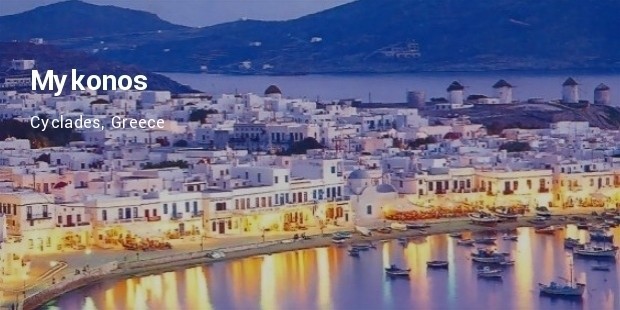 No advisory on Greece is complete without a mention of Mykonos, one of the most glamorous of holiday destinations worldwide. With stylish expensive boutique hotels located along the coastline, Mykonos has traditionally been the venue for the rich and famous.
4. Rhodes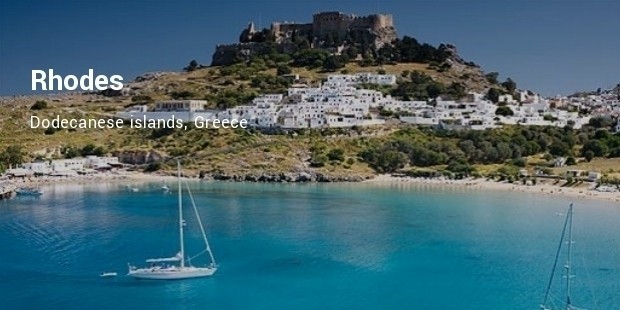 Among the largest in Aegean, Rhodes is rich in Grecian history and culture. Featuring an abundance of high rise resorts and hotels along its coastlines, Rhodes is particularly famous for its medieval mini city named Rhodes, located on the northern part of the island.
5. Santorini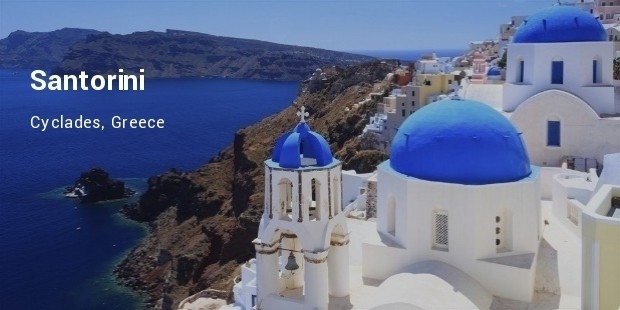 6. Crete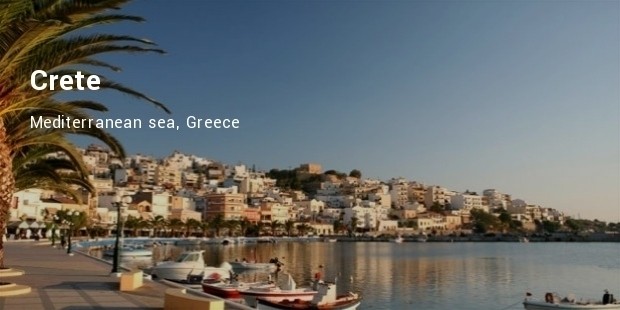 7. Skopelos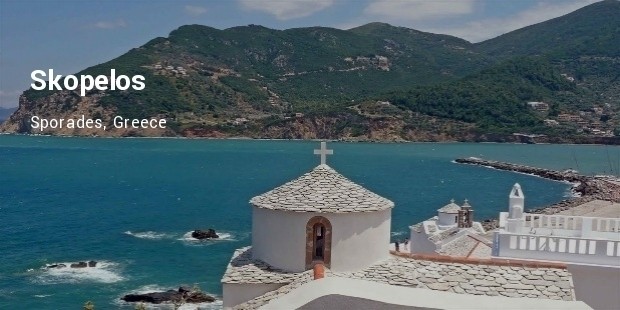 8. Kefalonia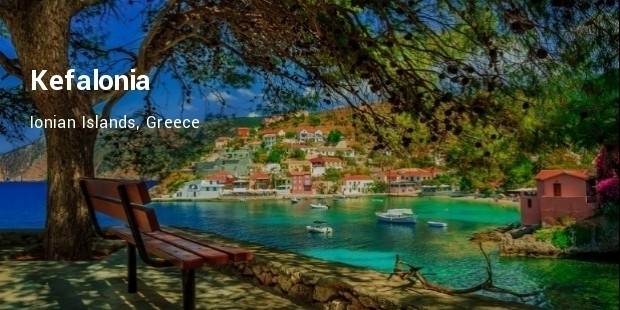 9. Ithaca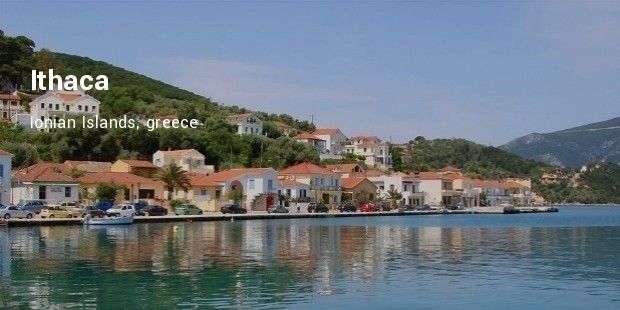 10. Folegandros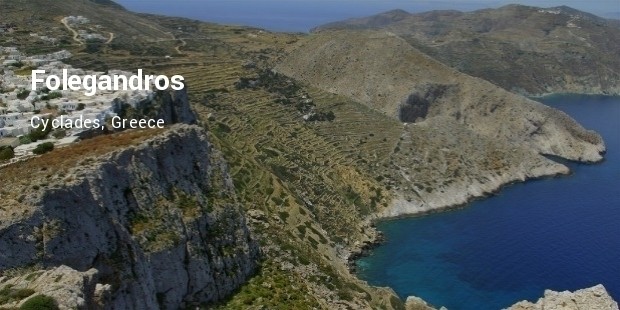 All of these picture perfect islands are exceptional hotspots among the world's elite. Providing both entertainment and relaxation, These Luxurious Greek Islands are the epitome of a sophisticated holiday with elegant living and gourmet dining among the sight and sounds of exotic Greece.
Want to Be Successful?
Learn Secrets from People Who Already Made It
Please enter valid Email