Most Expensive Acquisitions in Corporate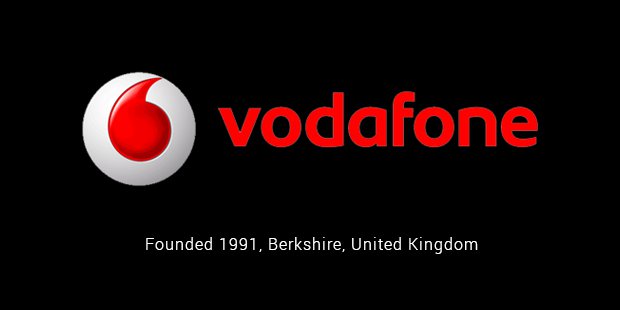 The world of business revolves not only around profit-making by sales it also gets affected by the position of the rival companies in the market. The bigger corporations are always finding new ways to get the bigger share of the market by hardcore promotions and advertisements, better products and promises as well as eliminating the competition from their rivals through other ways.
One of the better ways to reduce competition today is by buying off the rivals as and when they can and this requires exchanging millions and billions of dollars. Here is a look at the top most expensive acquisitions in corporate till date.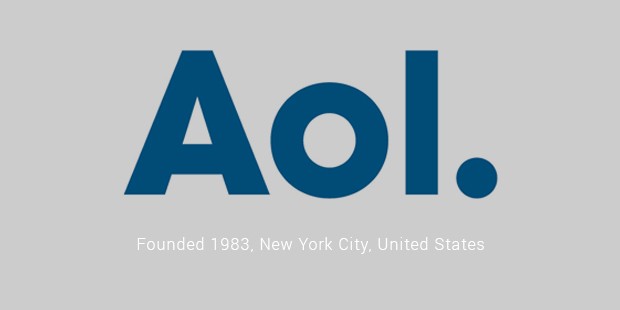 America Online (AOL), the leader in Internet providers, and Time Warner Cable, the leading cable television company decided to merge by AOL buying out Time Warner for an outstanding $186.2b in 2000. But, the expected profit was nowhere to be seen, and the companies separated ways in 2009.
2. Vodafone Airtouch acquires Mannesmann ($185.1b)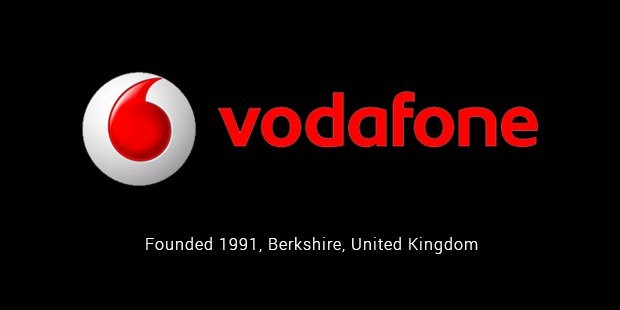 After the German telecommunications provider Mannesmann started operating in UK, Vodafone felt threatened for its share in the home market. Deciding to eliminate the competition, Vodafone, after a long drawn out and controversial negotiation, finally acquired Mannesmann for a sum of $185.1b.
3. Altria Group sells Phillip Morris International ($107b)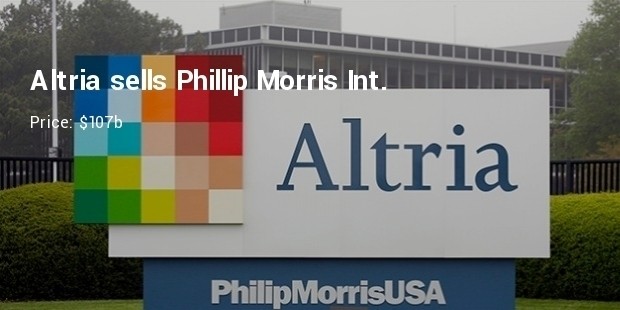 Altria Group, a multinational entity, was previously the Phillip Morris Companies Inc, but decided to part ways and created a new identity in the tobacco industry. After renaming itself as Altria Group it sold off its international holding, the Phillip Morris International for an astounding $107b in 2007.
4. Fortis, Banco Santander, Royal Bank of Scotland acquires ABN AMRO ($100b)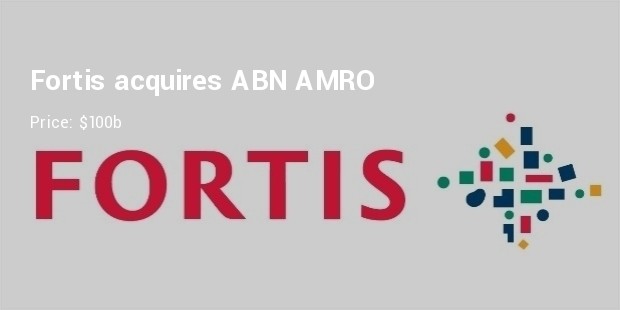 Fortis (a leading financial service provider) grouped together with Banco Santander and Royal Bank of Scotland in 2007 to buy ABN AMRO the Dutch bank for $100b. However due to the recession in 2008 Fortis had to sell majority of its assets and rebranded as Ageas in 2010.
5. Pfizer acquires Warner-Lambert ($87.3b)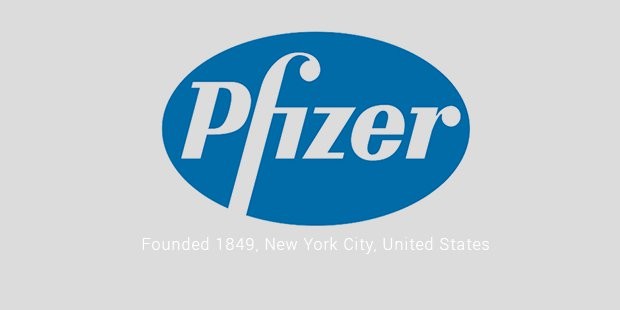 6. SBC acquires AT&T ($83.1b)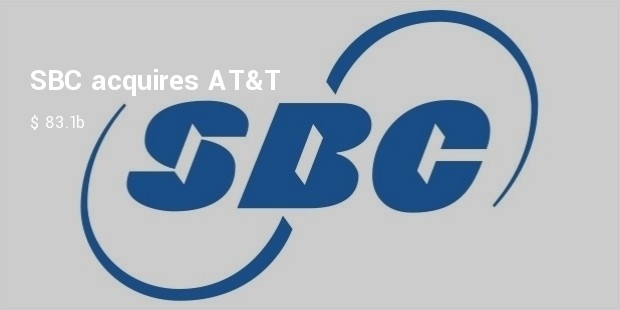 7. Exxon acquires Mobil ($80.3b)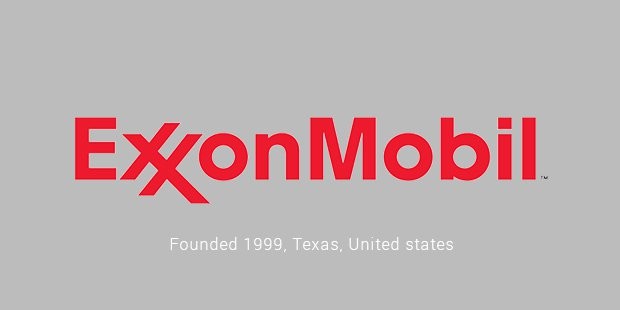 8. Royal Dutch Shell acquires Shell Transport & Trading ($80.1b)

9. Comcast acquires AT&T Broadband ($76.1b)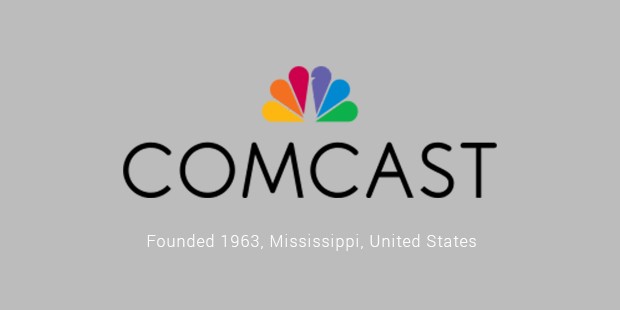 10. Sanofi acquires Aventis ($73.5b)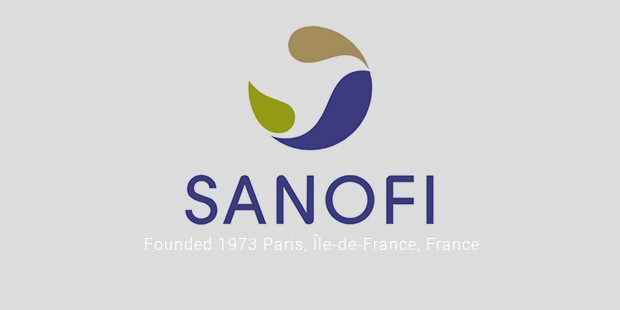 Some may say that mergers and acquisitions are a part of corporate world to ensure the diversity and functioning of the global economy. These massive and expensive mergers and acquisitions prove to what extent big corporations can go to eliminate competition and maintain their dominance over the market.
Want to Be Successful?
Learn Secrets from People Who Already Made It
Please enter valid Email