Highest Paid Baseball Players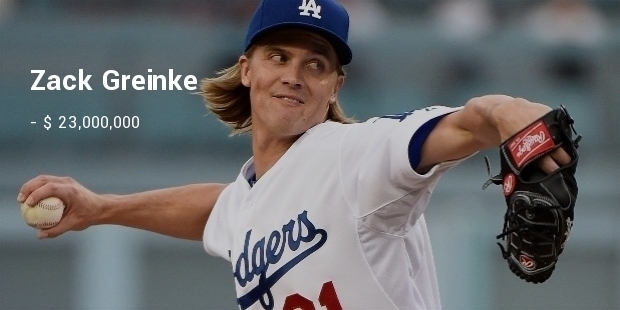 Baseball is one of the sports of the world that is played not only in the USA but all around the world. Those who play for the Major League are known to be some of the highest paid players in the world. Many of the famous baseball players in the United States of America including Carlos Beltran and Alex Rodriguez are some of the highest earning players due to the salaries they get.
In fact, there are also many new players who are making a lot of money playing this game. Here is a rundown of the players, who are the highest paid baseball players in the world.
1. Robinson Cano - $ 24,000,000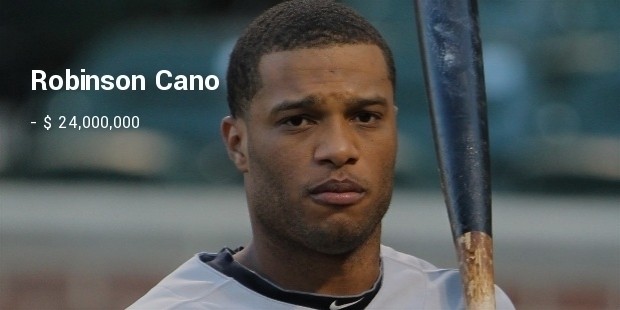 A Dominican-American by ethnicity, Robinson Cano is a second base baseman for the Seattle Mariners in the Major League Baseball. In 2009, he became the World Series Champion and in 2011, he was named the Home Run Derby Champion. Till his contract ends in 2024, he will continue to earn an average annual salary of $24,000,000.
2. Prince Fielder - $ 24,000,000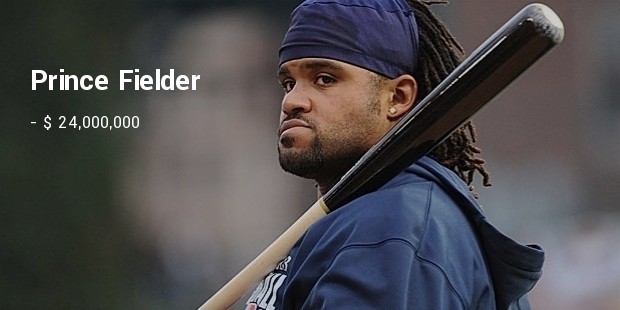 He is the first baseman and currently plays for the Texas Rangers in the Major League Baseball. He joined the Major League Baseball in June 2005. Ever since, there has been no looking back. This year, he made a base salary of $24,000,000.
3. Albert Pujols - $ 24,000,000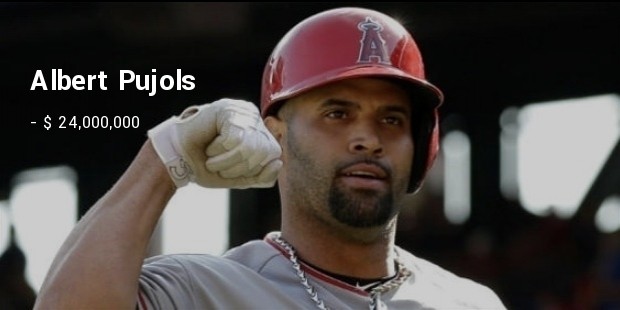 His contract is worth a total of $240,000,000 and will last till the end of 2022. Albert Pujols is a Dominican-American baseball player, who works as a first baseman. Currently, he is in a 10 year contract with his team, which is the Los Angeles Angels of Anaheim.
4. Felix Hernandez - $ 24,000,000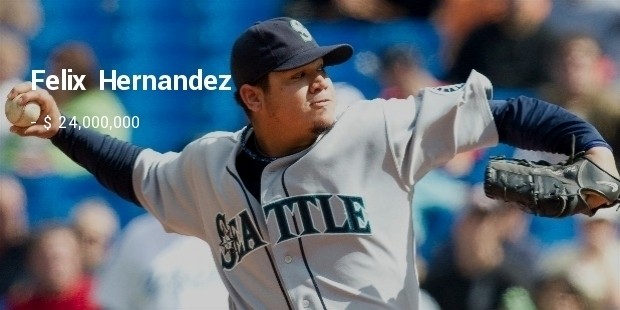 5. Zack Greinke - $ 23,000,000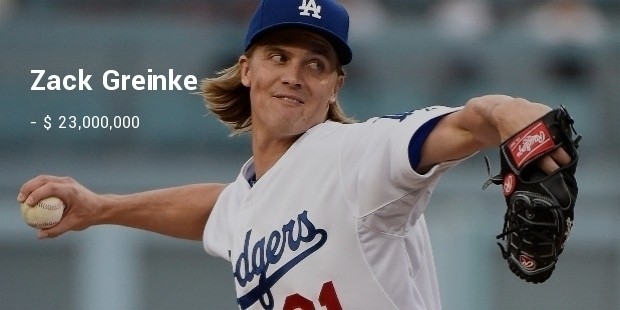 6. Ryan Howard - $ 25,000,000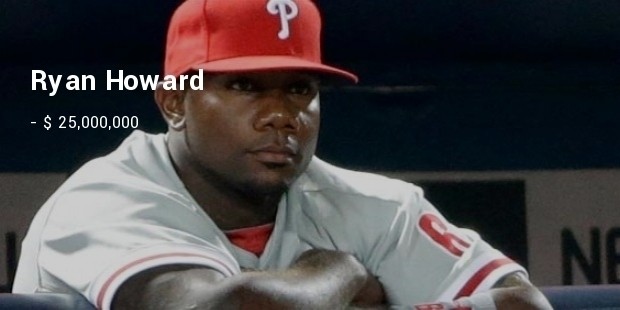 7. Cliff Lee - $ 25,000,000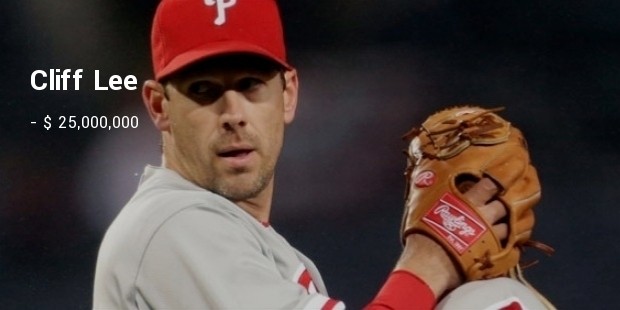 8. Josh Hamilton - $ 23,000,000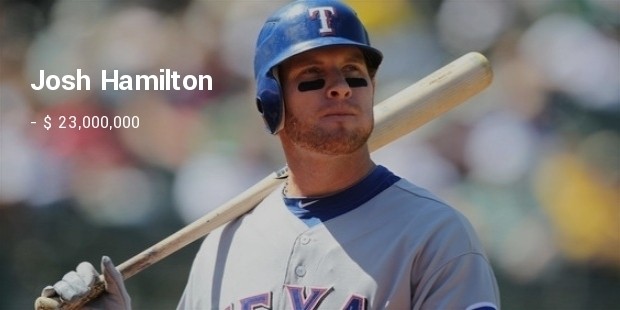 9. Justin Verlander - $ 28,000,000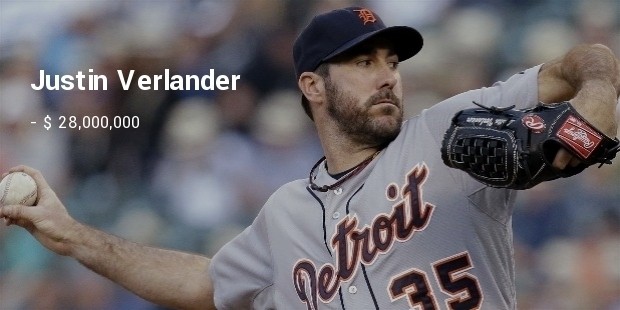 10. Clayton Kershaw - $ 30,000,000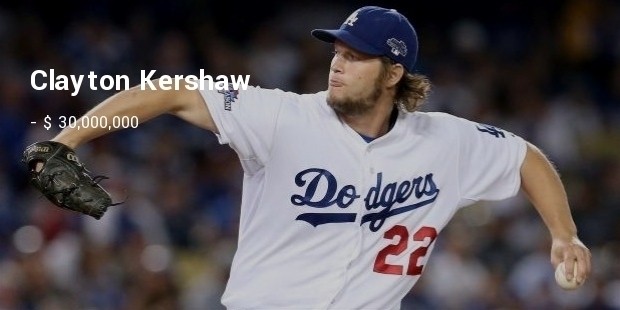 There are many other players who deserve a mention in the above list since they are also the highest paid players in baseball. However, if we continue to add to this list, it would become exhaustive and endless.
Want to Be Successful?
Learn Secrets from People Who Already Made It
Please enter valid Email