Most Expensive Ferrari Cars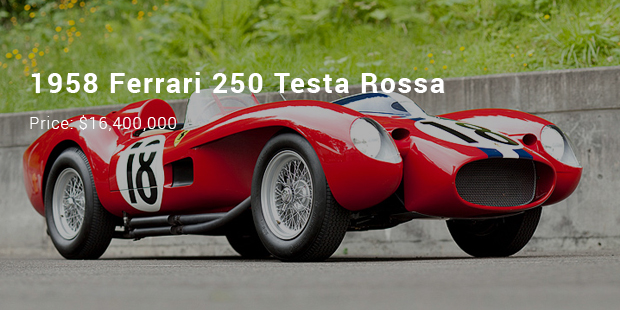 The legacy behind Ferrari began in the year 1947. Enzo Ferrari is the man behind the design and concept of the sports car. The track record of Ferrari boasts of 5,000 victories on road and track.
The stake of the company rose by 40 per cent over a span of few years. Each car of Ferrari is different in its own way with a sign of stunning engineering skill and concept. The best part about Ferrari is that it can be custom-made.
1. 1962 Ferrari 250 GTO - $52,000,000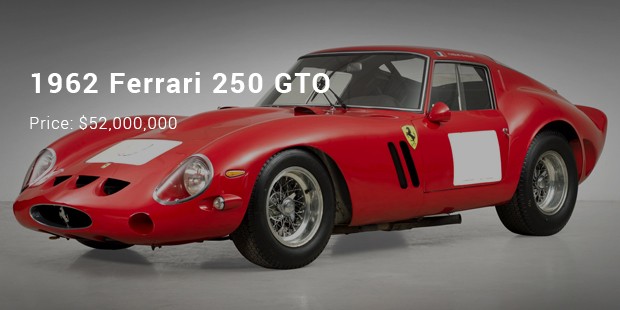 The model has a top speed of 280 kph/174 mph with 275 bhp per tonne weight. It was sold for a record price at an auction for $38 million. This racing car from the series of grand touring category is hailed as the classic sports car.
2. 1958 Ferrari 250 Testa Rossa - $16,400,000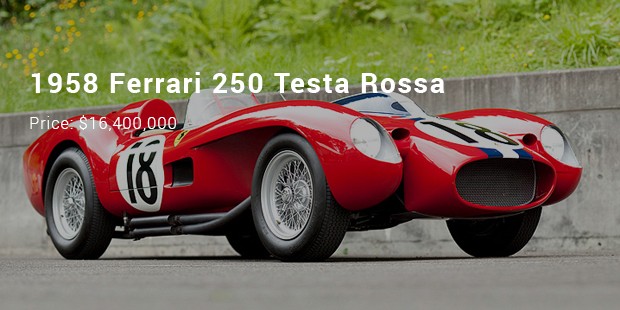 The model of Ferrari holds a special place in the history of sports car because it is considered to be the most successful sports car. As far as the body of sports car is concerned, it is very stylish and unorthodox. The engine is something you can blindly trust.
3. 1967 Ferrari 330 P4 - $9,000,000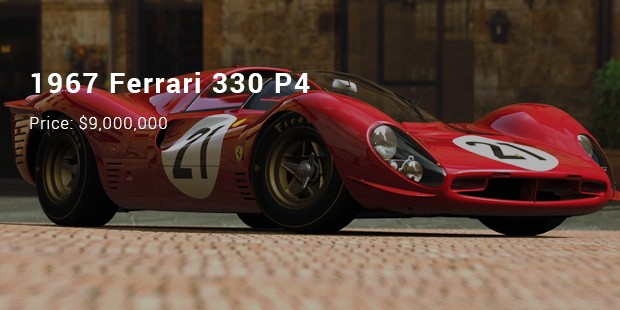 P series of the Ferrari is the sports type, which was produced in the period of 1960s to 1970s. Mid-engine Ferrari cars were the first to be produced at that time. It is still considered to be extremely gorgeous and easy to drive.
4. 1954 Ferrari 375 MM Coupe Scaglietti - $4,800,000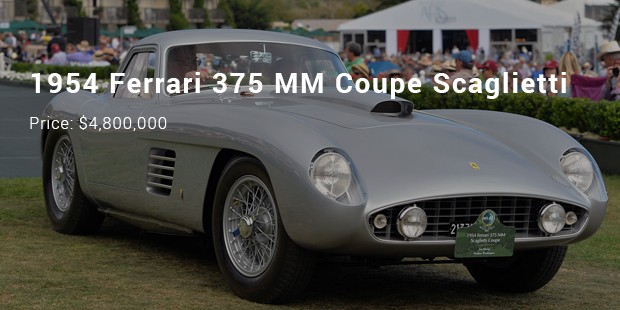 This car achieved Best of Show prize, which is the most coveted award in California. The brilliant bodywork features latest innovations. New framework and added innovation made the brand superb in a complete package.
5. 2012 Ferrari SP12 EC - $4,750,000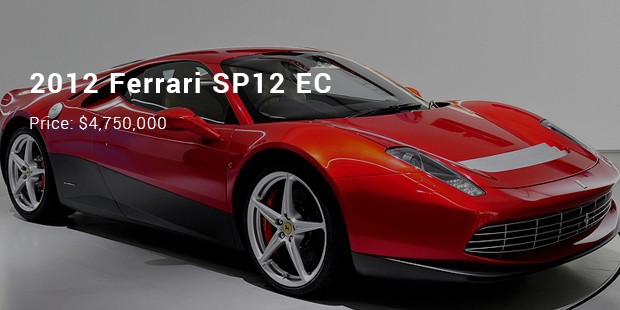 6. 1955 Ferrari 375 MM Berlinetta Sport Speciale - $4,450,000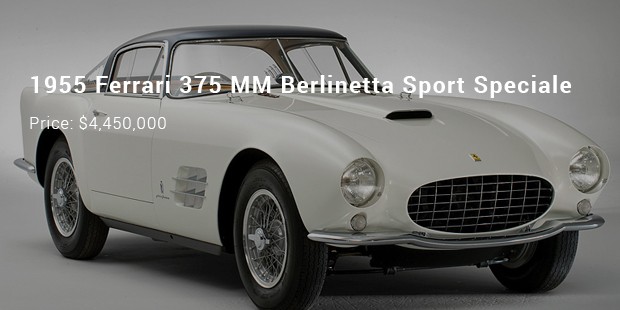 7. 2015 Ferrari F12 TRS - $4,200,000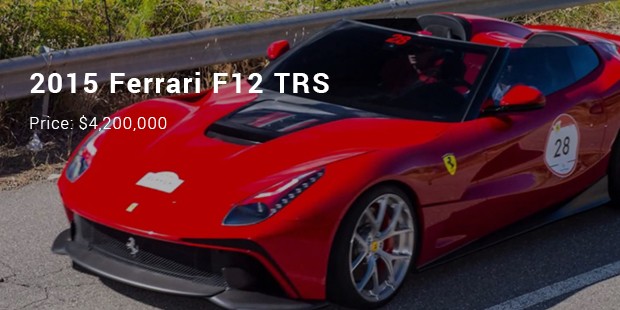 8. 2014 Ferrari F12 TRS - $4,200,000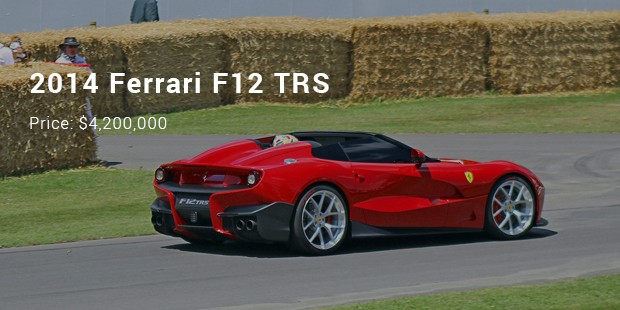 9. 2012 Ferrari Glickenhaus P4/5 Competizione M Hybrid - $4,00,000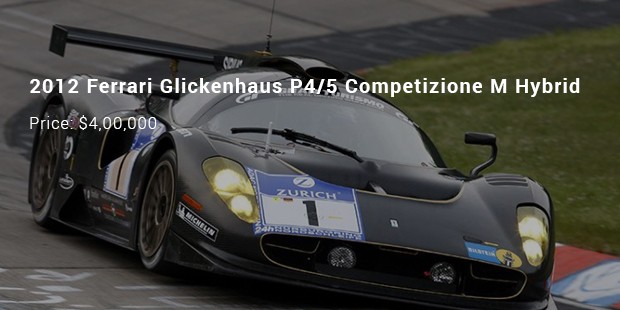 10. 2006 Ferrari P4/5 Pininfarina - $4,00,000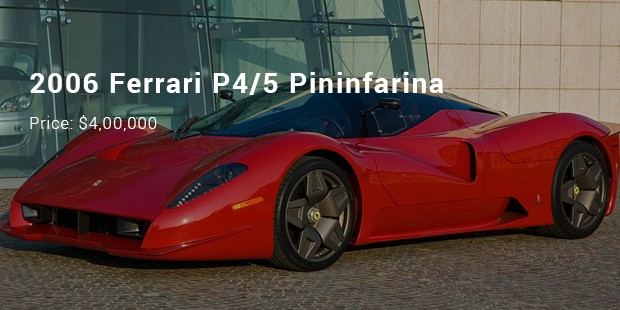 Ferrari is solely not confined to single seater. The combination of awe and inspiration is blended with comfort, energy and style. The key ingredients that make up the model of Ferrari is power, ubiquitous design and driven by high technology.
Want to Be Successful?
Learn Secrets from People Who Already Made It
Please enter valid Email