Most Expensive Footballers Cars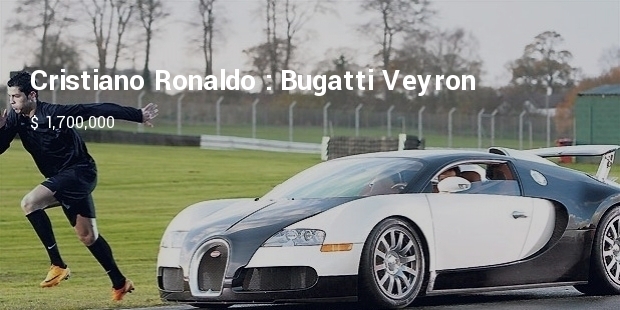 Football is one of the best money generating sports now a days . So there is huge money in the footballers world . From Premier League to La Liga players earns in millions. The most expensive cars that Footballer drives now a days cost huge amounts of money that too in millions.
We selected some of the footballers cars which are not only fast but also the expensive. The wheel's which are driven by the English footballer Rooney , Portugese striker Ronaldo and other players are shown below :
1. Cristiano Ronaldo : Bugatti Veyron - $ 1,700,000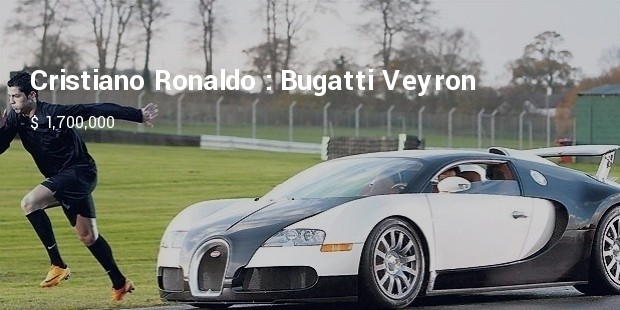 Cristiano Ronaldo is one of the players who got some taste in the cars selection . He got Ferrari 599 GTO , Lamborghini and Royal Royce car's in his garage , his most valuable wheel is Bugatti Veyron.
2. Ronaldinho : Bugatti Veyron - $ 1,700,000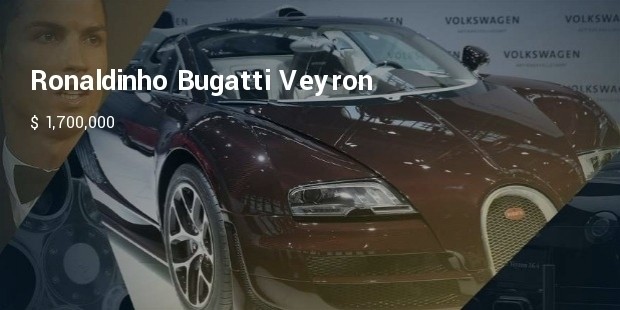 Ronaldinho the king in skills , he is one of the richest footballer at one time while playing for the team of Barcelona . Ronaldinho got Hummer 2 but his most expensive car is Bugatti Veyron.
3. Samuel Eto'o : Bugatti Veyron - $ 1,700,000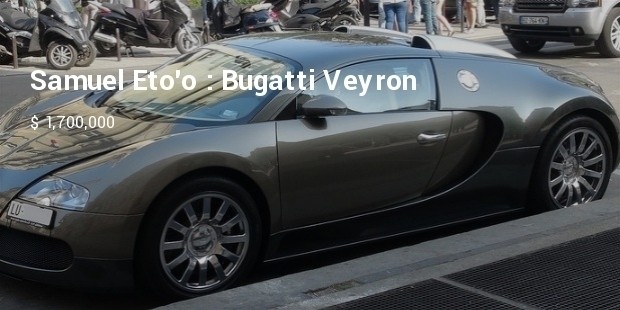 Samuel Eto'o after the world retired from the international football , but still playing the club level football, he got Bugatti Veyron in his rides garage .
4. Zlatan Ibrahimovic – Porsche Spyder – $ 936,556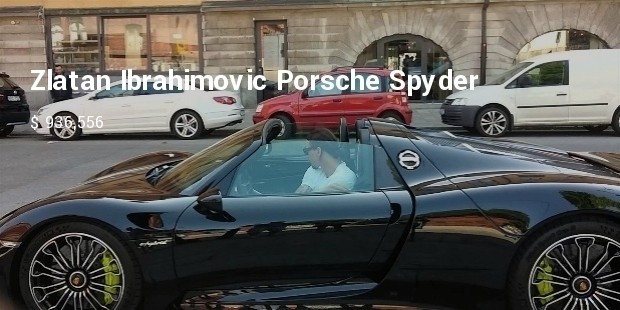 Zlatan Ibrahimovi? one of the most prominent strikers , he is one of the expensive athletes at PSG , Well he rides the beautiful sports car Porsche Spyder.
5. Neymar – Audi R8 GT - $ 246,000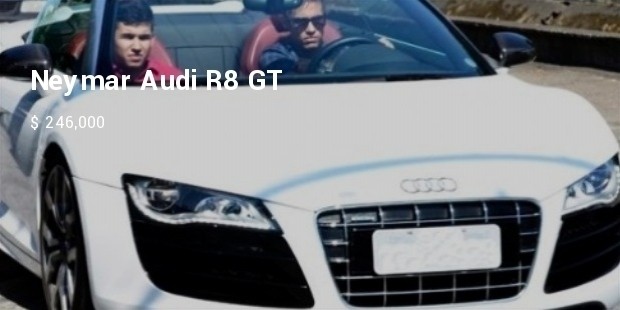 6. Mesut Ozil – Ferrari 458 - $ 169,000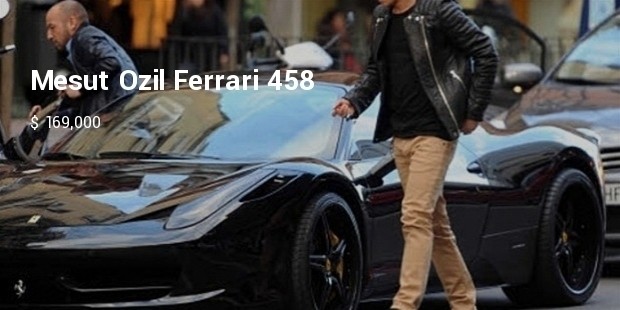 7. Frank Lampard – Ferrari Scaglietti 612 – $ 303,830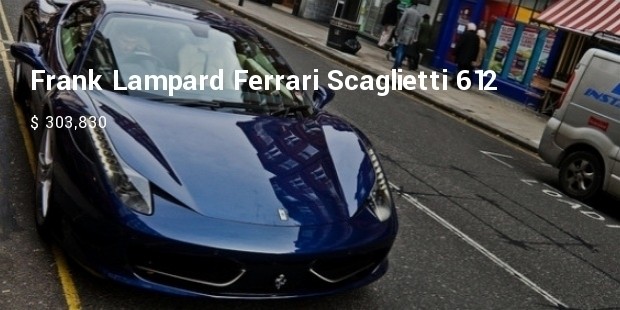 8. Wayne Rooney – Aston Martin Vanquish S – $ 227,872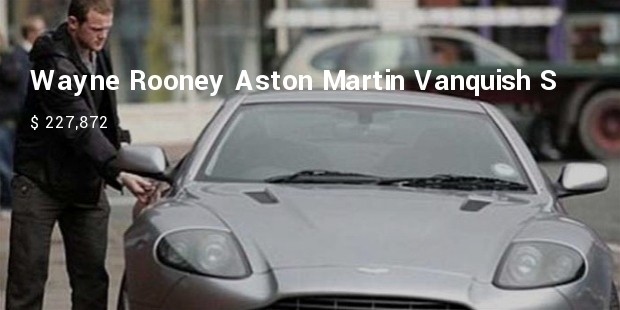 9. Lionel Messi – Audi R8 Spyder – $ 155,538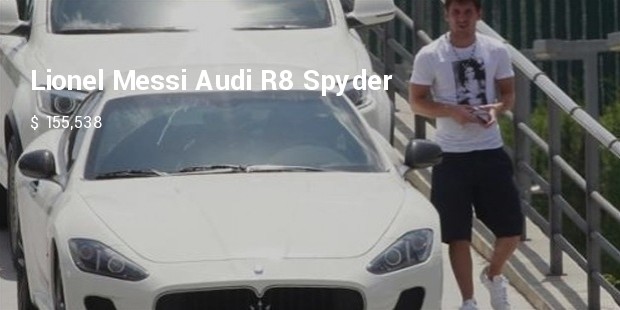 10. Gareth Bale – Audi R8 GT ( White ) - $ 246,000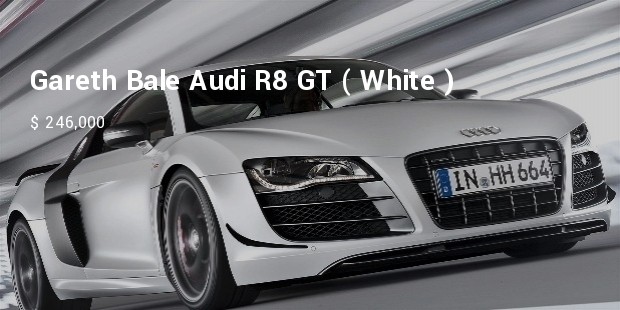 Rich Footballers display their wealth by driving beautiful Expensive Cars. The Car Makers go out of the way to impress them to drive their products as that then becomes a fantasy for their fans who follow their idol players for everything from what they wear to what they drive and so on ………
Want to be Successful
Learn Secrets from People who Already Made it
Please enter valid Email