Most Expensive Exotic Pets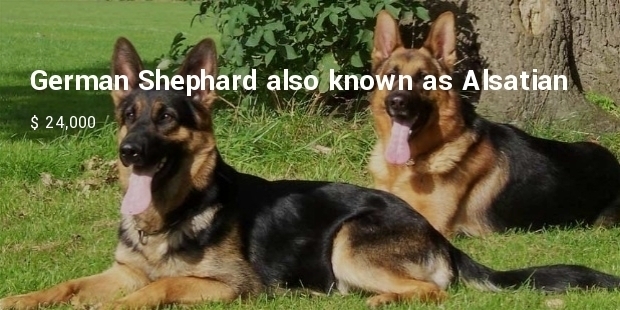 Having a pet is quite an enjoyable experience gives you a feeling of joy and attachment. The best thing about having a pet is that you will never feel alone as it will always keep you company. We all love to have adorable pets, which share their love with us and even give their shoulder, or back, to cry on.
The most common pets that we all have are Dogs, Cats and Birds.However there are few of us who prefer having diverse kinds of pets. With their diverse choices also come different prices. Here will try and show some of these High Demand and High priced pets.
1. German Shephard also known as Alsatian - $ 24,000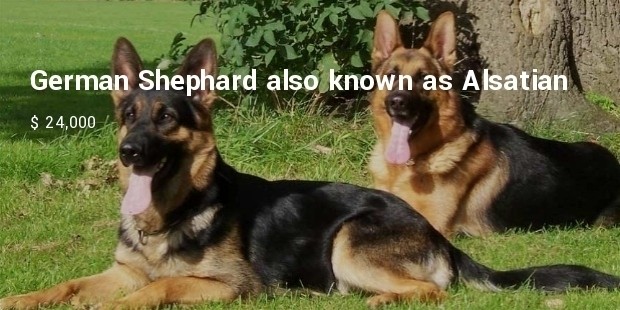 The German Shephard holds the place of being the most expensive Dog breed. They are known for their versatile role of a domestic and friendly dog and also a shrewd watch guard. There is also an incident of a Tibetan Mastiff being sold at $1.5 million in China .
2. White Bengal Tigers - $ 100,000 and higher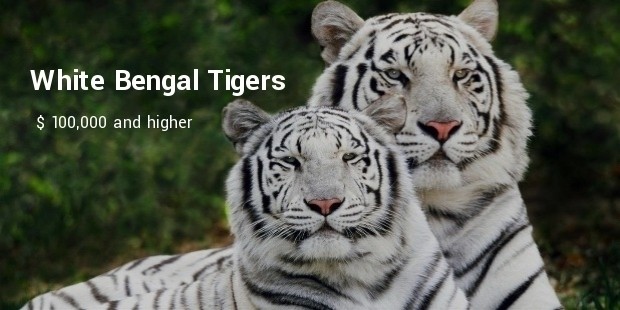 It is though illegal to have Endangered species as pets but still they do make it as one of the most expensive pets to have. while tigers are extremely rare and beautiful breed recognised for its creamy white furry skin and beautiful blue eyes.
3. Arabian Horse - $ 100,000 and higher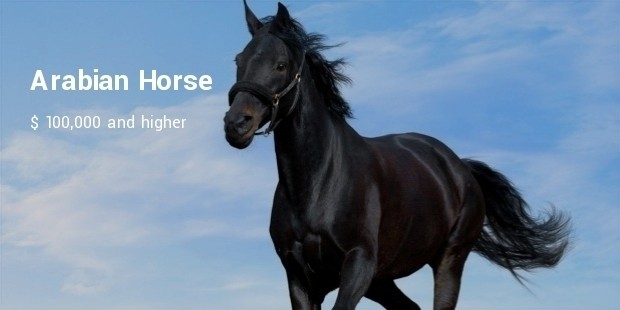 Arabian horses are regarded as one of the highly expensive horse breed of all times.The horse has historical origins dating back to Middle East and is one of the oldest breed. They are known and valued for their strong skeletal structure, speed and endurance.
4. Male Sheep Ram - $ 352,000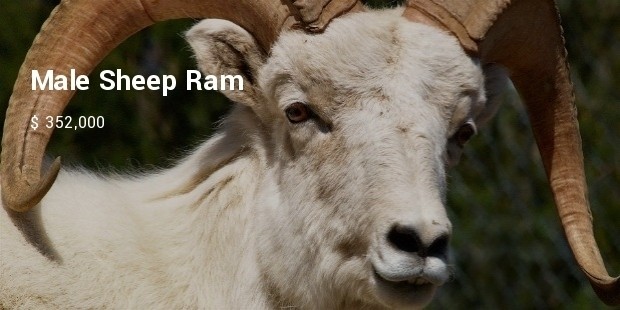 The Male Sheep Rams are amongst the most expensive pets to bring home. A flawless ram was sold at the alarmingly high rate which is even higher than the white lion cubs. Ram is considered as an elite animal as expressed by the Texel Sheep Society.
5. Chimpanzees - $ 60,000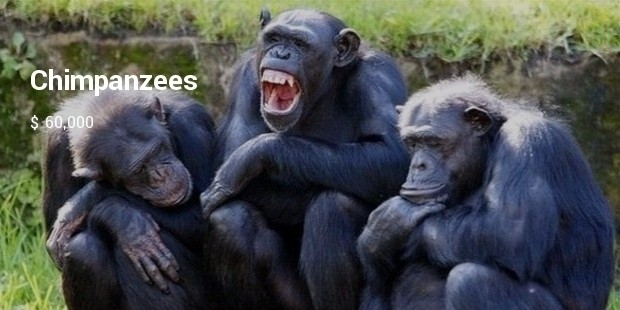 6. Savannah Cats - $ 12,000 to 16,000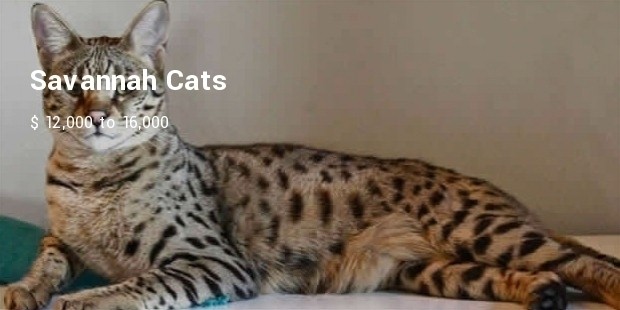 7. Pacific Bluefin Tuna - $ 8000 per Kg.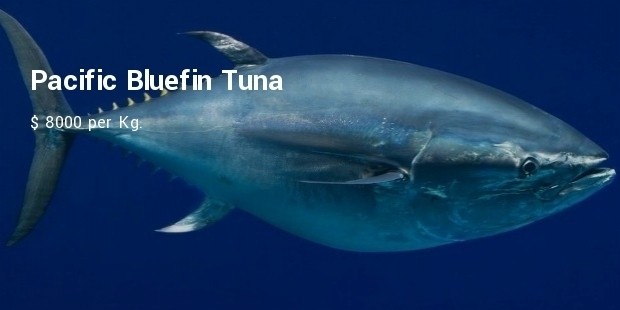 8. Lavender Albino Ball Python - $ 40,000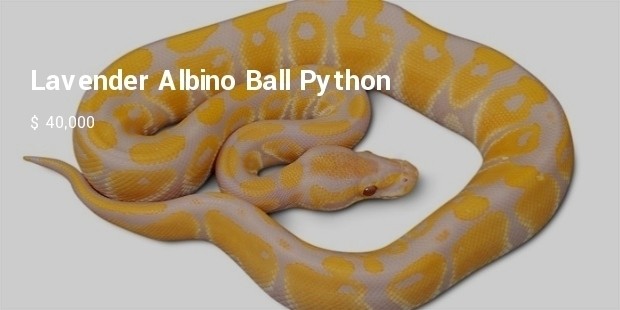 9. White Lion Cubs - $ 138,000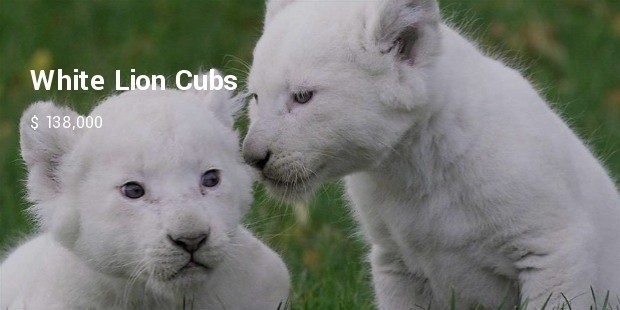 10. Hyacinth Macaw - $ 14,000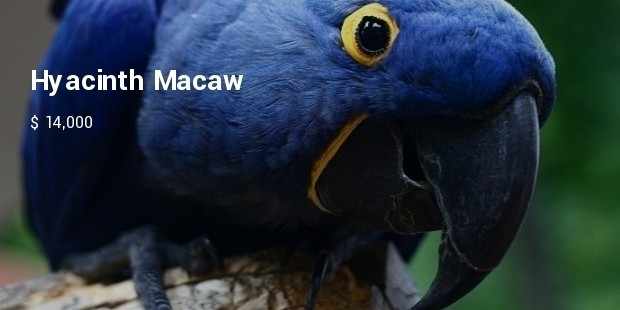 PETS …..adorable…..delicate……beautiful…...friendly…..strong…..ferocious…. all kinds and how expensive but still the wish to have them as pets stays .
Want to Be Successful?
Learn Secrets from People Who Already Made It
Please enter valid Email