Highest Paid Basketball Players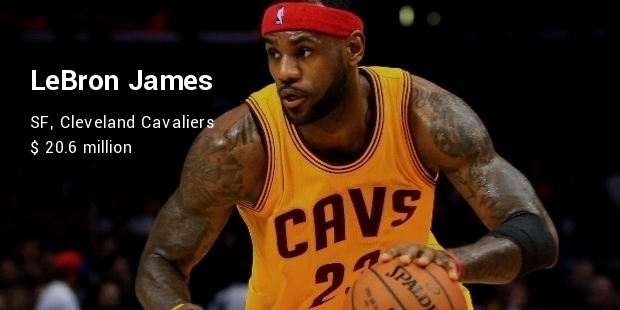 The website named HoopsHype.com had come up with a list of basketball players, who earn more money than anyone else in the field. Typically, they earn about $23 million or more per year.
In fact, even those who are still riding the bench are also making millions of dollars every year. Furthermore, the television deals that were signed by the league helped them make even more money. An important thing to note is that a few players who were injured while playing the game are missing from the below list of some of the highest paid basketball players of the world.
1. Kobe Bryant, SG, Los Angeles Lakers, $ 25 million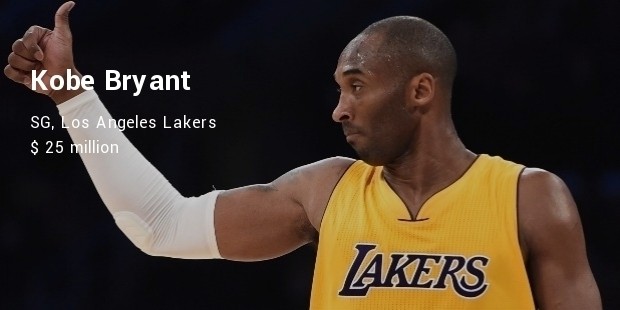 Bryant may soon be struck off the list of basketball players after this season since this is the final year of his two year extension for $48.5 million. Due to a shoulder injury, he missed about 47 games this season.
2. Joe Johnson, SG, Brooklyn, Nets $ 23.2 million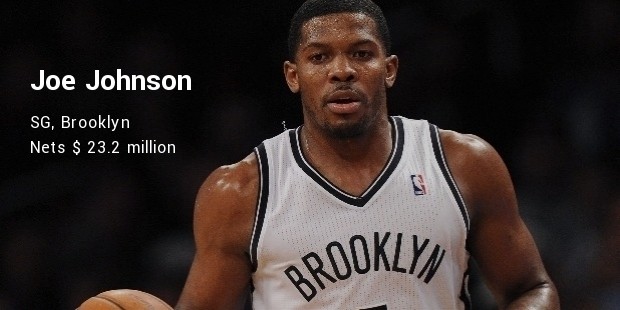 Because of his six year contract, Joe Johnson is being paid $23.2 million dollars due to his $123 million contract with the Atlanta Hawks in the year 2010. However, his points had recently plummeted from 21 to 14.
3. Carmelo Anthony, SF, New York Knicks, $ 22.5 million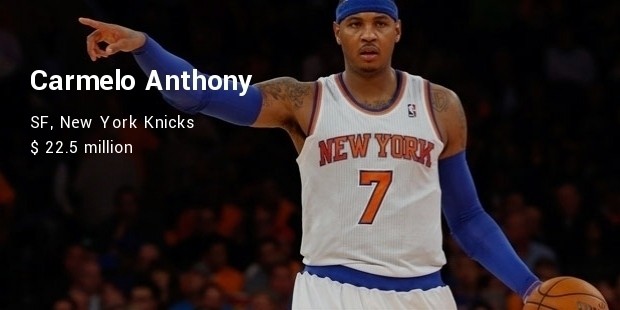 Anthony had signed an extension with the Knicks for four years over the summer. He had missed about 41 games this year due to an injury. Without Anthony, the team did not make it to the top this year.
4. Amare Stoudemire, PF, Dallas Mavericks, $ 21.9 million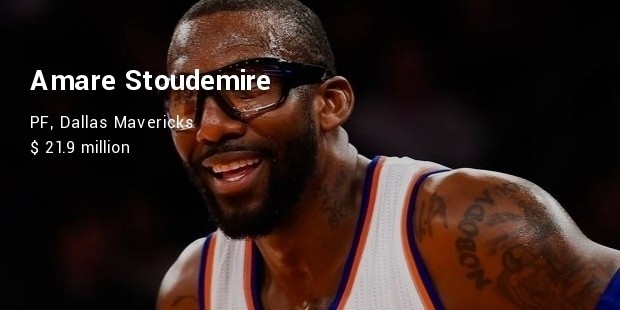 Stoudemire had reached a buyout agreement with the Knicks and went to join the Mavericks. He is one who is definitely worth being paid 22 million dollars.
5. Dwight Howard, C, Houston Rockets, $ 21.4 million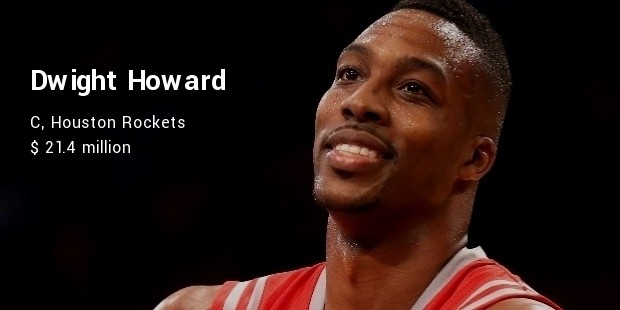 6. LeBron James, SF, Cleveland Cavaliers, $ 20.6 million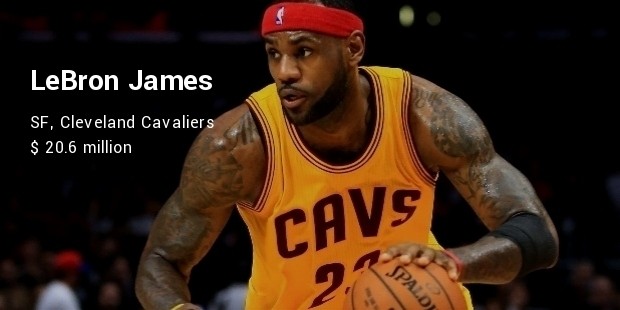 7. Chris Bosh, PF, Miami Heat, $ 20.6 million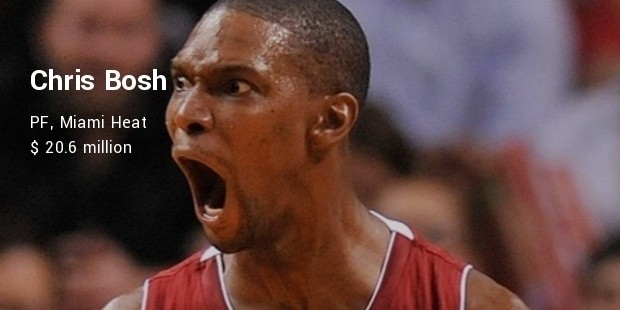 8. Chris Paul, PG, Los Angeles Clippers, $ 20 million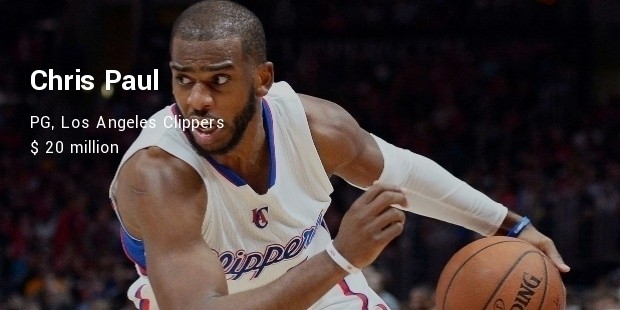 9. Kevin Durant, PF, Oklahoma City Thunder, $ 19.9 million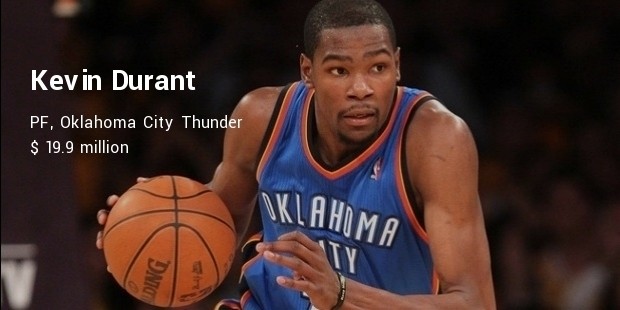 10. Deron Williams, PG, Brooklyn, Nets $ 19.8 million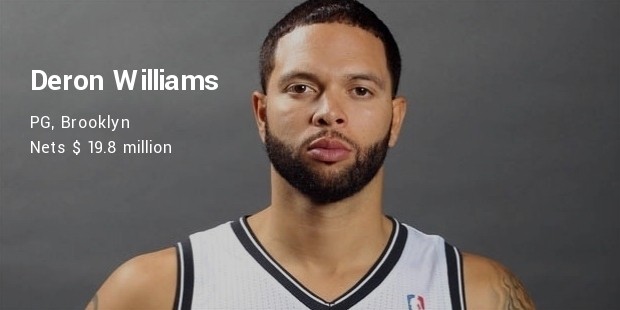 Since Tax Day has already come and gone, it is high time to reflect on the salaries that each of these NBA stars earns. NBA players pay at least $1 million in taxes every year and are still earning much more than that.
Want to Be Successful?
Learn Secrets from People Who Already Made It
Please enter valid Email