Most Expensive Earrings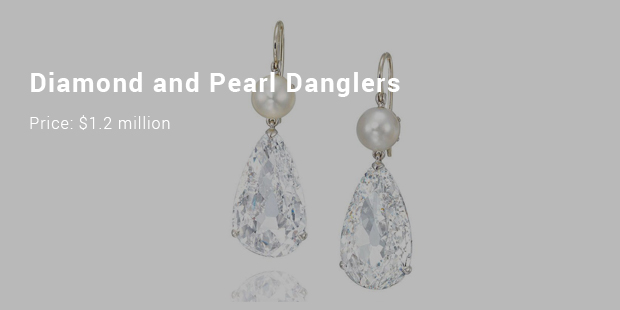 Today we have a list that exhibits the most expensive earrings in the world. If shoes can cost billions and tops a treasure, you can certainly guess how expensive these earrings can be! Earrings are one of the oldest ornaments ever adorned and donned by the people.
The ear embellishments are in existence from time immemorial. The list however, focuses on the recently fashioned ear jewelry. They consist of diamond earrings and also ones made from precious stones like emerald. They can add enormously to your beauty and image in society, keeping in mind the price tag they come with!
1. Golconda Diamond Earrings - $9.3 million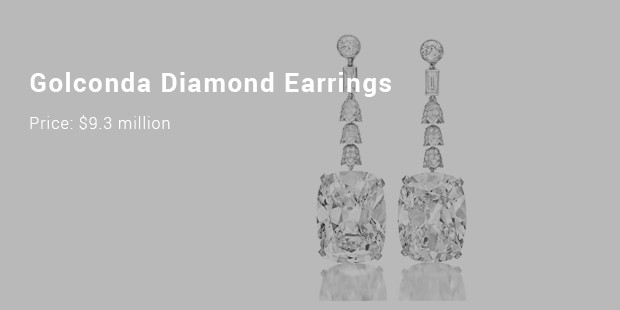 A mysterious buyer purchased this pair of sparkling diamond earrings. These Golconda Diamond Earrings were auctioned for $9.3 Million. The auction took place at Christie's spring sale. The sale was dedicated to splendid jewelry and staged in Hong Kong. Each one of these beauties weights more or less 23.11 carats.
2. Diamond Drop Earrings - $8.5 million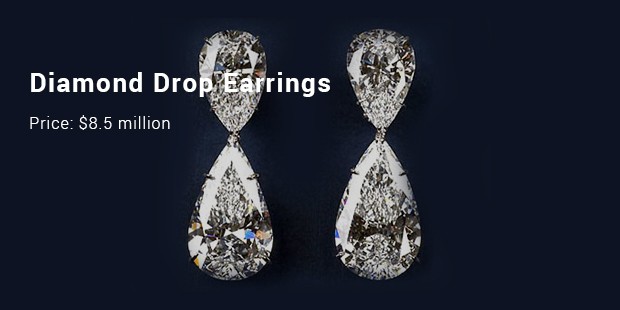 A pair of the Extraordinary Diamond Drop Earrings belongs to Harry Winston. It is priced at a shocking $8.5 million and is counted as the second costliest earrings in the world. You can buy this pair from the House of Winston in California. These pear-shaped exquisite earrings were created in 2006.
3. Emerald and Diamond Earrings - $4.8 million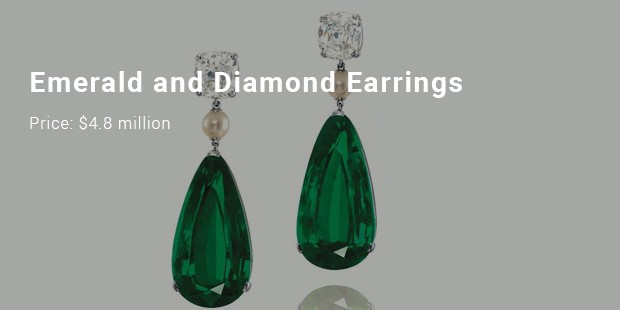 This Emerald and Diamond pair of earrings features 3rd on our list of the most expensive earrings in the world. These are Columbian diamonds. They are cute like pears. Each diamond weighs approximately 23.34 carats. They are expected to have a value that ranges between $3.5 Million to $4.8 Million.
4.Emerald Drop Earrings - $2.5 million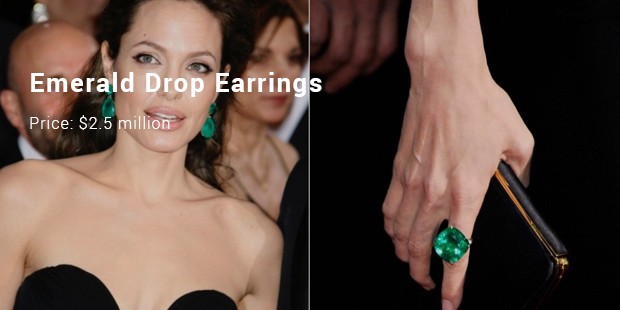 5. Diamond Drop Earrings - $2.3 million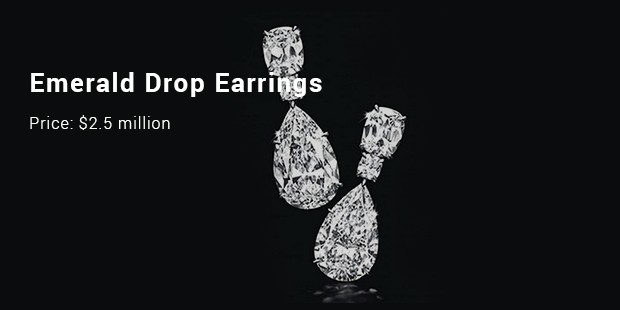 6. Diamond and Pearl Danglers - $1.2 million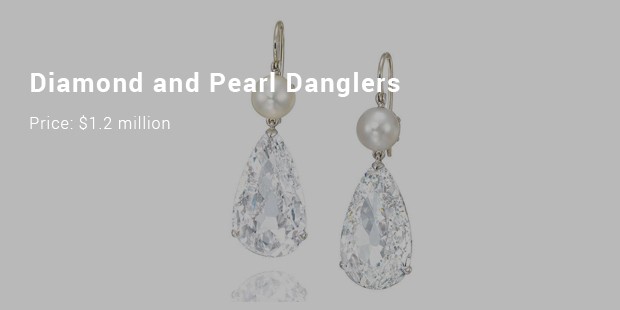 Diamonds are a woman's best friends. But if they are fashioned into earrings, once paired up with platinum or gold, the friendship grows into an affair to remember. These pair of earrings featuring on this list are extremely and ridiculously priced and made for those who can splurge on their fortune.
Want to Be Successful?
Learn Secrets from People Who Already Made It
Please enter valid Email