Most Expensive Cars to Insure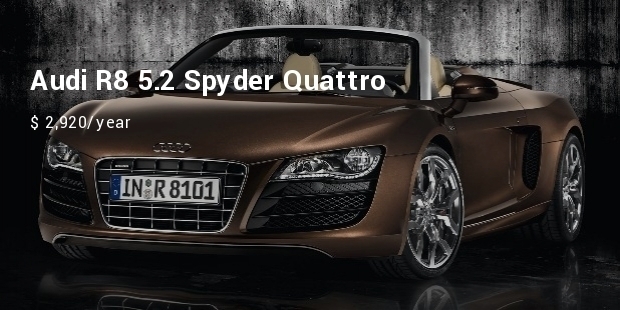 Cars are the definition of modernity. Today's life is fueled by cars and almost every family has a car for their convenience. It is all good to have a car, but nothing is better than some dazzling fast cars. Everyone would love to have a fast car, doesn't it?
If you are thinking of buying one, make sure that you are ready to burn some cash from your pocket. These cars, though exceptional, comes with heavy insurance premium to pay.
1. Nissan GT-R Track Edition - $ 3,170/year.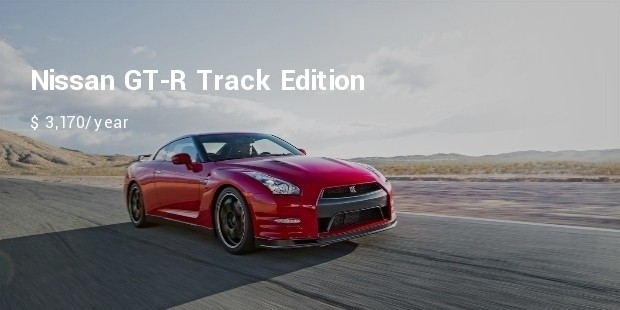 Lo and Behold the fast and furious of the modern world. With a cost of more than 100,000 dollar price tag, 600 HP engine and top speed of 190 mph, this car is a Godzilla.
2. BMW M6 - $ 3,075/year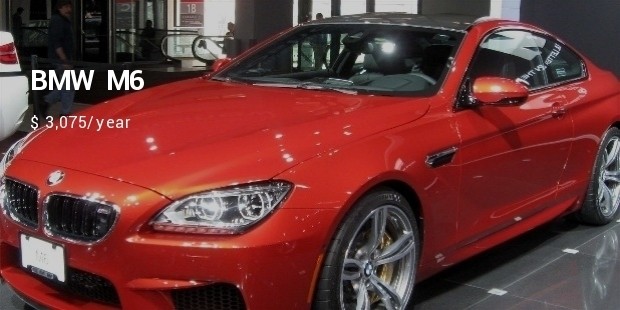 BMW is a huge name in the automobile world, and there won't be any surprise to see its car in the list of the most expensive cars to insure. It has 560 HP and V8 twin turbo engine, this cars cost over $ 110,000.
3. Mercedes-Benz CL550 4Matic - $ 3,020/year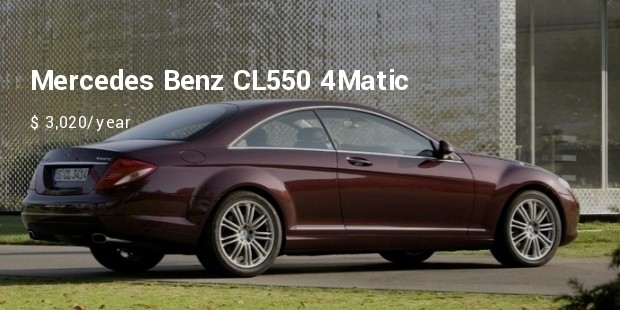 It is rather unusual for this entry to top the list of the most expensive cars to insure. It has 429 HP, 4.7 L V8 engine and top speed of 140 mph. This car costs over $65,000. It is a style statement.
4. Mercedes SLS AMG - $ 2,990/year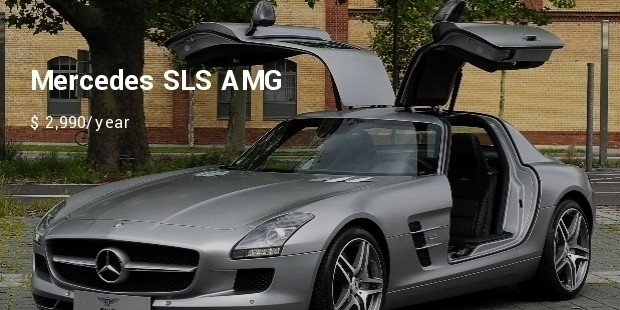 No surprise to this entry, since it has been one of the famous cars from Mercedes. The car comes at whopping cost of over $220,000. It has 583 HP, 6.2 L V8engine and top speed of 190 mph.
5. Porsche Panamera Turbo S - $ 2,970/year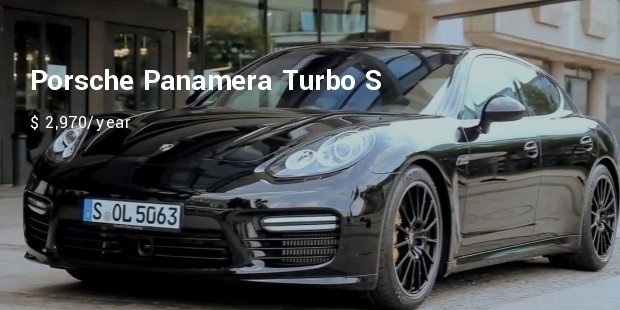 6. Audi R8 5.2 Spyder Quattro - $ 2,920/year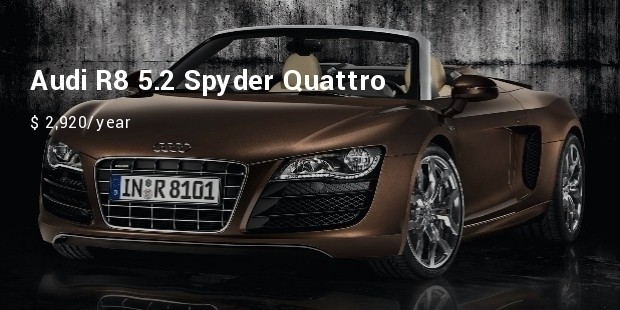 7. Mercedes G63 AMG - $ 2,887/year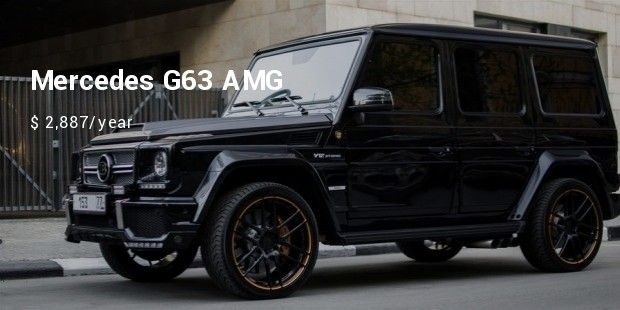 8. Audi A8L W12 - $ 2,869/year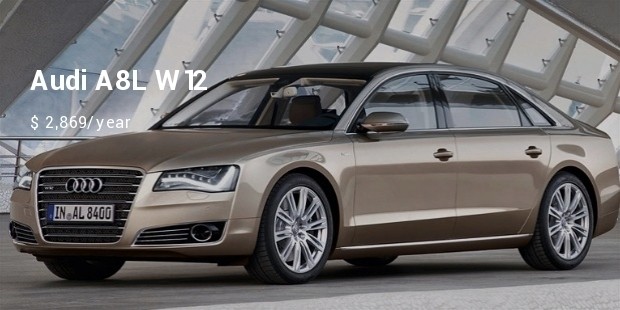 9. Jaguar XKR Supercharged - $ 2,854/year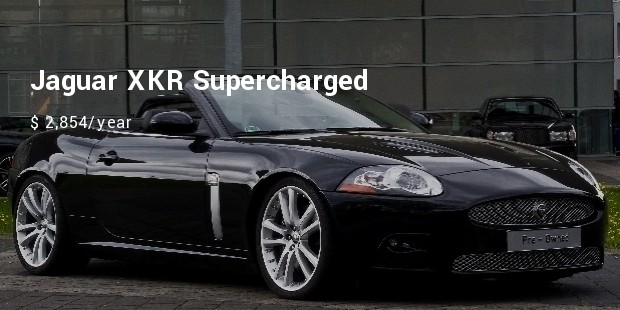 10. Mercedes GL63 AMG - $ 2,609/year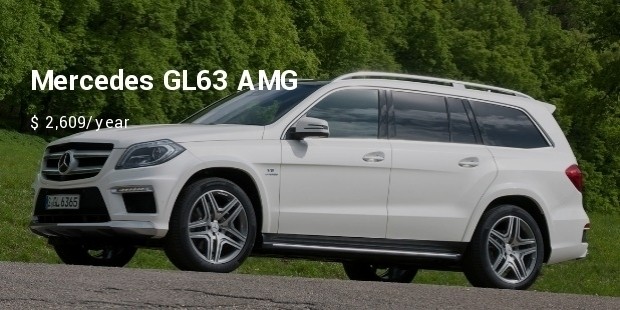 All the mentioned cars are some way or other on the list of top most expensive cars to insure. It doesn't account for the total price of the cars.
Want to Be Successful?
Learn Secrets from People Who Already Made It
Please enter valid Email