Most Expensive Bathtubs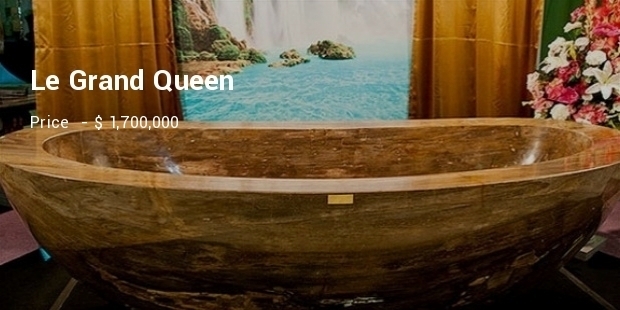 The entire idea of taking a bath in the most expensive bathtub in the world is what luxury is all about. After a busy and hectic schedule, a warm water bath and that too, in a luxurious bathtub, can be really refreshing and relaxing. People who are filthy rich and who have a lot to spend keep adding furniture and accessories to their homes to increase the comfort – a bathtub is one of those accessories. People interested in lazing around in the most luxurious bathtubs in the world should definitely go through the list of most expensive bathtubs given below.
1. Le Grand Queen - $ 1,700,000
The Le Grand Queen, designed by Simon Krapf, is extremely unique because it has been carved from a rare gemstone, known as, Caijou. Le Grand Queen is known to be the most expensive bathtub in the world. Another interesting fact is that around 10 tons of Caijou were used to make this bathtub.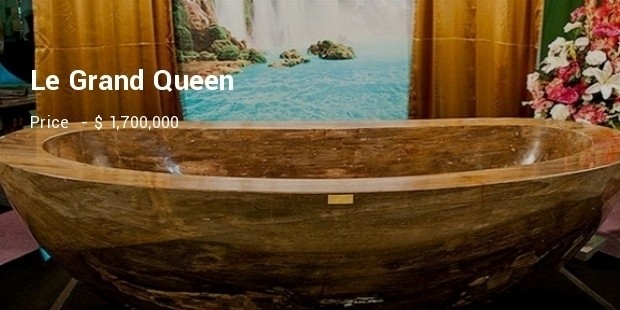 2. Golden Bathtub - $ 990,000
The most amazing fact about this bathtub is that it is made completely out of gold. This bathtub was used as a marketing scheme by the Kominato Hotel, where only the rich and high-end guests were provided access to this bathtub and that too, only for few hours a day. An interesting fact is that this bathtub was stolen in the year 2007 even after tight security.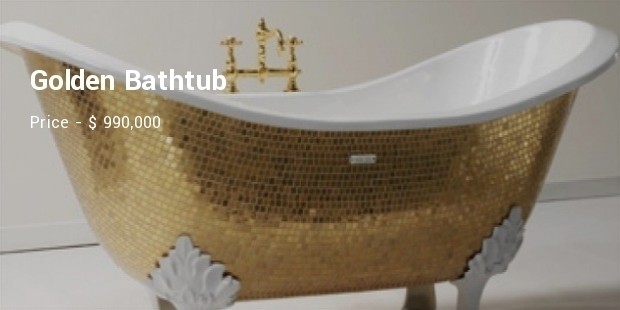 3. Baldi Rock Crystal Bathtub - $ 790,310
The Baldi Rock Crystal Bathtub was designed by Luca Bojola for an Italian interiors firm, known as, Baldi. This luxurious and grand bathtub is made using Amazonian crystal rock. Diamonds are also embedded in the bathtub to add an increased touch of luxury.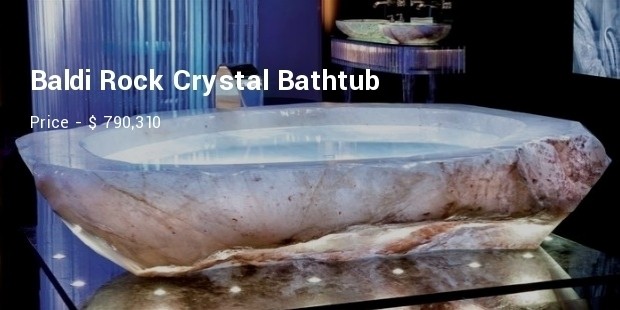 4. Baldi Malachite Bathtub - $ 222,000
This bathtub, also designed by Luca Bojola, was made using a rare gem, known as, turquoise malachite. The legs of this bathtub are made of 24k gold.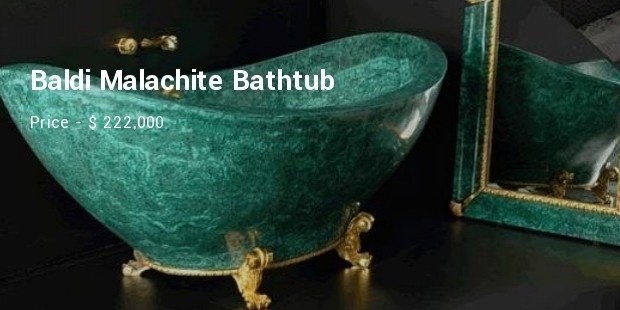 Other Expenditure Bathtubs
5. Baldi Amethyst Bathtub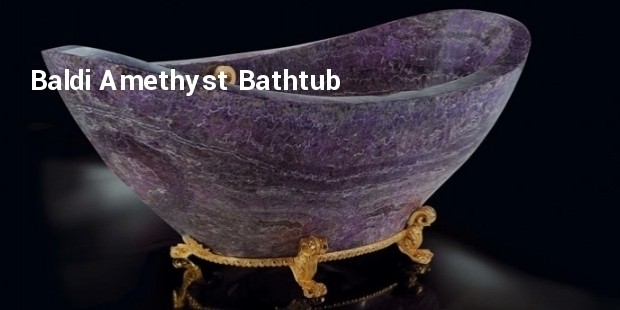 6. Serenity Bathtub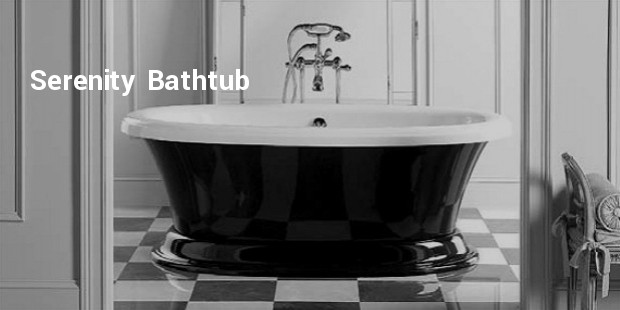 7. Kallista Archeo Copper Bathtub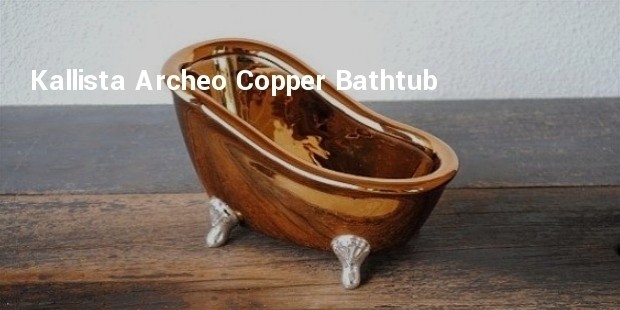 8. Red Diamond Bathtub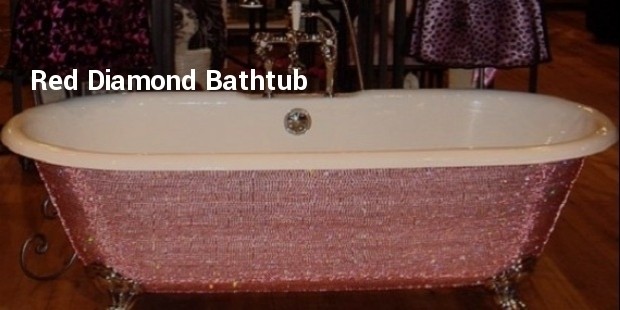 9. The Diamond Bathtub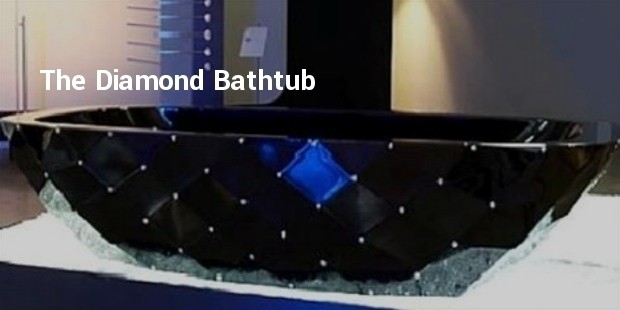 10. Le Cob Glass Bathtub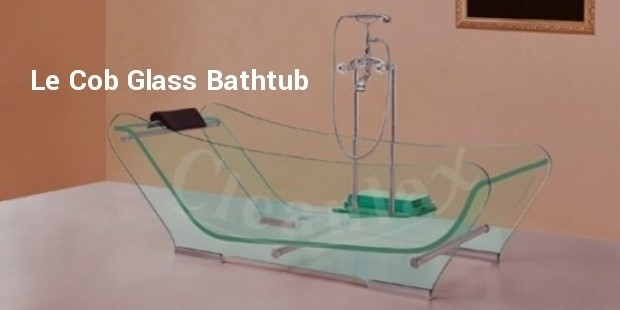 Feel like taking a bath after going through this list. Right? Luxury is something that everyone wishes for and the bathroom is no exception to this fact as this is the place where everyone finds some relaxation after a busy day at work.
Want to Be Successful?
Learn Secrets from People Who Already Made It
Please enter valid Email