Most Expensive Breakfast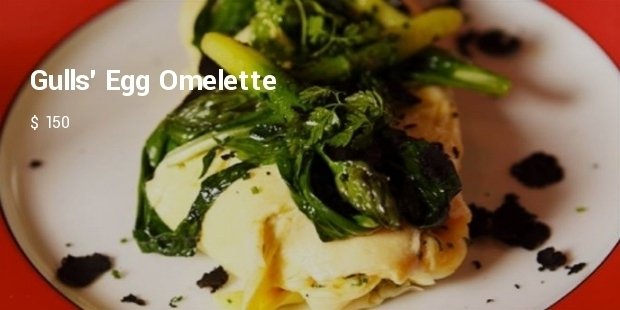 Breakfast is the most important meal of the day. But is it worth spending thousands or hundreds of dollars for a single serving? Possibly, yes. Some extremely rich breakfast enthusiasts are always willing to spend lots of money on breakfast servings.
And if you thought that you spend a lot on your Sunday brunch, you might be wrong. The most expensive breakfasts range between $60 and $38,000 for a single person. The prices of the meals vary depending on the location, the ingredients themselves and the company. The following are some of the most expensive breakfasts on the globe:
1. Breakfast at West End's - $ 37,600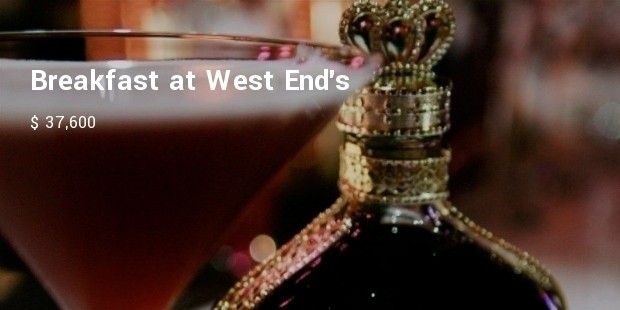 Some years ago, the most expensive breakfast on the planet was served to coincide with 'West End's Breakfast at Tiffany's' opening. For $37,000, theater lovers enjoyed the feast hosted by Chambord – French raspberry liquor – before Holly Golightly, a production starring.
2. Breakfast with Australian Prime Minister - $11,000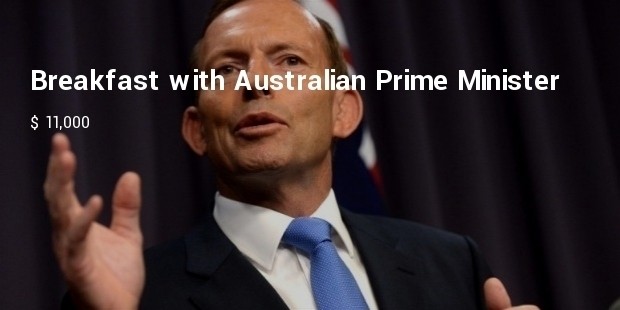 People who wanted to have a meal with Tony Abbott, the Australian Prime Minister had to spend $11, 000 for a special breakfast. The amount could only purchase breakfast for one person. However, the breakfast included morning tea with senate briefing, afternoon tea with chiefs of staff and policy luncheon.
3. Kripsy Kreme UK - $1,685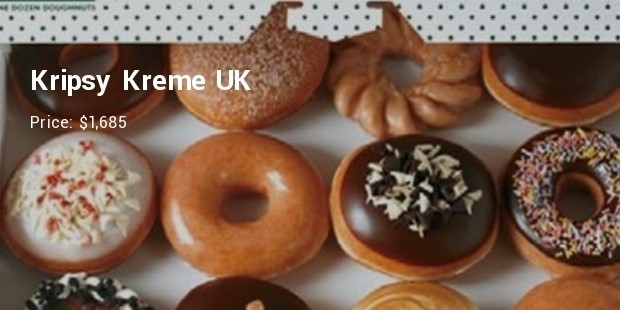 To honor the national doughnut week, the UK Kripsy Kreme rolled out expensive doughnuts and perhaps the most expensive in the world. They filled the lavish fried treat with Dom Perignon Champagne jelly and topped it with 24-carat gold leaf, and white chocolate dotted in edible gold and diamonds.
4. Le Perker Meridian: New York City - $1,000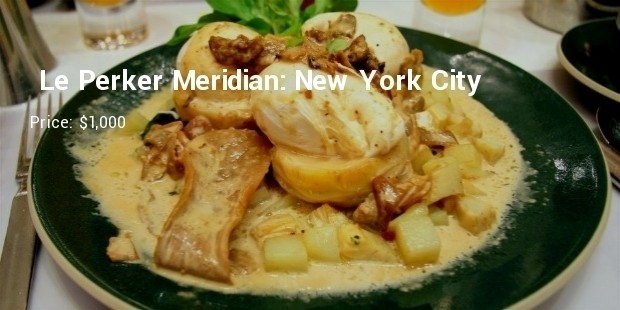 If you are one of the rich breakfast enthusiasts, you can have your breakfast in Le Perker Meridian, New York. The breakfast at this place goes for $1,000 for one person. For the huge price, you will get a frittata made of six eggs, lobster claw and topped with ounces of caviar.
5. The Bacon Bling - $256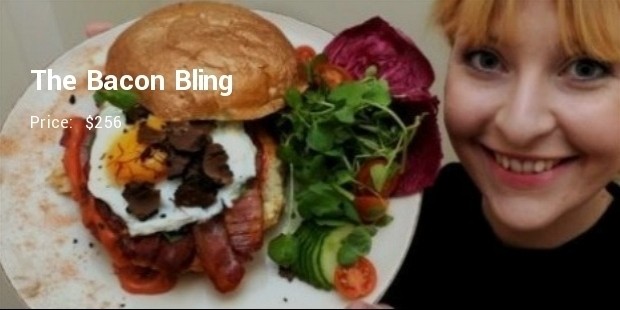 6. The UK's Most Luxurious Breakfast - $ 200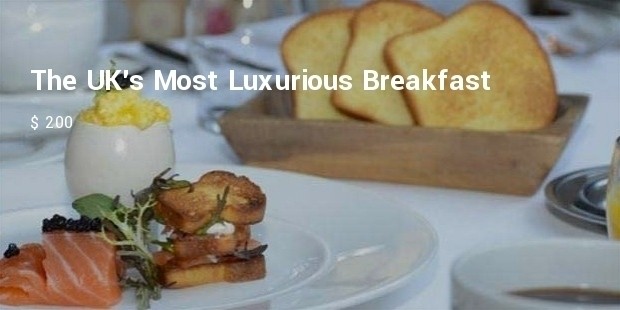 7. Gulls' Egg Omelette - $ 150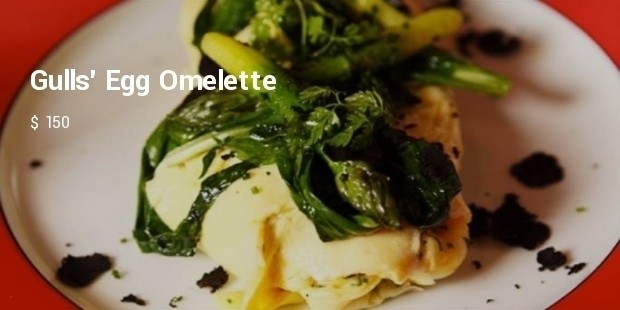 For a long time, we have believed that breakfast is the most important meal of the day and also the cheapest. But some restaurants on the globe have taken the meal into a higher level. Furthermore, there are individuals who are always willing to spend any amount on breakfast alone.
Want to Be Successful?
Learn Secrets from People Who Already Made It
Please enter valid Email