Most Expensive Audiophile Speakers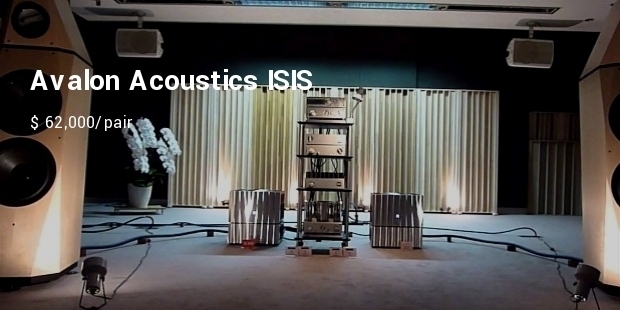 In the world of acoustics the range of hi-tech and luxurious speakers is immense. It seems an audiophile is ready to pay a king's ransom for that perfect sound quality. Apart from the impressive acoustic features these speakers are a status symbol too. Some are radically designed while some have the most outstanding features.
These are top ten of the most sought-after and exclusive audiophile speakers that will make you feel exhilarated and excited with the crystal clear sound quality and their aesthetic appeal. Enjoy a tour of the top ten most expensive speakers available.
1. Goldmund Epilogue - $ 300,000/pair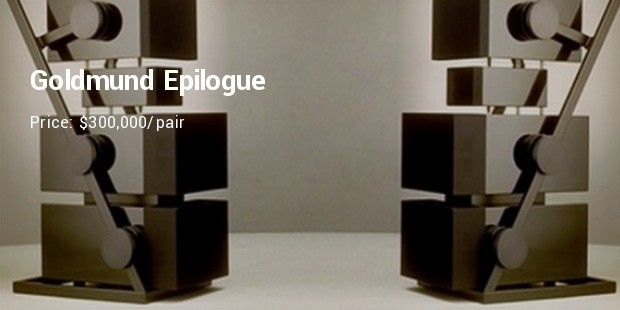 The Goldmund epilogue speakers are the rich boy's favorite. Priced at a staggering $300,000 for a pair these boxy speakers still enjoy immense popularity even after 25 years since their debut in the market. These are the perfect speakers for your bachelor pad when $300k is not a big deal for you.
2. Hansen Audio Grand Master - $ 239,000/pair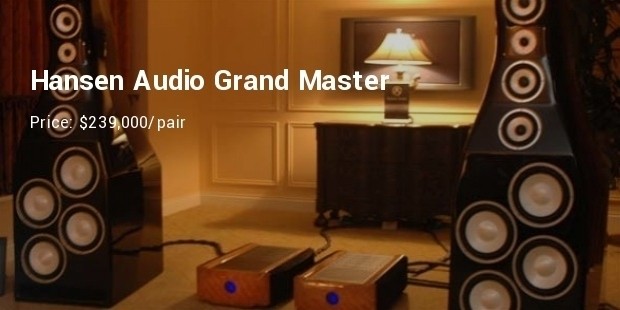 The zany 'out of this world' design combined with the ultimate speaker quality, the Hansen Audio's Grand Master speakers are truly grand standing at over 6-feet tall and have a glossy and classic piano black finish for the visual factor.
3. JM Labs Focal Grande Utopia - $ 180,000/pair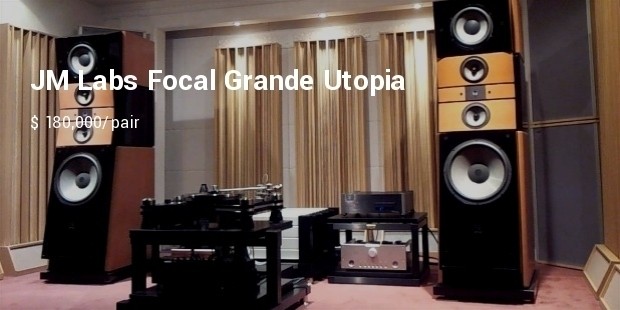 By far the best looking speakers on this list the French-made Grand Utopia are the benchmarks of audio quality and are being used extensively in recording studios for their impressive sound quality. These beautiful looking speakers are not just good, they are special.
4. YG Acoustics Anat - $ 119,000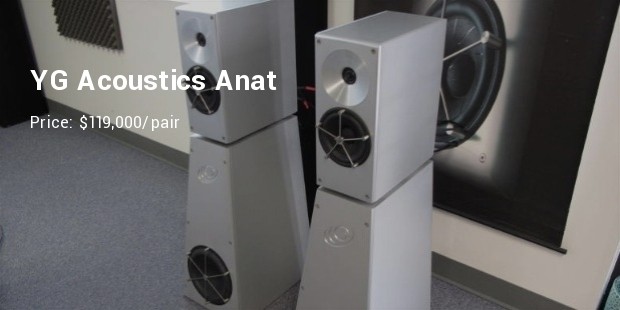 These modular speakers from the house of YG Acoustics have three distinct modules consisting of the Anat Reference Main Module (108 lbs) and the Studio passive subwoofer (160 lbs) along with the Professional powered subwoofer (400W, 172 lbs) for the ultimate sound quality that will blow your mind away.
5. MBL 101 - $ 70,500/pair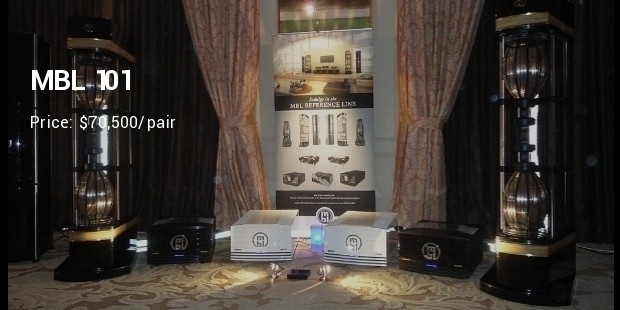 6. JBL Project Everest DD 66000 - $ 70,000/pair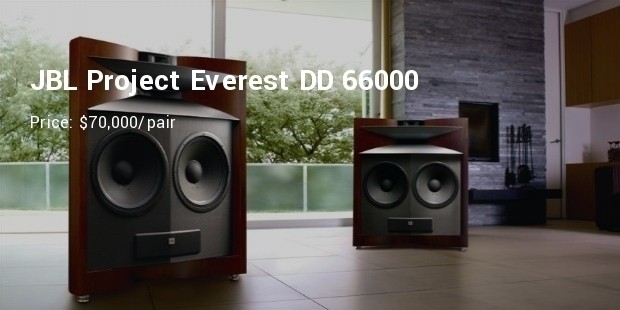 7. Wilson Audio MAXX - $ 68,000/pair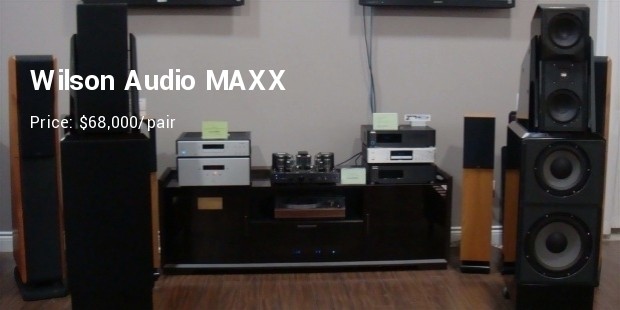 8. Avalon Acoustics ISIS - $ 62,000/pair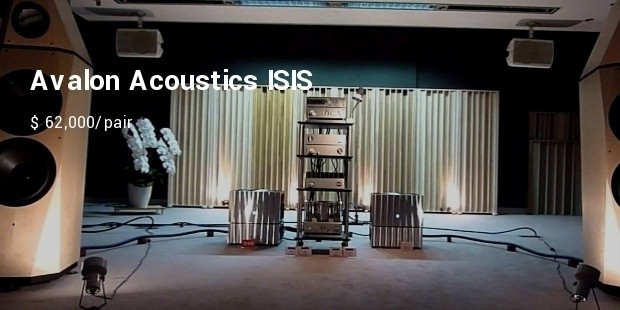 9. Bowers & Wilkins Nautilus - $ 60,000/pair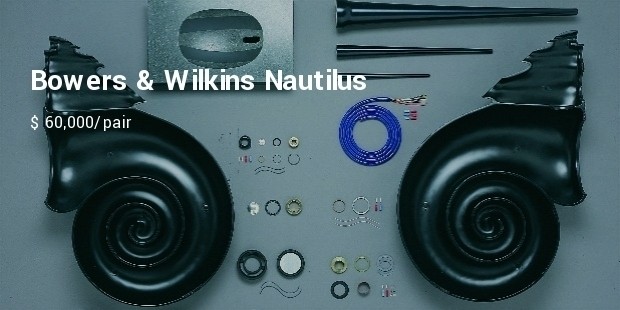 10. Magico Q5 - $ 59,950/pair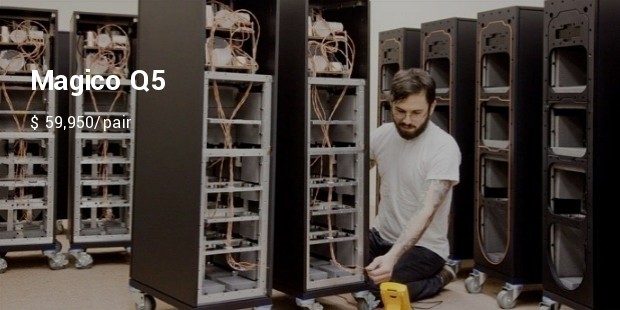 Gone are the days when people used to get a simple two-speaker system and play it loud, today it's all about the best acoustics combined with the most aesthetic beauty. Most of these speakers might seem like a millionaire's toys but actually every music-lover would love to get their hands on one of these melodic beauties.
Want to Be Successful?
Learn Secrets from People Who Already Made It
Please enter valid Email